ENTERTAINMENT
Rotten Reviews
'The View' Fans Already Begging For Alyssa Farah Griffin Firing After Pointing Out Her 'Annoying Habit': 'She Is So Desperate'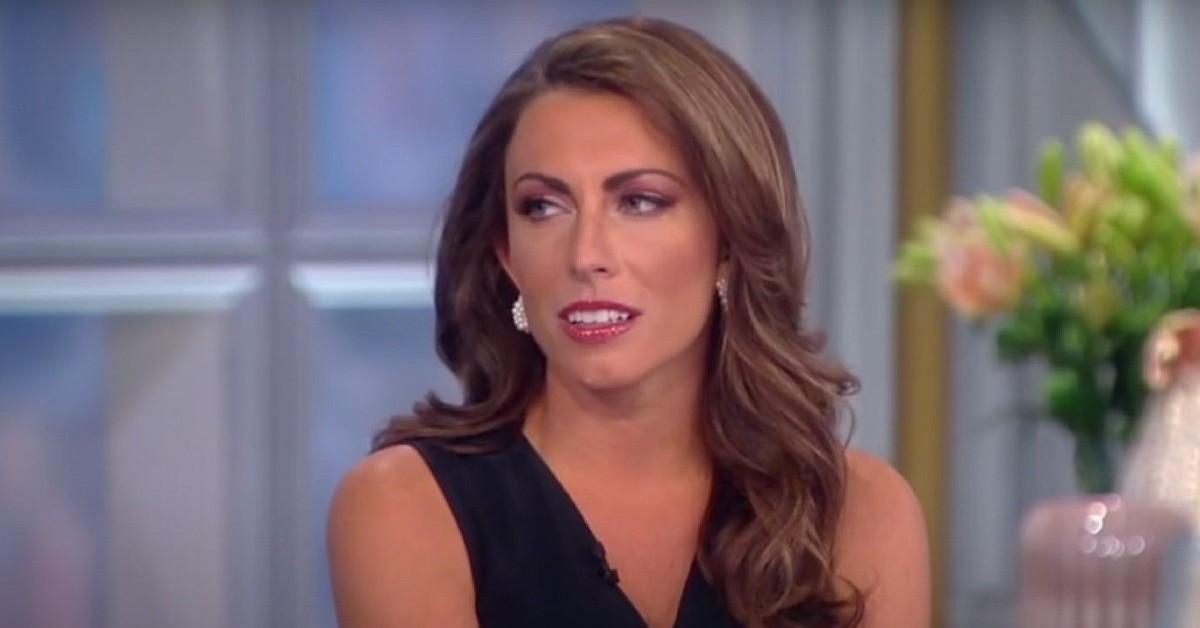 If The View fans had any say, potential new panelist Alyssa Farah Griffin would be getting the boot before she even got comfortable in her new seat.
News broke Tuesday, July 26, that the political advisor is set to join cohosts Whoopi Goldberg, Sara Haines, Joy Behar and Sunny Hostin, in addition to rotating cohost Ana Navarro, on the morning talk show in replace of conservative host Meghan McCain.
Article continues below advertisement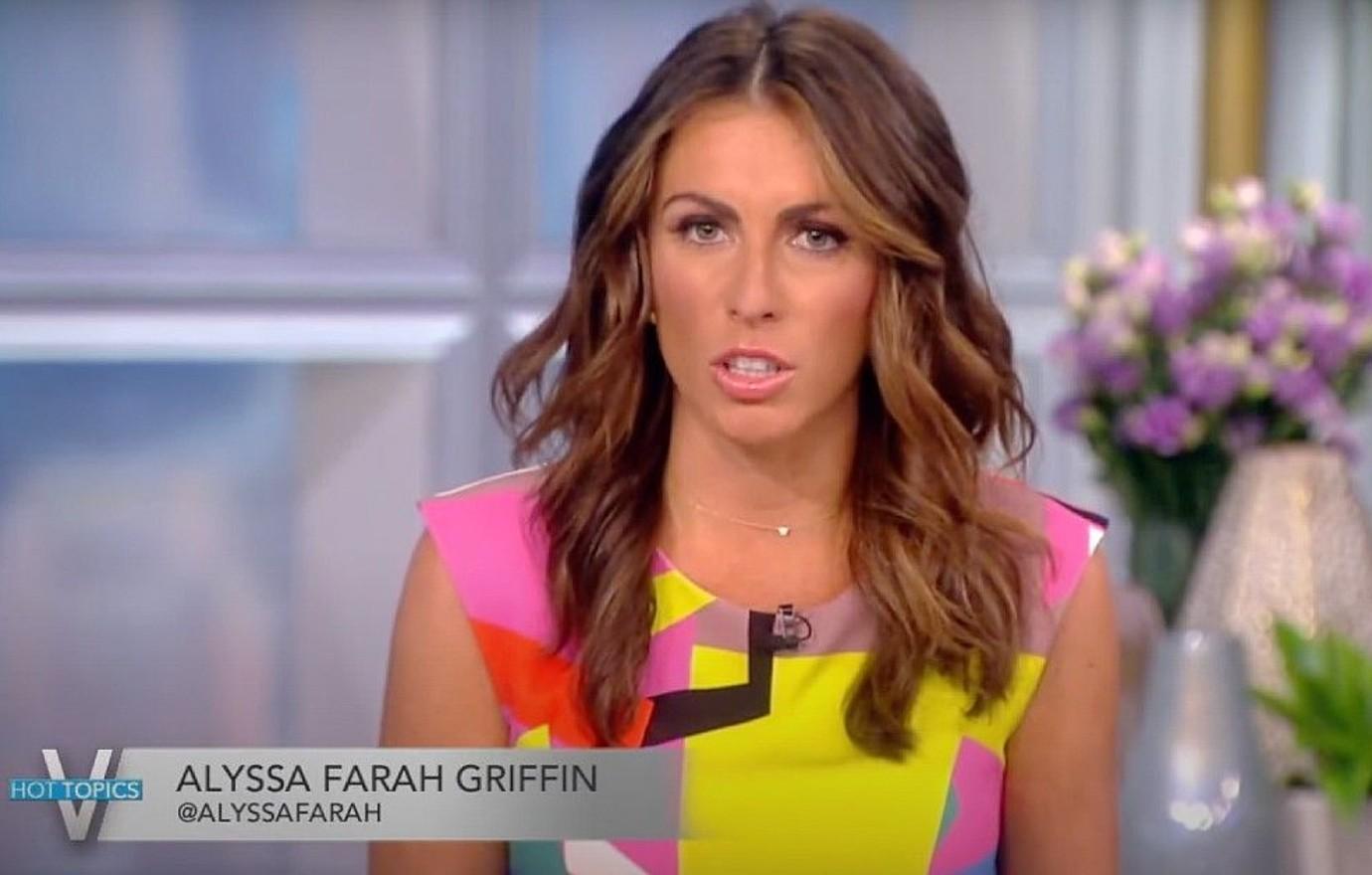 Article continues below advertisement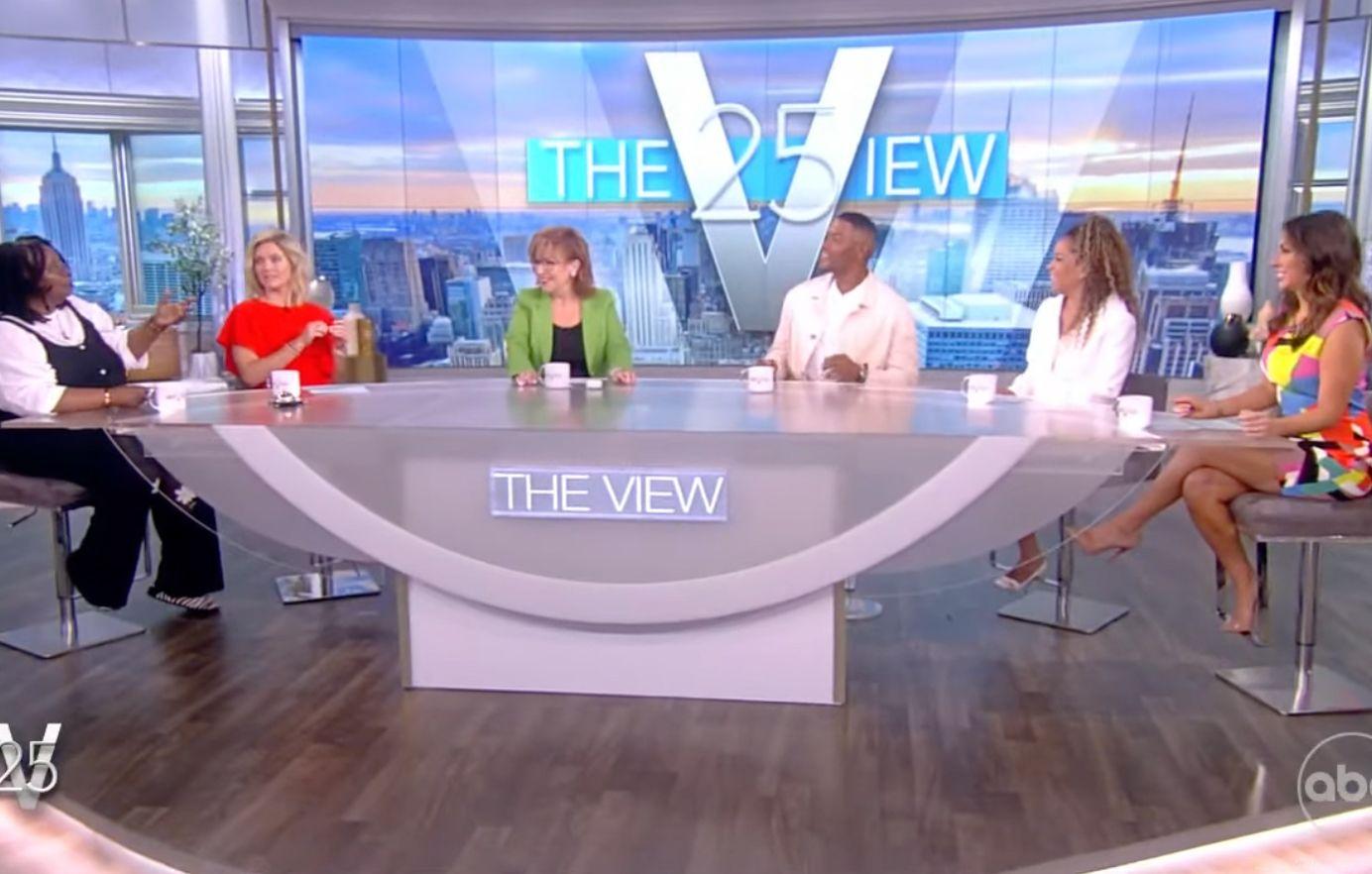 "She's so boring," a second agreed, while a third remarked: "Alyssa, I agree with you on! She's kinda bland, I want more flavor from the conservative commentator."
Meanwhile, it seems it isn't just viewers who are upset with the show's decision. "They feel she isn't authentic and changes her opinions based on who her paymaster is. Ana Navarro especially feels let down as they are hiring someone who was an essential part of the movement that destabilized this country," explained the source of the panelists' apparent thoughts. "Alyssa's family is also problematic. Her father Joseph founded WorldNetDaily a website that promotes conspiracy theories. It's terrifying."
Article continues below advertisement
If the rumors are true, Griffin will be joining the long-time hosts starting in September for Season 26.