NEWS
'The View' Cohost Joy Behar Reportedly Shouts At Staffer In Shocking Off-Camera Segment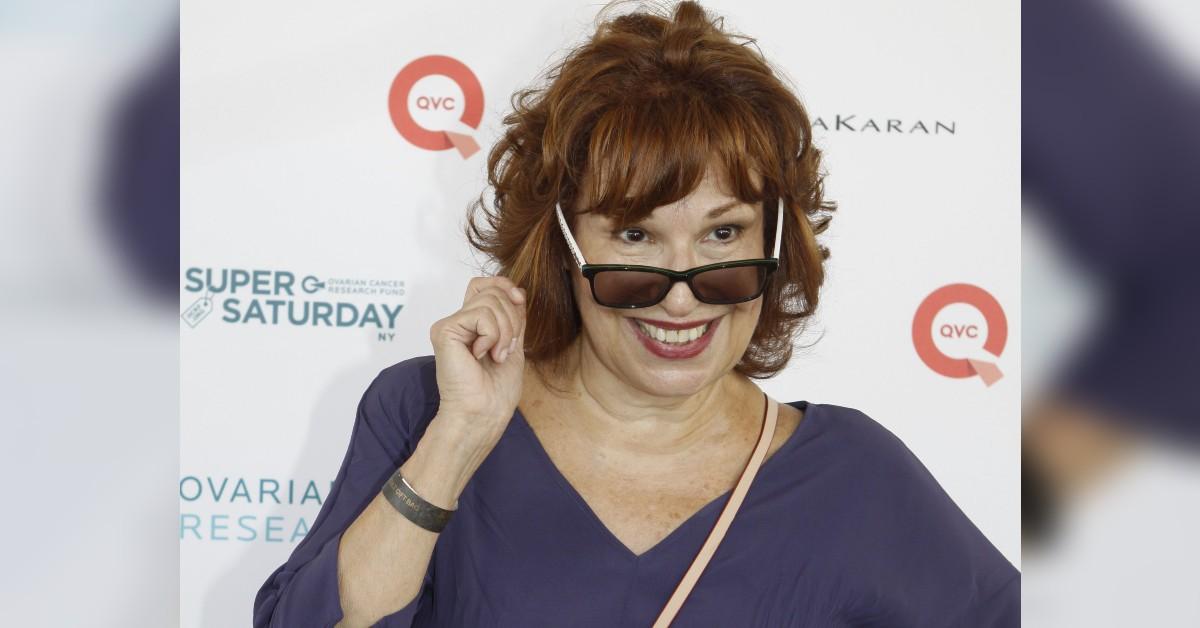 The View cohost Joy Behar reportedly shocked audience members when she yelled at a staff member while off-camera.
The table of hosts were scheduled to do a live segment titled "Hot Topics" in which the panel and the audience members engage in a friendly back and forth of questions and answers as a pre-recorded clip plays. However, Behar sparked controversy when she allegedly "screamed" at a crew member to pick up the pace.
Article continues below advertisement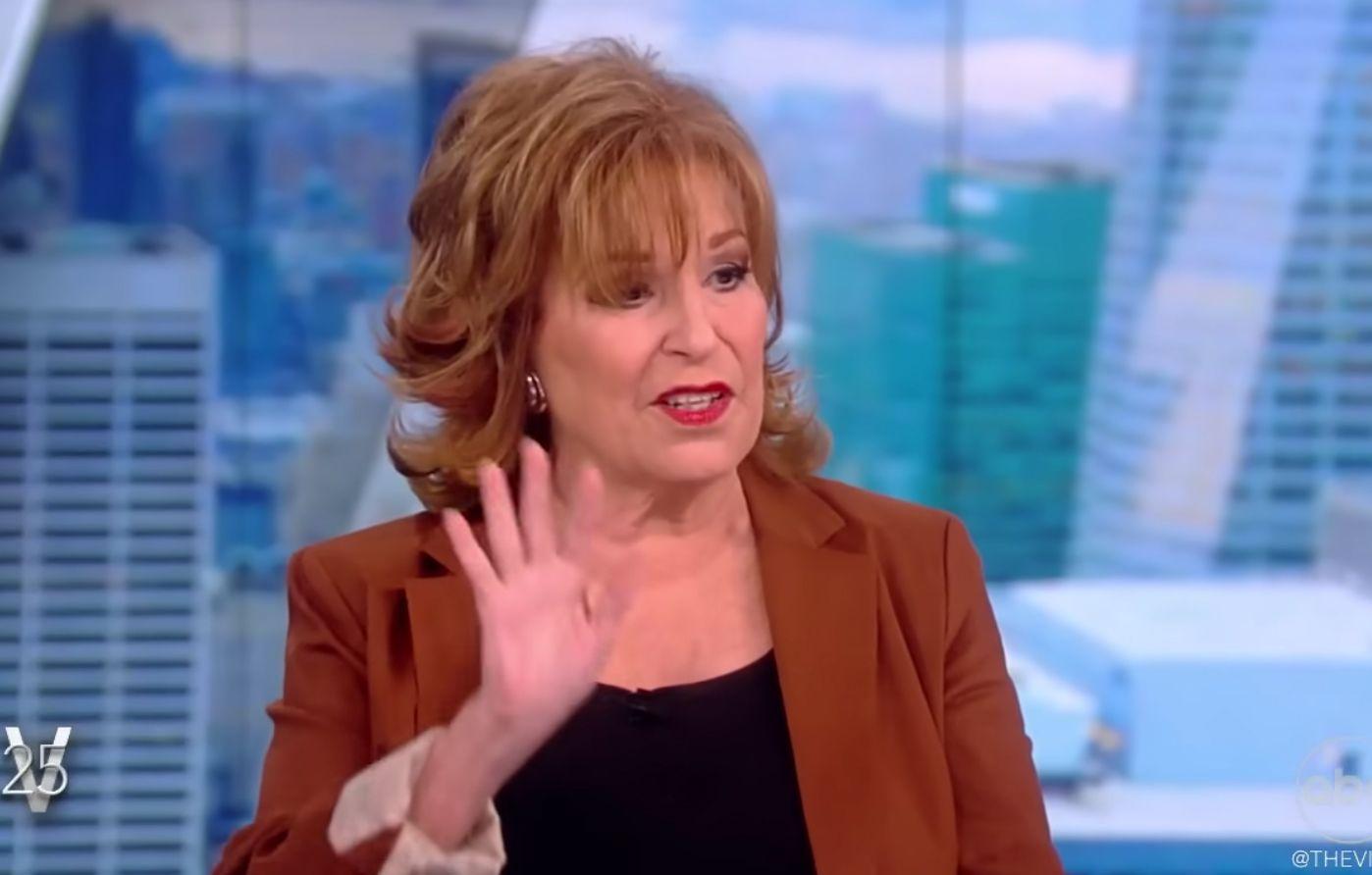 An eyewitness claimed the 79-year-old television personality rudely yelled for a member of the crew entertaining the crowd to "hurry up." The staffer allegedly poked fun at Behar's request, possibly thinking that she was joking, but the host was very serious.
This is only one more in a string of mini scandals plaguing the popular television host. As OK! previously reported, Behar came under fire after referring to a conservative political group as "Nazis" on air alongside Whoopi Goldberg.
Article continues below advertisement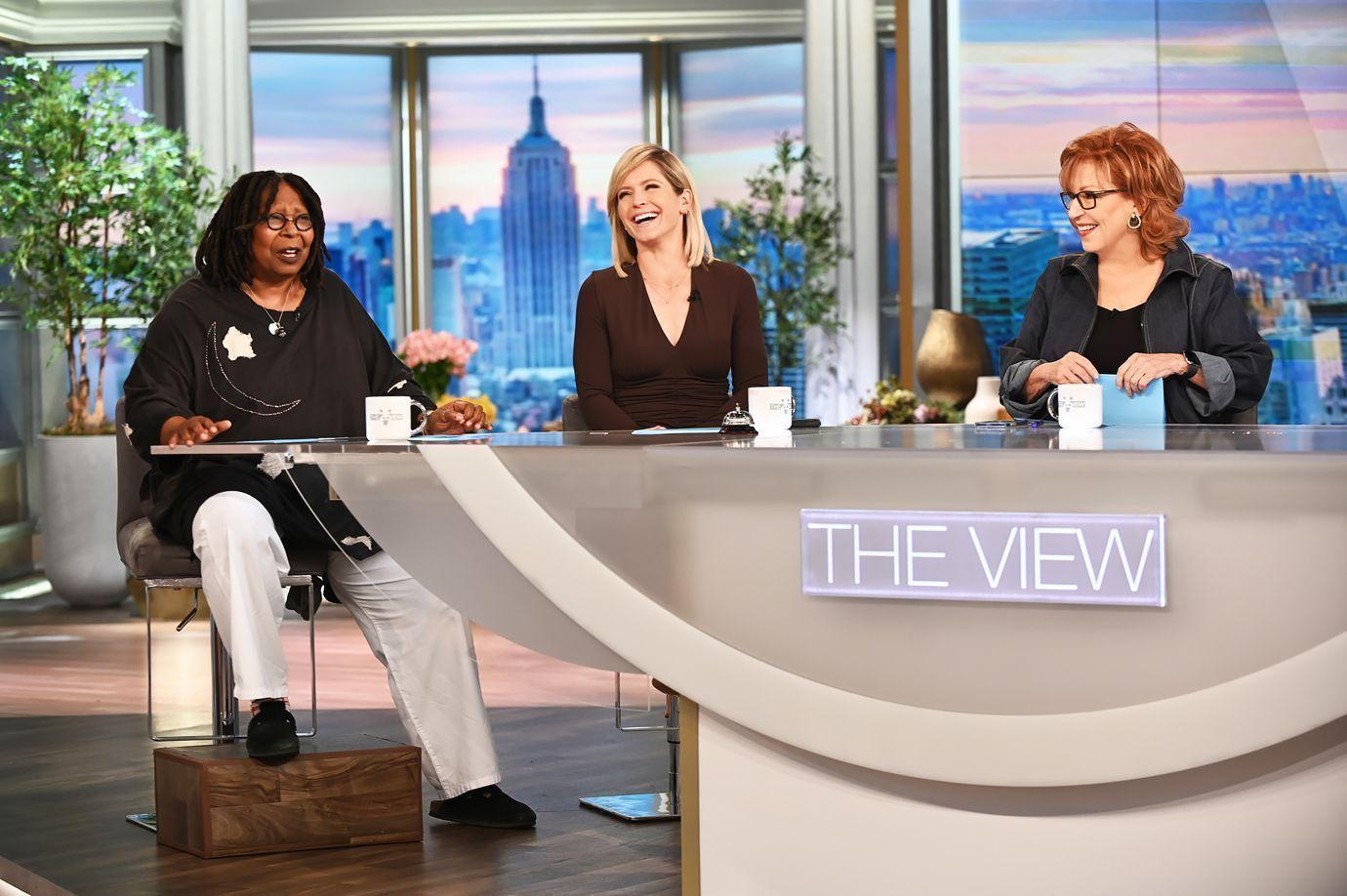 Turning Point USA immediately sent the show a cease and desist letter, causing The View execs to scramble to call an emergency meeting reprimanding the embattled hosts.
"Everybody, from Whoopi Goldberg to the interns had to attend. It was made clear that the show had been up in legal jeopardy and that this was unacceptable," a source spilled to Radar on the surprise meeting.
"Every single host around the table is wearing an earpiece and getting verbal notes from producers and lawyers are the show goes on," the source noted. "Whoopi and Joy's outrageous comments were flagged by lawyers right away in real-time. Yet, they continued."
Article continues below advertisement