NEWS
'The View' Cohosts Whoopi Goldberg & Joy Behar Under Fire After Labeling Conservative Group 'Nazis'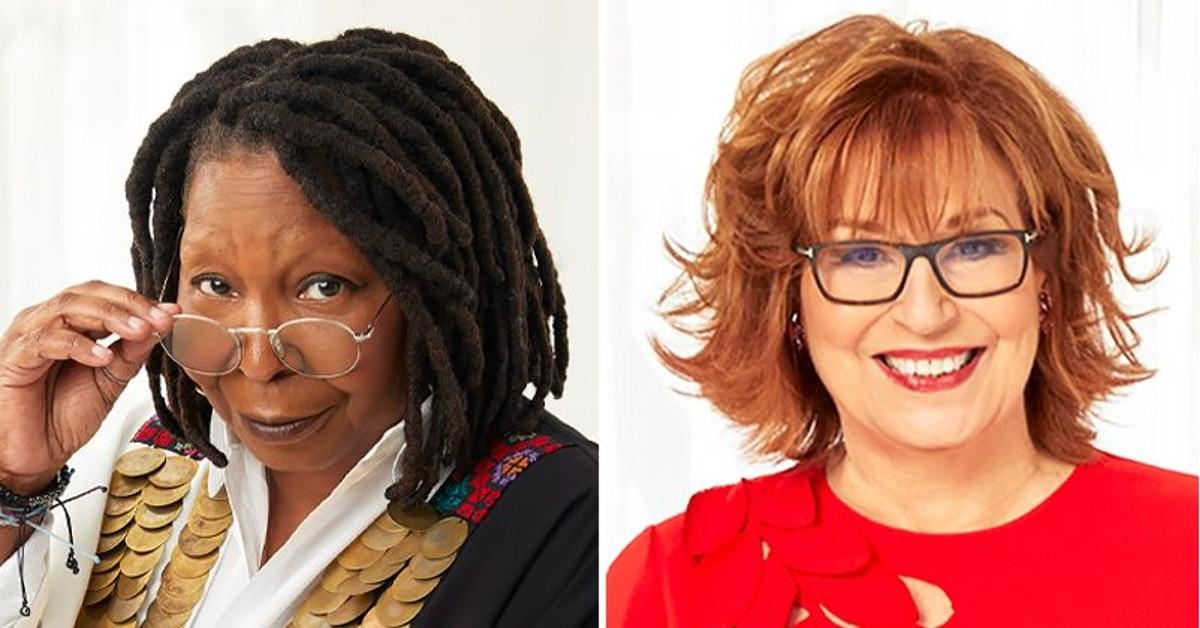 The View cohost Whoopi Goldberg founder herself in hot water yet again after she referred to a conservative group organized at a political summit as "Nazis" on air. Fellow cohost Joy Behar made similar comments, comparing their actions to the Third Reich.
The show immediately called an emergency meeting for everyone on staff, warning them of potential legal action after the group, Turning Point USA, sent them a cease and desist letter.
Article continues below advertisement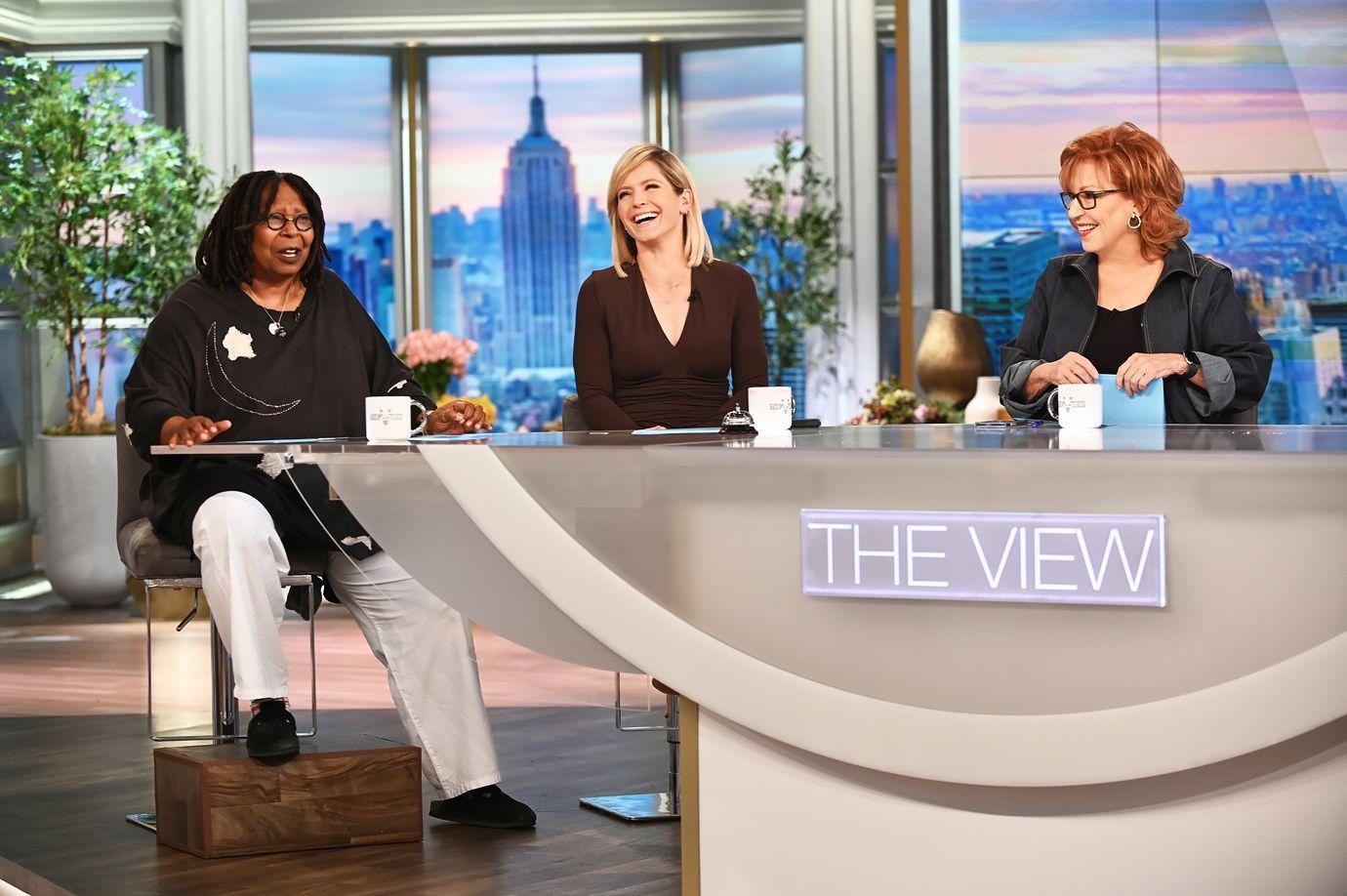 Article continues below advertisement
"The lawyers at the show called a mandatory staff meeting after getting the letter. Everybody, from Whoopi Goldberg to the interns had to attend. It was made clear that the show had been up in legal jeopardy and that this was unacceptable," a source exclusively spilled to Radar.
"Every single host around the table is wearing an earpiece and getting verbal notes from producers and lawyers are the show goes on," the source added. "Whoopi and Joy's outrageous comments were flagged by lawyers right away in real-time. Yet, they continued."
The source explained that while everyone is allowed to express their opinions on the beloved chat-fest, they cannot outright lie.
"You cannot defame people. Whoopi and Joy should know better," the source continued. "I can guarantee they do now after getting their a**es handed to them by the lawyers. This sort of reckless talk could get the entire show cancelled."
Article continues below advertisement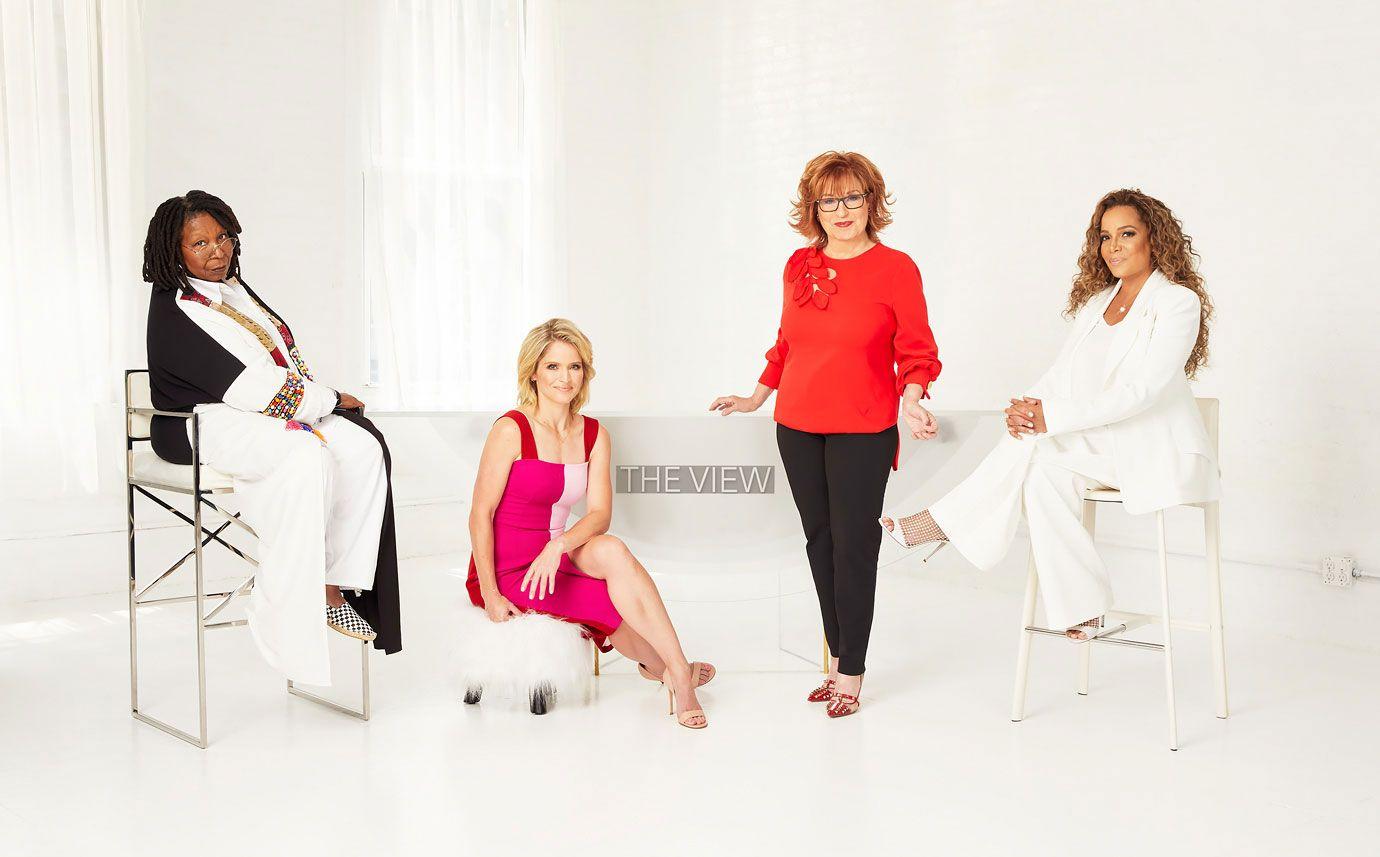 JOY BEHAR 'GLAD TO BE FIRED' FROM 'THE VIEW' IN 2013, 'SICK OF THE SHOW AT THAT POINT'
Two days later, during Wednesday's show, cohost Sara Haines read a prepared statement voicing their deep apologies to the political group for the comments made earlier that week.
"On Monday we talked about the fact there were openly neo-Nazi demonstrators outside the student action summit of the Turning Point USA," she read. "We want to make clear these demonstrators were gathered outside the event and that they were not invited or endorsed by Turning Point USA."