NEWS
Nick Jonas Reportedly Rushed To Hospital After Sustaining Injury On Set Of Mystery Project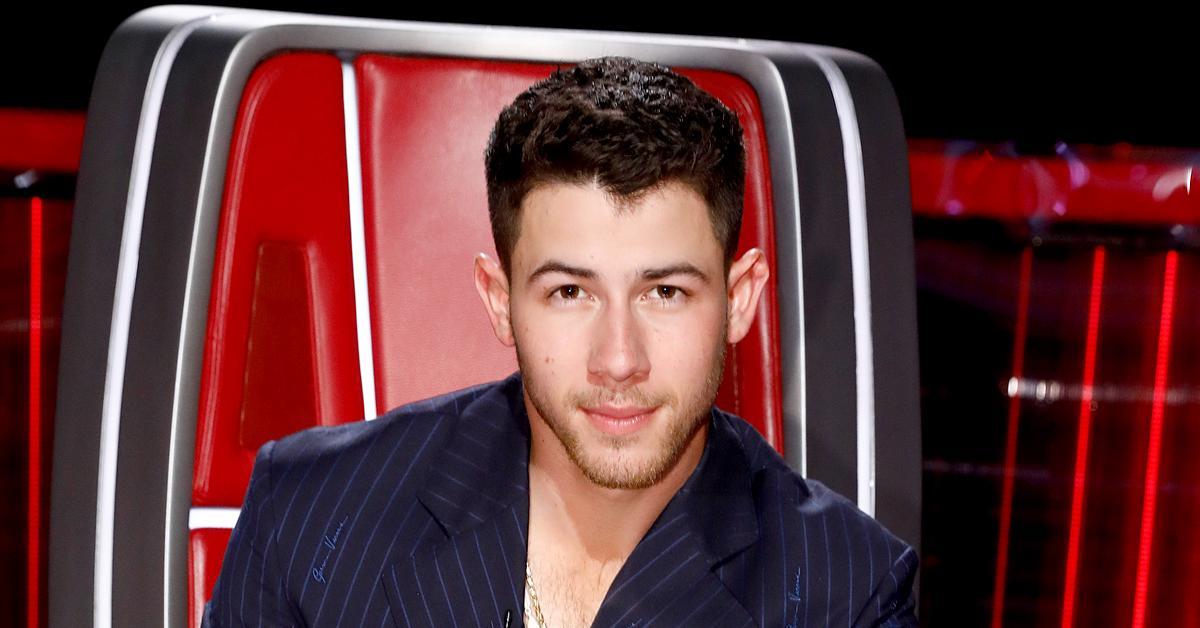 Nick Jonas was reportedly taken to the hospital by an ambulance on Saturday, May 15, after sustaining an injury while filming for a secret new show.
Article continues below advertisement
While the nature and severity of his injury remains unclear, the "Close" crooner was already back at home by Sunday night and is set to appear on the Monday, May 17, episode of The Voice, it was reported.
The Jonas Brothers band member first joined the singing show as a coach in its 18th season and then returned for season 20 alongside Blake Shelton, John Legend and Kelly Clarkson. Despite keeping very tight-lipped about his current project, the "Selfish" artist often takes to Instagram to offer fans a glimpse of what it's like behind the scenes at The Voice.
Article continues below advertisement
Most recently, the 28-year-old shared a snap of himself sitting in his coaching chair ahead of The Voice's first results show. Jonas also shared a comical clip of him winking at the camera while wearing a starfish brooch on his suit jacket. "Big Brooch Energy," he wrote alongside the Instagram video.
Article continues below advertisement
However, Jonas will not be part of The Voice's 21st season, as Ariana Grande will replace the handsome hunk in the red chair.
Grande announced on March 30 that she will be taking over Jonas' spot, sharing that she is "so honored and excited to join The Voice family!" Grande — who performed "Into You" as a guest on The Voice's 2016 finale — added that she's been a "huge fan of the show for such a long time."
Article continues below advertisement
Article continues below advertisement
As for the other coaches, Clarkson "negotiated a whopping $15 million when she joined the show," said the source. Since Clarkson joined the series in 2018, when American Idol was coming back on air, the series was willing to offer her a large paycheck because "getting [Idol's] first ever winner on The Voice was a huge get for NBC."
Meanwhile, both Grande and Clarkson are earning more than their fellow male coaches, according to the insider. "With John and Blake getting $13 million per season, it is the women on the show that will be making the most," the source told OK!.
TMZ first reported Jonas was taken to the hospital over the weekend.