BREAKING NEWS
The Wanted's Tom Parker Dies At 33 After He Was Diagnosed With An Inoperable Brain Tumor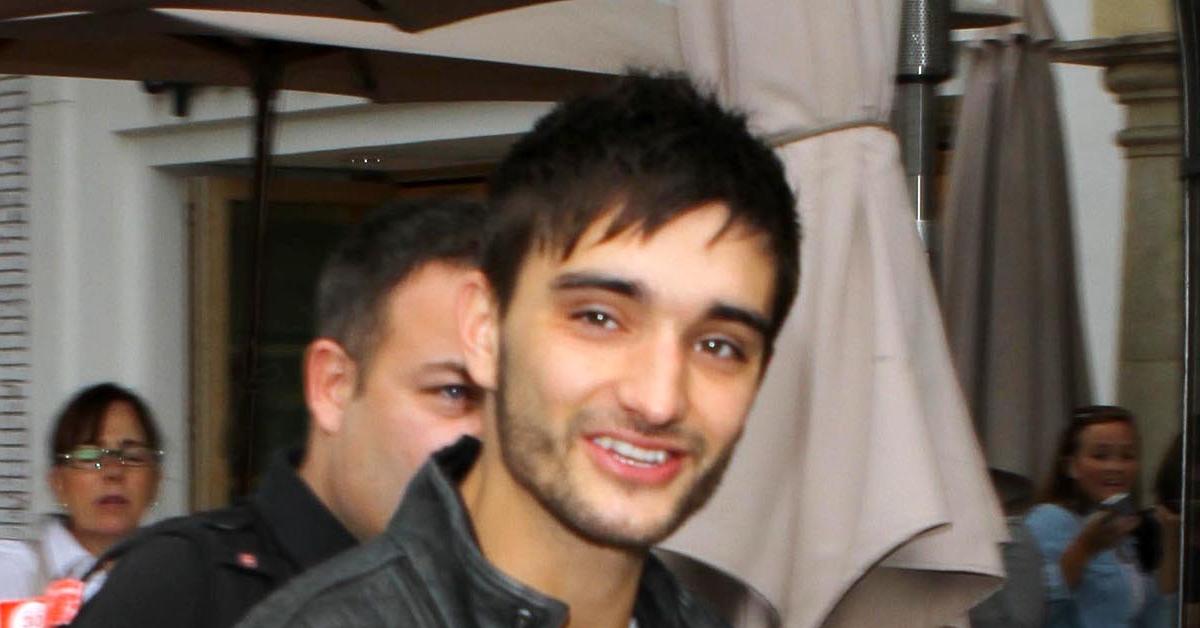 The Wanted's Tom Parker has died at 33 years old, the musician's wife, Kelsey Hardwick, announced on Instagram on Wednesday, March 30.
"It is with the heaviest of hearts that we confirm Tom passed away peacefully earlier today with all of his family by his side," she wrote. "Our hearts are broken, Tom was the centre of our world and we can't imagine life without his infectious smile and energetic presence. We are truly thankful for the outpouring of love and support and ask that we all unite to ensure Tom's light continues to shine for his beautiful children. Thank you to everyone who has supported in his care throughout, he fought until the very end. I'm forever proud of you ❤️💫✨❤️."
Article continues below advertisement
Shortly after, people took to the comments section to share their condolences. One person wrote, "I'm so sorry, Kelsey. Love y'all very much 💔," while another added, "Sending you so much love ❤️."
A third person said, "😢Oh Kelsey this is heartbreaking. @being_kelsey love to you and the family."
In October 2020, Parker first announced that he had been diagnosed with a brain tumor. "They pulled the curtain around my bed and said, 'It's a brain tumor,'" he recalled. "All I could think was, F**king hell! I was in shock. It's stage IV glioblastoma and they've said it's terminal."
Article continues below advertisement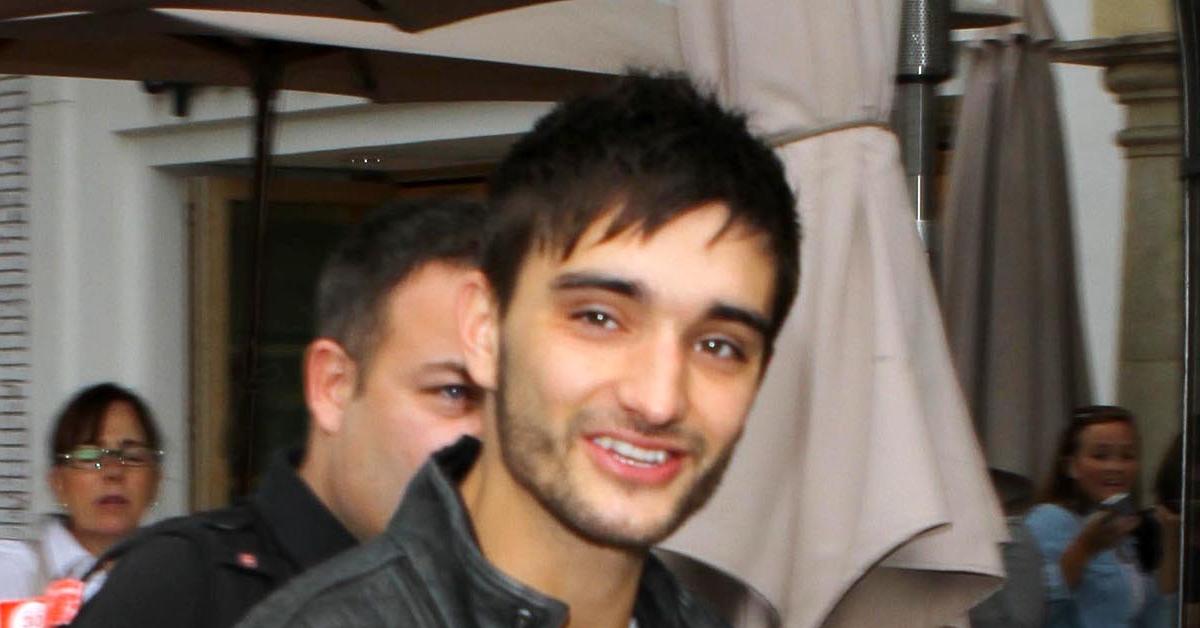 Article continues below advertisement
Months later, Parker shared some good news: his tumor had shrunk. "SIGNIFICANT REDUCTION," he wrote. "These are the words I received today and I can't stop saying them over and over again. I had an MRI scan on Tuesday and my results today were a significant reduction to the [tumor] and I am responding well to treatment. Everyday I'm keeping on the fight to shrink this bastard!"
Later on, the star revealed that his brain tumor was "under control," and the results from his latest scan were "stable."
Article continues below advertisement
Parker, Max George, Siva Kaneswaran, Jay McGuiness and Nathan Sykes, all founded The Wanted in 2009, and the band had an incredible run — 10 U.K. top singles, three top 10 albums and 10 million records sold worldwide.
Article continues below advertisement