NEWS
Tiffany Trump 'Flipping Out' As Hurricane Nicole Threatens To Derail Her Florida Wedding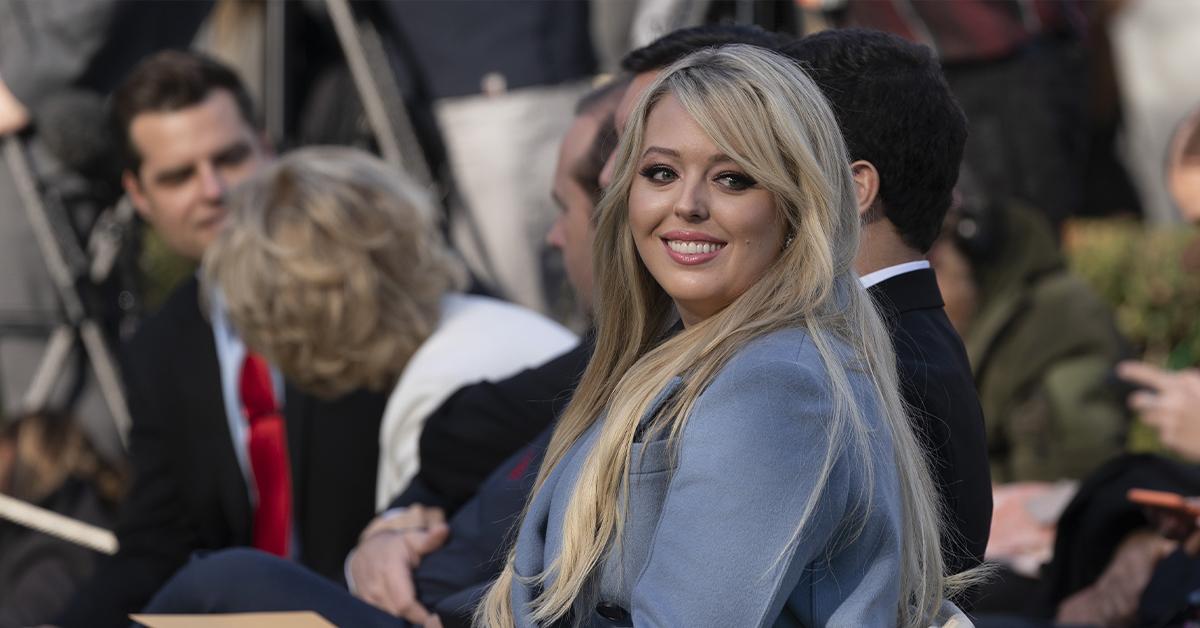 Florida-bound Hurricane Nicole has threatened the happiest day of Tiffany Trump's life. As the Georgetown Law alum and fiancé Michael Boulos' Saturday, November 12, wedding day at Mar-a-Lago nears, weather reports reveal the Category 4 hurricane could possibly ravage Palm Beach.
Article continues below advertisement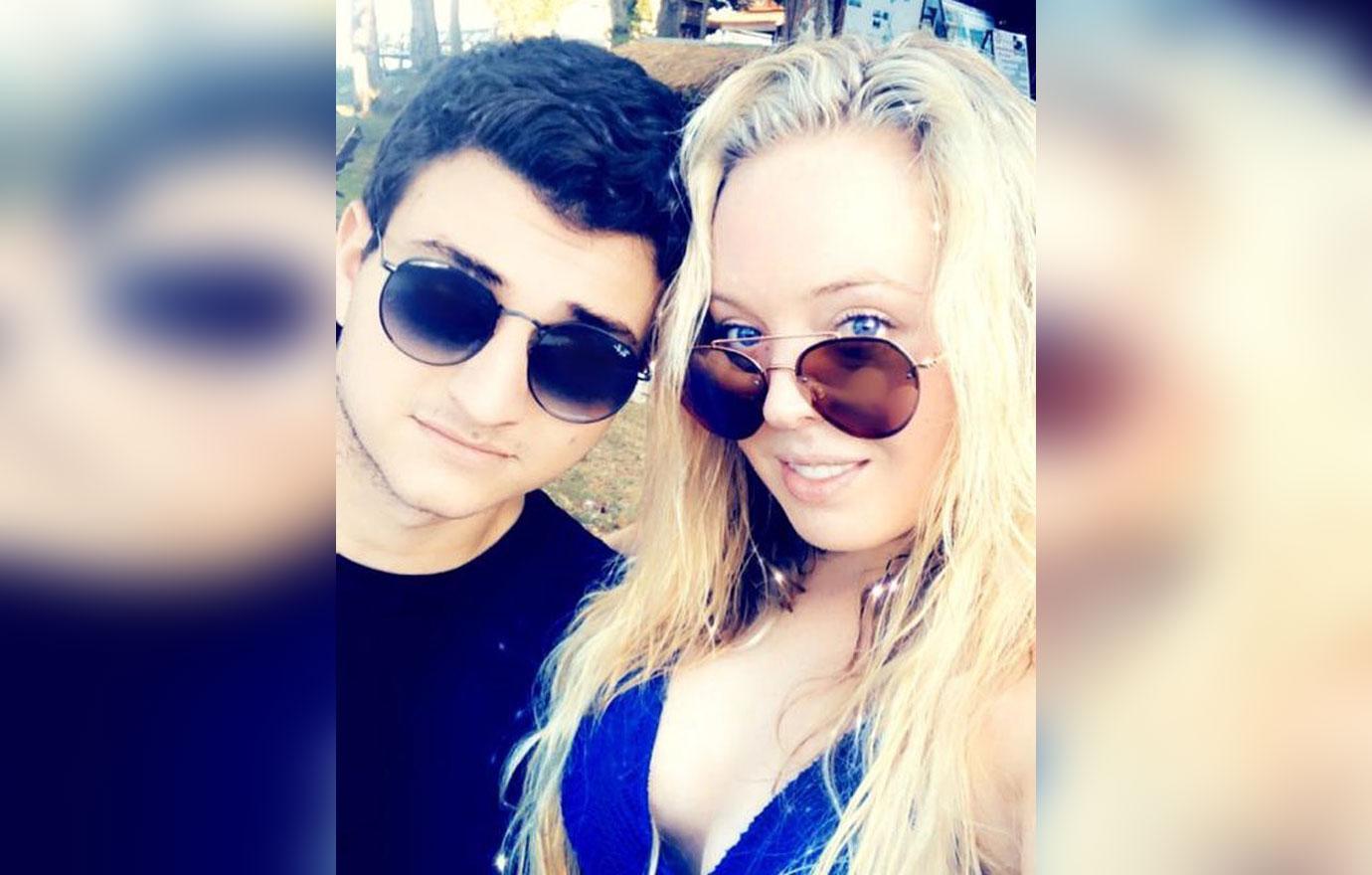 Article continues below advertisement
In addition, on Wednesday, November 9, the Palm Beach International Airport canceled all flights. Unfortunately for Tiffany and her billionaire heir groom, the club will not reopen until Friday evening, just before the engaged duo's guests are set to arrive.
"Friday is supposed to be a welcome dinner and they aren't sure it's going to happen … Tiffany is flipping out," the source explained of the event, which is said to host 500 guests from all over the world.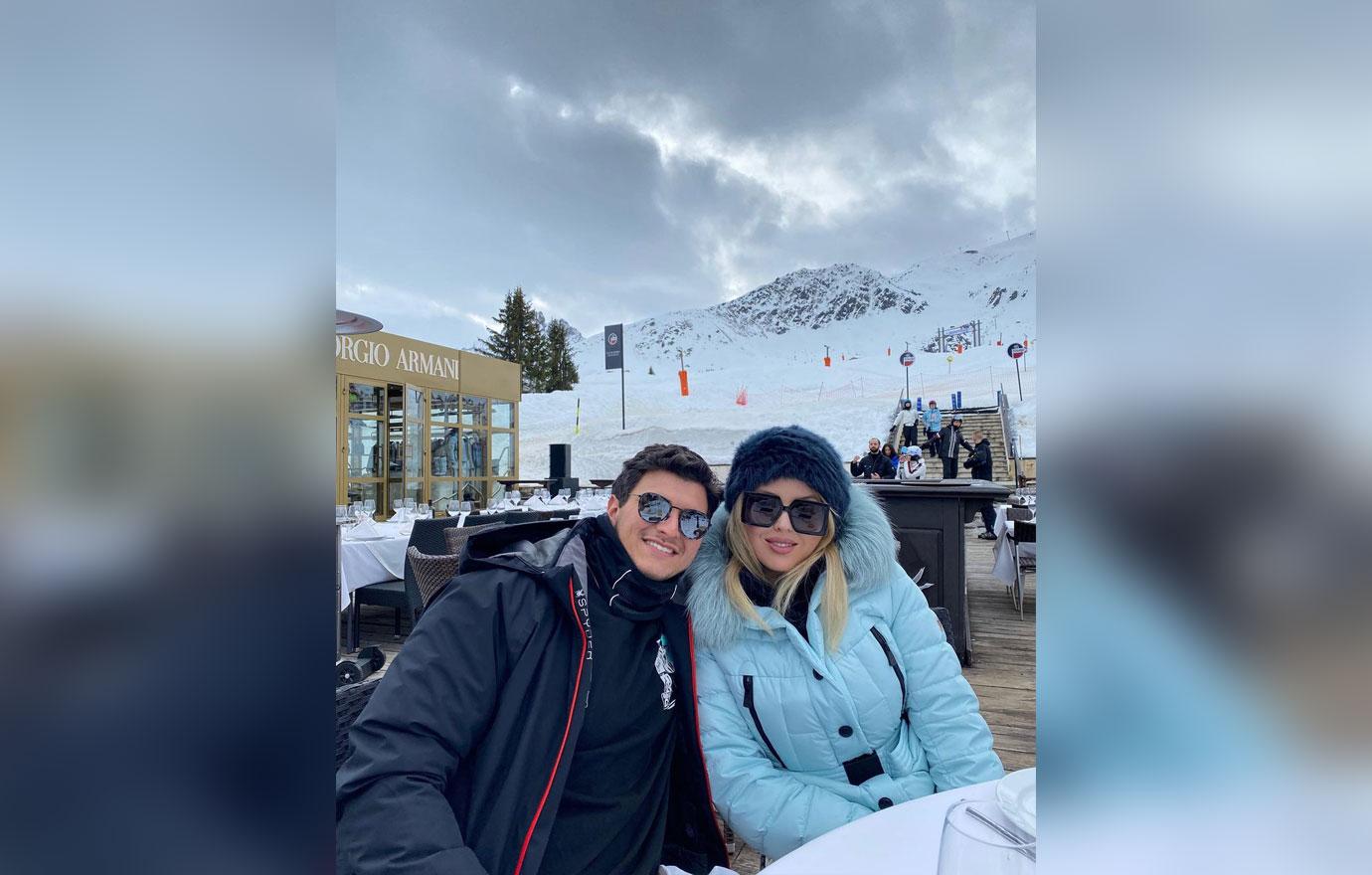 Article continues below advertisement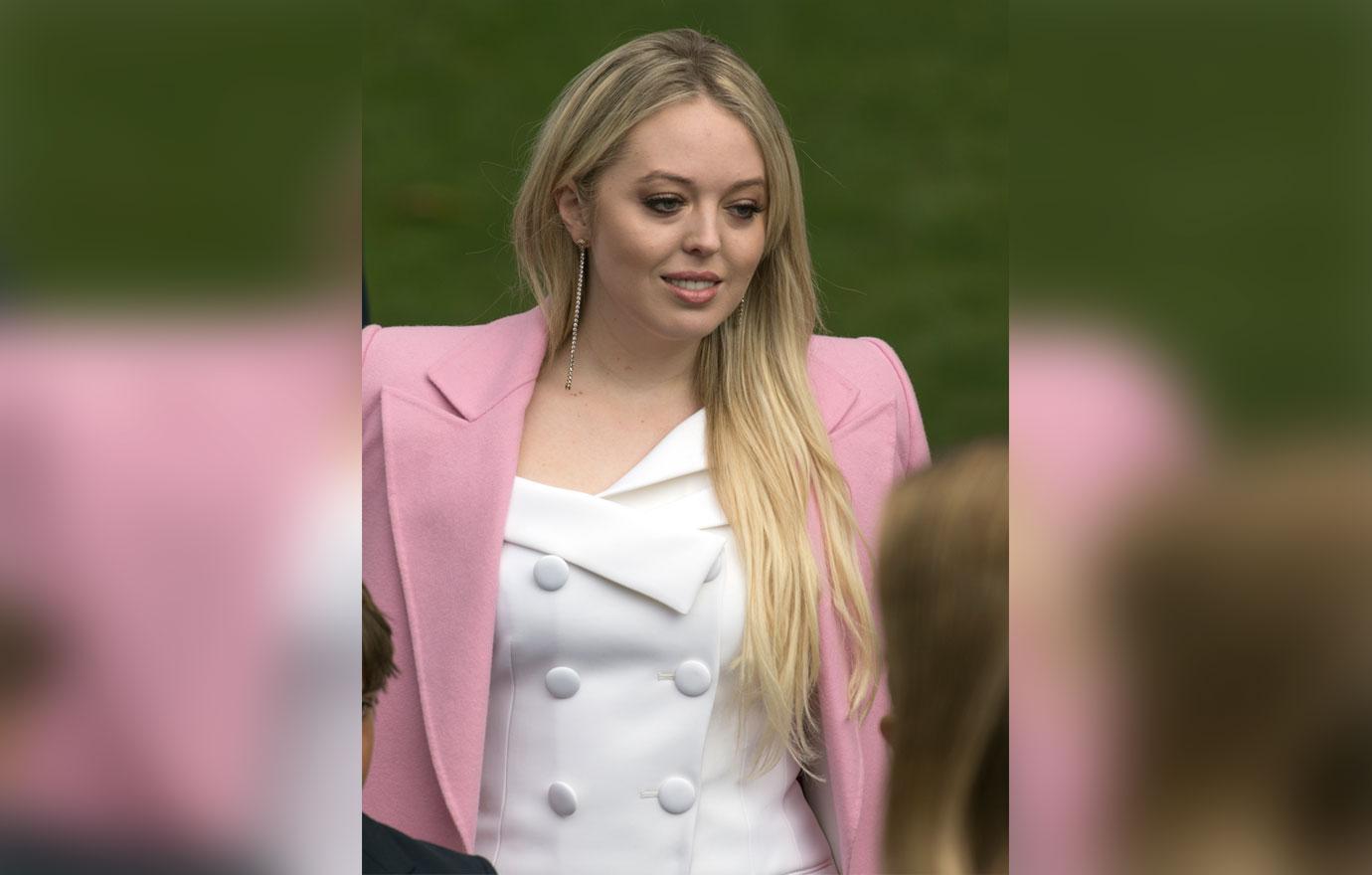 Article continues below advertisement
"Forecasters aren't anticipating the storm to strike Mar-a-Lago," but "are expecting at least some wind and rain from the storm for the location," according to a weather report.
As OK! previously shared, the political offspring and Boulos obtained a marriage license earlier this week, which will be valid for 60 days, should they have to postpone the ceremony.
The possibly derailed wedding is another blow to the former president after a huge election blow on Tuesday, November 8, after his backed Republican candidates lost their races. According to to CNN reporter Jim Acosta, a close Trump adviser said the businessman was "livid" and "screaming at everyone" after seeing the results.
Page Six spoke to the source familiar with the Mar-a-Lago estate.
Newsweek reported the storm prediction.