'He Didn't Want To Do It': Tiger Woods Declines Invitation To Join U.S. Open Broadcast Following Car Crash
Tiger Woods isn't ready to step back into the spotlight just yet.
Article continues below advertisement
The 45-year-old declined an offer from NBC Sports to break down the U.S. Open at Torrey Pines next week, according to broadcaster Dan Hicks, per TMZ.
"We were all thinking how good that would be, who better, if he couldn't be there to play it, to voice it and have him a part of the show, but we were rebuffed," Hicks said on Wednesday, June 9. "He didn't want to do it, and I totally understand his situation. There is a lot going on in his world right now and there's also a part of Tiger that doesn't want to become this, I don't want to, for lack of a better word, a sideshow at an event where we should be concentrating on what's happening."
Article continues below advertisement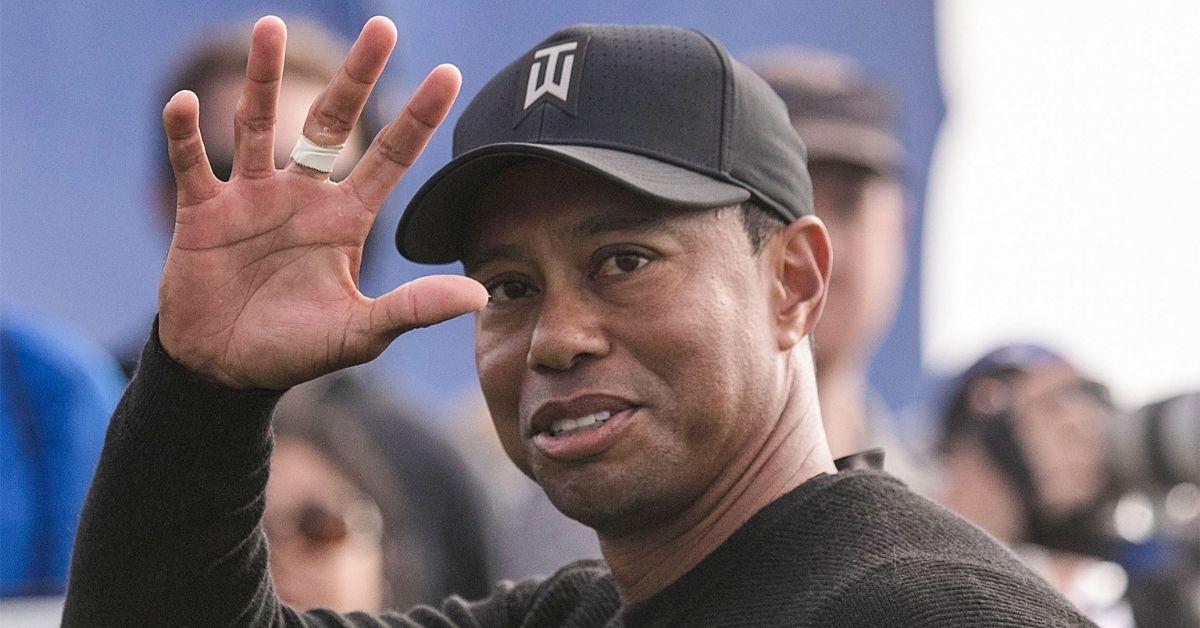 Article continues below advertisement
"I understand that what's going on in his world that he wanted to kind of keep it low-key and stay out of the limelight for this one and just hopefully he'll enjoy it at home watching it on TV," Hicks added.
Article continues below advertisement
One day after the crash, the Los Angeles County Sheriff's Department confirmed that they saw no signs of impairment, with Sheriff's Deputy Carlos Gonzalez explaining that authorities were "looking for evidence of intoxication like if there's an odor of an alcoholic beverage or there's an open container or prescription medication."
It has since been reported that there was an "empty plastic pharmaceutical container" in the front pocket of a backpack found in a brush near Woods' car. Woods was also reportedly driving up to 83 mph at the time of the crash — almost double the limit.
Article continues below advertisement
"It's scary for Tiger to remember, but basically, he lost control of the car," the source said of the crash. "The vehicle went over the median, down the side of the road, flipping over multiple times."
Article continues below advertisement
Woods gave fans an update on his condition in April. "My course is coming along faster than I am 😃. But it's nice to have a faithful rehab partner, man's best friend," the dad-of-two — who shares Sam, 13, and Charlie, 12, with ex Elin Nordegren — captioned a photo where he stood in crutches with his dog.
Article continues below advertisement
"My physical therapy has been keeping me busy," Woods told Golf Digest in May. "I do my routines every day and am focused on my No. 1 goal right now, walking on my own. Taking it one step at a time."
"He doesn't want to go out this way," a source told OK! of Woods' career. "It's going to be a long and tough uphill journey, but Tiger will do whatever is possible to get back to the game."