TikToker Finds Water Bottle Identical To One Owned By Gabby Petito Near Where Brian Laundrie's Body Was Found
A TikTok user recently uncovered a curious new finding that could be related to the Gabby Petito case.
Article continues below advertisement
Olivia Vitale was visiting the Carlton Reserve in Florida with her mother over the weekend when she came across a water bottle that looked familiar.
Vitale recognized the olive green water bottle as one resembling another belonging to Petito, which the TikToker recalled previously seeing on the now-deceased influencer's socials prior to her death.
Article continues below advertisement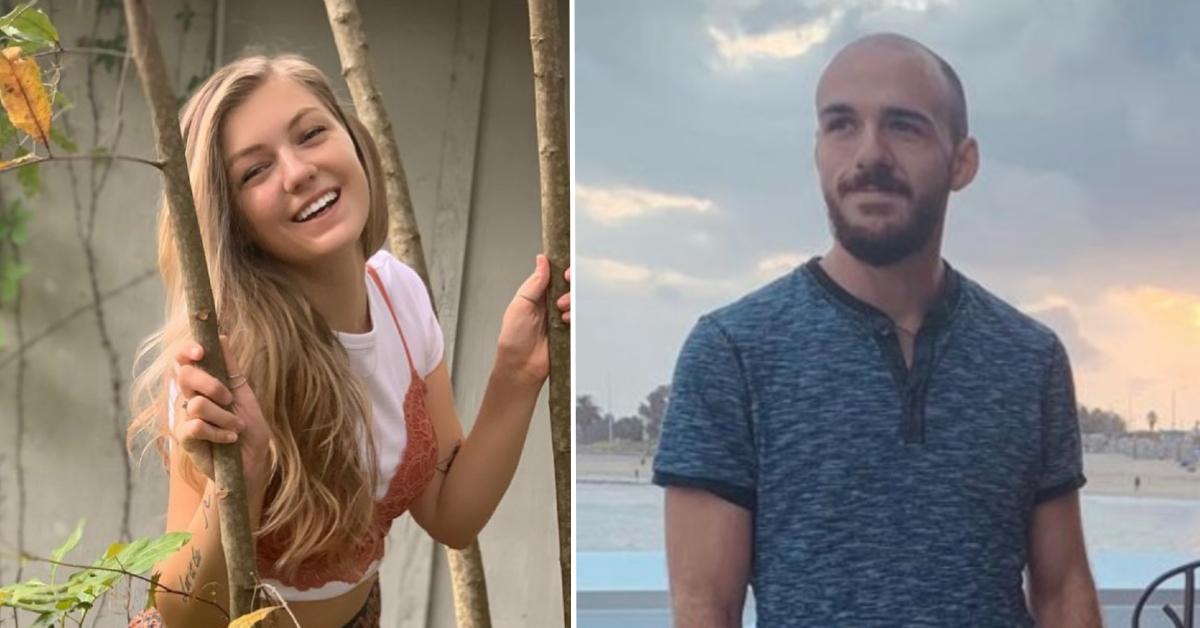 The water bottle, which has "Seattle, Washington" written on it, appeared to have the same design as the one seen in Petito's photos, according to Vitale.
Article continues below advertisement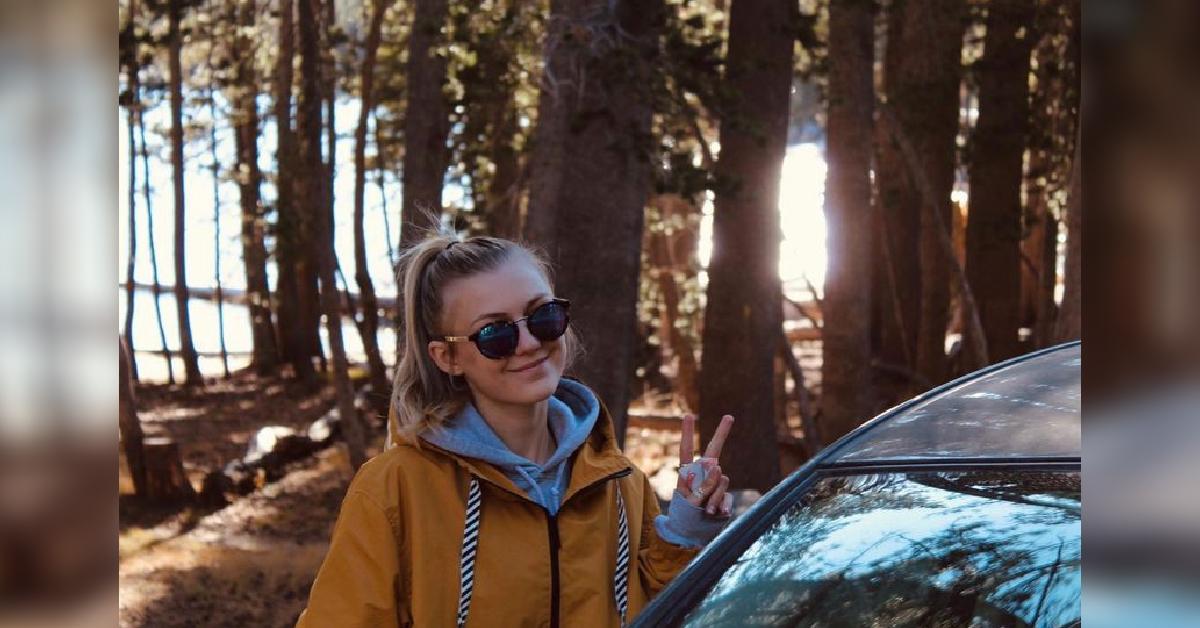 Article continues below advertisement
Vitale posted the video of herself finding the water bottle on the ground in the reserve, which is the same area where Brian Laundrie's remains were found last week.
She claimed to have filed a police report and turned the water bottle into the North Port Police Department on Sunday, October 24, which the police confirmed to News Nation Now's Brian Entin on Monday morning.
Article continues below advertisement
"Police confirmed to me this morning they have the bottle – and it appears to match the bottle seen in Gabby's videos," Entin wrote on Twitter on Monday, October 25.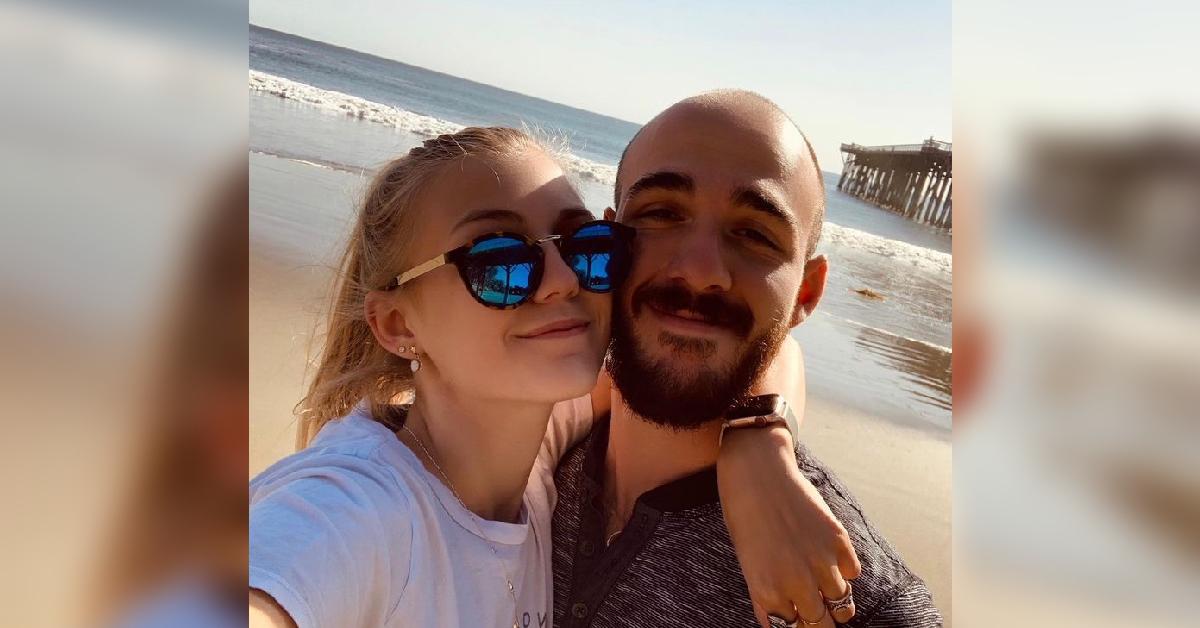 Article continues below advertisement
The finding ignited a frenzy on Twitter, leaving many users who have been following the case to wonder why there was potential case evidence left behind.
It is unclear whether or not the water bottle belonged to Petito, or why law enforcement officers didn't find the bottle earlier, but this isn't the first time authorities have been called out for their handling of the case.
Article continues below advertisement
Many were outraged that Laundrie was able to disappear nearly two weeks after he returned home from a cross-country trip without Petito, especially after the pair were pulled over for a domestic violence dispute in Utah back in August.
Article continues below advertisement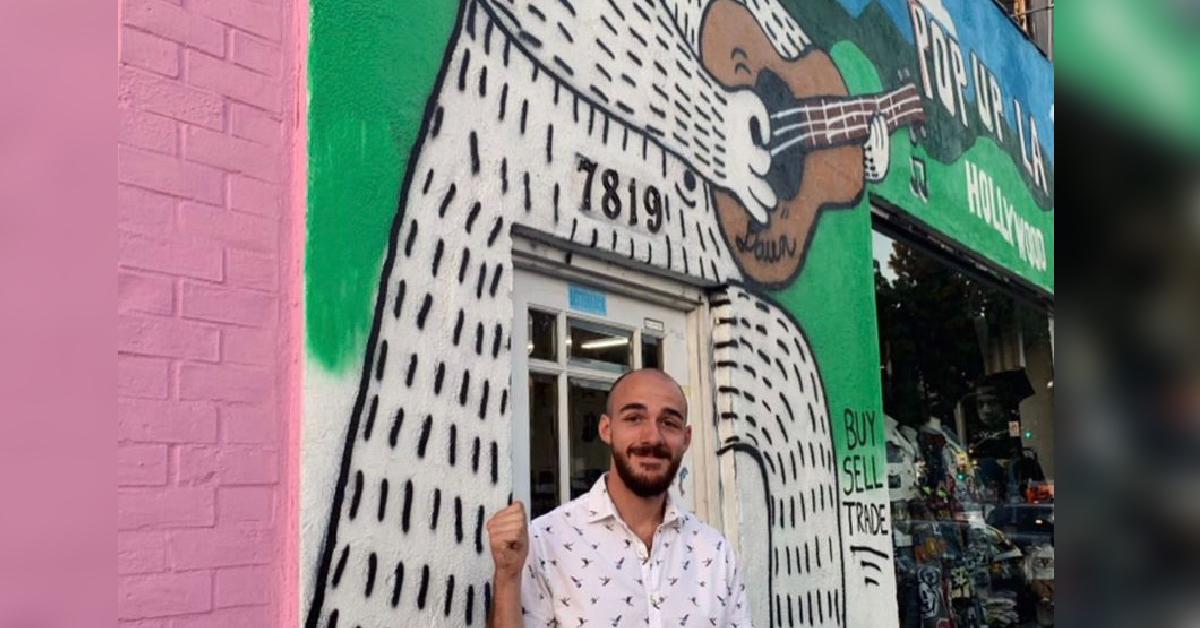 Laundrie returned to Florida without his fiancée in their van 10 days before Petito was reported missing by her family on September 11. Laundrie was seen by his parents for the last time two days later.
Article continues below advertisement
The FBI had been searching for Laundrie — who was a person of interest in Petito's murder — for nearly a month before his skeletal remains were found in an area that was previously underwater.
An autopsy later confirmed that the remains belonged to the missing 23-year-old, but that the results regarding his cause of death were inconclusive.
According to the family's lawyer, the remains are now with an anthropologist for further investigation on the manner of his death, while Laundrie's parents insist they will not be holding a funeral service for their son.