NEWS
Todd Chrisley's Former Business Partner Testifies In Fraud Case, Claims They Were Blackmailed Over Secret Gay Affair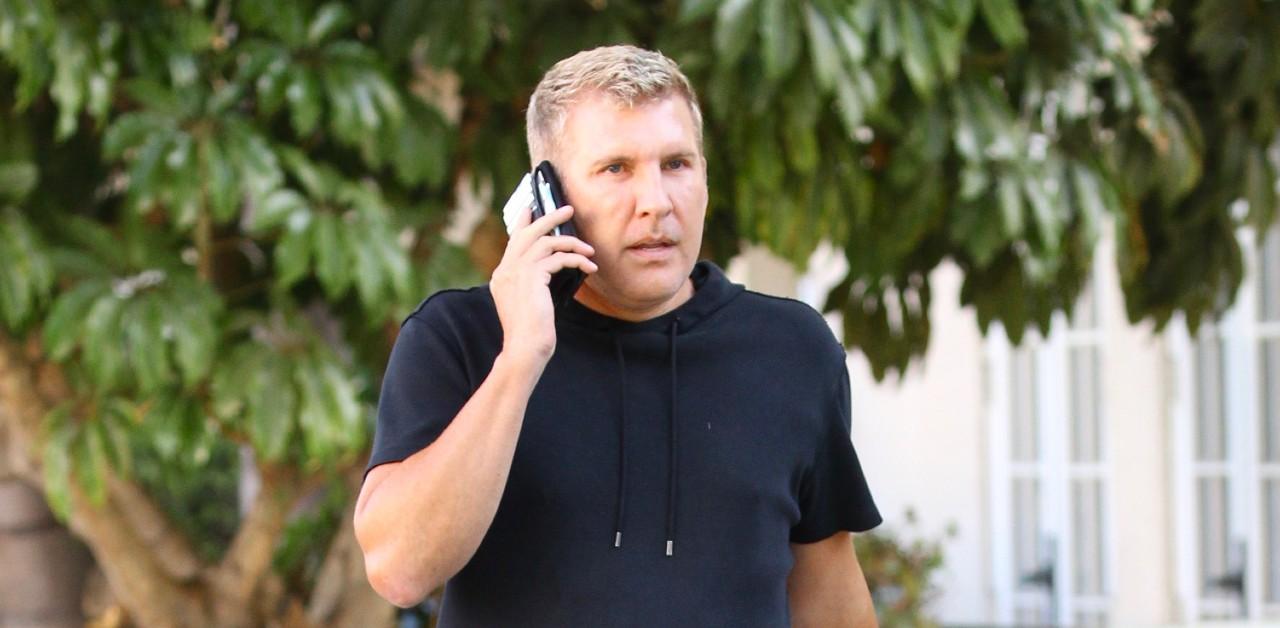 While in court for a fraud case, Todd Chrisley's former business partner Mark Braddock testified that the two had an affair in the early 2000s, and they paid nearly $40,000 when a blackmailer threatened to expose them.
According to reports, Braddock helped the patriarch commit fraud that helped the married reality star, 53, evade nearly $2 million worth of taxes. In 2012, the men had a falling out, resulting in Chrisley firing Braddock from his company, Chrisley Asset Management. Out of resentment, Braddock turned the father-of-five and wife Julie into the FBI and was granted immunity for doing so.
Article continues below advertisement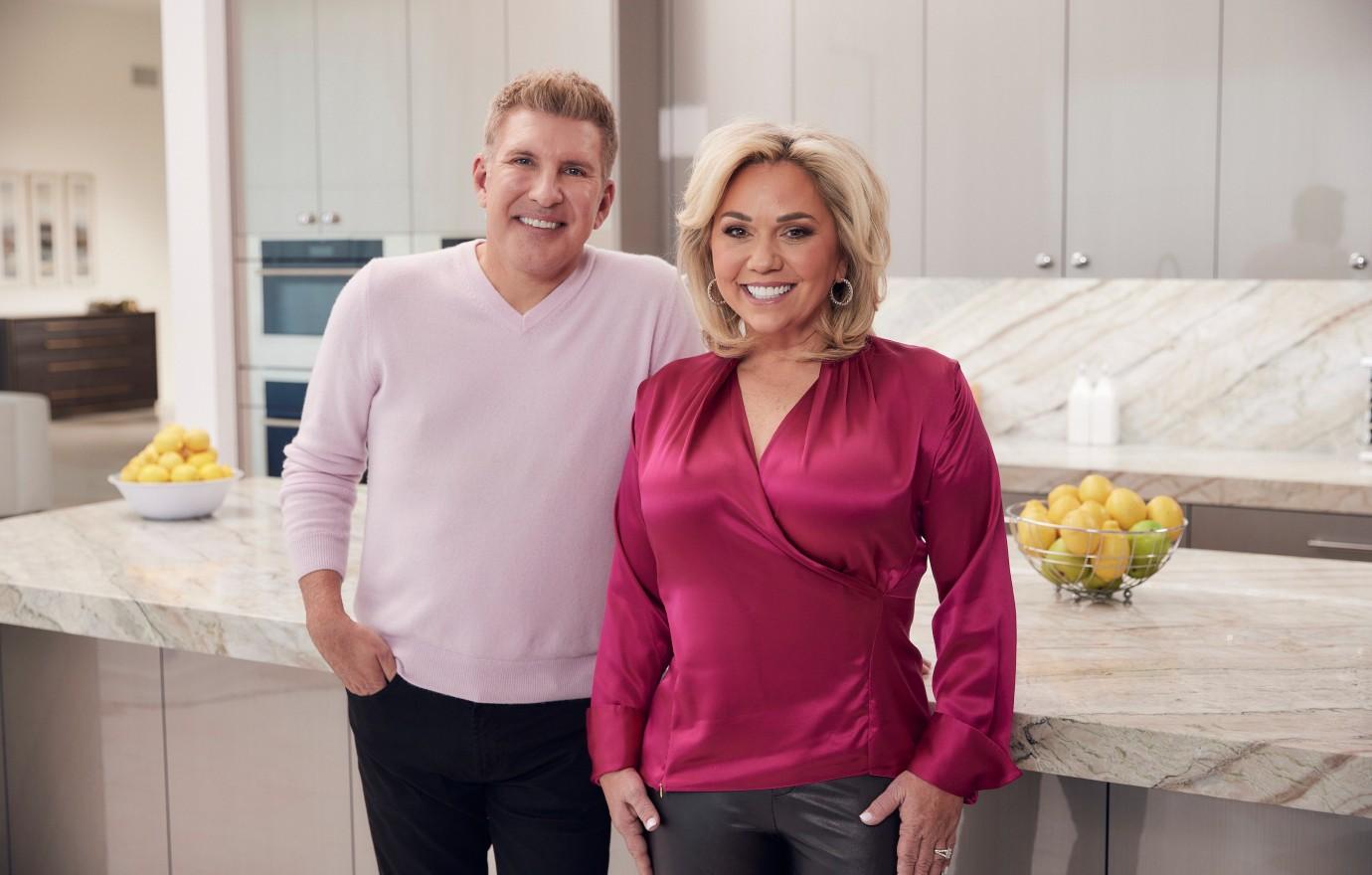 The two men carried out an affair for about a year before ending the romantic aspect of their relationship, but they remained good friends for years to come. Since Braddock still had feelings for Chrisley, he continued to commit fraud by creating fake documents and sending them to banks for financial gain. He also impersonated the father-of-five with his knowledge.
Article continues below advertisement
At some point, the duo began receiving anonymous text messages — such as, "Pay cash and we'll shut up" — that threatened to expose the affair. They cooperated and gave the blackmailer $38,000 in cash.
DID SAVANNAH CHRISLEY BREAK OFF HER ENGAGEMENT TO NIC KERDILES? — HERE'S WHAT WE KNOW
In court, Chrisley's lawyer Bruce Morris accused Braddock of having an "obsession" with the star, which he denied, claiming this is the only occasion in which he's been with another man.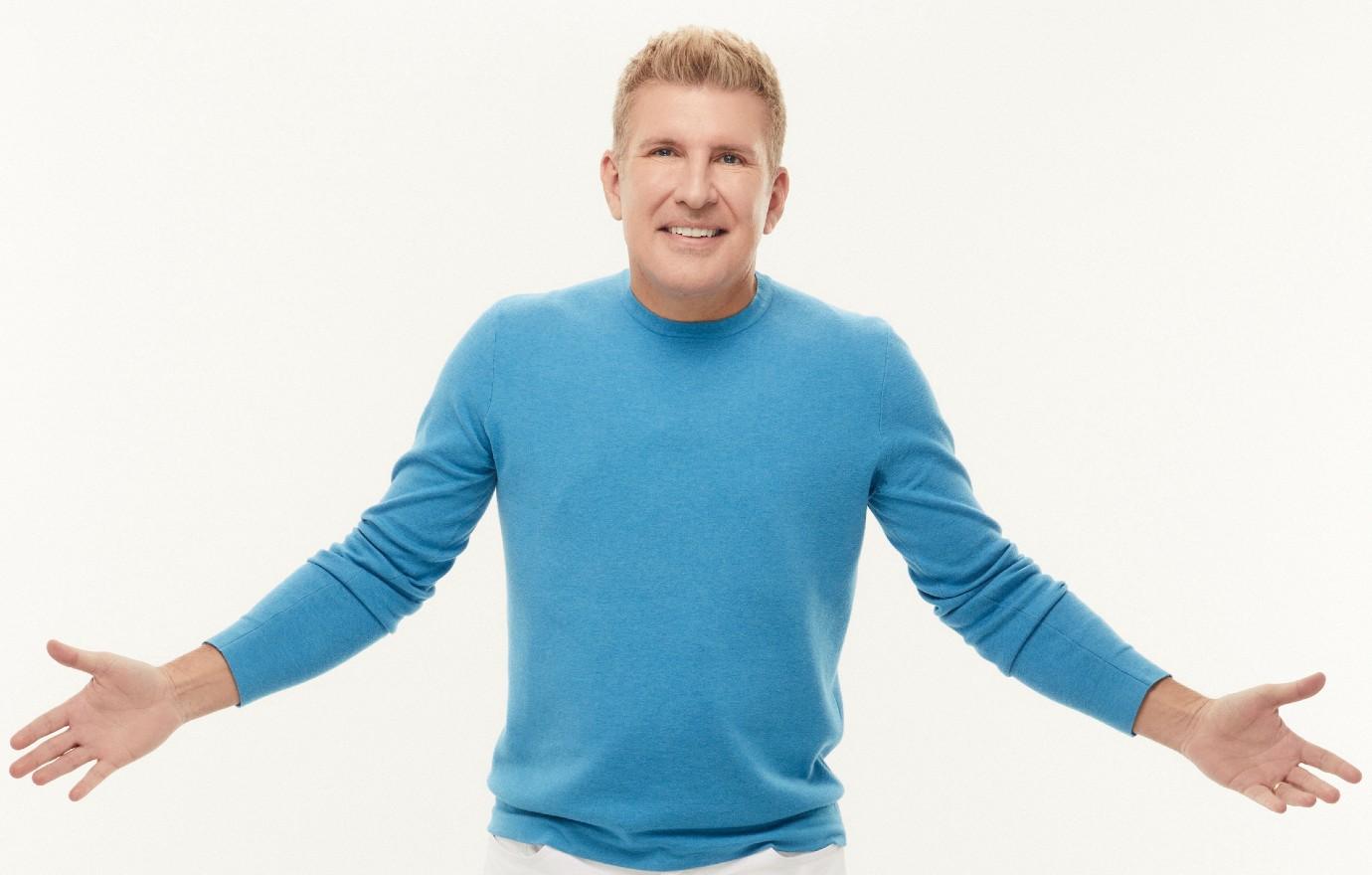 In the past, the Chrisley Knows Best standout has insisted that he doesn't care about the constant rumors surrounding his sexuality.
"In order for it to disappoint me, it would mean that I don't agree with someone being gay. I don't believe that's a choice that you make. I believe that you are the way that God has made you," he expressed in 2017. "I'm flattered that people think I can get laid on both ends. So, that doesn't bother me. And my wife certainly is flattered that as many men want her husband as there are women. With that being said, I'm never going to have a drought. You on the other hand might. But Todd will never have a drought."