NEWS
Todd & Julie Chrisley Plan To Appeal Verdict After Being Found Guilty Of Fraud, Their Lawyer Reveals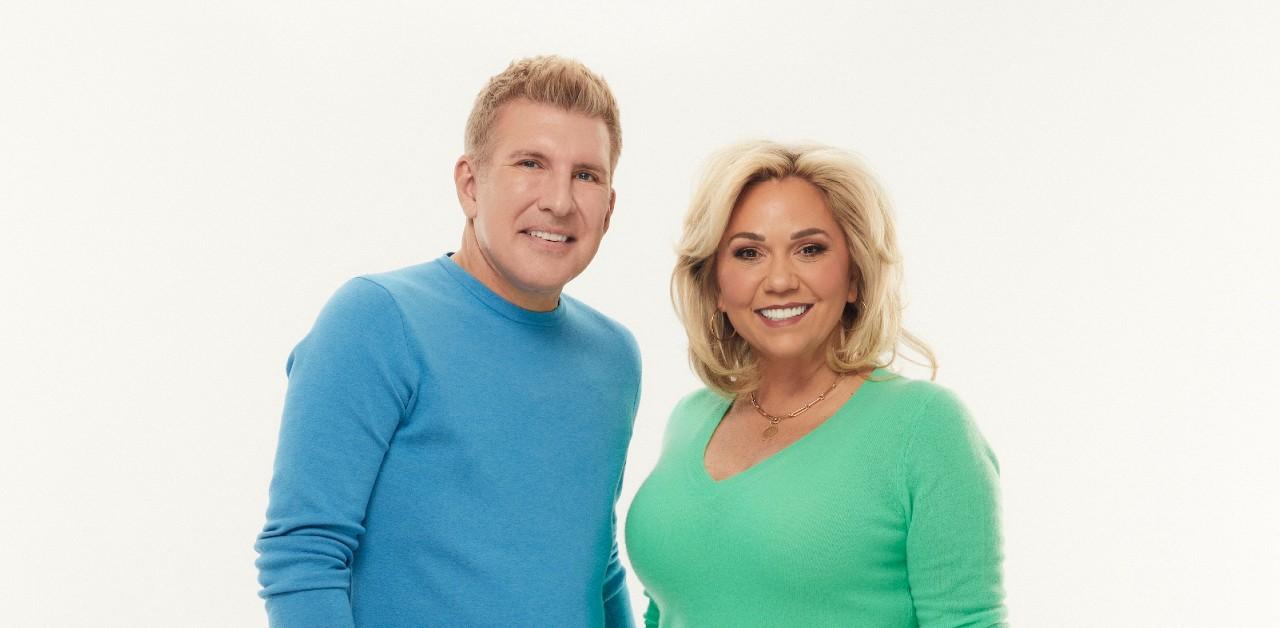 On Tuesday, June 7, Todd and Julie Chrisley were found guilty of fraud and tax evasion after a two-week trial. They face up to 30 years in prison and are still awaiting their sentence, but their attorney Bruce Morris told Radar they "expect to appeal" the verdict.
The jury convicted the father-of-five, 53, of conspiracy to commit bank fraud, bank fraud, conspiracy to defraud the United States and tax fraud. His wife, 49, faces the same charges in addition to a count of wire fraud.
Article continues below advertisement
The couple's former lawyer Peter Tarantino was convicted of conspiracy to defraud the United States and willfully filing false tax returns.
In court, Assistant US Attorney Annalise Peters claimed the reality stars forged docs to obtain more than $30 million in loans. According to Insider, she told the jury, "They lie through their teeth to get whatever they want, whenever they want it."
The Chrisley Knows Best costars allegedly hid money to avoid paying taxes as well.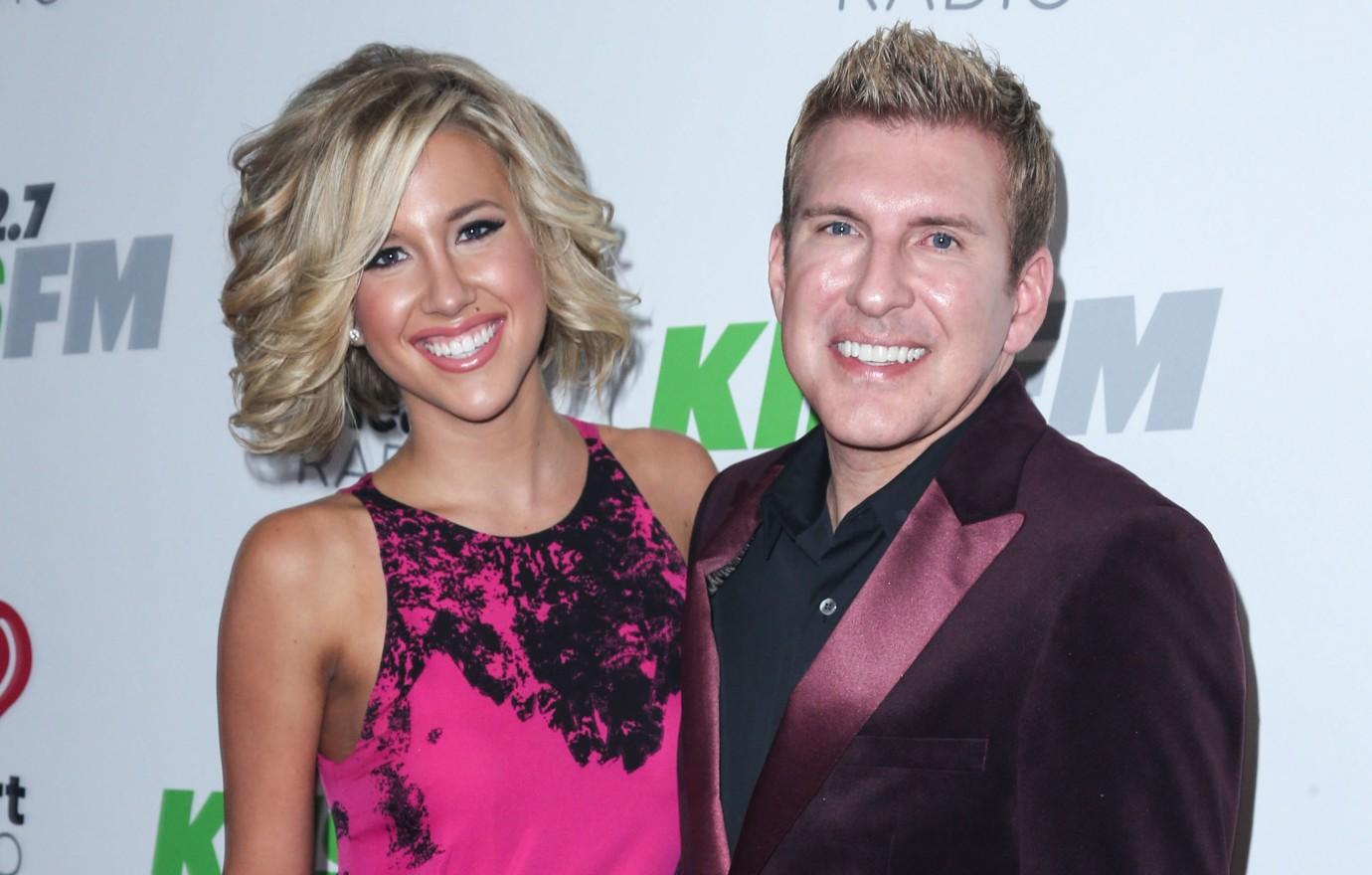 Article continues below advertisement
"I'm telling you all this now because we have nothing to hide and have done nothing to be ashamed of," Todd stated at the time via social media. "Not only do we know we've done nothing wrong, but we've got a ton of hard evidence and a bunch of corroborating witnesses that prove it."
Article continues below advertisement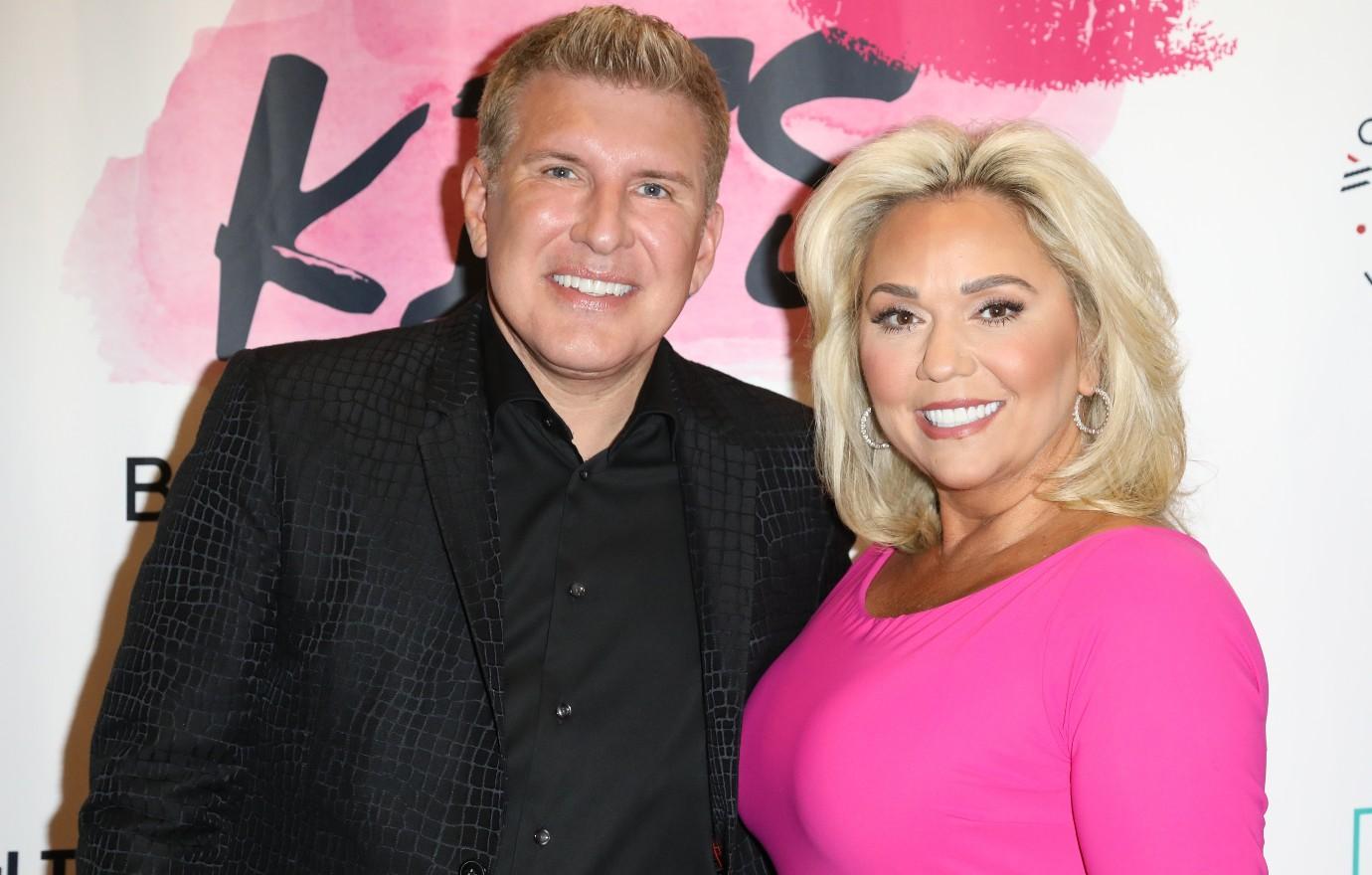 The man in question is Mark Braddock, who was brought in to testify in exchange for immunity. He's also the one who turned them in. While on the stand, he confessed to assisting Todd in obtaining funds via fraud, and he also revealed the two of them had an affair for over a year.
The two eventually broke it off but continued to work together, though they were eventually blackmailed into sending someone $40,000 to keep the romance under wraps.