NEWS
Todd & Julie Chrisley Begin Prison Sentences For Bank Fraud & Tax Evasion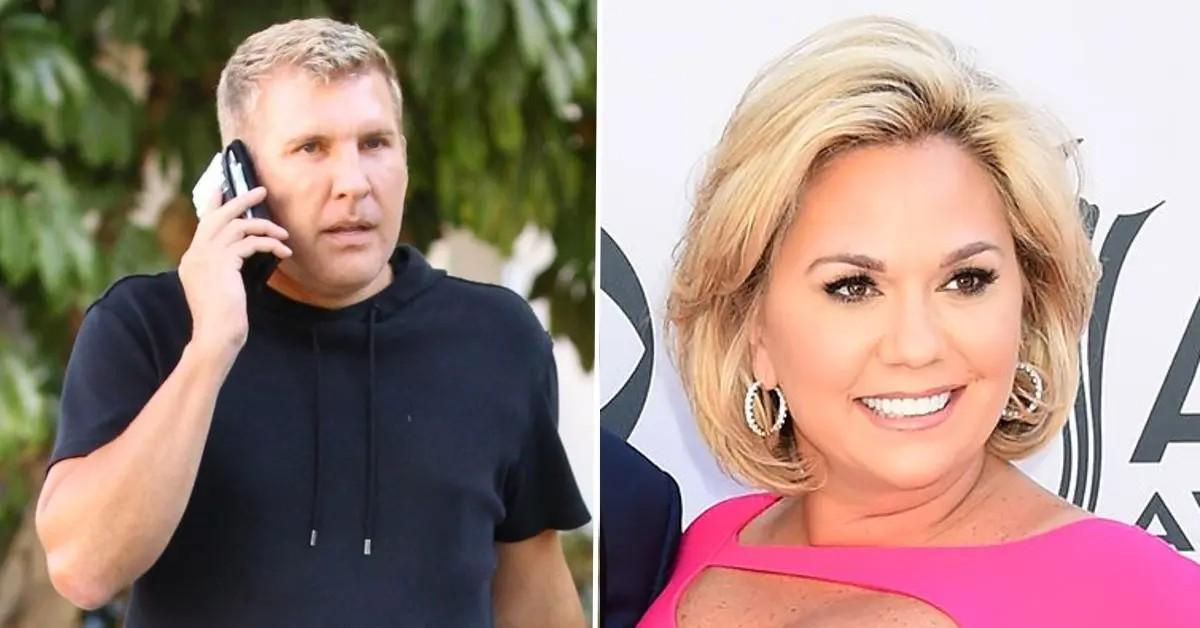 Todd and Julie Chrisley have begun their lengthy prison sentences, having turned themselves in for lockup on Tuesday, January 17.
The Chrisley patriarch will serve out his 12 years behind bars at minimum security prison camp FPC Pensacola in Florida. Meanwhile, his wife reported to a different federal prison in Lexington, KY, at Federal Medical Center Lexington, where she will serve out her seven-year sentence.
Article continues below advertisement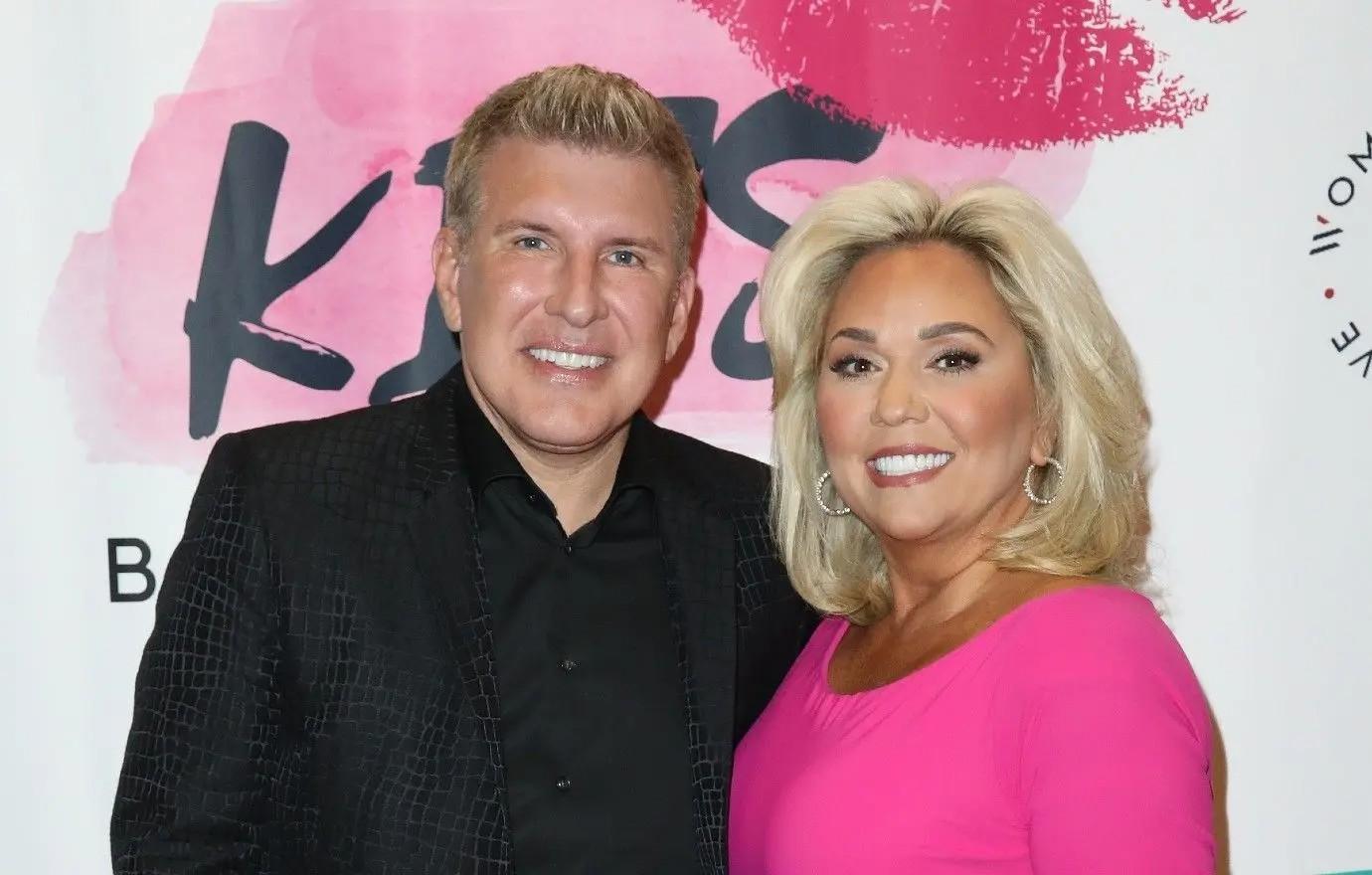 Article continues below advertisement
Earlier in December 2022, Savannah Chrisley got candid about how she's "grieving the loss of parents that are still alive." During a past installment of her "Unlocked" podcast, where she was joined by future sister-in-law, Emmy Medders, Savannah explained, "In my mind, I'm like, 'I can't move on with my life.'"
"Until I know that they're going to be there, I can't get married. I can't have a kid," the 25-year-old declared late last year.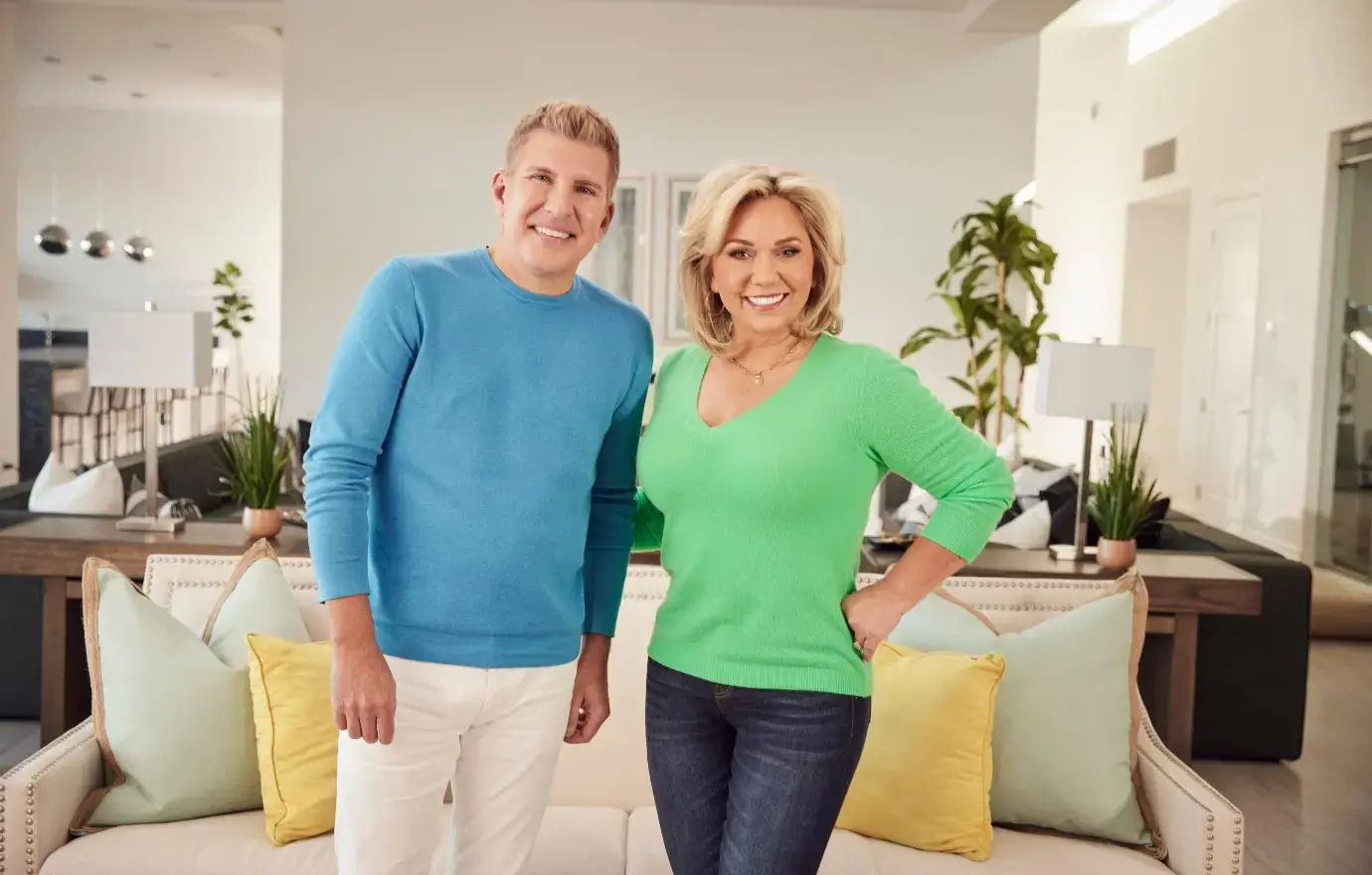 Article continues below advertisement
TMZ reported the couple began their prison sentences.