NEWS
Todd And Julie Chrisley Reveal They Found Out Who Their 'Real' Friends Are Amid Trial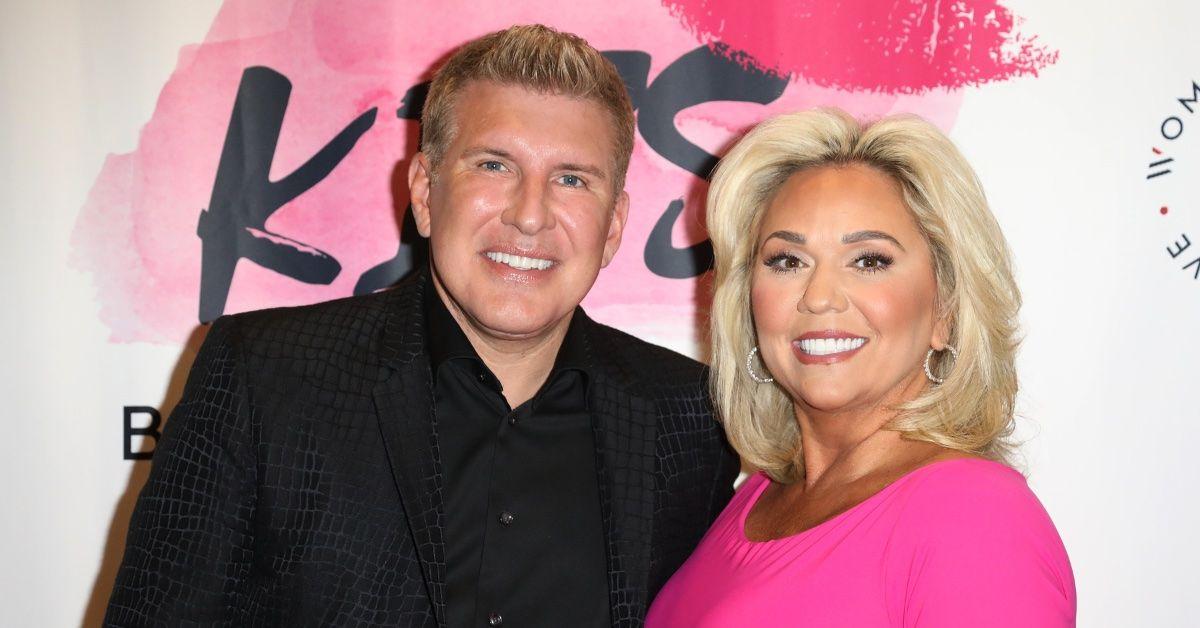 Todd Chrisley and wife Julie Chrisley opened up on their new reality and finding out who their "real friends" are as they navigate amid the trial for their recent fraud convictions.
"This is a telling time for us as a family," said Julie on the June 29 episode of the couple's podcast, Chrisley Confessions, "Of people who have reached out, and of people who haven't reached out."
Article continues below advertisement
The Patriarch of the family also shared more on backlash that's been received pre and post-fraud charges. "We've dealt with so much negative press here lately, and we've had negative press before, but not like we've had here since the verdict."
While an abundance of negativity has surrounded the family since the June convictions, the Chrisleys remains hopeful as "an overflowing of love" has outweighed any adversity they have faced.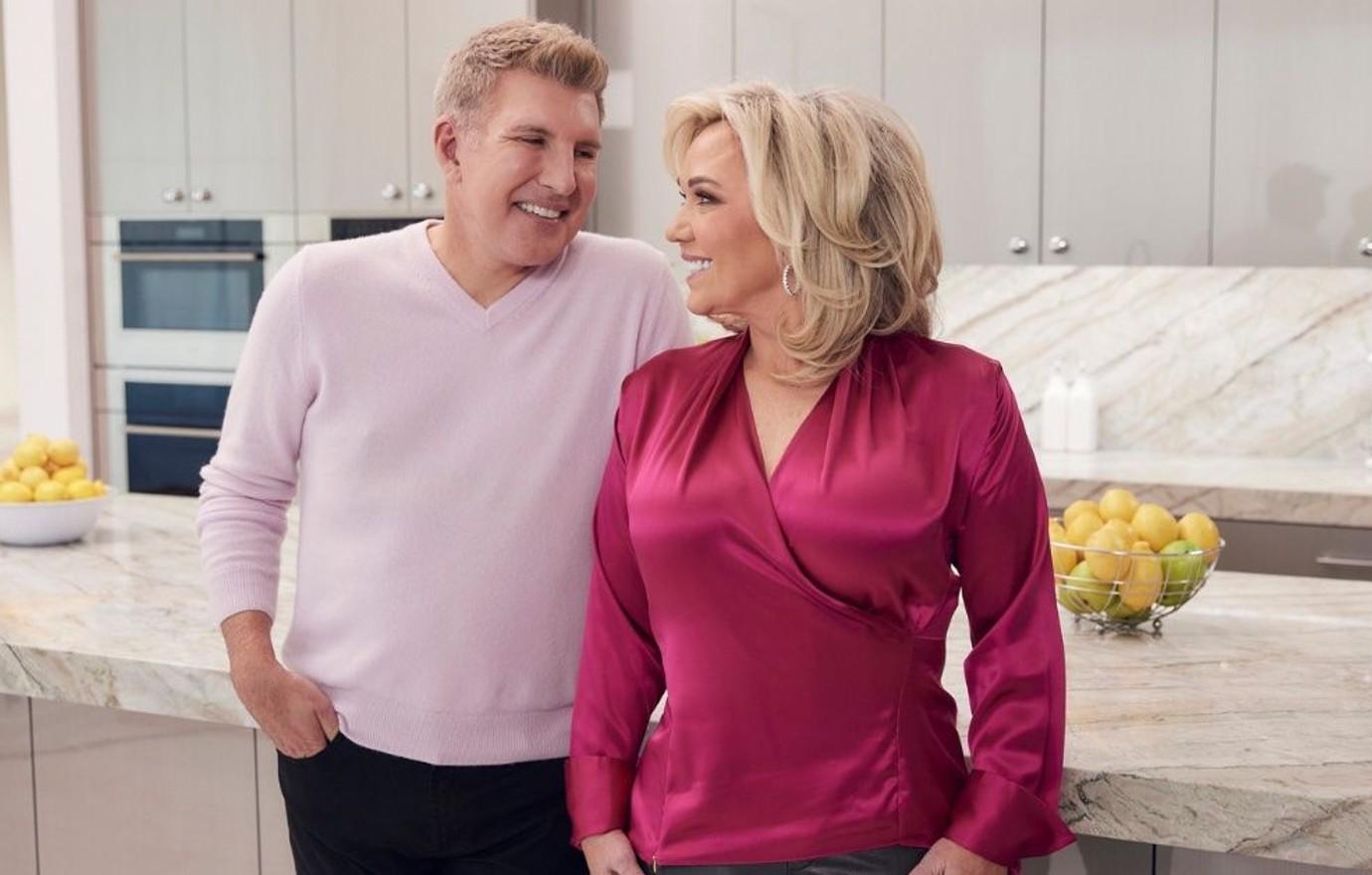 Article continues below advertisement
One source of support comes from an unlikely source, daughter Lindsie Chrisley, who has been on rocky terms with her parents after allegations of being blackmailed with a sex tape by her own father surfaced. The 53-year-old publicly addressed the allegations on the same podcast episode, claiming, "we've always said that there was no sex tape."
The Georgia native continued, "At the end of the day she is our child and I love her, and it's something we still have to work through."
Despite the hearsay, Lindsie took the stand in May during her parent's trial and testified on behalf of her father.
"She put her pride to the side and went on the stand and said, 'I was wrong by listening to the information I listened to, I now know who the individual was that was responsible for this, and she lied. And because she was my friend at the time I believed her. And then when I realized what she was doing I filed a police report against her.'"
Article continues below advertisement
The Chrisley couple are not the only ones in the family that have taken to their podcast to share their side of the story. Their oldest daughter opened up on her courthouse appearance on a June episode of her podcast Coffee Convos.
LINDSIE CHRISLEY ADMITS 'I DON'T HAVE ANYTHING TRULY FIGURED OUT' AS PARENT'S TODD & JULIE'S LEGAL TROUBLES RAGE ON
"I love my parents, I love my siblings, I love my grandmother," she said. "And what is the future of our relationships at this point, I'm currently not going to discuss any more than that, other than the fact that I love them and I stand with them."
Article continues below advertisement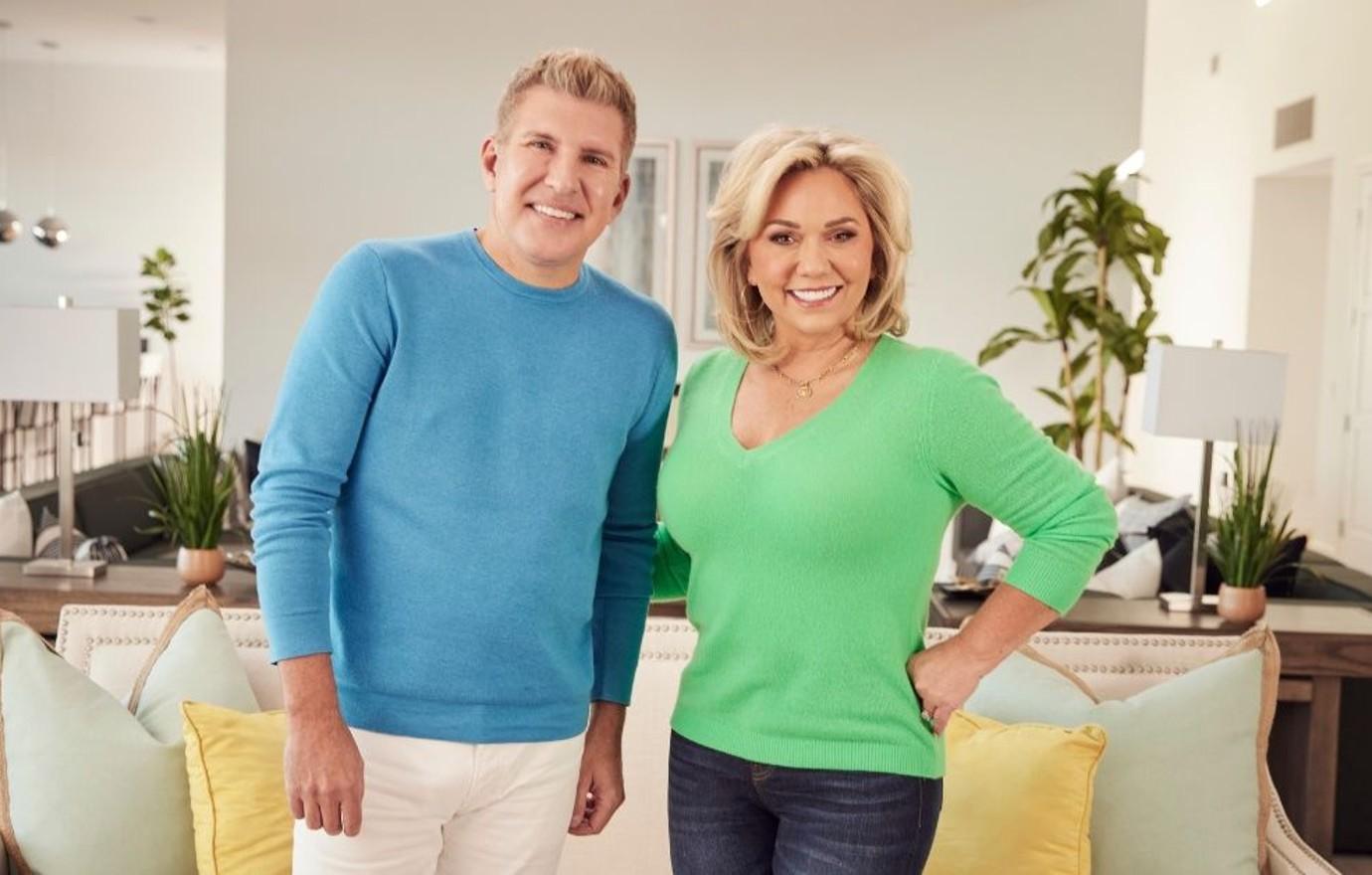 The reality TV stars were convicted on all five counts of bank fraud, one count of conspiracy to commit bank fraud, one count of conspiracy to commit federal tax evasion, one count of conspiracy to defraud the United States and one count of federal tax evasion this June. The convictions carry a sentence of 30 years.