REALITY TV
Will 'Chrisley Knows Best' Be Canceled Now That Todd & Julie Chrisley Were Found Guilty Of Fraud?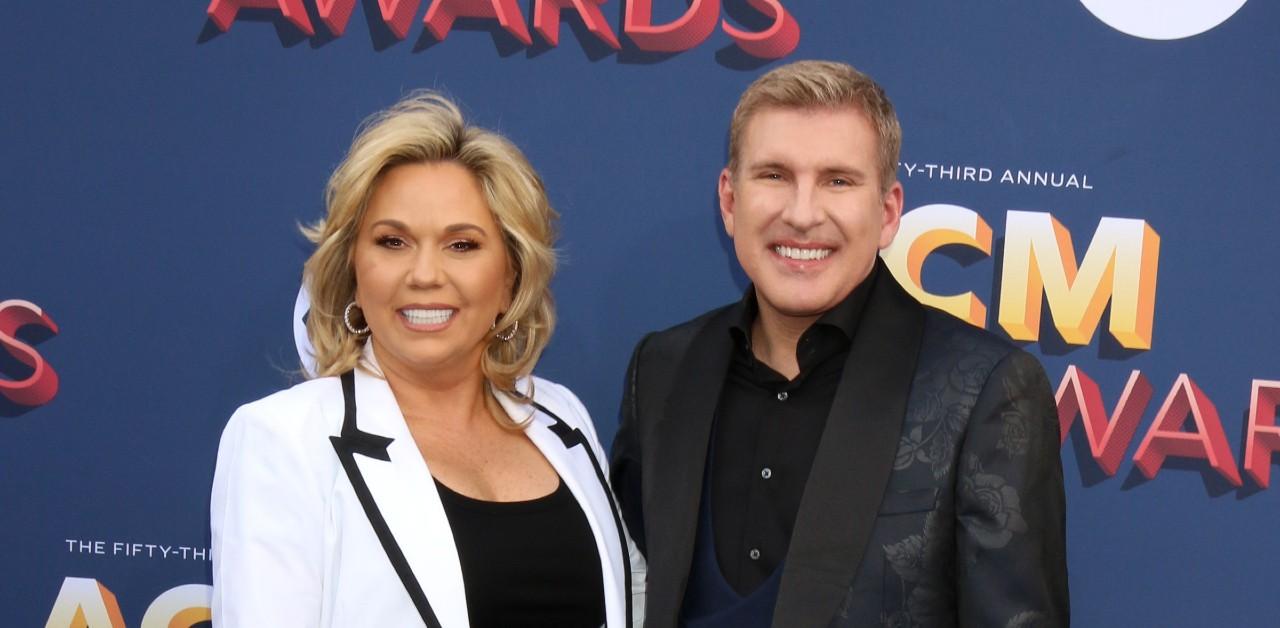 Will the show go on? In May, USA Network renewed Chrisley Knows Best for a 10th season, but now that Todd and Julie Chrisley have been found guilty of fraud and tax evasion, the future of their show may be up in the air.
According to TMZ, production wants to wait until the couple receive their sentencing to make a decision, as they face up to 30 years in prison. However, their sentencing won't be held until October. Plus, their lawyer stated they plan to appeal the guilty verdict.
Article continues below advertisement
One option would be to start filming right away, but it's unlikely they'll do so as anything they say in front of the cameras can be used against them. Plus, the spouses are basically on house arrest, as they're only permitted to venture out for medical or religious purposes.
USA Network hasn't released a statement in the wake of the scandal, though the second half of season 9 is scheduled to air as planned, with new episodes dropping on Thursday, June 23.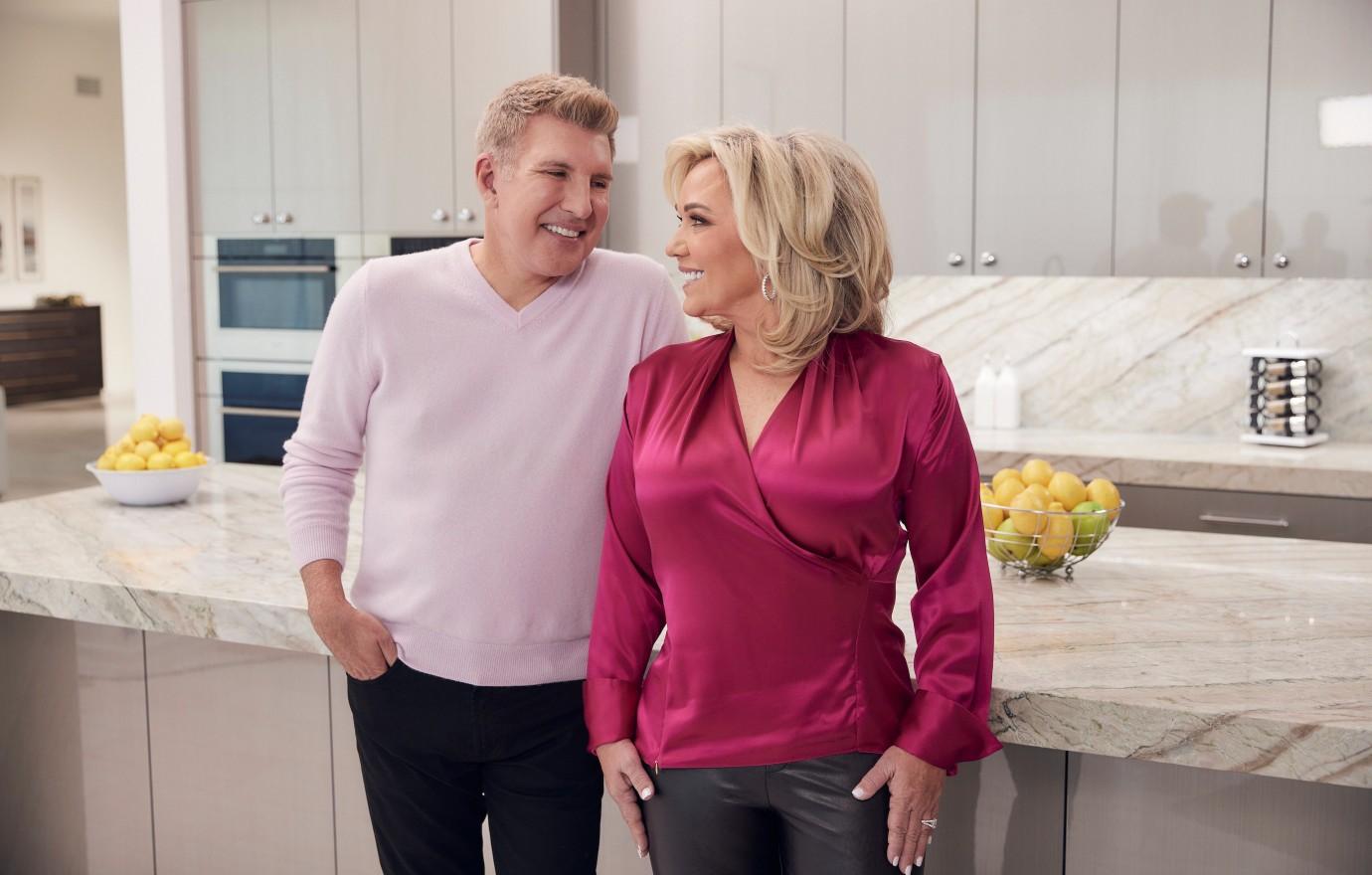 MORE ON:
Chrisley Knows Best
Article continues below advertisement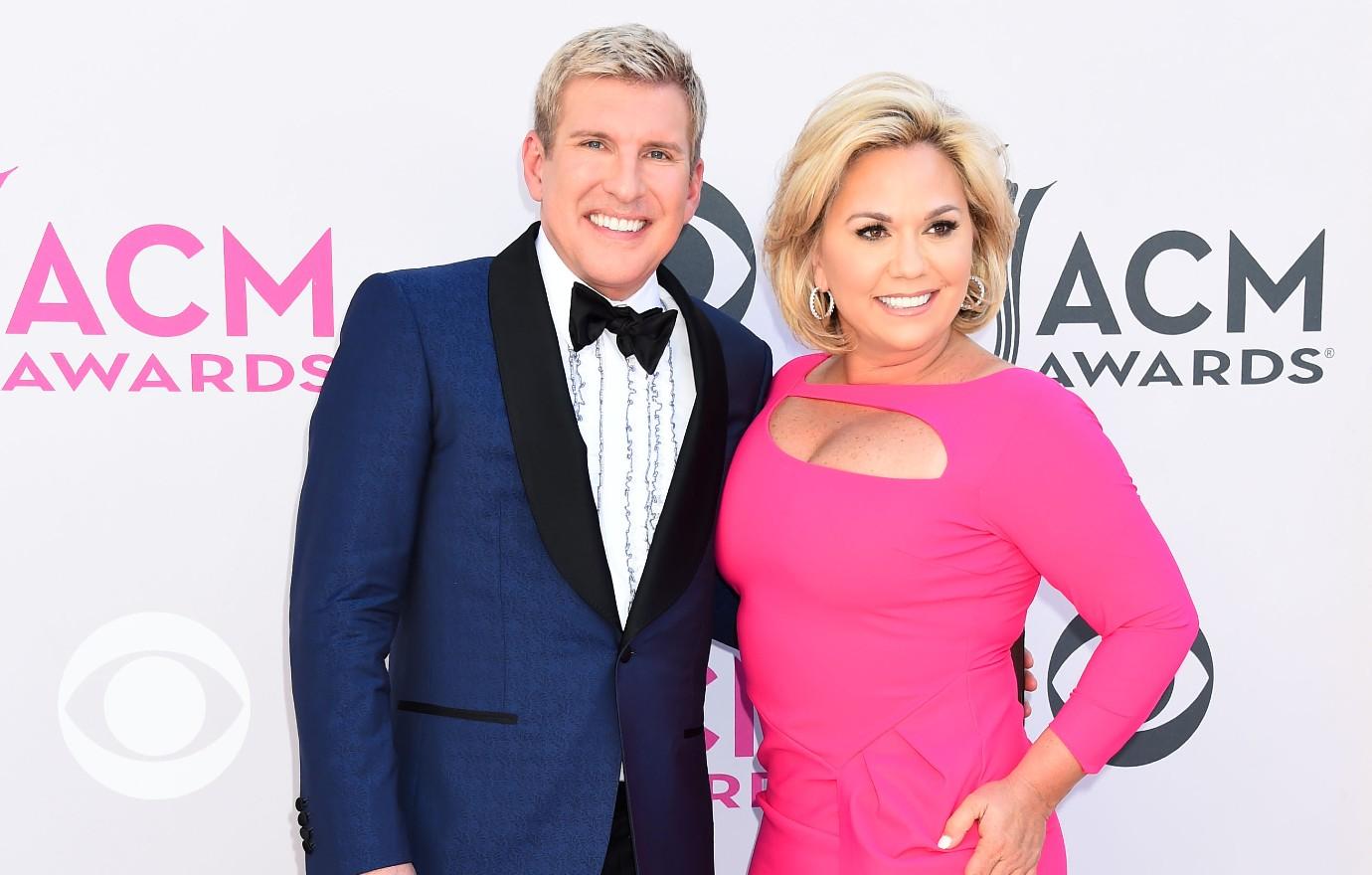 The pair haven't commented on the situation, though Todd's once estranged daughter Lindsie, 32, made a social media post about it.
"The verdict is not what I had hoped or prayed for, and I am deeply saddened for myself, my son and my family as a whole," she wrote. "Please pray for us during this difficult time and know that I will be back when the time is right. Thank you for your continued love and support."
Chrisley Knows Best premiered in 2014 and spurred the spinoff Growing Up Chrisley, which debuted in 2019 and followed two of the pair's kids, Chase, 26, and Savannah, 24.