BREAKING NEWS
The Fall From Grace
Todd Chrisley Dropped From Beckett's Spirits Partnership Following Fraud Conviction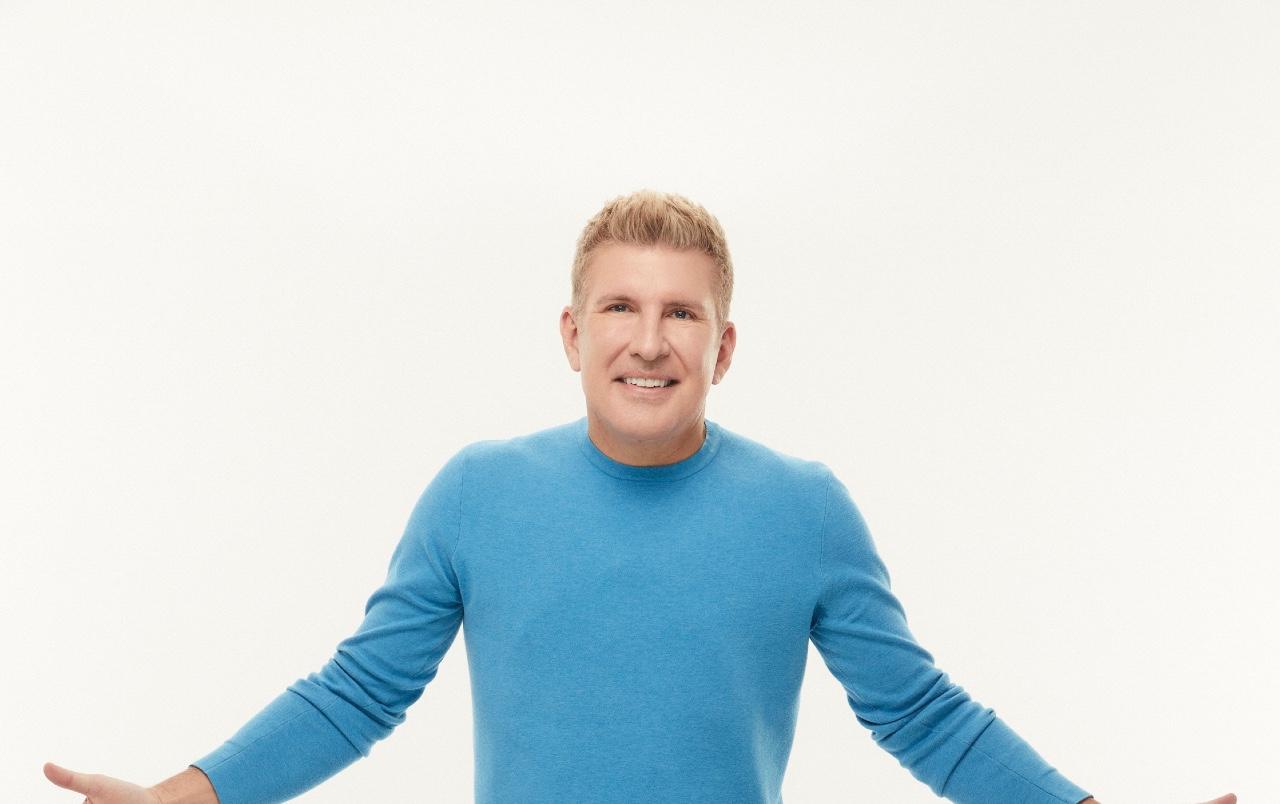 Beckett's Spirits has officially dropped Todd Chrisley. Tinley Beverage Company Inc stated in a press release via Us Weekly on Monday, June 27, that it "has served notice and has terminated" their agreement with the Chrisley Knows Best star, 53, on being their brand ambassador. Meanwhile, the reality star still has Beckett's Spirits listed in his Instagram bio.
Article continues below advertisement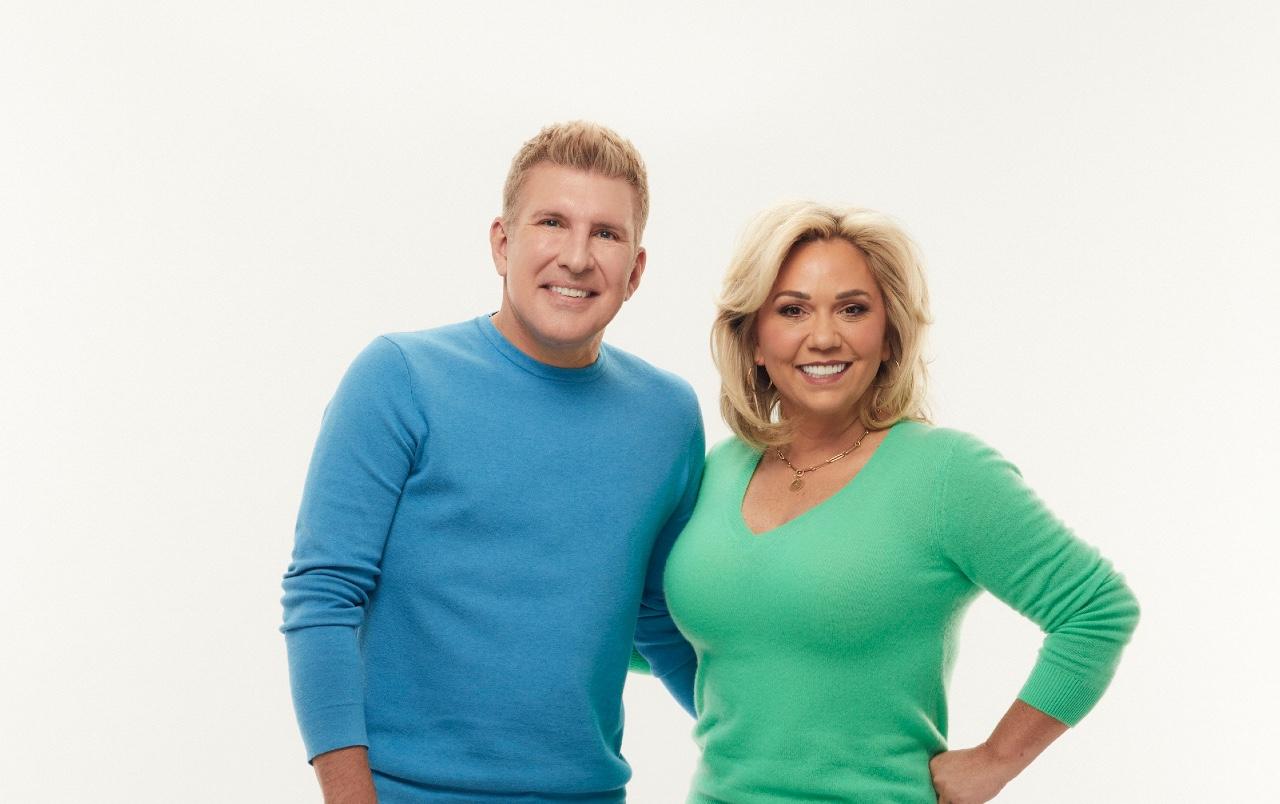 Article continues below advertisement
"As America's #1 Helicopter parent, my mission has been to find the perfect, sophisticated, non-alcoholic party cocktails for our family and friends of all generations – from Chase [Chrisley] and Savannah, even my Mother Nanny Faye," Todd shared on Instagram about the brand in August of 2021.
"When I couldn't find anything, I found the right partner in the Beckett's team. They knew exactly how to make magic happen without the hazards of alcohol and the bland, boring, socially awkward options of sugary sodas and waters. So now, when everyone gets home, they will have been socially responsible – ALL GOOD. And everyone's happy," the super-strict dad noted in the post.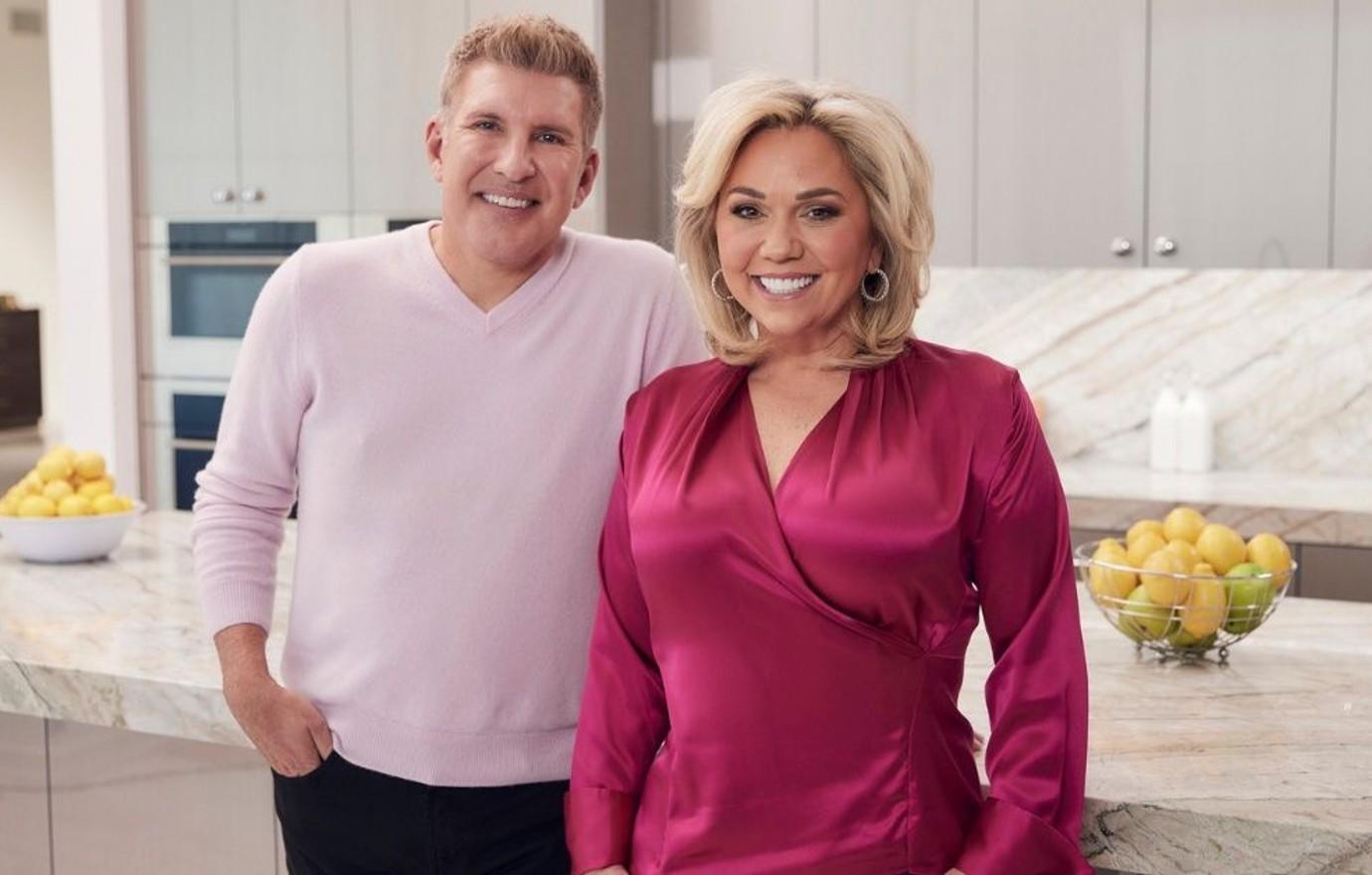 Article continues below advertisement
Article continues below advertisement
Not only has the family been rocked by the verdict, Todd has also been hit with accusations of sexually harassing one of his male employees at his company, Chrisley Asset Management.
The anonymous person revealed Todd allegedly "commented on the size of his p****s, invited male employees to 'jerk off' with him in the restroom, inappropriately touched employees, and routinely made sexual gestures toward his subordinates."
"Chrisley's actions heavily influenced the work environment," the documents claimed. "Employees were made to feel afraid to complain about the offensive sexual behavior for fear they would lose their jobs in those tough economic times." The case was later settled.