COUPLES
Inside Tom Brady & Gisele Bündchen's Troubled Marriage: Couple 'Grew Apart,' Source Divulges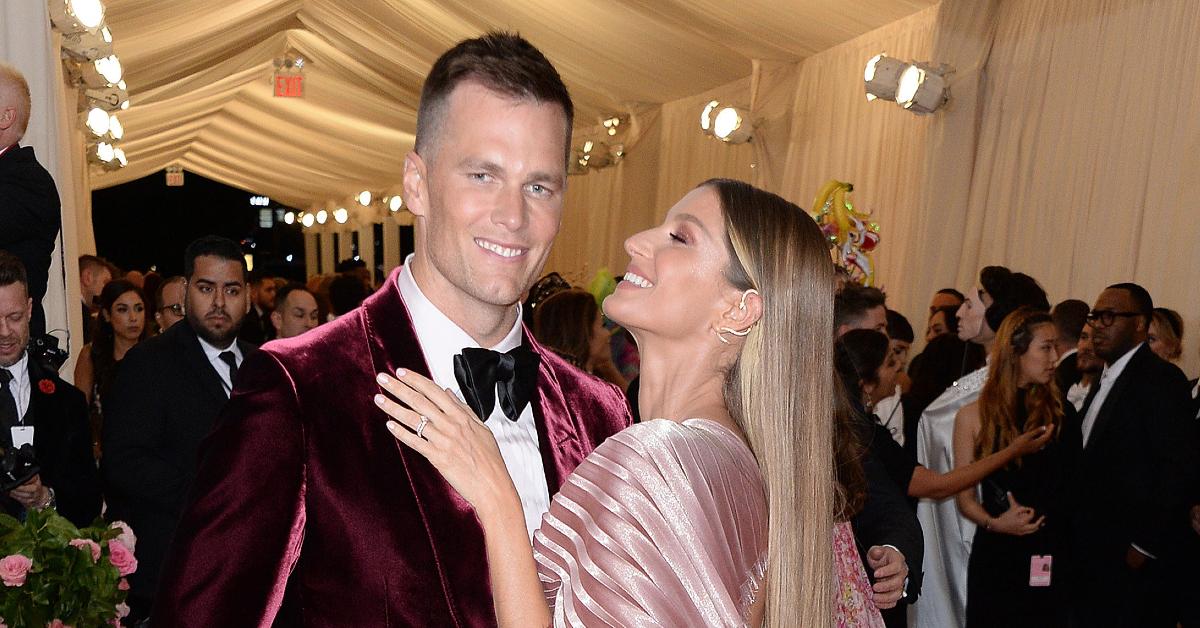 Article continues below advertisement
As OK! previously reported, the pair, who got married in 2009, have been going through some issues as of late. It all began when the athlete didn't show up to training camp due to "personal reasons."
It was later revealed that the Hollywood stars had an "epic fight," and the model, 42, went to Costa Rica.
When she returned to Florida, she stayed at a different location than her hubby. "Gisele isn't back with Tom. She flew back to Florida to be with her kids," explained the source. "Tom is still hoping they can reconcile. Gisele has told him she's leaving him before, and they always made up when she cooled down."
Article continues below advertisement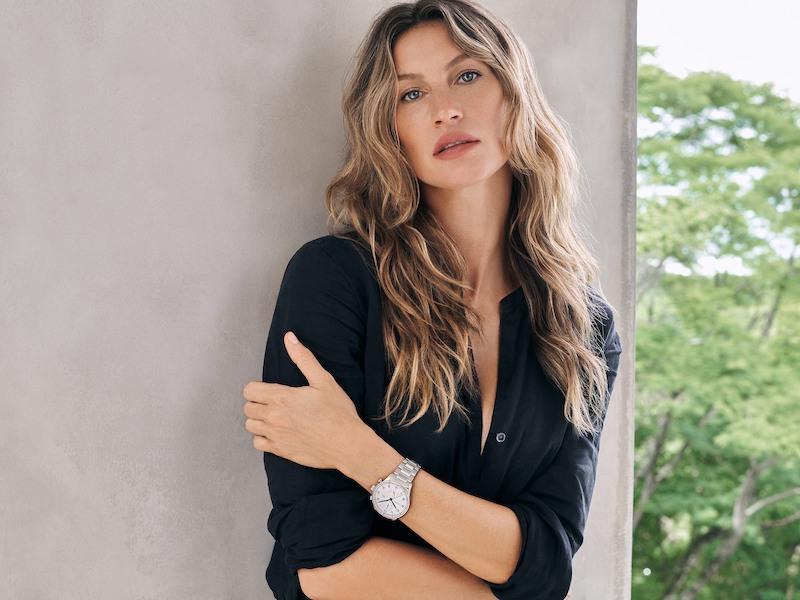 The quarterback gave a small update on what was going on in his life. "Everyone has different situations they're dealing with and we all have unique challenges to our lives," he stated. "I'm 45 years old, man. There's a lot of s**t going on, so you just have to try and figure out life the best you can. You know, it's a continuous process."
Article continues below advertisement
Amid all of the drama, the Brazil native touched upon on how she didn't like that Brady unretired from the NFL. "I've done my part, which is [to] be there for [Tom]," she stated. "I moved to Boston, and I focused on creating a cocoon and a loving environment for my children to grow up in and to be there supporting him and his dreams."
But another source insisted their problems have "nothing to do with his decision to return to the NFL," adding those claims are "sexist."
"The problems are not due to his decision to play football again — sometimes things are complicated," the insider continued.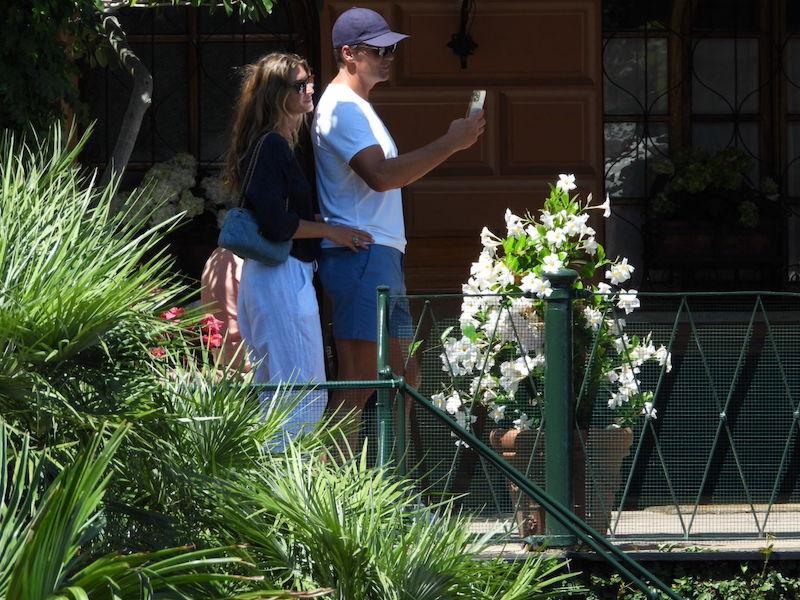 Article continues below advertisement
Page Six reported on the couple's problems.