COUPLES
Marriage On The Rocks? Tom Brady & Gisele Bündchen 'In A Fight' As Football Legend Misses 11 Days Of Training For 'Personal Reasons'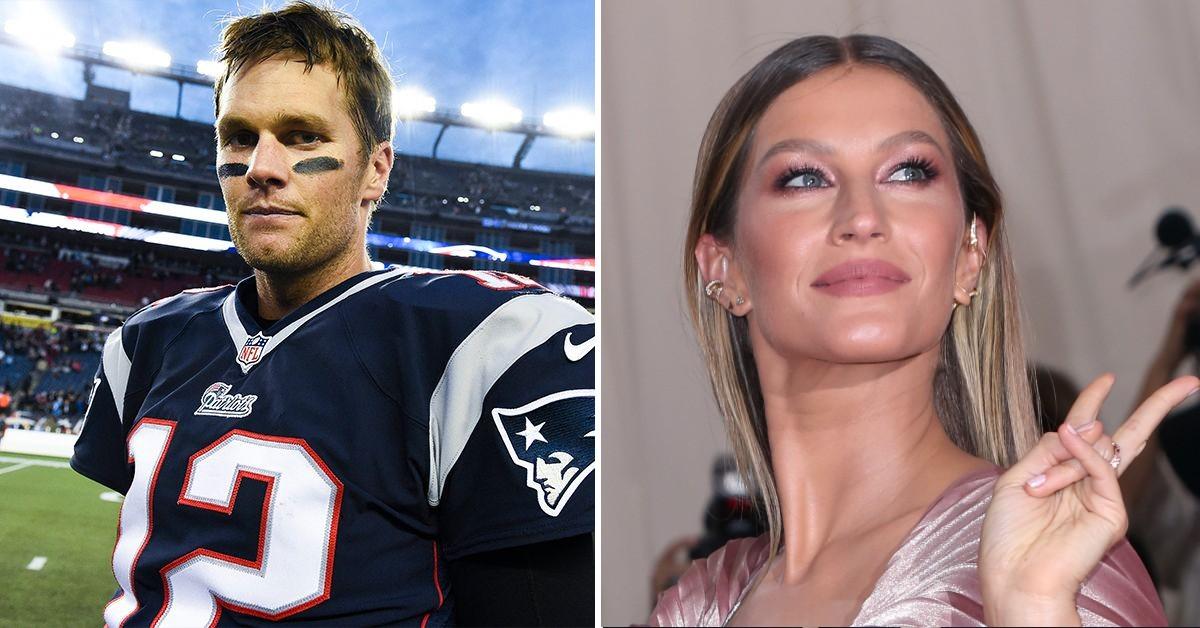 Tom Brady and Gisele Bündchen have not been getting along since the football star's snap decision to "unretire" from the sport — and according to sources, their relationship has been on shaky ground for years due to the pressures of his high-profile career.
Article continues below advertisement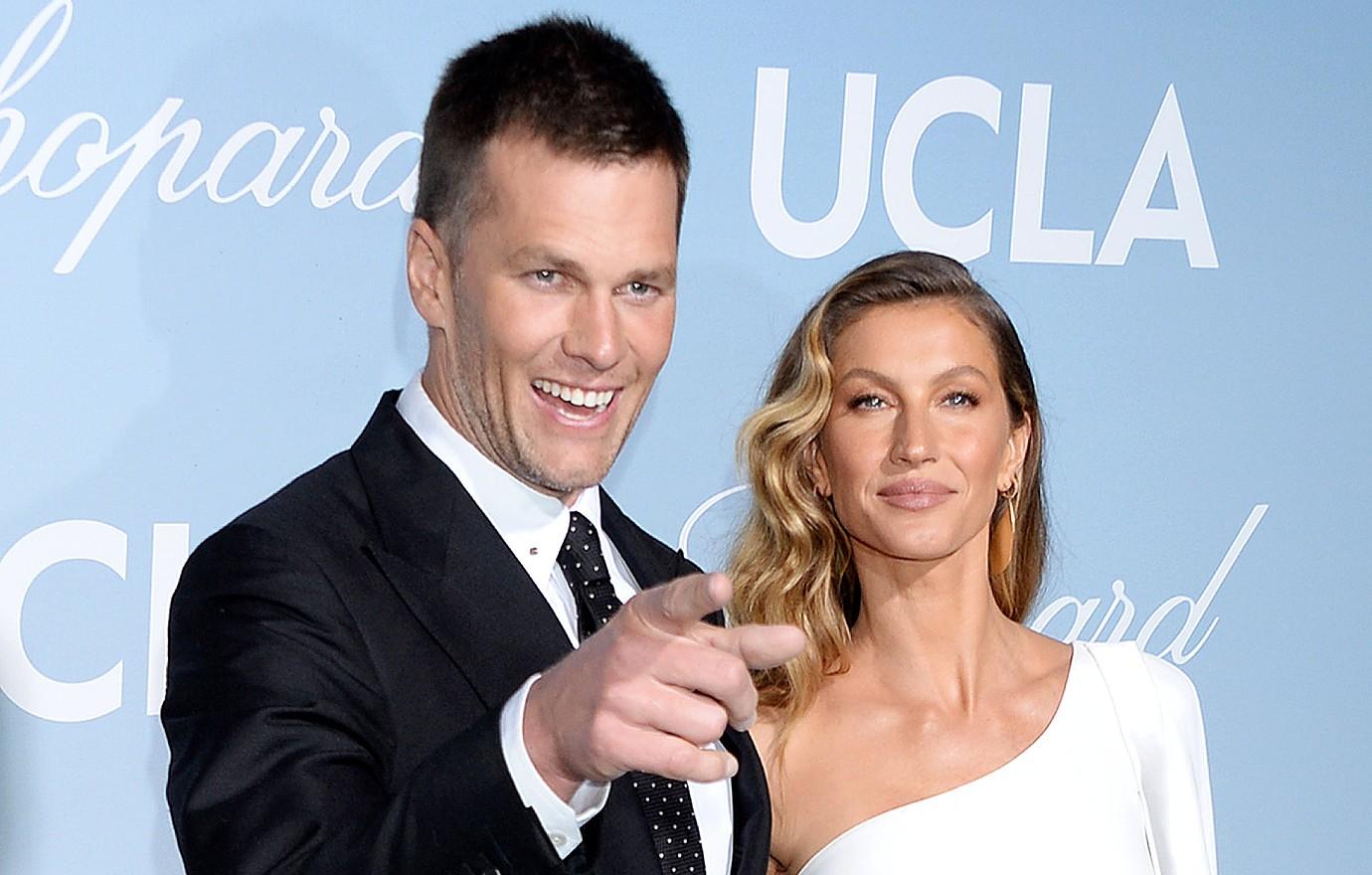 Article continues below advertisement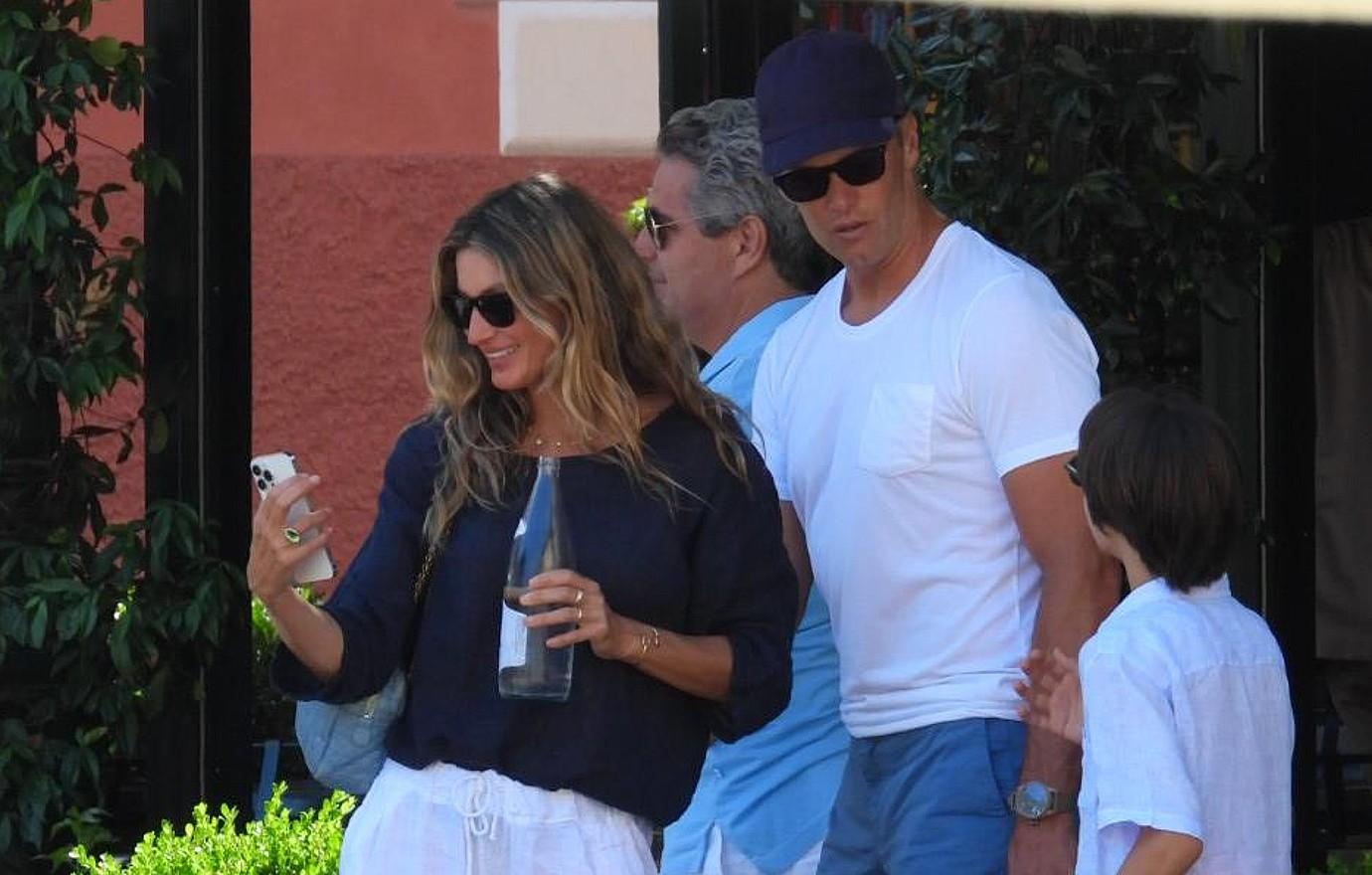 Article continues below advertisement
"Everyone has different situations they're dealing with and we all have unique challenges to our lives," Brady told reporters on Saturday, August 27, after the preseason game against the Indianapolis Colts.
"I'm 45-years old, man," he added. "There's a lot of sh*t going on, so you just have to try and figure out life the best you can. You know, it's a continuous process."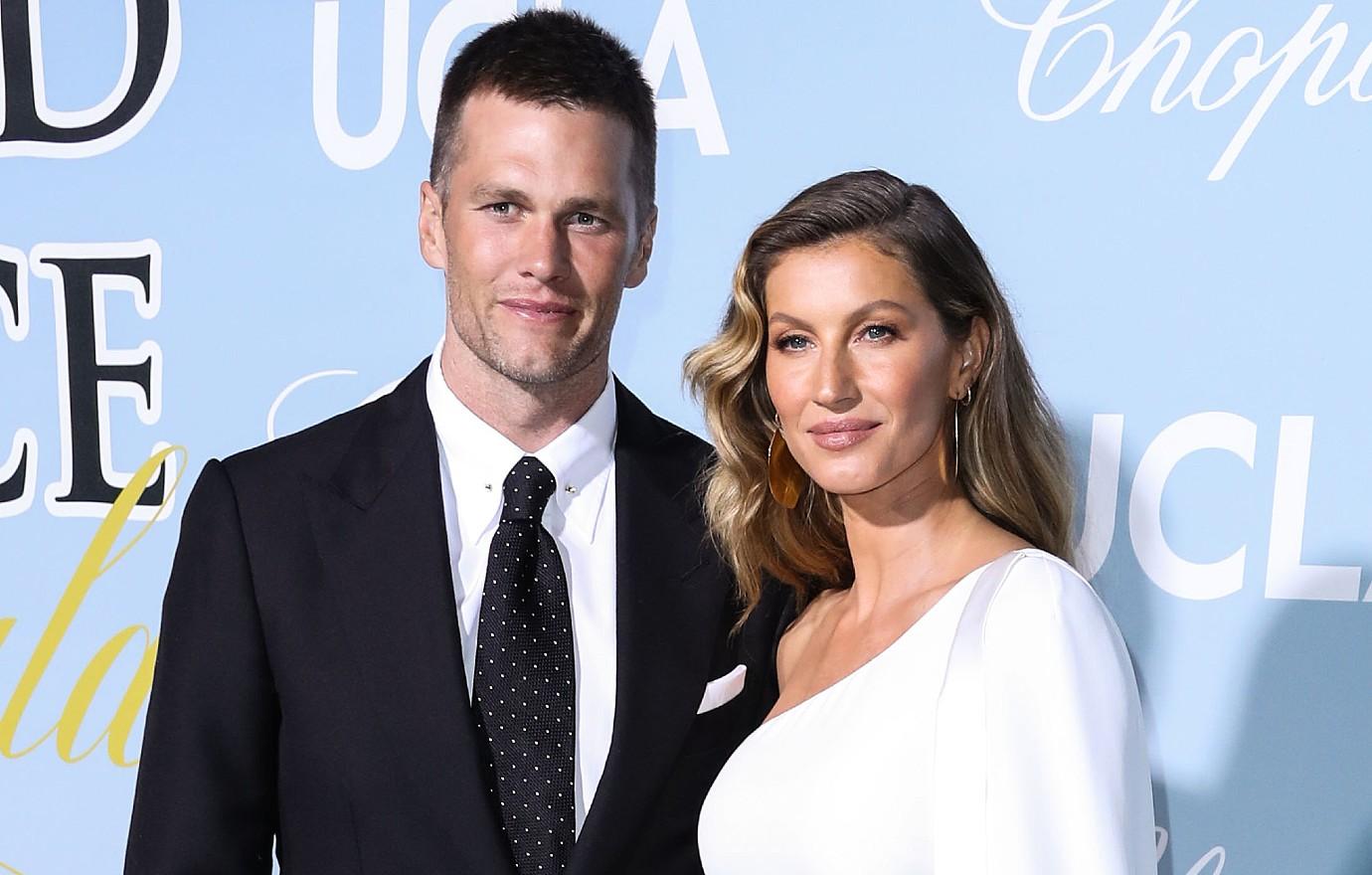 Article continues below advertisement
This comes after OK! reported the mother-of-two gave Brady the ultimatum that he could choose his football career or their marriage.
"She'd been asking him to quit for six years almost daily," a source dished at the time. "Tom would say one thing and then do another. He was so indecisive about leaving."
The NFL star and the model first tied the knot in 2009. They share two children — Benjamin Rein, 12, and Vivian Lake, 9. Brady also has 15-year-old John Edward from his previous relationship with Bridget Moynahan.
Page Six was first to report the sources' comments on Brady and Bündchen's current marital struggles.