NEWS
Tom Brady Smashes Tablet During NFL Game As His & Gisele Bündchen's Marriage Continues To Fall Apart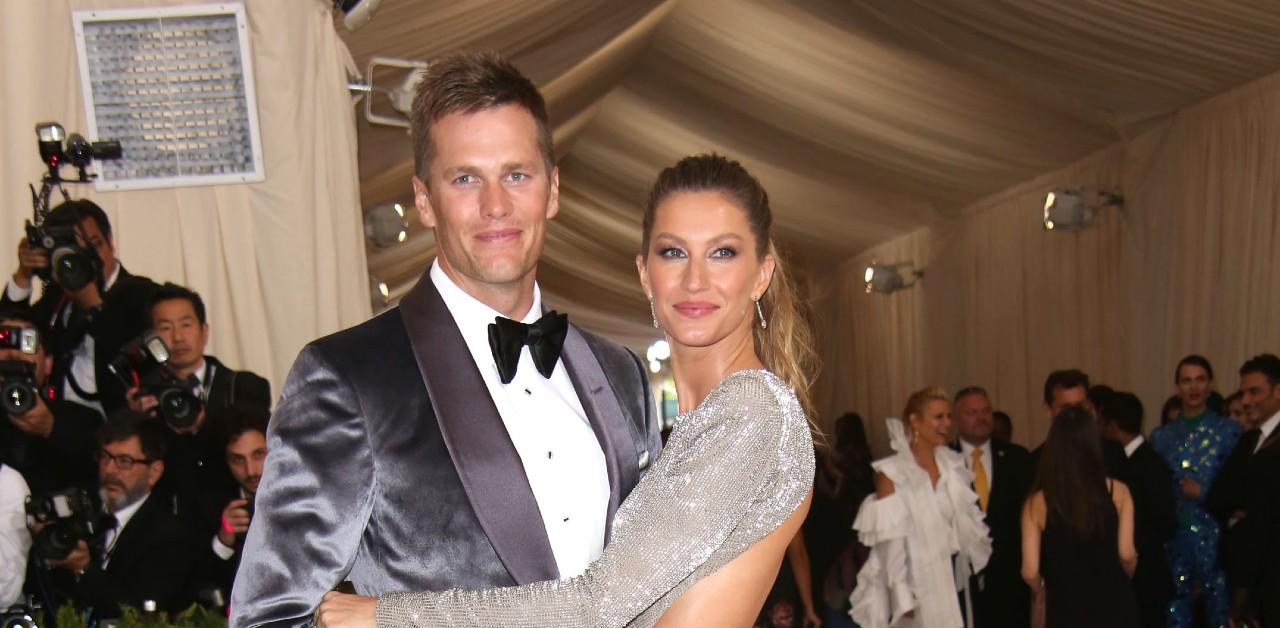 NFL superstar Tom Brady let his frustrations get the best of him during his most recent game on Sunday, September 18. In the third quarter, with his team, the Tampa Bay Buccaneers, down 3-0 against the New Orleans Saints, the athlete was seen on the sidelines picking up a Microsoft tablet and smashing it into the ground.
Article continues below advertisement
After the match — in which the Bucs actually came out victorious with a score of 20-10 — the father-of-three, 45, addressed his actions in a post-game social media video, noting he had both good and "ugly" moments.
"Sorry for breaking that tablet," he stated, then quipping of his actions, "I think that's going to be another Twitter meme or something like that."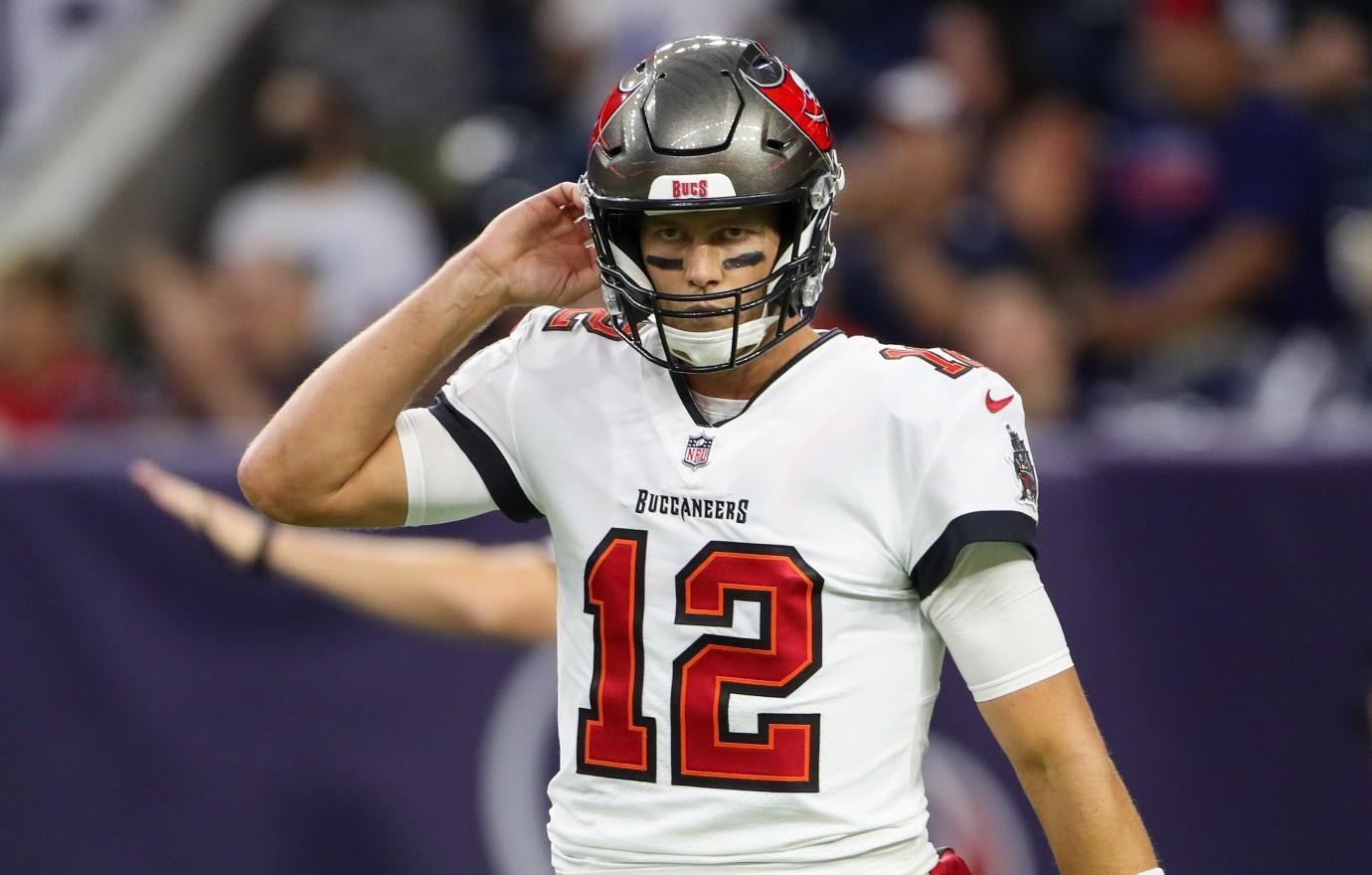 Article continues below advertisement
Despite laughing off the incident, there's a good chance some of his anger stemmed from his ongoing marital woes with Gisele Bündchen, 42, who a few days prior, was seen crying while visiting NYC.
As OK! has reported, the pair hit a rough patch earlier this year after the Super Bowl champ came out of retirement just 40 days after announcing he was hanging up his jersey. His sudden change of heart is taking a toll on their union, as the model admitted she wants "him to be more present" at home with their kids.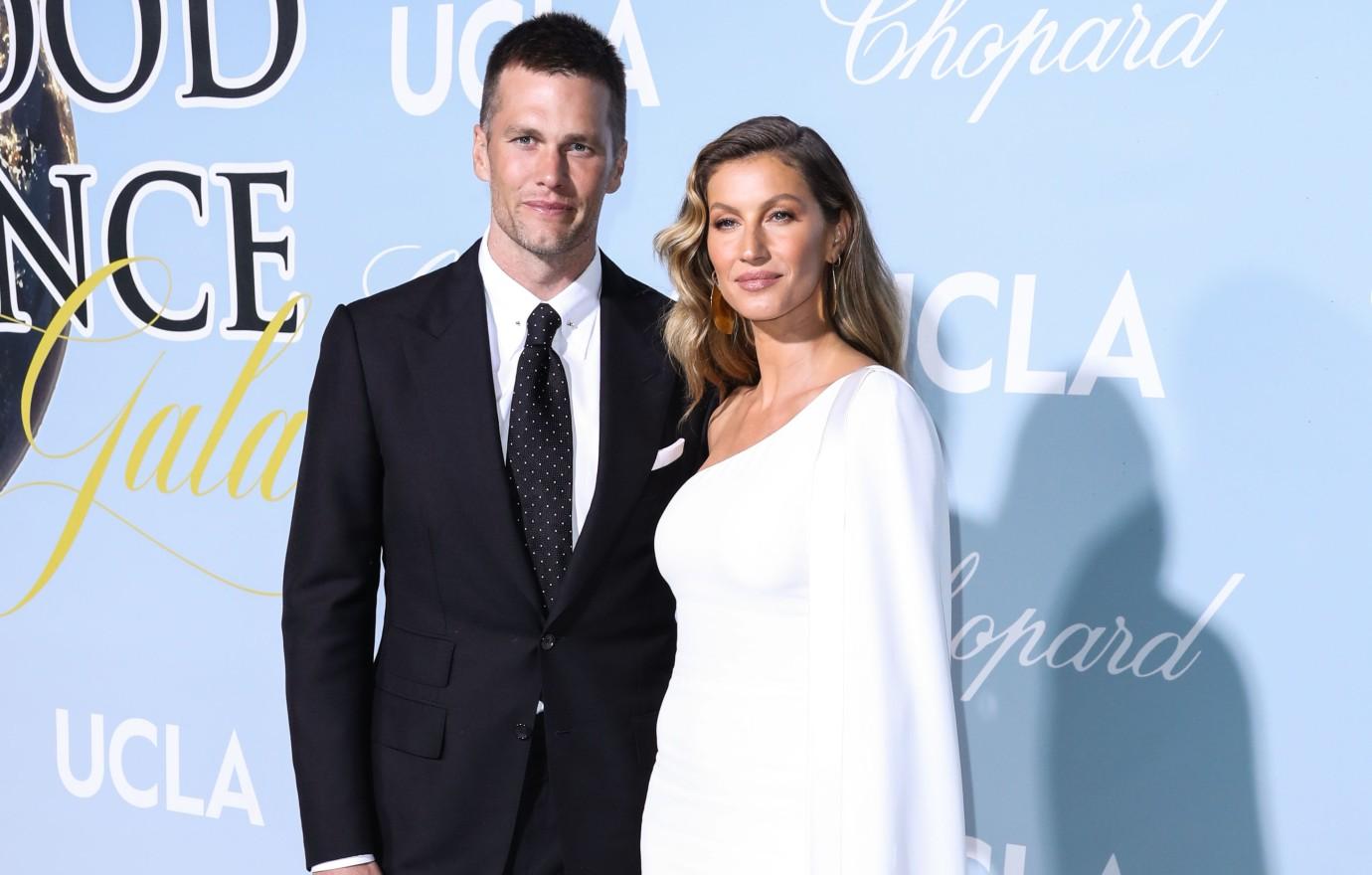 Article continues below advertisement
The pair allegedly had an "epic fight" over the matter, prompting Bünchden to take off on her own. Brady also missed 11 days of practice, and when asked about his absence, he gave a vague answer.
"Everyone has different situations they're dealing with and we all have unique challenges to our lives," he replied. "I'm 45 years old. There's a lot of s**t going on, so you just have to try and figure out life the best you can. You know, it's a continuous process."
While the football player has stayed put in their Tampa home, the former Victoria's Secret star is reportedly living on her own in Miami, though she's still actively caring for their two kids, Vivian, 9, and Benjamin, 12. Brady also has a 15-year-old son, Jack, with ex Bridget Moynahan.
With so much trouble plaguing his personal life, one source stated, "He knows that this is his last season ... if he wants to stay married."