NEWS
Gisele Bündchen Spotted Crying In New York City As Divorce Rumors Swirl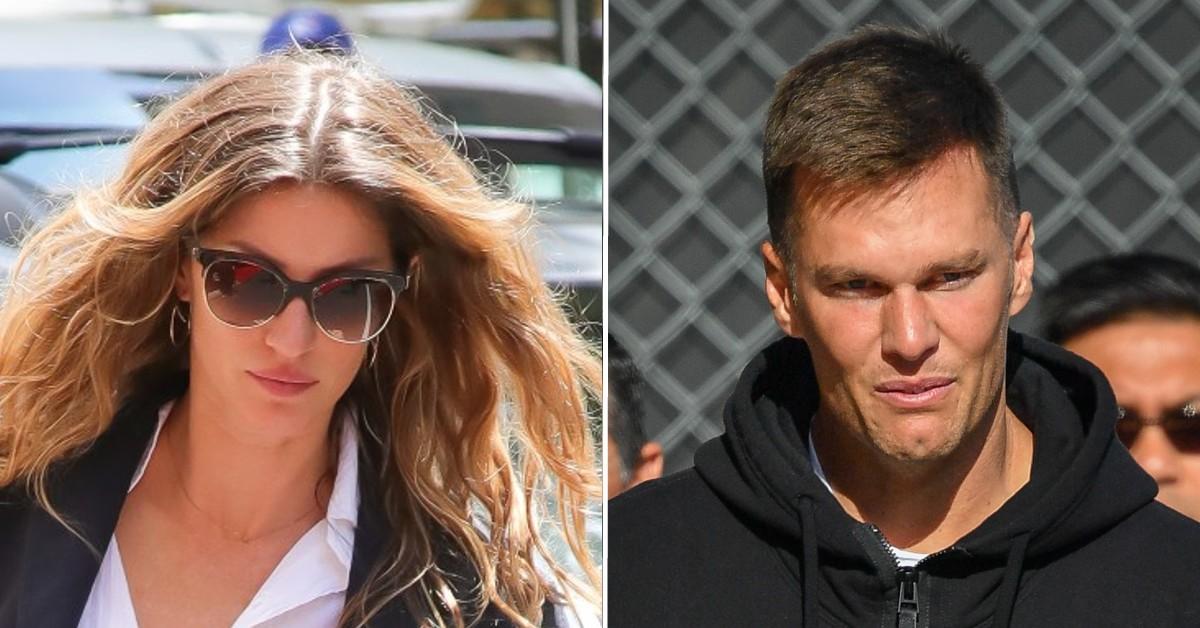 Gisele Bündchen is flying solo. The super model stepped out with her 8-year-old daughter, Vivian, in New York City on Thursday, September 15, as rumors have run rampant about a possible split between herself and husband Tom Brady.
Article continues below advertisement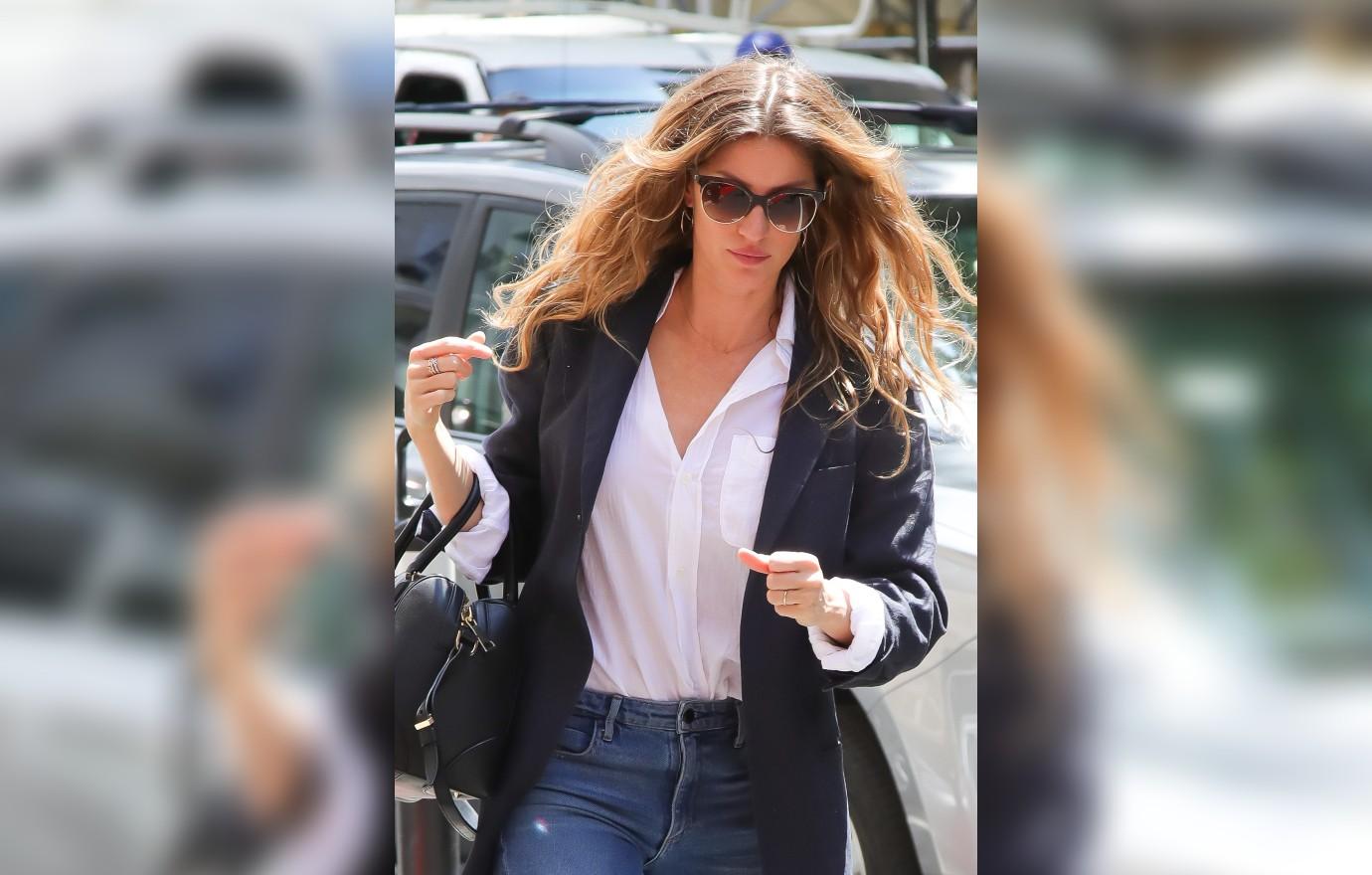 In photos seen here, Bündchen dressed down in a baseball cap and plain white t-shirt, with a green sweater as she held hands with her little girl for a stroll through the West Village.
Additionally, Bündchen was seen getting emotional on a phone call near her TriBeCa apartment. "Gisele was walking on her own on the West Side, crying into her mobile phone," an insider said.
GISELE BÜNDCHEN'S MOST ADORABLE FAMILY MOMENTS WITH TOM BRADY & HER KIDS
Article continues below advertisement
One source said Bündchen was upset about her marriage, while another said she was unhappy with how her recent Elle magazine interview came out. "Gisele wanted the story to be about her career and her environmental work. But all the focus from the media was on her quotes about Tom," they said.
The outing comes as the cover girl revealed she has "done her part" in her marriage to the former England Patriots quarterback. "This is a very violent sport, and I have my children and I would like him to be more present," Bündchen, who also shares son Benjamin, 12, with the blonde beauty explained in a recent interview.
"Ultimately, I feel that everybody has to make a decision that works for [them]. He needs to follow his joy, too," she continued of Brady's decision to play another season with the Tampa Bay Buccaneers.
Article continues below advertisement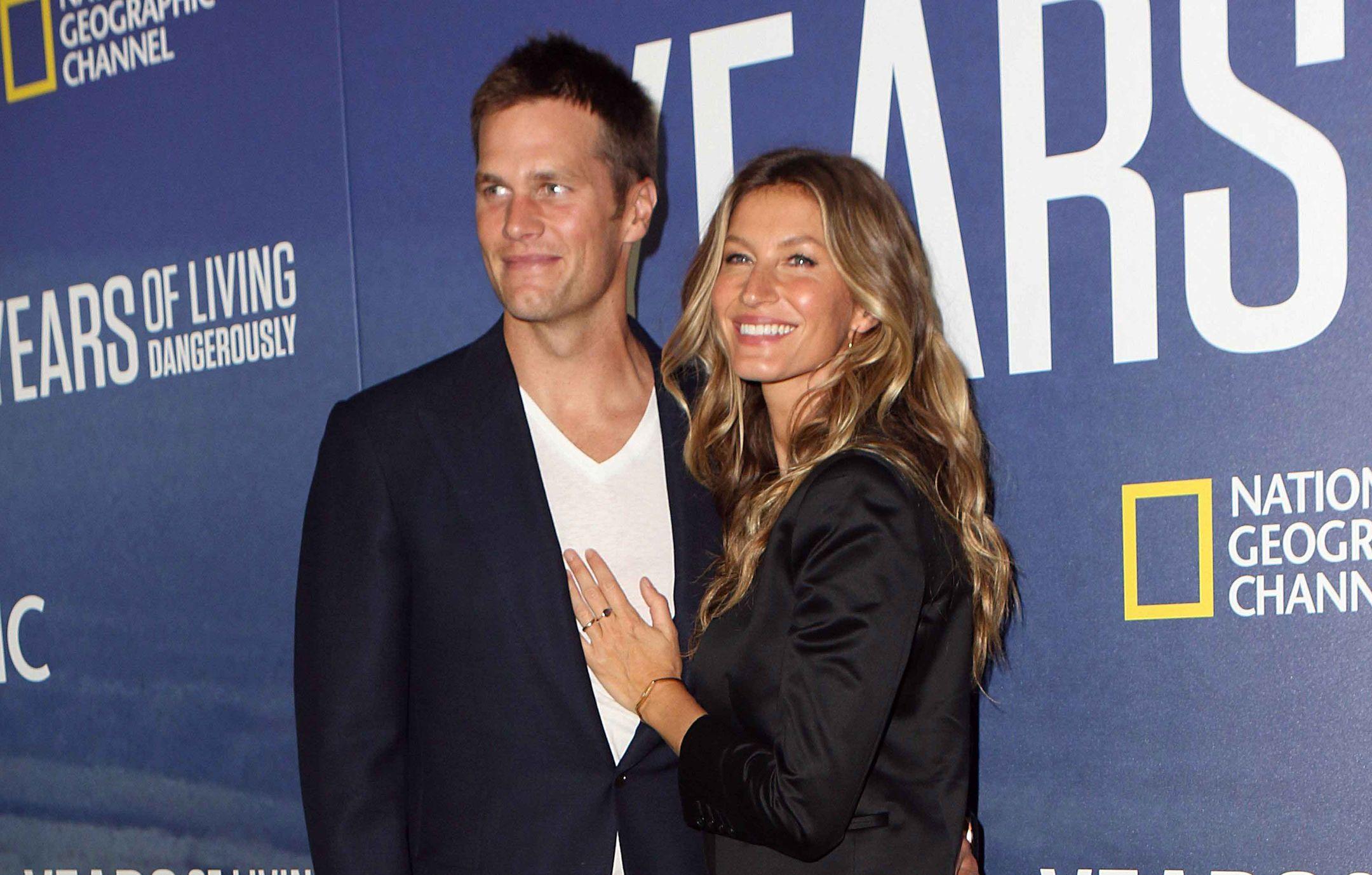 Article continues below advertisement
"Gisele isn't back with Tom. She flew back to Florida to be with her kids," explained the source. "Tom is still hoping they can reconcile. Gisele has told him she's leaving him before, and they always made up when she cooled down."
"They had agreed he would retire to focus on the family, then he changed his mind," an insider said of their rocky relationship. "She said they'd talk about it more, but then he came back anyway, before they had really talked it all through."
"She doesn't hate that he's playing football, but she sure hates the way he handled the retirement and coming back," the source noted of the pair. "He knows that, and he's doing what he can do to smooth things over."
Daily Mail obtained the photos of Bündchen, and Page Six reported on her crying.