NEWS
Tom Brady Left Wife Gisele Bündchen Behind During 11-Day Break From Football Training, Visited Eldest Son In The Hamptons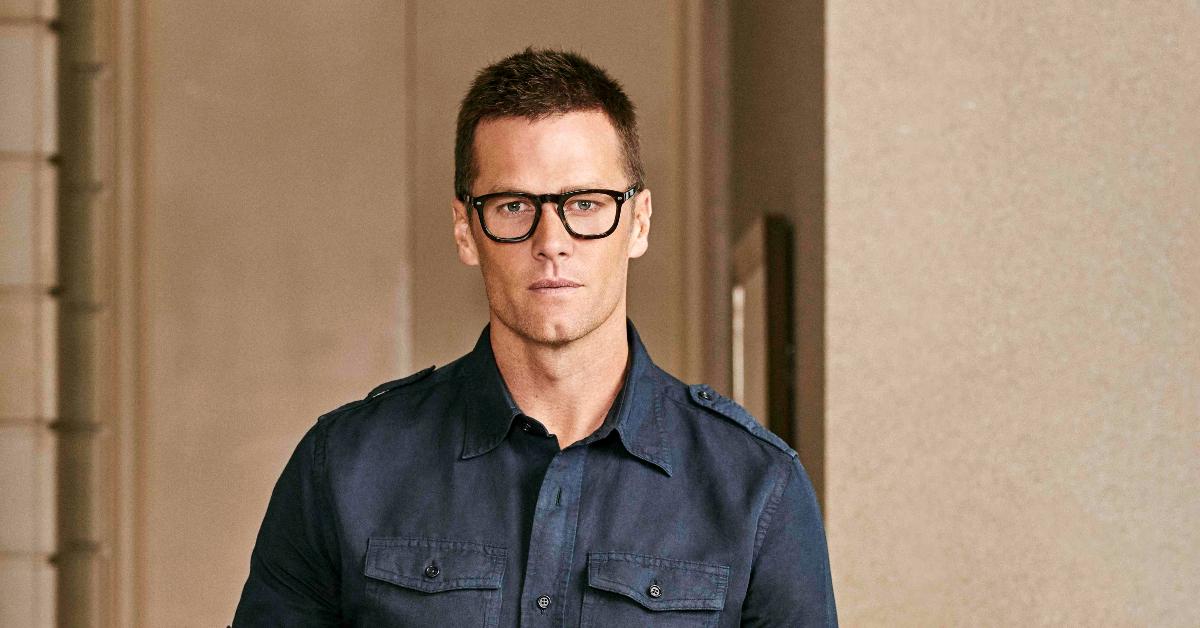 Tom Brady was missing from football training in August, and now new details have come to light about where he went.
The athlete left his wife, Gisele Bündchen, and jetted off to see his eldest son, John "Jack" Edward, and celebrate his birthday in the Hamptons.
Article continues below advertisement
The model did not join Brady, but their children, Benjamin Rein, 12, and Vivian Lake, 9, were there, in addition to Brady's ex Bridget Moynahan, who is Jack's mother.
At the time, the football star wrote a sweet note on Instagram about his child. "Happy Birthday my beautiful son. What a blessing you are in our life. We love you so much and are so proud of the amazing young man that you are. You make every day of our life more joyful and fun," he gushed. "Have a great 15th Birthday Jack."
Article continues below advertisement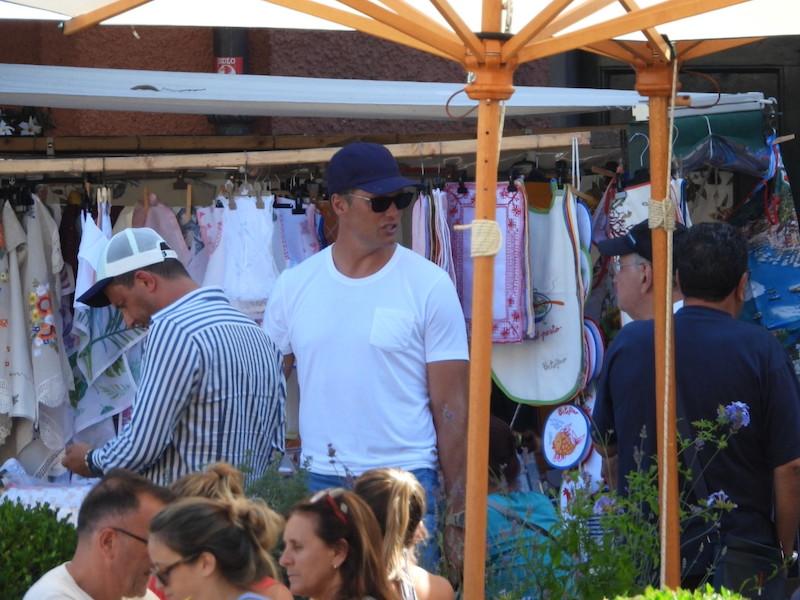 Brady pulled out of his football commitments due to "personal reasons," though he didn't elaborate on what was going on. As OK! previously reported, Brady and Bündchen are feuding over his career — especially he announced he wouldn't be retiring after all.
A source revealed that after their "epic fight," the Brazil native went to Costa Rica, but when she returned to Florida, she decided to reside in Miami without her husband.
"Gisele isn't back with Tom. She flew back to Florida to be with her kids," explained the source. "Tom is still hoping they can reconcile. Gisele has told him she's leaving him before, and they always made up when she cooled down."
Article continues below advertisement
When he returned to the field, he gave a cryptic response about what was going on. "Everyone has different situations they're dealing with and we all have unique challenges to our lives," he stated. "I'm 45 years old, man. There's a lot of s**t going on, so you just have to try and figure out life the best you can. You know, it's a continuous process."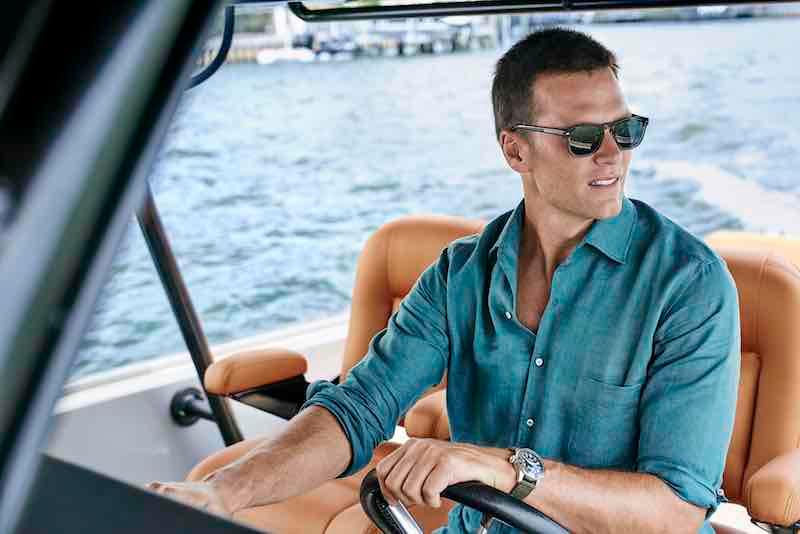 Article continues below advertisement
Meanwhile, the catwalk queen was seen crying while walking around New York City — days after her Elle cover was released, in which she spoke about her and Brady's struggles.
"Gisele wanted the story to be about her career and her environmental work. But all the focus from the media was on her quotes about Tom," another insider noted.
Article continues below advertisement