COUPLES
Tom Brady & Gisele Bündchen's Issues Have 'Nothing To Do With His Decision To Return To The NFL,' Source Spills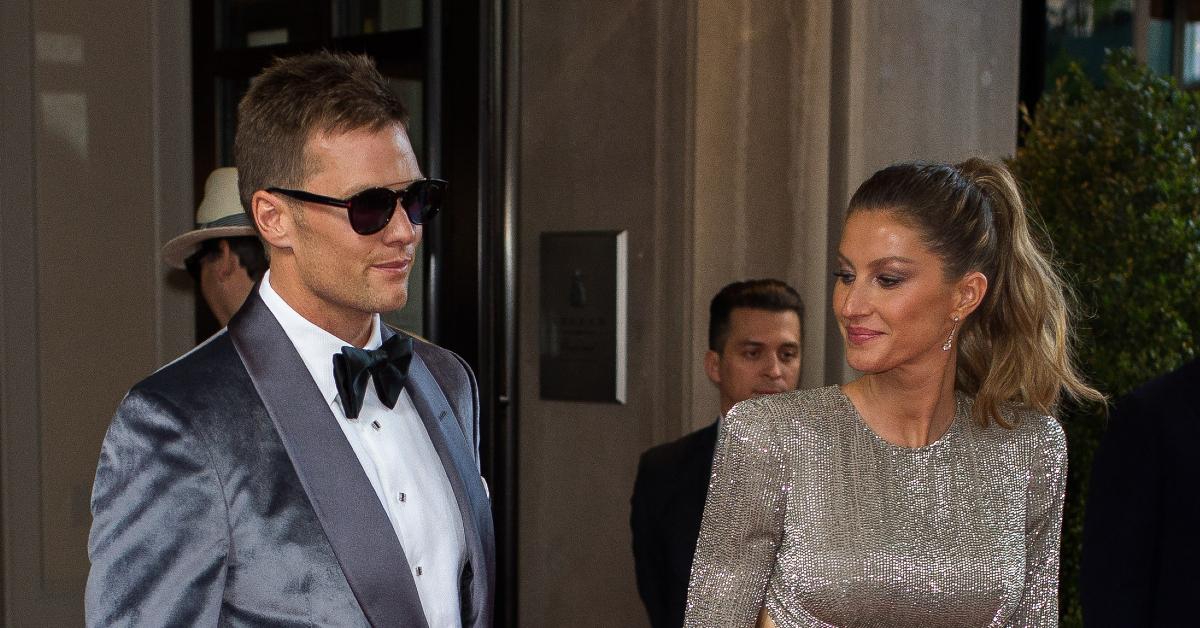 Tom Brady and Gisele Bündchen haven't been in a good place in a while, but their issues have "nothing to do with his decision to return to the NFL," a source revealed, adding those claims are "sexist."
"The problems are not due to his decision to play football again — sometimes things are complicated," the insider continued.
Article continues below advertisement
In August, Brady wasn't seen at some football commitments due to "personal reasons," though it was unclear what actually occurred.
As OK! previously reported, the model, 42, and the athlete, 45, who got married in 2009, had an "epic fight," which caused Bündchen to flee to Costa Rica.
When she returned, she stayed somewhere other than their Florida home. "Gisele isn't back with Tom. She flew back to Florida to be with her kids," explained the source. "Tom is still hoping they can reconcile. Gisele has told him she's leaving him before, and they always made up when she cooled down."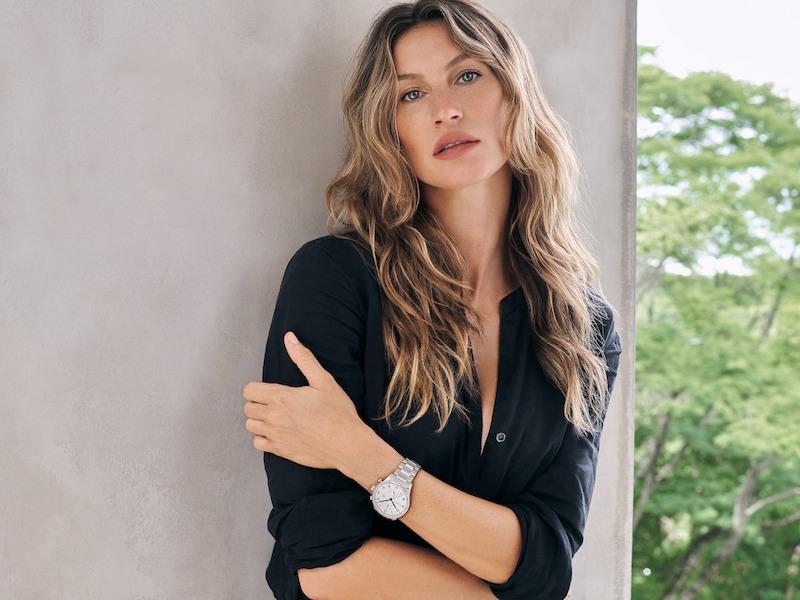 Article continues below advertisement
The football star later returned to the field, where he gave few details about what was going on in his life. "Everyone has different situations they're dealing with and we all have unique challenges to our lives," he stated. "I'm 45 years old, man. There's a lot of s**t going on, so you just have to try and figure out life the best you can. You know, it's a continuous process."
Article continues below advertisement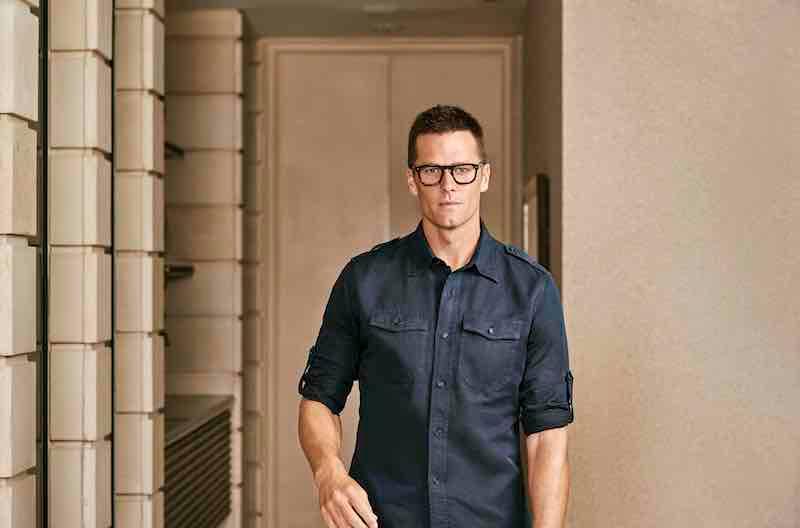 Article continues below advertisement
Meanwhile, the brunette beauty hasn't spoken about their spat, but she hinted at what she might be upset about.
"I've done my part, which is [to] be there for [Tom]," she explained. "I moved to Boston, and I focused on creating a cocoon and a loving environment for my children to grow up in and to be there supporting him and his dreams."
To make matters worse, the catwalk queen was not seen at Brady's recent game, but his kids were in attendance. On Sunday, September 25, the quarterback was seen receiving hugs from his children, Vivian Lake, 9, Benjamin Rein, 12, and John "Jack" Edward, 15, before he played against the Green Bay Packers.
Page Six reported on the pair's marital woes.