NEWS
Tom Brady Ripped Apart On Social Media After Yelling At Teammate As Relationship With Gisele Bündchen Teeters On Verge Of Collapse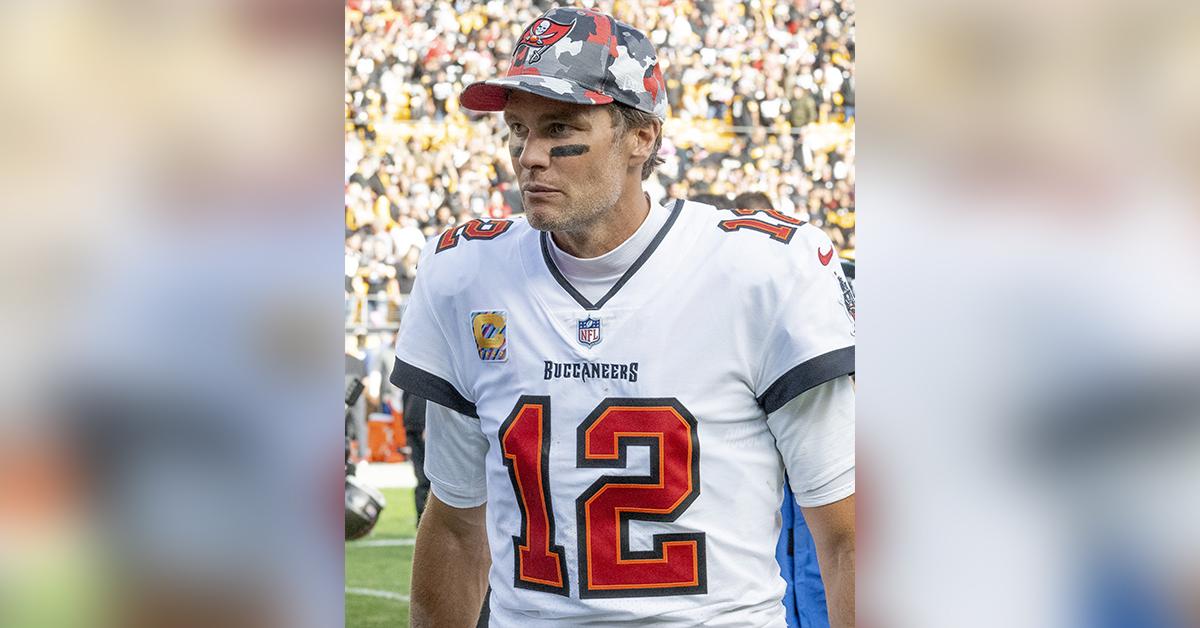 Tom Brady is taking the heat after he was caught yelling at his teammate following an upsetting 18-20 loss against the Steelers.
The incident that has now gone viral took place on Sunday, October 16, as the Tampa Bay Buccaneers were trailing the Steelers, with the 45-year-old heard trashing his teammate.
Article continues below advertisement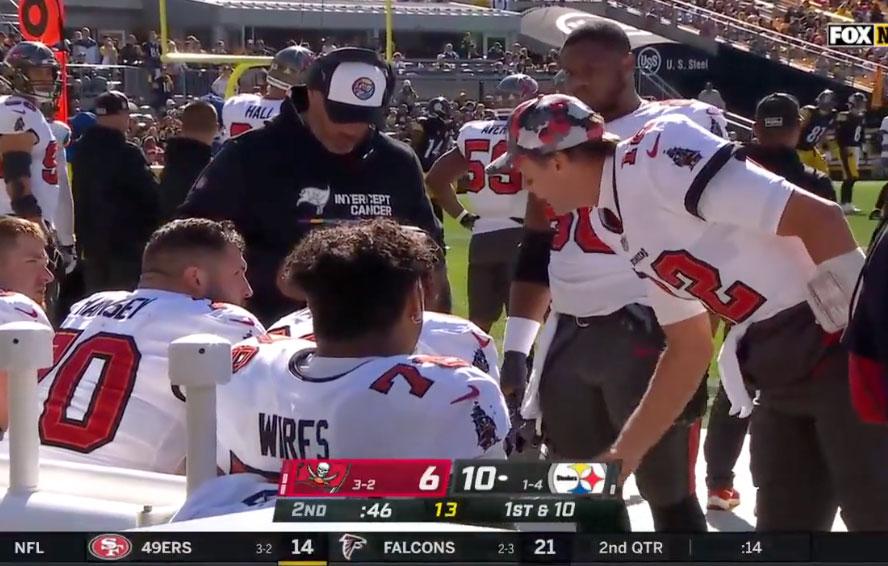 Article continues below advertisement
"I didn't leave my wife and kids to lose to the Pittsburgh Steelers — probably Tom Brady," one troll on Twitter quipped. Another added, "I can't believe Tom Brady chose losing to the Steelers over his wife."
"Brady divorced his wife just so he could come out of retirement and lose to the Steelers," wrote a third, with a fourth chiming in, "When Brady is struggling he really goes out of his way to make sure everyone knows it isn't his fault."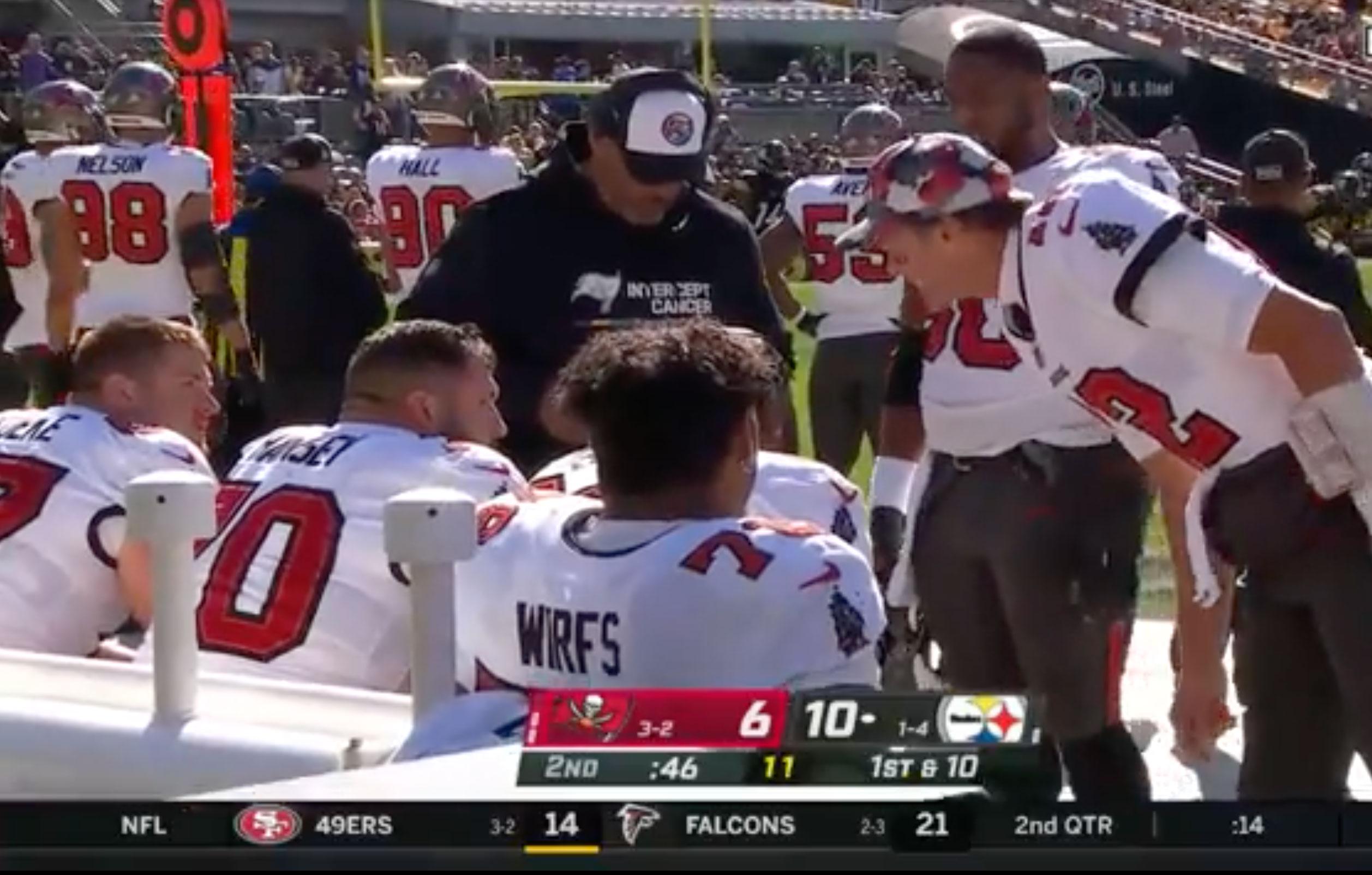 Article continues below advertisement
As Brady continues to take the field this season, the supermodel's pals — as well as the brunette beauty herself — appears to be upset with his decision to come out of retirement following his announcement earlier this year.
"They hate the way Tom is refusing to bend for Gisele," said a source of the estranged couple's friends.
And while OK! reported the famed pair both hired divorce lawyers, those in their inner circle wouldn't be surprised if they got back together. "This was really the first big issue they've had in their marriage," the insider continued. "Friends are hoping they aren't past the point of no return."
Brady and Bündchen's friends may have faith in a possible reconciliation, but the former Victoria's Secret Angel seems to be done carrying the weight in their relationship. Just last week, Bündchen liked a telling Instagram post from author and former Hindu monk Jay Shetty about love and relationships that read, "You can't be in a committed relationship with someone who is inconsistent with you. Read that again."
Article continues below advertisement
He added in the caption of the post, "Love is a daily effort. Some days it may come easier than others and that's OK, but what should always stay consistent is the respect and admiration you have for your partner's values and goals."
Brady and Bündchen have been at odds for months now, according to multiple insiders, with some noting that Brady's return to football sparked the beginning of the end of their relationship while others are claiming the couple has simply grown apart.
Article continues below advertisement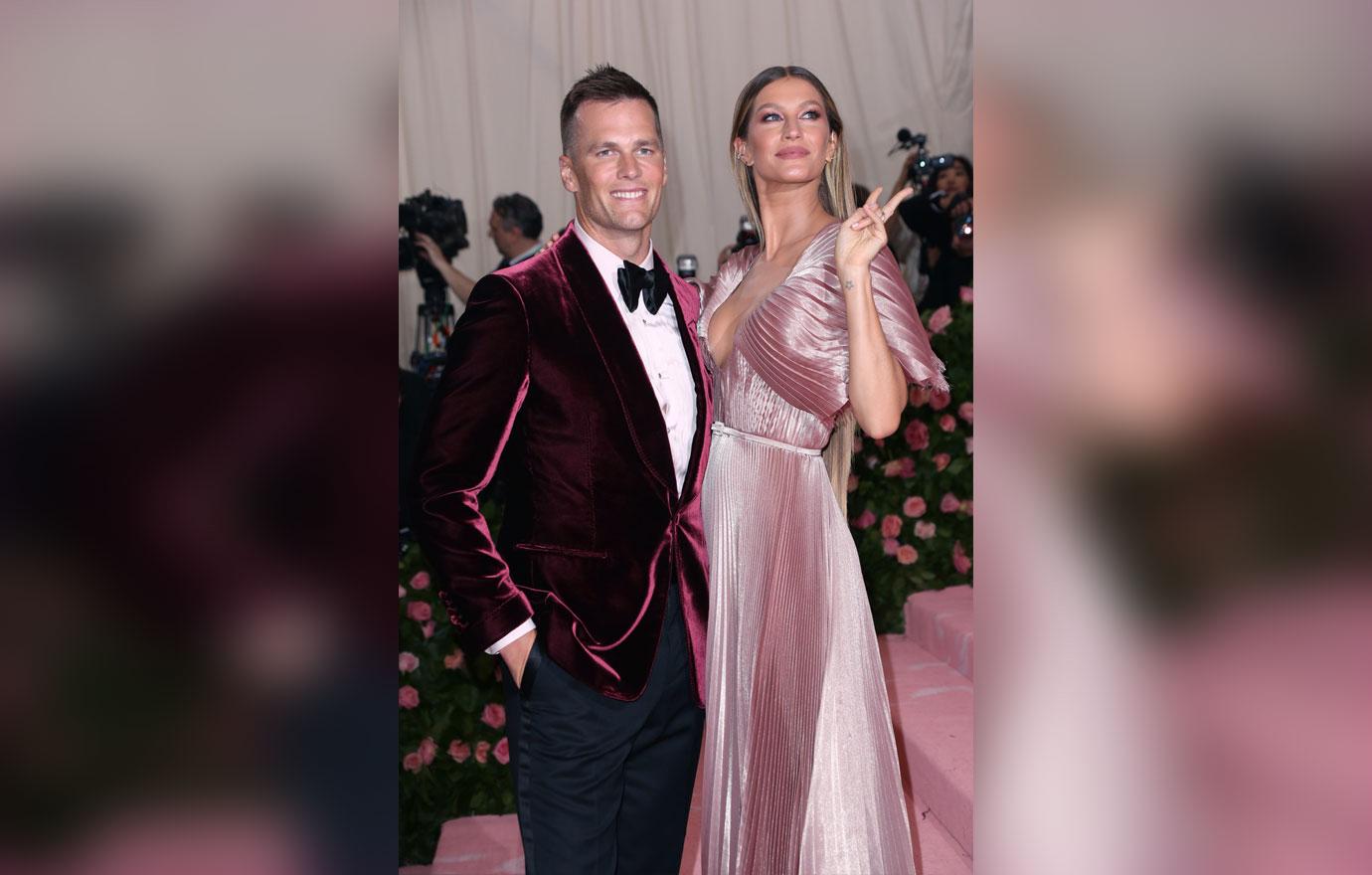 Bündchen also weighed in on their relationship in a cover story published in September, during which she admitted she would like her husband "to be more present" in their kids' lives. The famous duo shares son Benjamin, 12, and daughter Vivian, 9. Brady is also a dad to 15 year-old son, Jack, whom he shares with ex Bridget Moynahan.
TOM BRADY & GISELE BÜNDCHEN HIRE DIVORCE LAWYERS, ARE 'LOOKING AT WHAT A SPLIT WILL ENTAIL': SOURCE
The Brazilian fashion model stressed that she has done her part to be a good wife to her husband, noting she moved to Boston for him and took a step back from her modeling career to create a "cocoon and a loving environment for my children to grow up in and to be there supporting him and his dreams."
Brady has also touched on his personal struggles while avoiding any mention of a possible split from his wife, saying on his podcast: "You wake up every day trying to do the best you can do, understanding that life has its stresses and to deal with them with a great support system and understanding and having some introspectiveness in your life where you can look at yourself and say, where do I need to commit my time and energy to?"
The Super Bowl champ concluded: "You learn to grow up and you learn to deal with life. And that's what we're all trying to do. We're trying to do it the best way we can."