COUPLES
Tom Brady Being Forced To Choose Between Football & His Marriage To Gisele Bündchen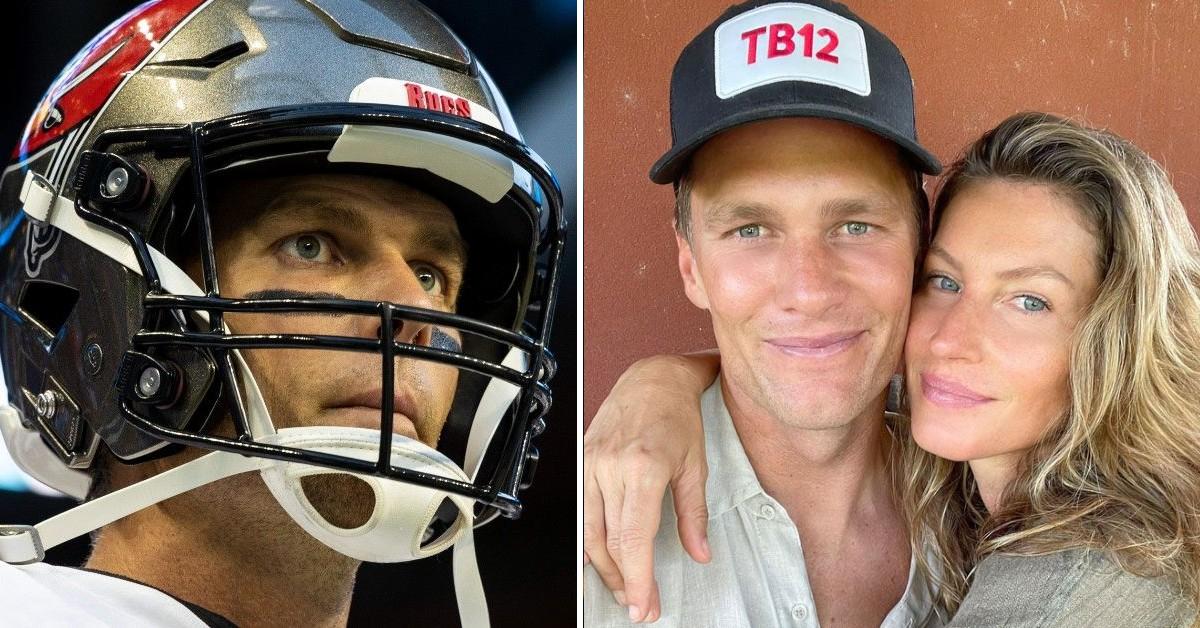 Gisele Bündchen and Tom Brady are still in a rough patch due to the quarterback's abrupt decision to return to the NFL. His celebrated comeback happened six weeks after he announced his retirement from the sport last February, and a source claimed that if he doesn't make this season his absolute last, the pair's romance could come to a permanent end.
Article continues below advertisement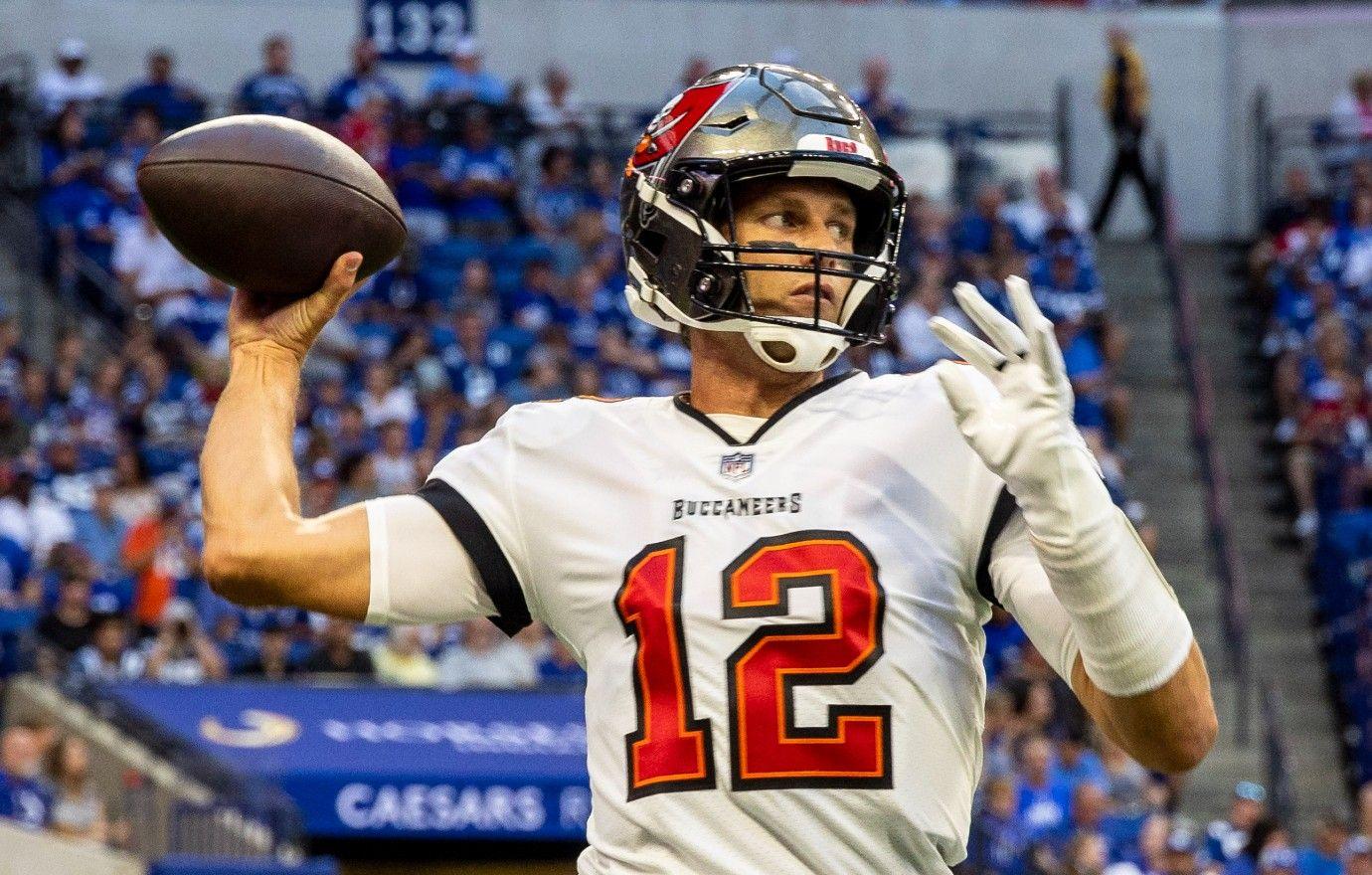 Article continues below advertisement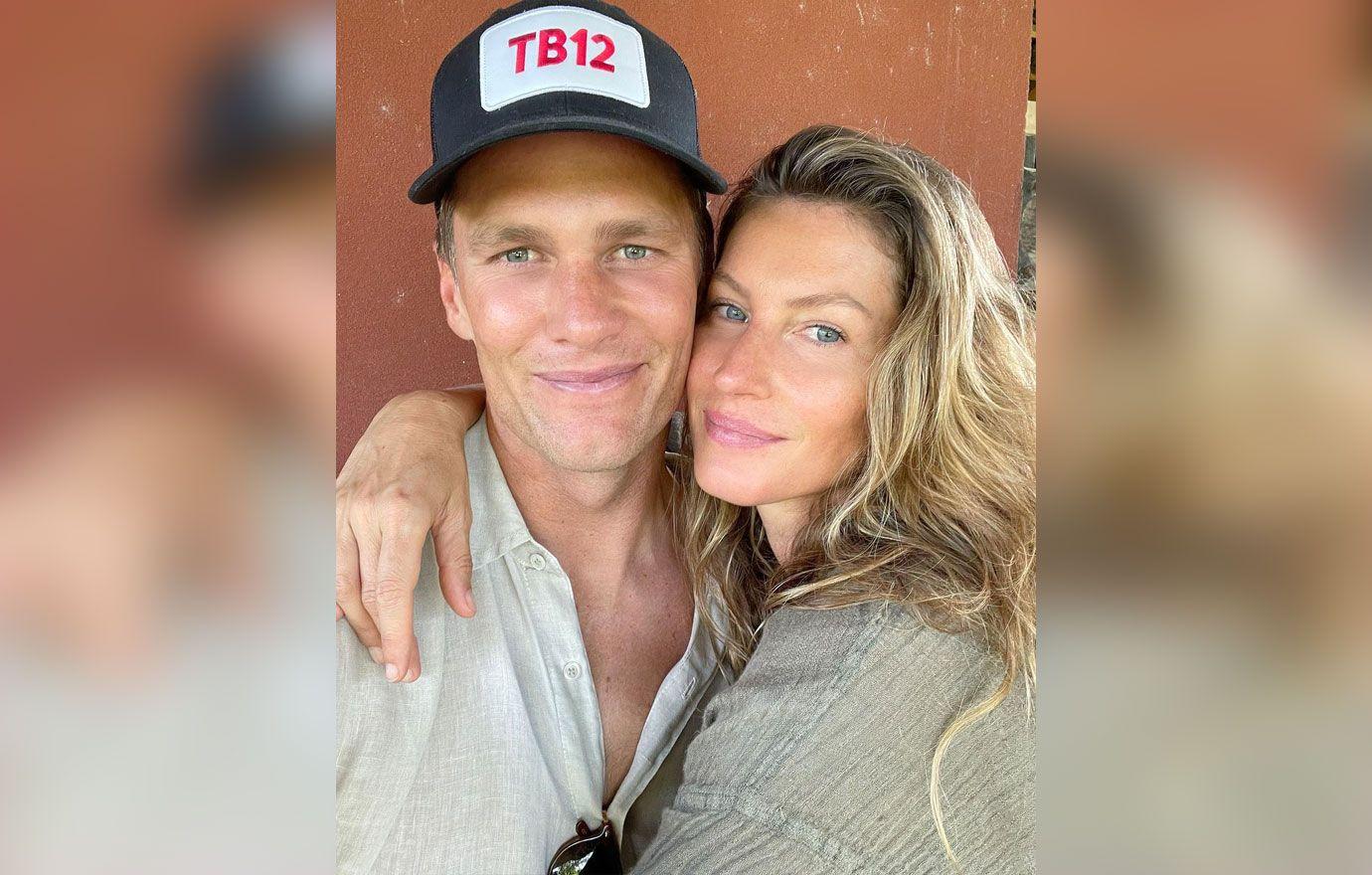 Article continues below advertisement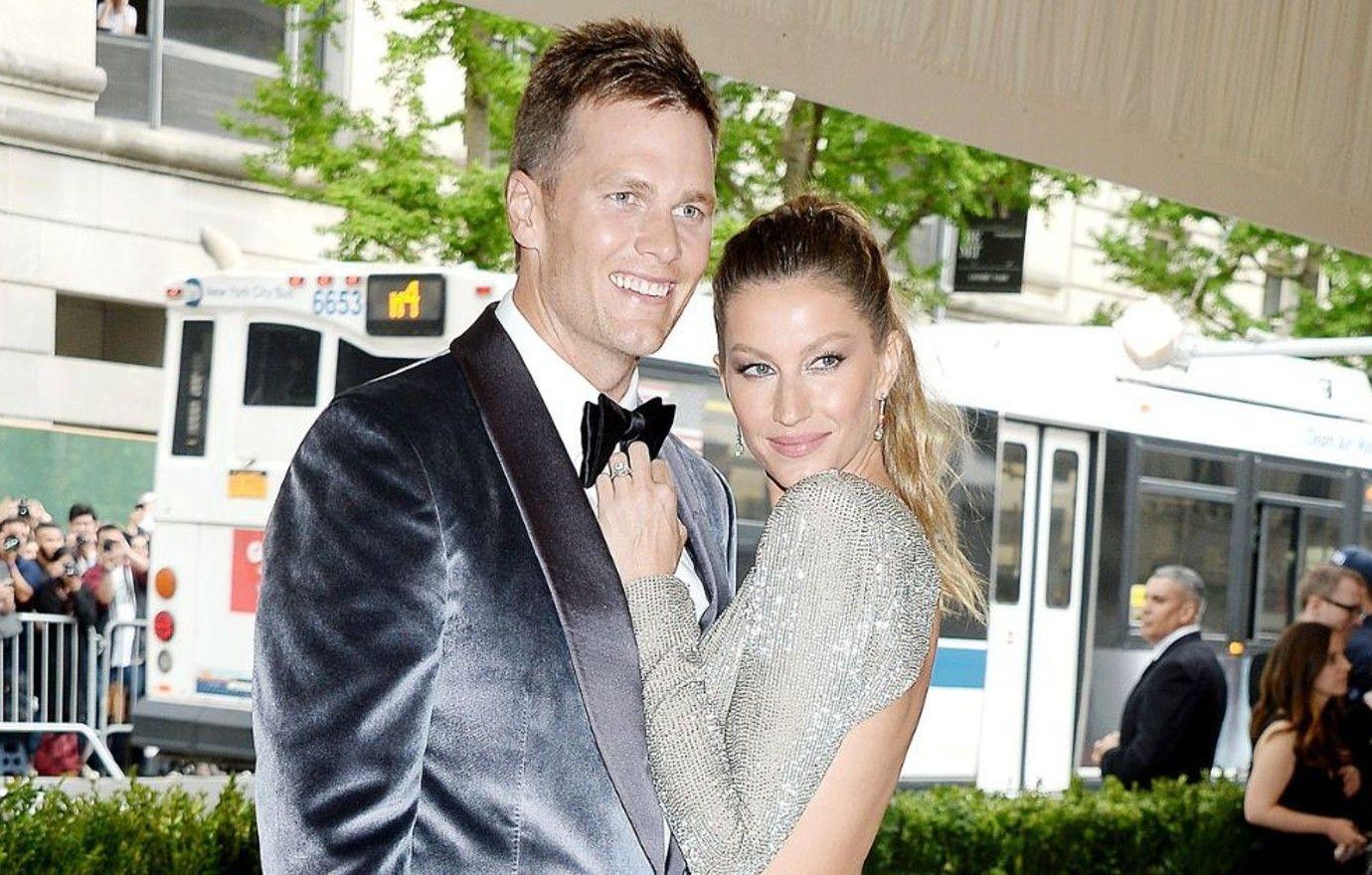 The source noted "he can't do this again, so now all he can do is make this season count, spend time with his family whenever he can, and then retire at the end of the season."
Brady has yet to confirm that he's hanging up his cleats, as in the Monday, September 12 episode of his radio show, Let's Go, the father-of-three shared that he plans to "take it day by day, and I'll evaluate everything as it comes."
Article continues below advertisement
As OK! previously reported, Bündchen aired out her frustrations over the situation in a recent interview.
"Obviously, I have my concerns — this is a very violent sport, and I have my children and I would like him to be more present," she confessed. "I have definitely had those conversations with him over and over again. But ultimately, I feel that everybody has to make a decision that works for [them]. He needs to follow his joy, too."
A source spoke with People about the pair's troubles.