COUPLES
'I've Done My Part': Gisele Bündchen Admits She Pleaded With Tom Brady 'Over & Over' To 'Be More Present'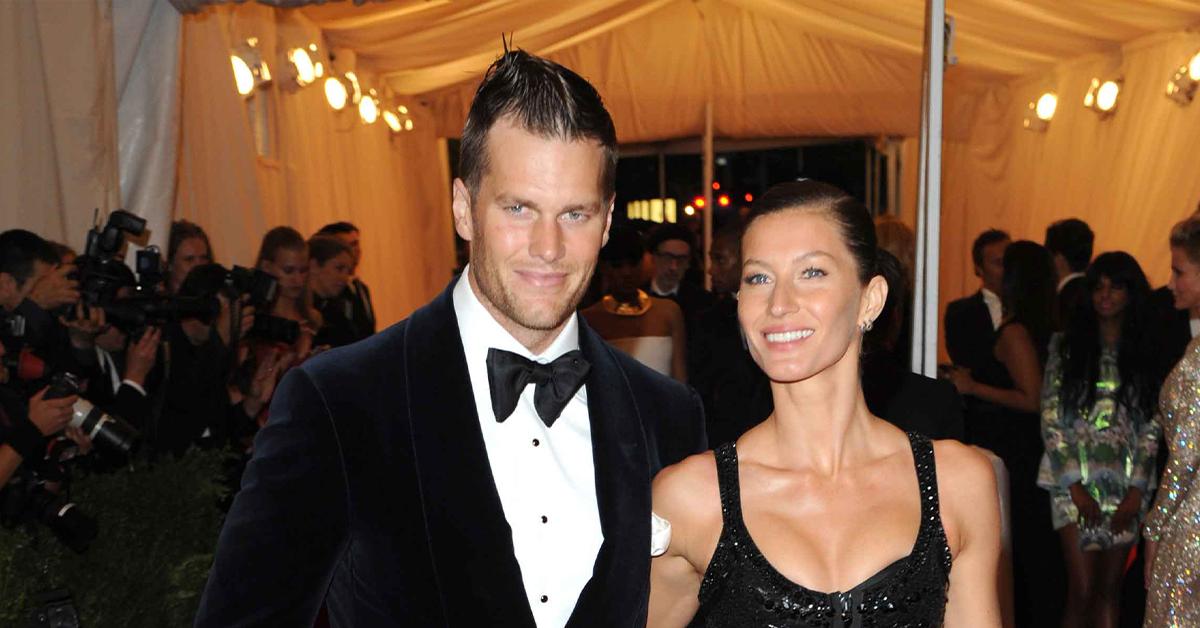 As rumors of trouble in paradise swirl, Gisele Bündchen admitted she had "concerns" over Tom Brady's ongoing NFL career.
"This is a very violent sport, and I have my children and I would like him to be more present," the supermodel — who shares son Benjamin, 12, and daughter Vivian, 9, with the 45-year-old athlete — explained in a cover story published Tuesday, September 13.
Article continues below advertisement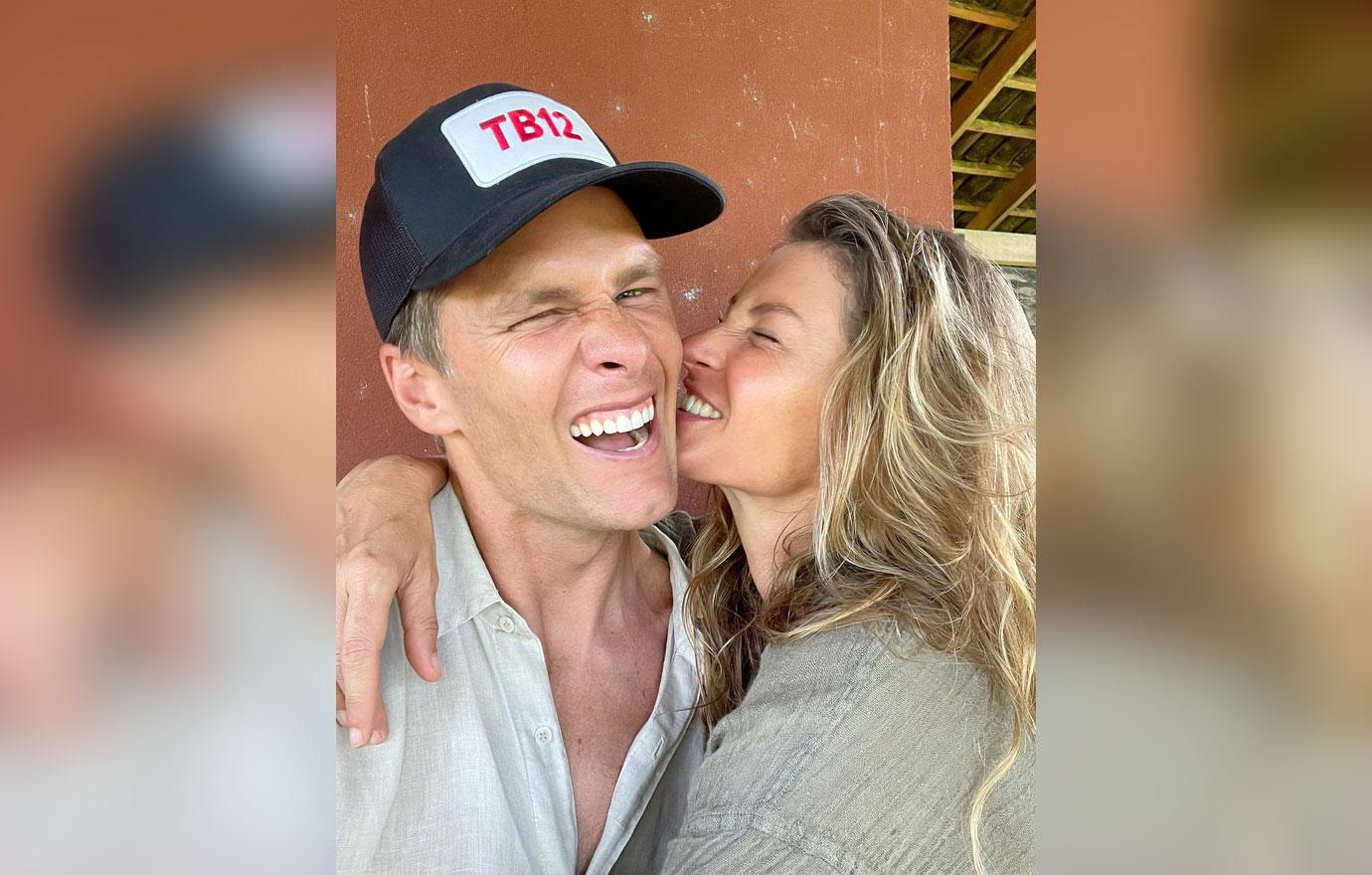 Bündchen, 42, stressed that she has "definitely had those conversations with him over and over again," pertaining to Brady being present with the family. "Ultimately, I feel that everybody has to make a decision that works for [them]. He needs to follow his joy, too."
SUPERMODEL GISELE BUNDCHEN'S BODY IS A NATURAL WONDER — SEE 10 SEXY SNAPS
As for her own parenting duties, the former Victoria's Secret Angel applauded herself for doing a "good job" raising their kids, as well as Brady's 15-year-old son, Jack, whom he shares with ex Bridget Moynahan.
Article continues below advertisement
"I've done my part, which is [to] be there for [my husband]," the brunette beauty lamented in the interview. "I moved to Boston, and I focused on creating a cocoon and a loving environment for my children to grow up in and to be there supporting him and his dreams."
Bündchen continued to list off what makes her "happy," citing: "Seeing my children succeed and become the beautiful little humans that they are, seeing him succeed, and being fulfilled in his career."
Article continues below advertisement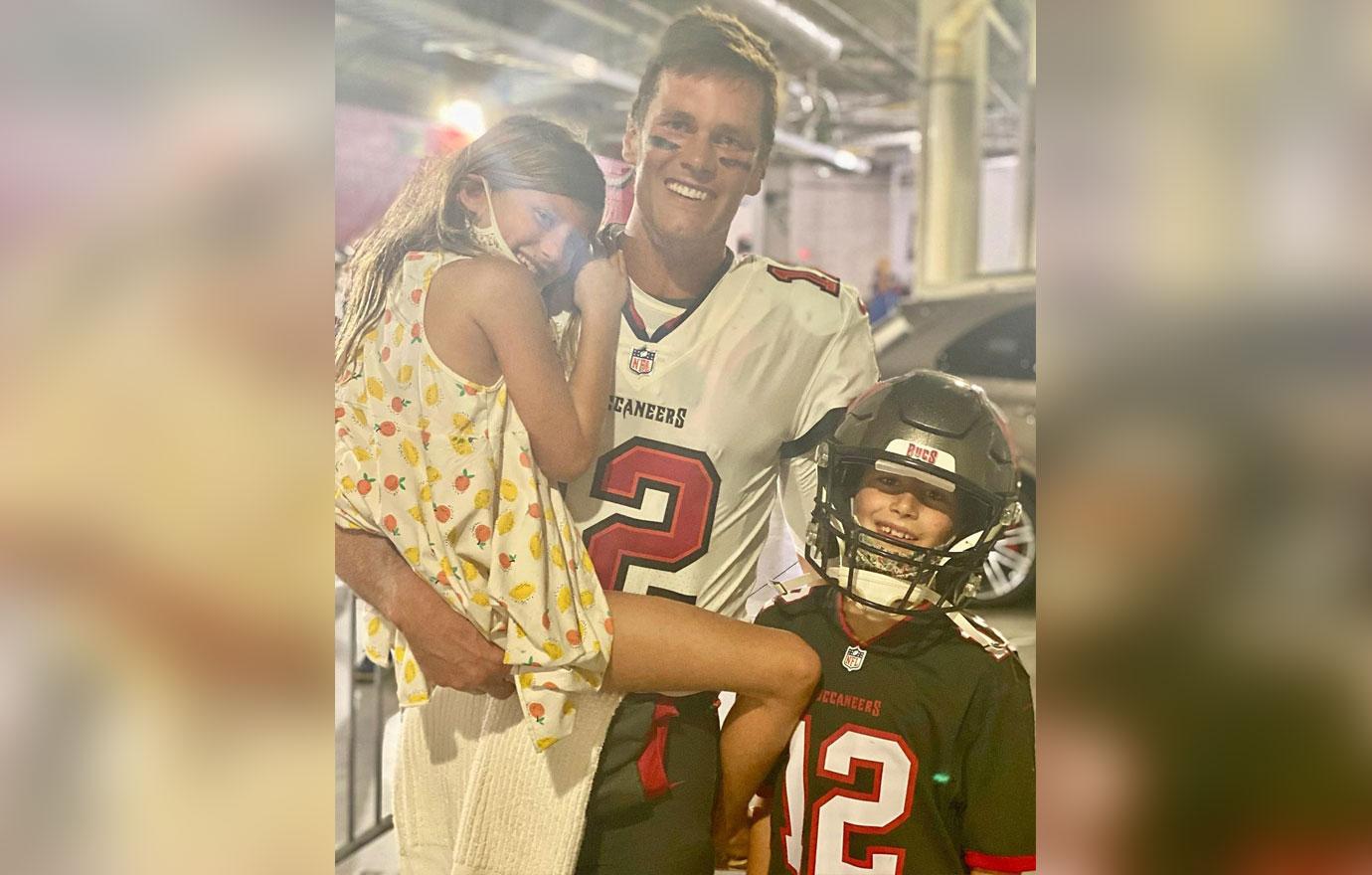 Bündchen's interview was conducted before news of the couple's epic fight made headlines, as it seems their marriage is now hanging in the balance.
Brady even admitted on a podcast earlier this month that he struggles to balance football and parenthood, with an insider spilling Bündchen finds it unfair that she's "always" looking after their brood while he's away playing football.
Article continues below advertisement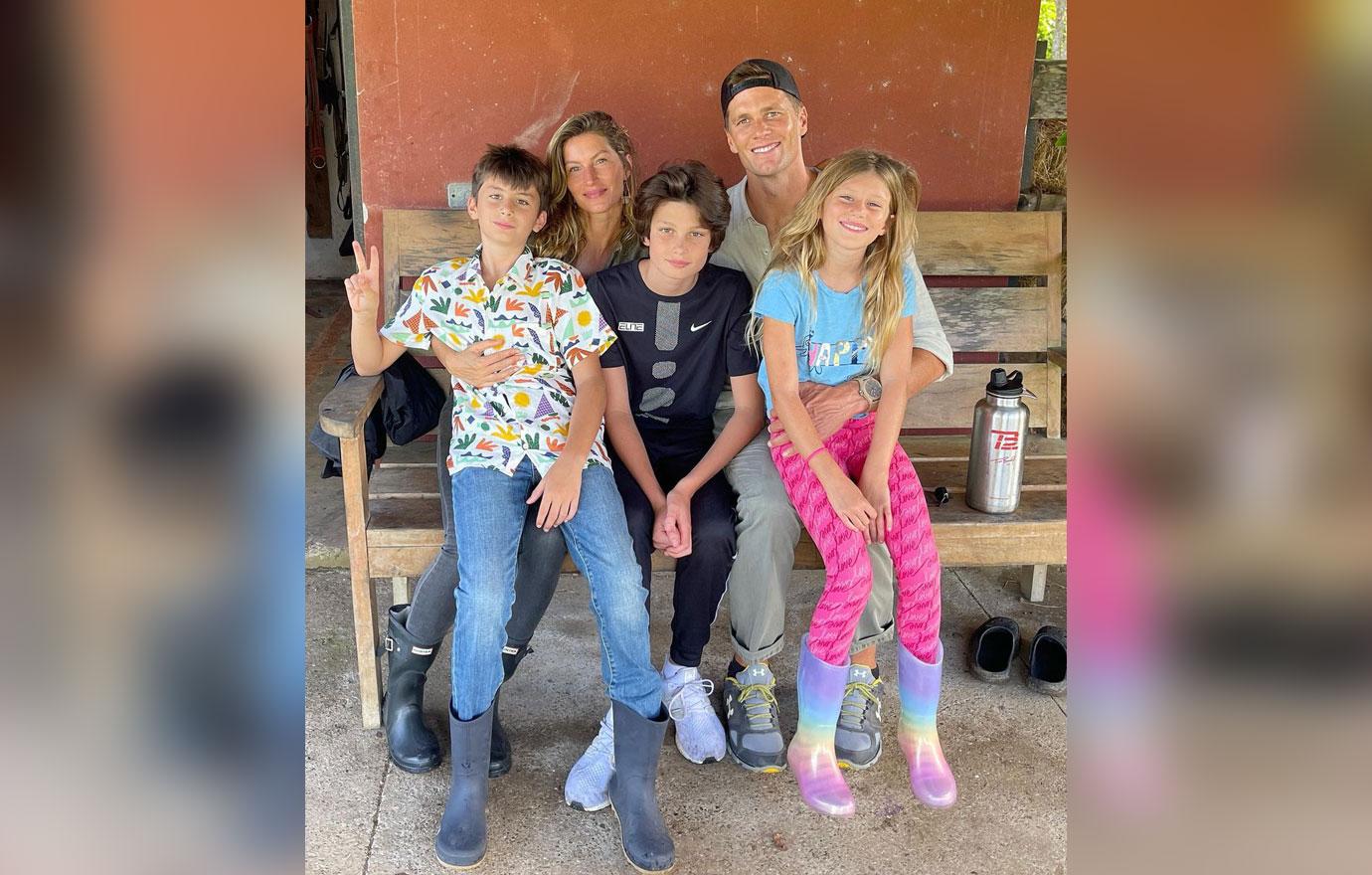 The family drama behind closed doors seemed to have gotten so bad that Brady took a break from training ahead of the Fall season citing personal reasons.
GISELE BÜNDCHEN'S MOST ADORABLE FAMILY MOMENTS WITH TOM BRADY & HER KIDS
And though they have been taking time apart — the model took off to Costa Rica on her own and only returned to Florida to be with their kids — Bündchen still wished her handsome hunk good luck ahead of his team's first NFL game of the season.
"Let's go @TomBrady !" she wrote on Twitter. "Let's go Bucs !"
Elle conducted the interview with Bündchen.