NEWS
Tom Cruise Snubbed By Oscars For Leading Role In 'Top Gun: Maverick' — See Fan Reactions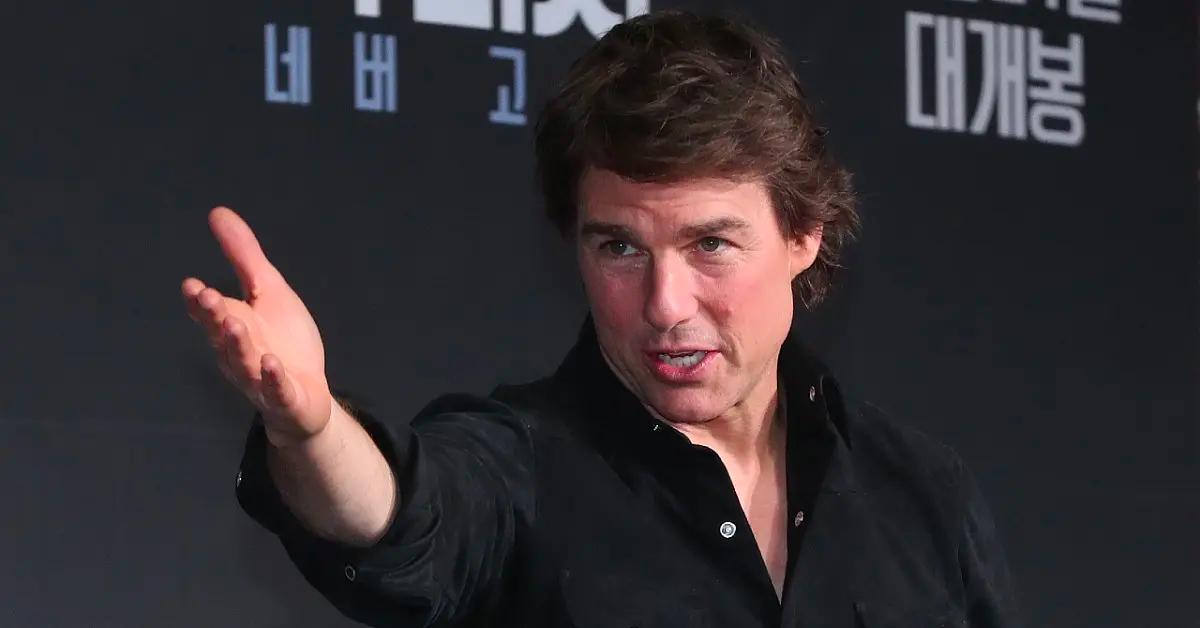 Tom Cruise won't have the chance to compete for the best actor award at the 2023 Oscars.
Just two days after his costar Jennifer Connelly claimed he "absolutely" deserved to win an Academy Award for his leading role in Top Gun: Maverick, Cruise was completely snubbed from the list of nominees altogether.
Article continues below advertisement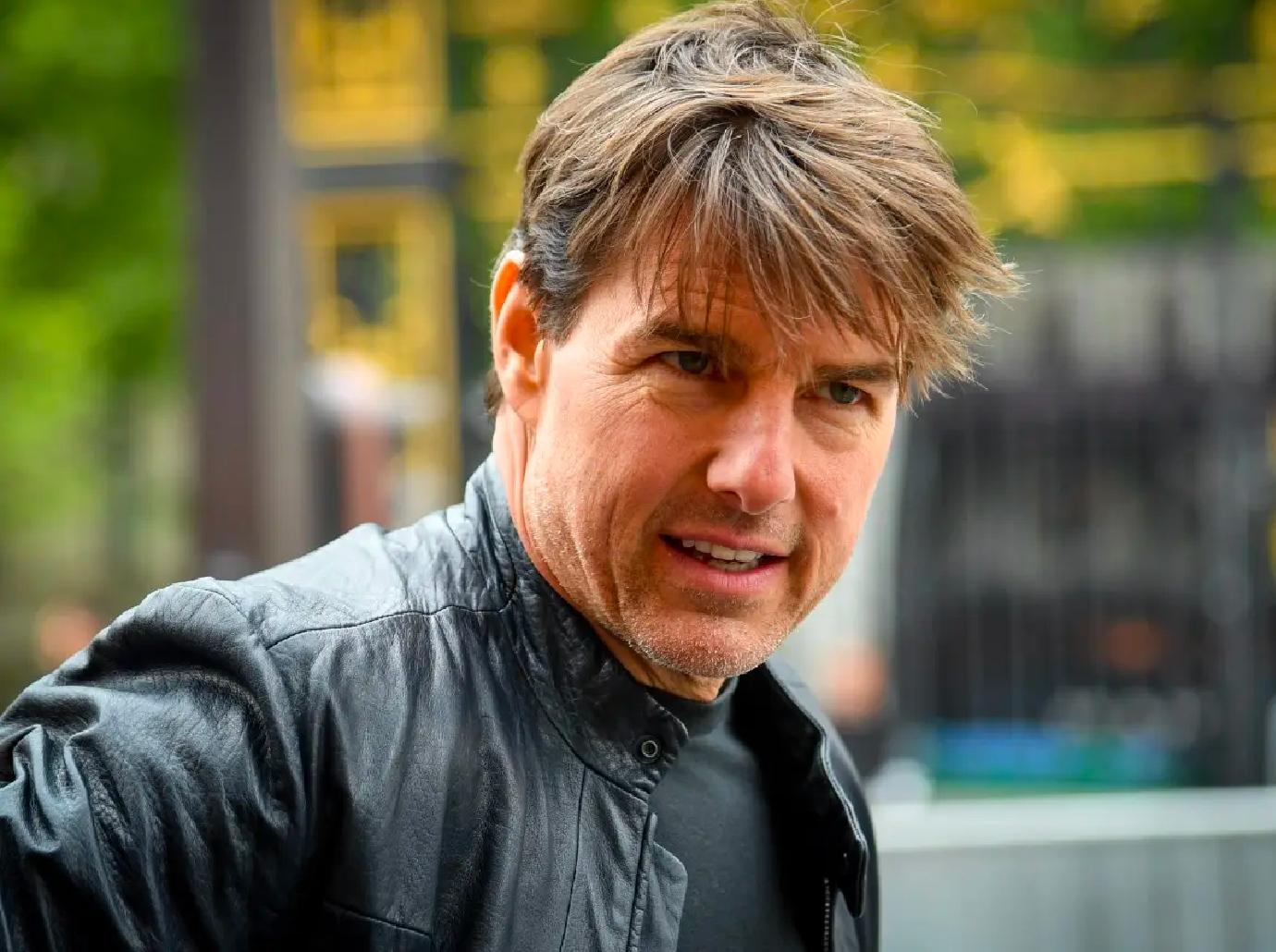 The list of contenders for the upcoming Academy Awards was revealed on Tuesday, January 24, and fans were shocked when they didn't see the 60-year-old's name alongside his starring role as Pete Mitchell in the thrilling film.
JENNIFER CONNELLY BELIEVES 'PERFECT' COSTAR TOM CRUISE 'ABSOLUTELY' DESERVES AN OSCAR NOMINATION FOR 'TOP GUN: MAVERICK'
"No Tom Cruise for Best Actor? I know the award isn't for 'man most willing to be strapped to a missile and fired into the sun if it makes you 8% more willing to buy a movie ticket,' but at least give the guy a nomination!" one annoyed Twitter user insisted in regard to Cruise and his fellow cast members flying in real F-18 fighter jets in order to film certain realistic scenes in the motion picture.
Article continues below advertisement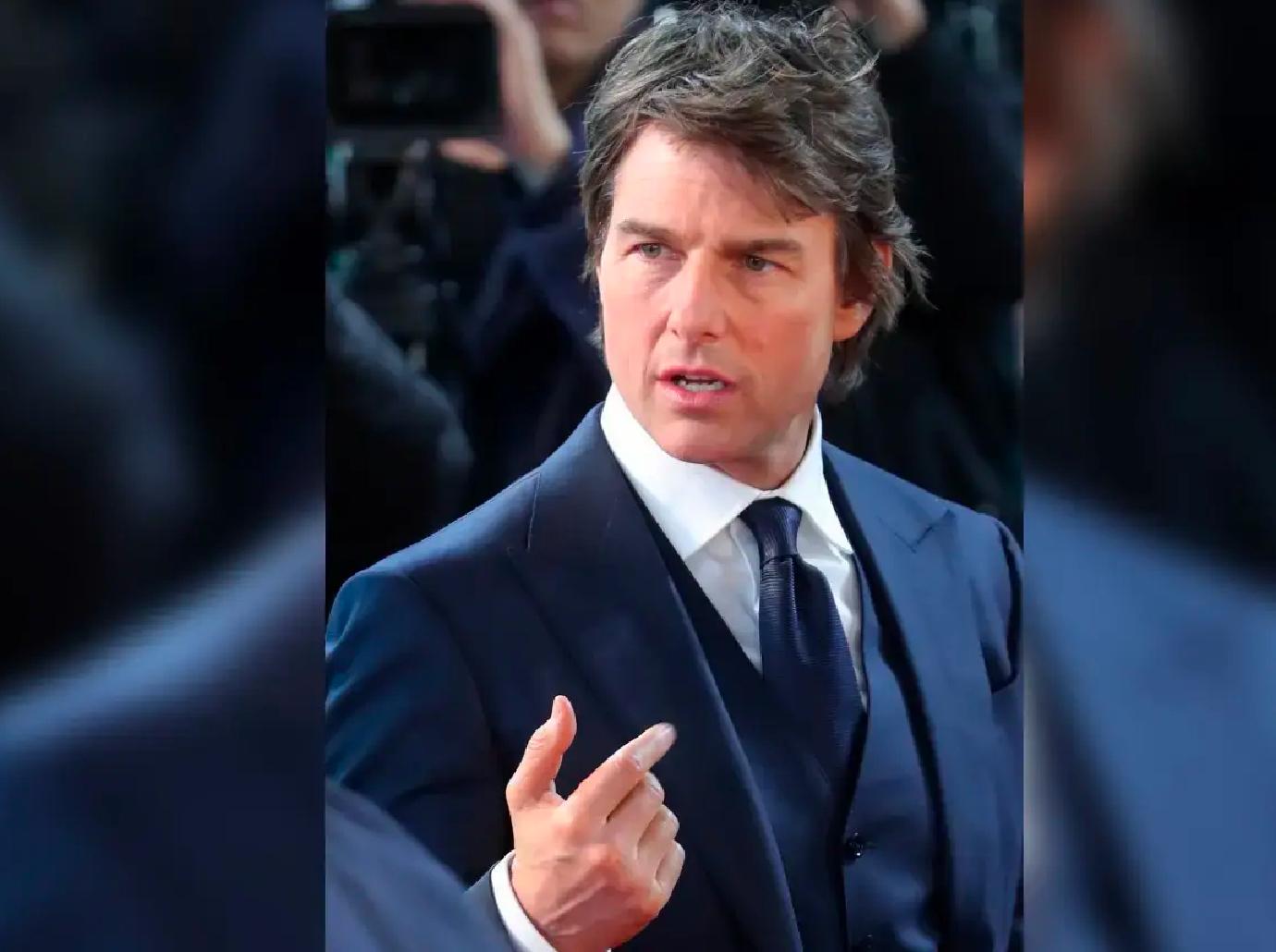 Article continues below advertisement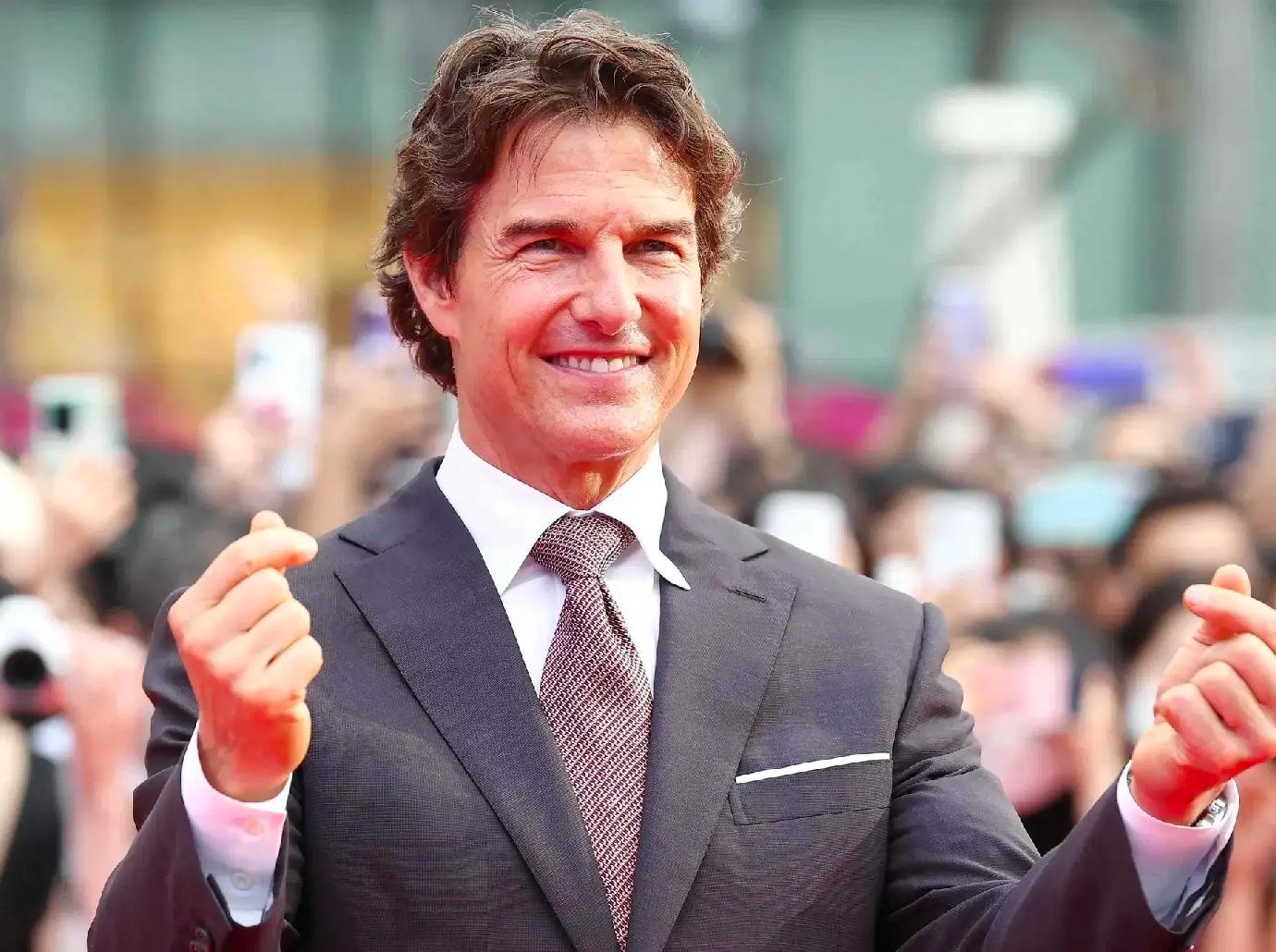 "Tom expected to walk away with the award for best actor, so you can imagine his reaction when he wasn't even on the list — he totally blew a fuse!" a source revealed in December. "This was the first time in years that Tom was so sure he had a slam-dunk win he was fine-tuning his acceptance speech."
Article continues below advertisement
An additional insider believed his frequent snubs have something to do with Cruise previously handing back his three Golden Globe trophies for Born on the Fourth of July, Jerry Maguire and Magnolia to prove he sided with those who disapproved of the Hollywood Foreign Press Association's lack of diversity.
"He took a stand and no doubt it didn't go over well with them. A lot of people are convinced that's the real reason he was snubbed," the source explained.