Tom Girardi's Law Firm Was Approved For $1.5 Million PPP Loan Months Before Chapter 7 Bankruptcy
The law firm owned by Erika Jayne's estranged husband Tom Girardi was reportedly approved for a PPP loan worth over $1.5 million less than a year before the company went bankrupt.
Article continues below advertisement
The Paycheck Protection Program was created to help businesses pay their staff and cover other costs amid the coronavirus pandemic.
The 82-year-old's firm, Girardi & Keese, was given $1,503,000 for payroll for 84 reported jobs on April 15, 2020, according to public records. It is not clear if the firm received the loan or if it was distributed to staff.
Article continues below advertisement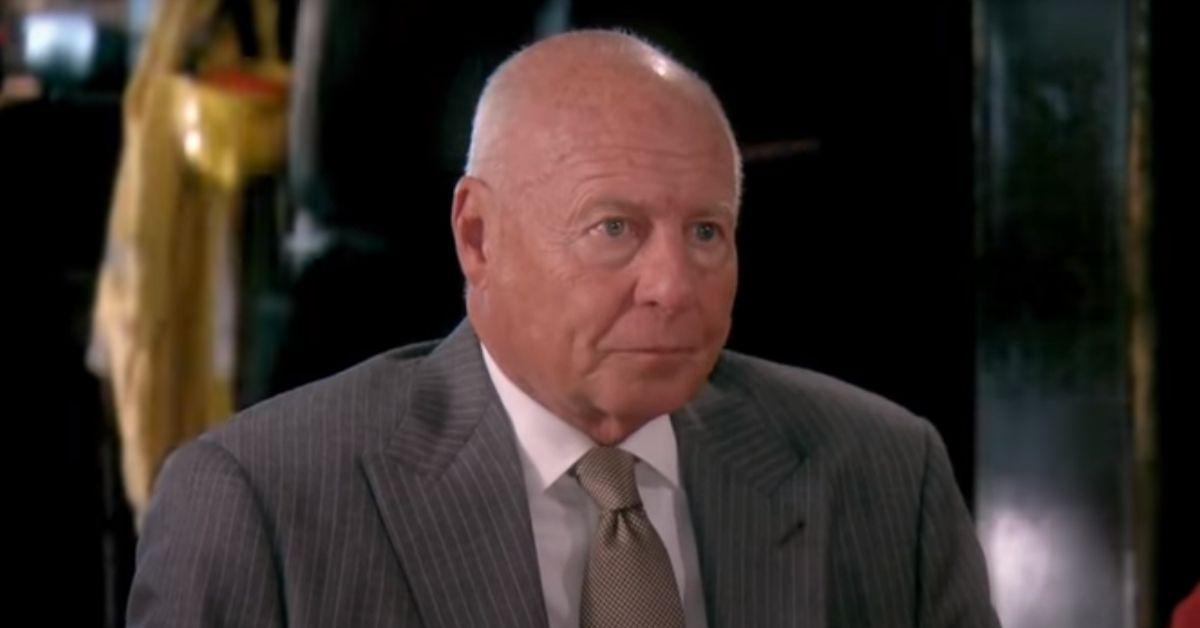 Article continues below advertisement
Keese, Robert Finnerty and Jill O'Callahan claimed that Girardi did not pay them around $315,000 in owed income and alleged that he took the money "for his own personal gain."
Article continues below advertisement
Hulu's Housewife and the Hustler documentary — which explored Jayne and Girardi's legal woes — showed the attorney admitting that he was broke only five months after his firm had applied for the loan.
"At one point I had about $80 million or $50 million in cash," he admitted in a clip filmed during a September 2020 deposition. "That's all gone. I don't have any money. I also had a stock portfolio of about $50 million, and that's all gone."
Article continues below advertisement
The Real Housewives of Beverly Hills star, 49, filed for divorce in November after more than 20 years of marriage, shortly after he was embroiled in a series of lawsuits.
In December, the estranged couple was also hit with a lawsuit amid allegations that they had embezzled money that had been intended for the families of the victims in the 2018 Lion Air Flight 610 plane crash. Edelson PC claimed that the divorce was "a sham attempt to fraudulently protect Tom and Erika's money" as they were "on the verge of financial collapse and locked in a downward spiral of mounting debts and dwindling funds."
Article continues below advertisement
The reality star has maintained that she was left in the dark about Girardi's dealings. "Erika was completely unaware of the very serious allegations that were being made against Tom in court," a source previously told Us Weekly. "Tom always handled all of the finances and that was how they handled things."
Article continues below advertisement
Since the Hulu documentary dropped, Jayne's attorneys filed to be removed from her bankruptcy case and alleged that the "relationship of trust and confidence" had broken down. (A few days later, the attorneys filed to dismiss the original petition.)
Article continues below advertisement
Meanwhile, Girardi has been diagnosed with dementia and late-onset Alzheimer's — and put in a conservatorship with his brother, Robert, overseeing his person and estate.