NEWS
Lawyers For Erika Jayne Deny She's Being Uncooperative In Estranged Husband Tom Girardi's Chapter 7 Bankruptcy Case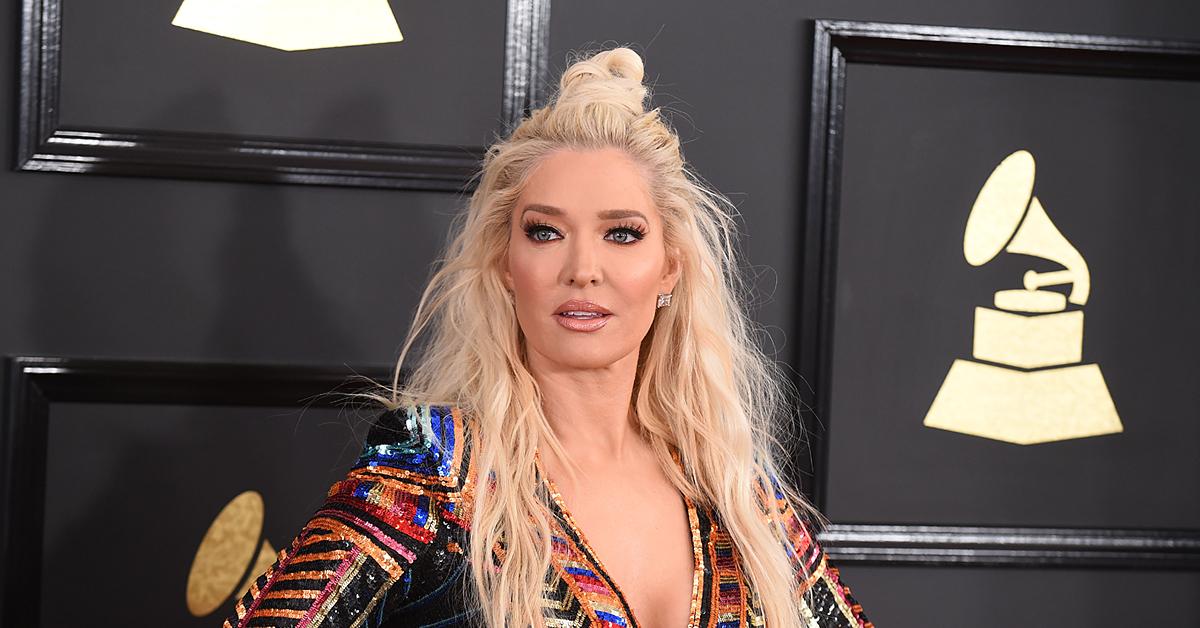 It's getting pretty messy for Erika Jayne: The TV personality's lawyers have responded to recent claims that she isn't cooperating in her estranged husband Tom Girardi's involuntary Chapter 7 bankruptcy case.
Article continues below advertisement
The "XXPEN$IVE" singer and the 82-year-old split up in November 2020 after 21 years together. Shortly after, the former flames found themselves facing legal woes — including a civil suit in which Girardi has been accused of embezzling money from a settlement fund for the families of survivors of a Boeing 737 airplane crash.
As OK! previously reported, the Real Housewives of Beverly Hills star, 49, has been accused of refusing to turn in bank statements to a bankruptcy trustee and hiding her assets from the court. Jayne was initially named as a defendent in the case because the plaintiff firm, Edelson PC, claims Girardi used the settlement funds to fund his and his then-wife's "lavish lifestyle."
Article continues below advertisement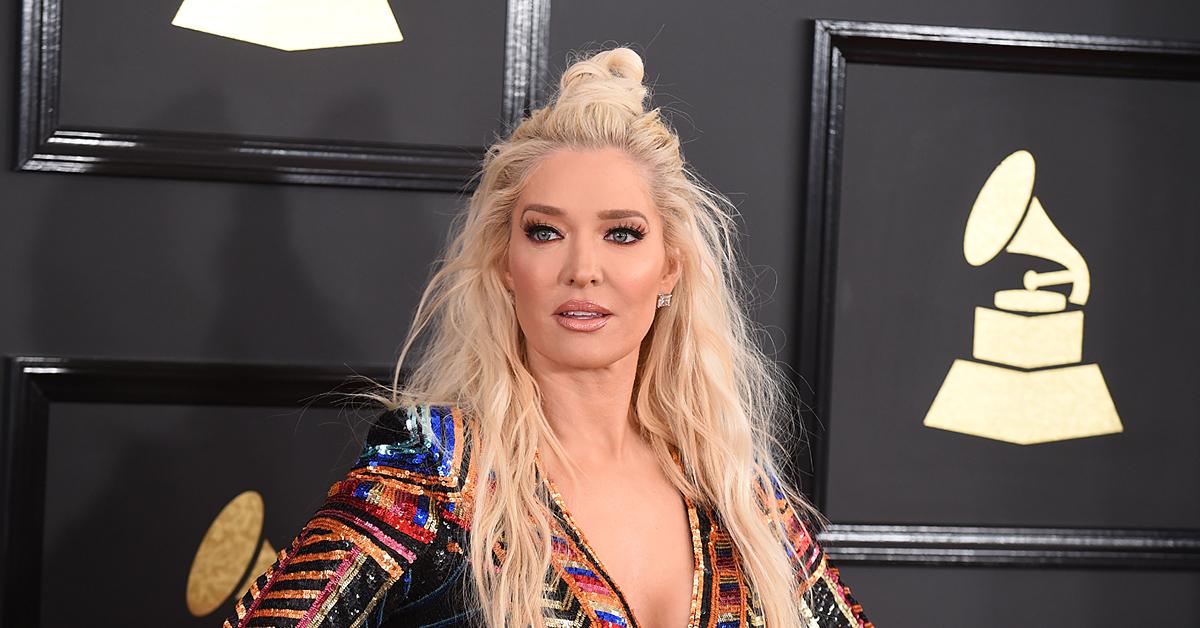 On Wednesday, June 23, petitioning creditors filed a motion seeking to have Jayne's accountant turn in "key financial documents" claiming, "Erika has refused to provide access to her management company, her CPA which also houses her management company, any books and records of EJ Global or any of her affiliated companies."
Article continues below advertisement
However, in court documents obtained by Page Six on Friday, June 25, lawyers for Jayne insist she's "been and remains willing to cooperate fully" with the ongoing investigation.
Article continues below advertisement
The TV personality's lawyer also reiterated their request to have lawyer Ronald N. Richards removed from the case after he allegedly publicly shared "false and inflammatory social media posts and public statements" on his social media accounts.
Jayne's lawyers claimed Richards has been harassing the reality star and participating in YouTube interviews about the case. In a statement to the outlet, Richards responded, "It is laughable to suggest that our 16,000 followers compared to Erika's 417,000 followers in a City of 12,500,000 would somehow would have an impact on anything.
Article continues below advertisement
"The first amendment does not leave itself in the doorways of the courthouse and the motion is a transparent attempt to interfere with the Trustee's choice of counsel. These first amendment arguments were previously raised by her other counsel and rejected. No gag order was issued," he added. "Simply submitting innocuous and inadmissible hearsay comments on publicly filed documents does not create any relevant or actionable information."
Article continues below advertisement
Meanwhile, Jayne's pending divorce is currently playing out on the current season of the Bravo realtiy series. During the episode that aired on Wednesday, June 23, the TV personality opened up about what made her pull the plug on her marriage: "I left because he pushed me further and further out. The conversations that I used to have were now reduced to a sentence or two. I just kept walking around that house and knowing that this marriage was headed down a really sh**ty path."
Jayne — who admitted she purposely filed for divorce on Election Day hoping the split would get buried in the news — added, "I had to make a choice to do what was right for me. I couldn't live that way anymore."