Tom Girardi's Brother Becomes The Conservator Over His Person And Estate, Court Says Ex-Attorney Has 'Major Neurocognitive Disorder'
On Monday June 12, ex-famed lawyer Tom Girardi's brother Robert, filed official letters of conservatorship in court, effectively making him the sole conservator of Tom's person and as well as his estate.
Article continues below advertisement
The estranged husband of Real Housewives Of Beverly Hills star Erika Jayne, was allegedly diagnosed with dementia and late-onset Alzheimer's disease earlier this year. Cited in the court documents is his diagnoses that is classified as a "major neurocognitive disorder" and the sole reason for the conservatorship being put into place.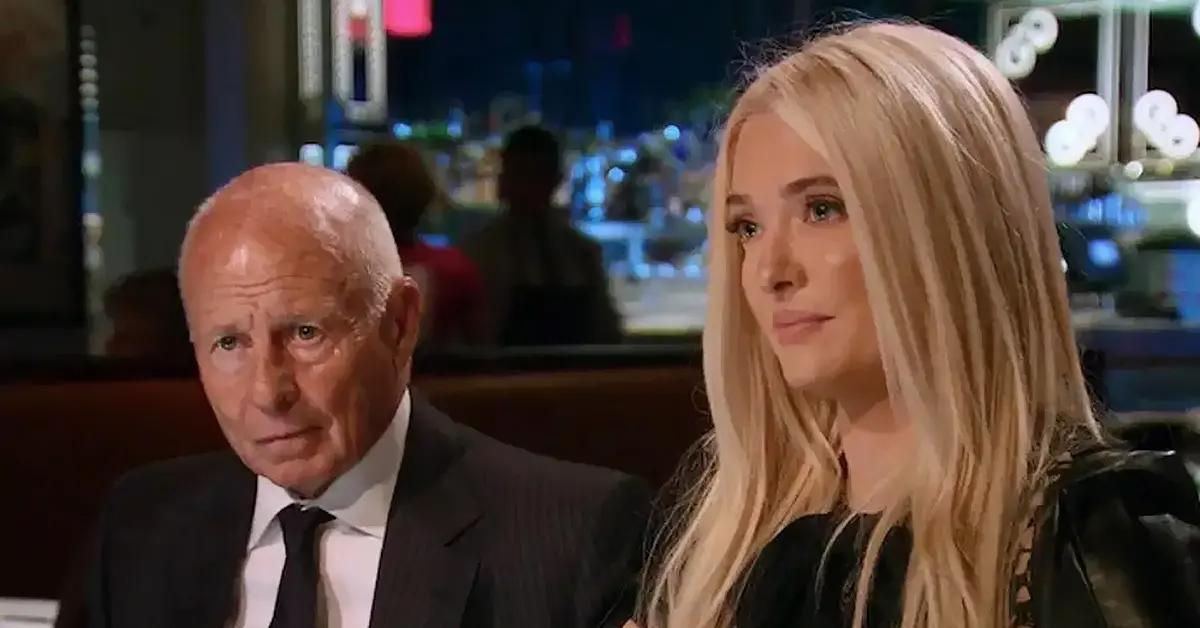 Article continues below advertisement
Back in June, the court appointed Tom's younger brother as the disgraced attorney's permanent conservator. At the time, Robert's lawyer Nicholas Van Brunt stated, "It's obviously a heartbreaking situation for Robert, but we agree with the court's rulings yesterday."
Article continues below advertisement
This now leaves Robert in control of Tom's estate, as well as responsible for what type of care the 82-year-old will receive.
One person who is not so happy about the conservatorship is Tom. According to Law360, the former Real House-husband said during the hearing, "Obviously, I disagree with the conservatorship altogether. I think that we should put together the reasons why the conservatorship should be dissolved, and then we'll address it, address the court. Right now, I have nothing to say to the court."
Article continues below advertisement
Despite those statements to the court, the judge found that Tom "consents and does not object" to the conservatorship.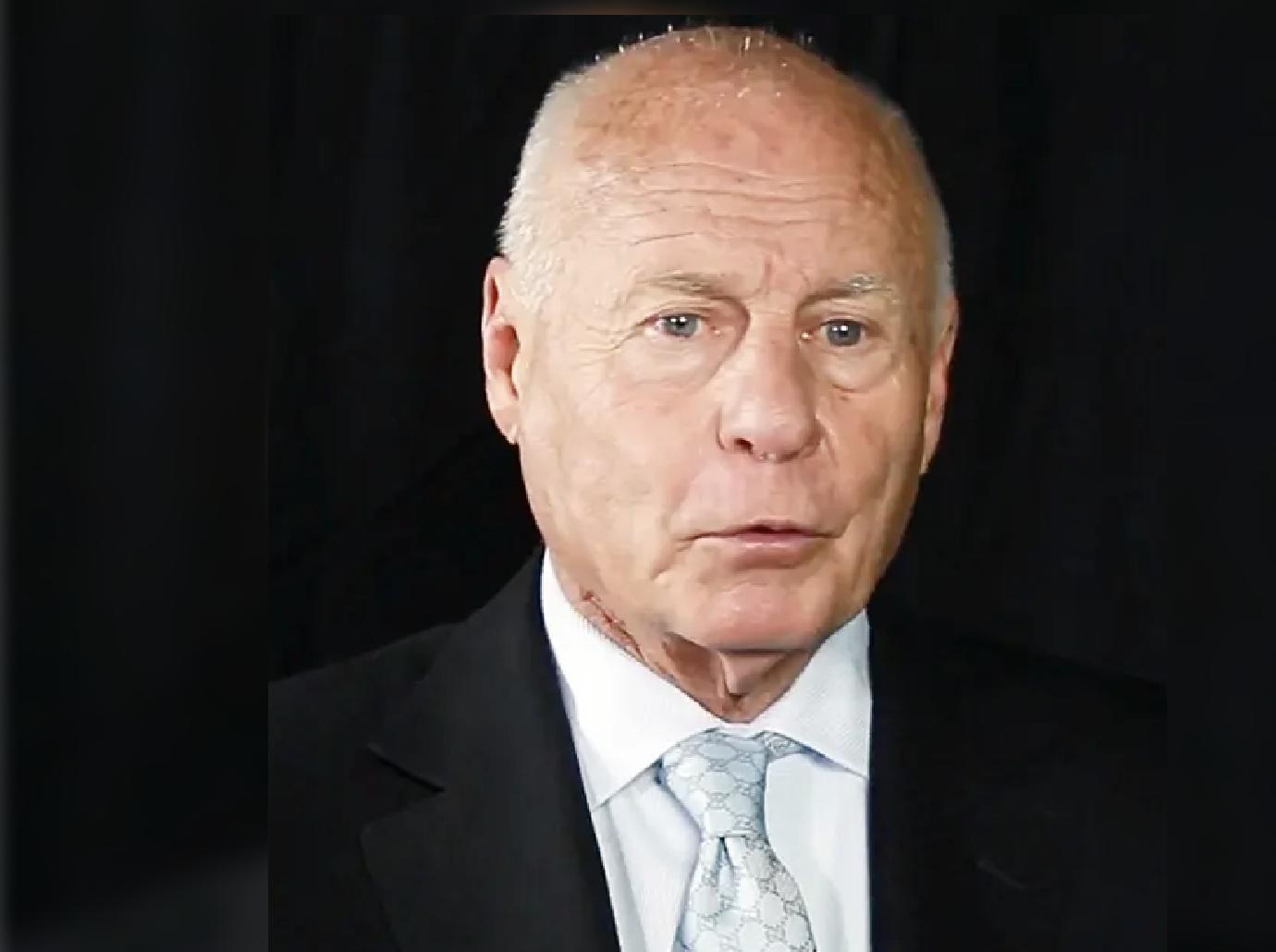 Article continues below advertisement
Back in February, Robert became the temporary conservator of Tom's estate. The veteran attorney underwent a mental assessment later on that month.
Article continues below advertisement
In March of this year, Long Beach forensic and clinical psychiatrist Dr. Nathan Lavid, put together a sworn declaration submitted to the Superior Court of California stating that, "Tom was medically unfit to attend any court proceedings for the foreseeable future."
The expert continued, "Dementia impairs his ability to understand the hearing.His emotional distress is directly related to his dementia and exacerbated by his confusion."
The house of cards began to crumble back in November of 2020 when Tom and Erika filed for divorce after 21 years of marriage. Following the filing, the two were served with lawsuits on top of lawsuits including sued for allegedly using the split to embezzle money.