NEWS
Tommy Hilfiger Sells His Connecticut Mansion For A Whopping $45 Million — How Much Is The Designer Worth?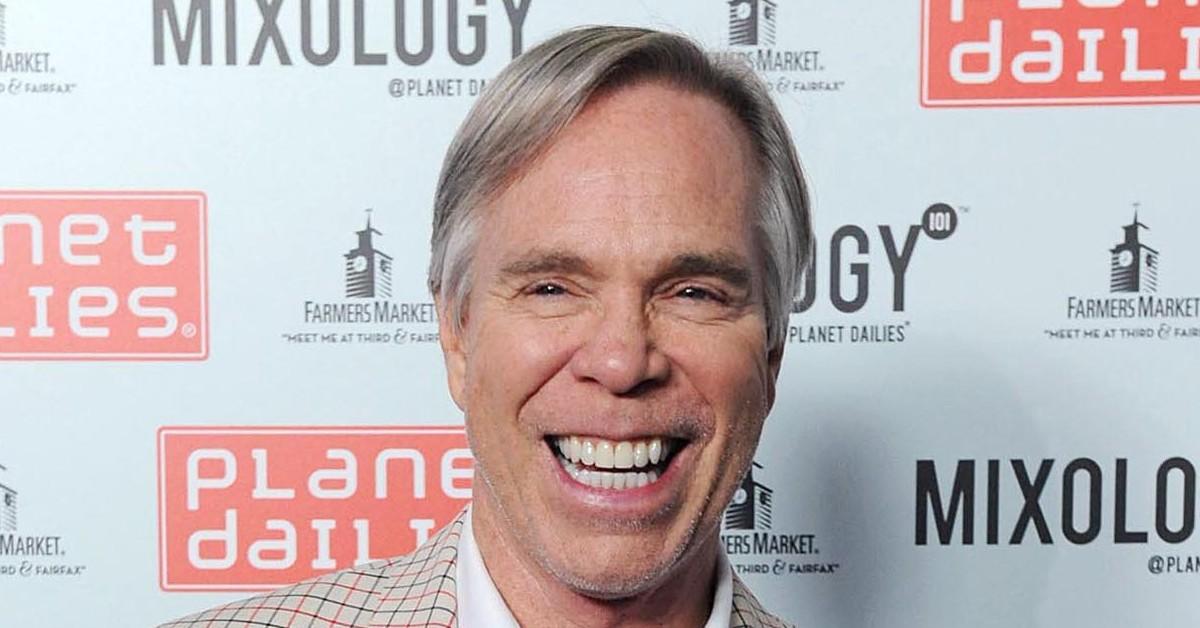 Article continues below advertisement
Hilfiger opened his own store, The People's Place, in 1985, and then went on to form his own company, Tommy Hilfiger. The brand went public in 1992, and a few years later, he started distributing women's clothes. By 1997, he had opened his first store in Beverly Hills, Calif., and then another in London one year later.
Article continues below advertisement
Hilfiger has not only won a slew of awards for his work in the fashion industry, but his clothing lines are sold in department stores across 100 countries. Additionally, Hilfiger has collaborated with Jennifer Lopez, Beyoncé Knowles and more celebrities on their perfume lines.
Article continues below advertisement
Hilfiger — who is married to Dee Ocleppo — has also enjoyed other endeavors as well, including sponsoring Lenny Kravitz's Freedom tour and Sheryl Crow's If It Makes You Happy tour. He also hosted The Cut, a reality series on CBS, in which 16 designers competed to work for him. Hilfiger also appeared in several movies, including Zoolander and Ocean's Eight, in addition to writing several books.
Recently, Hilfiger sold his 13,344-square-foot Greenwich, Conn., mansion for $45 million. The estate sits on 22 acres and has six bedrooms, seven bathrooms and three powder rooms.
Article continues below advertisement
The duo is in the process of selling their Miami home, and Hilfiger just sold his Plaza Hotel penthouse for $33.25 million in 2019, in addition to a Palm Beach mansion for $35 million in 2017.