NEWS
Unde The Knife
Tori Spelling Documents Breast Implant Revision Surgery In New Show: 'They're Expired & Recalled'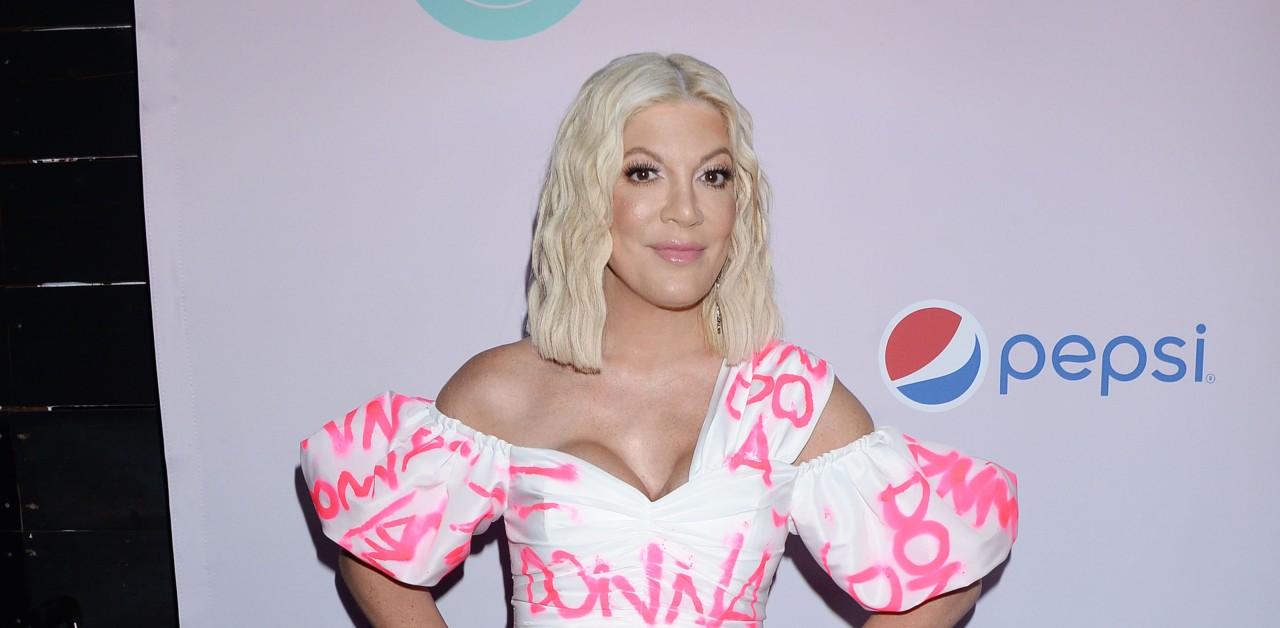 Out with the old and in with the new: on the latest episode of @Home with Tori, Tori Spelling lets viewers in on her decision to redo her breast implants.
In a preview clip from the show, the mom-of-five visits Dr. Nejad to discuss the process, noting to her friend that her current implants "are not normal."
Article continues below advertisement
"I do need to get them redone ... They're expired, recalled — they're 20 years past due," she later tells daughter Stella McDermott, 14, who replies, "You do. It can't be healthy."
In another scene, the doctor is holding an example of an implant in his hand, telling the actress, "We're gonna get rid of the old implant ... think of it like a gummy bear."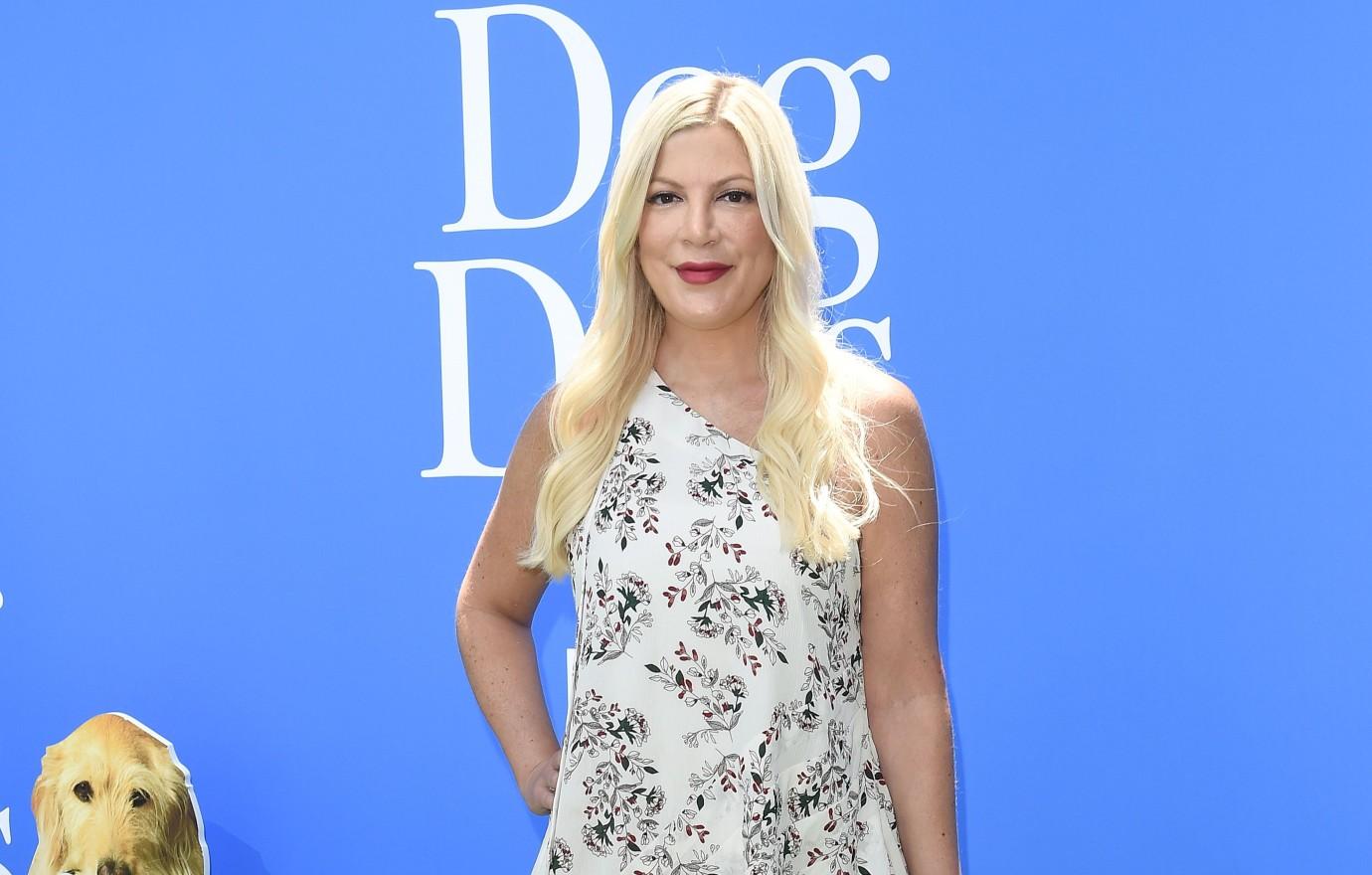 Article continues below advertisement
Spelling, 49 then declares "it's time to celebrate the new boobs," as she learns to make a cotton candy cocktail to serve at a charity party. She's then seen trying out some cater food alongside husband Dean McDermott, 55, who many believe she was on rocky ground with, but the pair seem to be on good terms in the clip.
The Beverly Hills, 90210 alum is clearly happy with the results, as she's recently been stepping out in more skin-baring ensembles.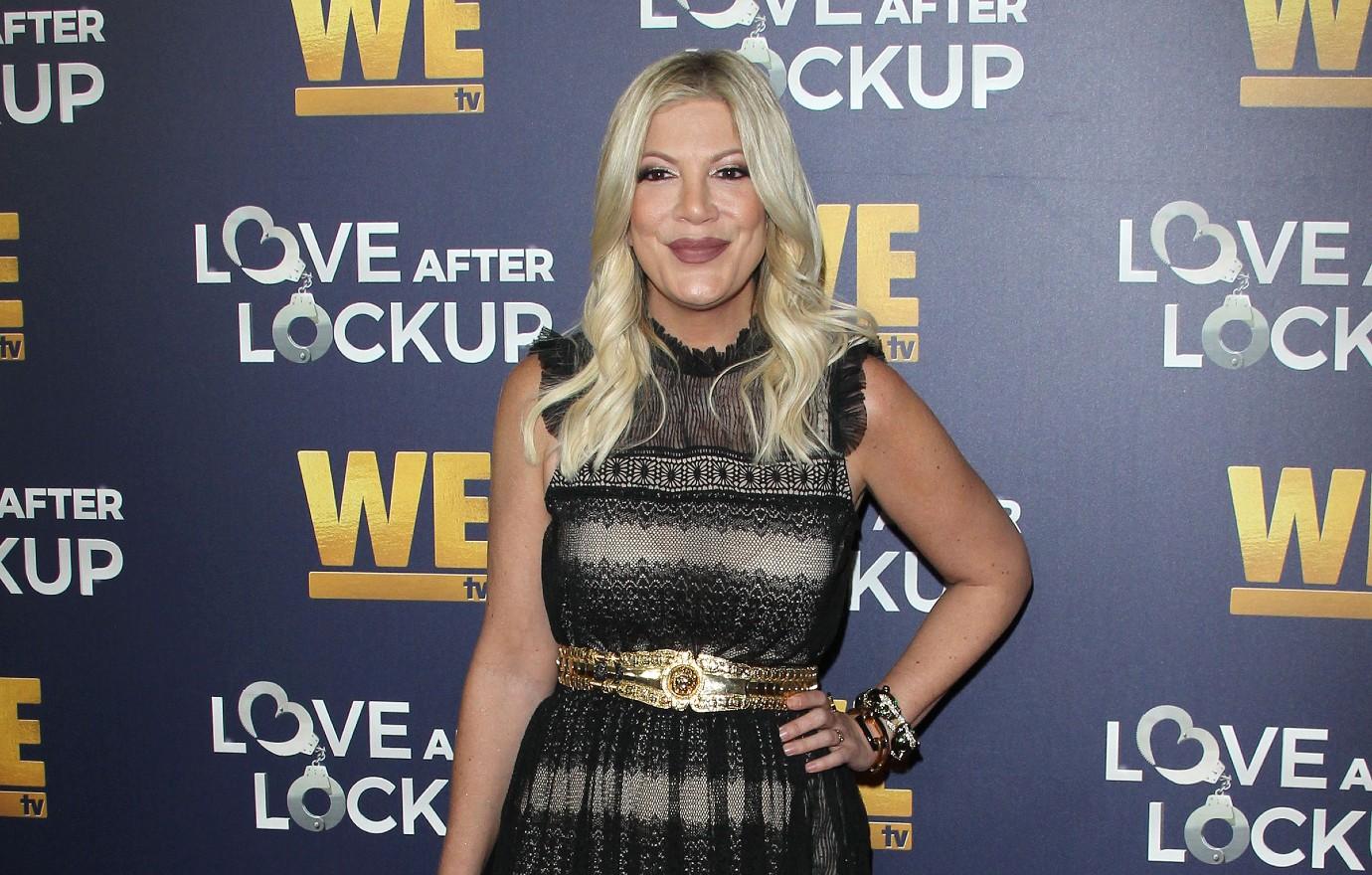 Article continues below advertisement
When it comes to rumors of having facial plastic surgery, the Stori Telling author has denied the accusations, admitting she's only had one nose job years ago.
"I have an amazing makeup artist now. Her name is Hailey Hoff, and with contour, she does makeup like no one else," she insisted during a radio interview back in 2019. "I look completely different. I look like I've had a nose job. Like, it's straight now. It's all contouring."
Article continues below advertisement
Accusations about going under the knife are nothing knew for the TV star, previously spilling to PEOPLE magazine, "People have been talking about me having plastic surgery since I was 17. I remember my dad [producer Aaron Spelling] saying, 'Don't worry. It will go away next week.' But that one thing has stayed with me my entire career!"
@Home With Tori airs on Thursdays on Vizio WatchFree+.
The commercial preview was first published by Us Weekly.