Tori Spelling & Dean McDermott Spotted Together For The First Time In Months Amid Hovering Divorce Rumors
Article continues below advertisement
While an avalanche of reports have suggested that the pair's marriage might be crashing and burning, the estranged spouses have been spotted riding solo on several occasions — including multiple outings where they weren't wearing their wedding rings.
However, in new photos obtained by Daily Mail, Spelling, 48, and McDermott, 55, were seen out and about with their children, marking their first sighting together in months.
Article continues below advertisement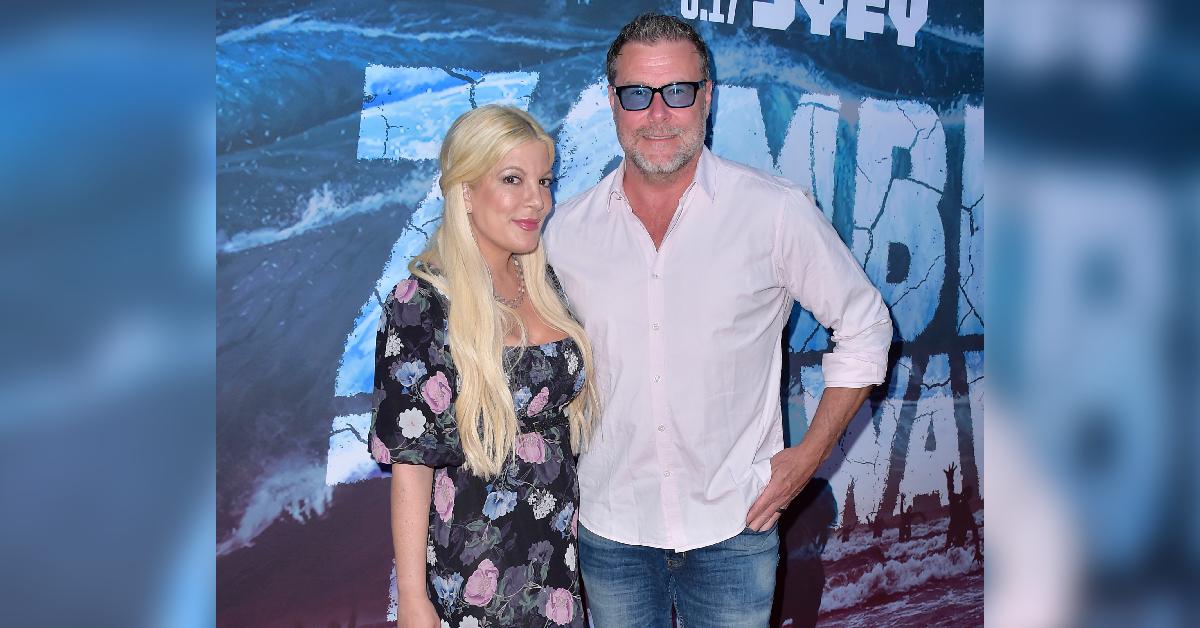 The pair appeared to be putting on a united front while heading into Ruth's Chris steakhouse in Woodland Hills on Saturday, November 27, along with their five kiddos: Liam, 14, Stella, 13, Hattie, 10, Finn, 9 and Beau, 4.
Article continues below advertisement
The family outing comes just a week after the Beverly Hills: 90210 actress seemingly dissed her hubby while leaving him out of their annual holiday card.
Article continues below advertisement
Spelling posted the photo to her Instagram page, showing off the wholesome pic that clearly excluded her husband. The card was signed, "With love, from our farm to your home! XOXO, Tori & Family."
The podcast host tried to brush off speculation regarding McDermott's absence after her fans in the comments began to notice that he was missing from the family portrait.
Article continues below advertisement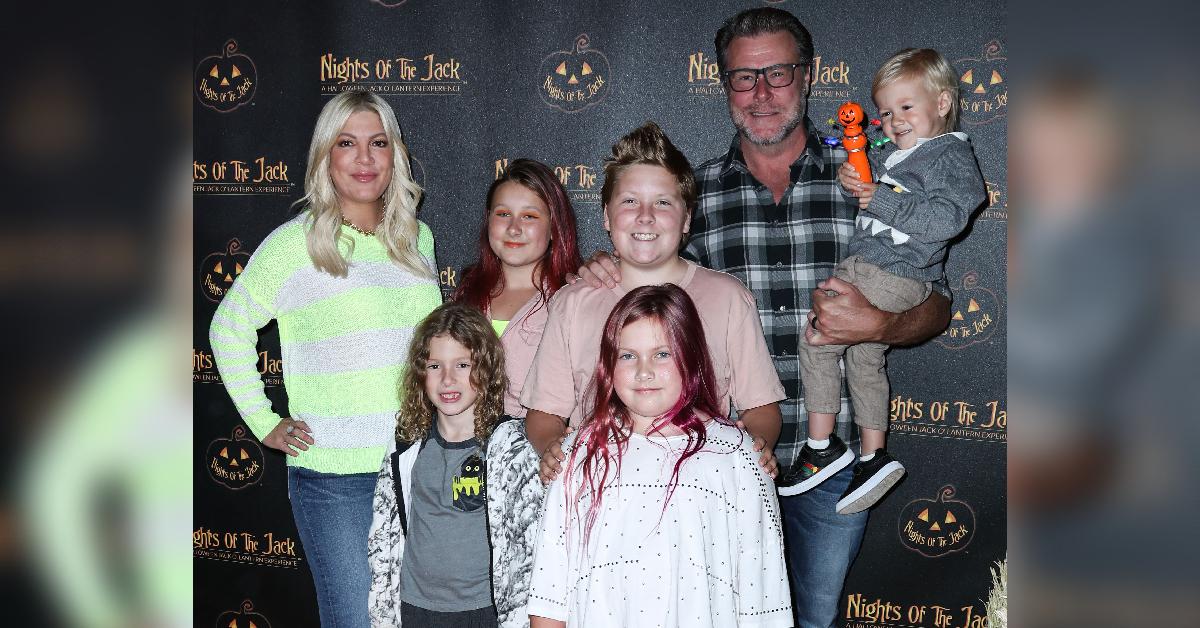 One user sarcastically commented: "Dean must be 'working out of town and couldn't get home in time for the annual Christmas picture 😉," to which Spelling responded, "Fact: @iamdeanmdermott was filming his new feature film in Canada."
Article continues below advertisement
However, just days later the Mommywood author posted another photo on her IG, this time leaving her husband out of her family Christmas decor. The image showed Spelling posing with a stocking embroidered with her name, along with 5 other stockings with her children's names, but there was noticeably no "Dean" stocking.
Article continues below advertisement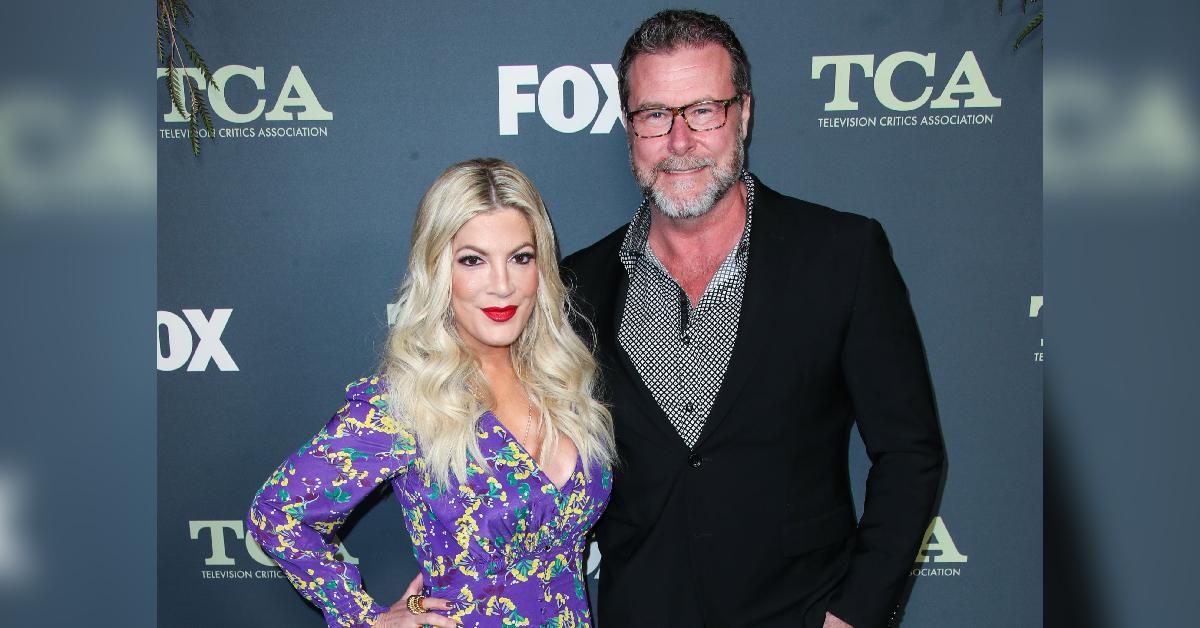 Article continues below advertisement
"The marriage is over and has been for a very long time now," the source revealed. "Tori has met with her lawyer and is planning to file very soon. She's trying to work it all out and make sure she is financially OK first."
"It's for the best and has been a long time coming," the insider continued. "They have been trying to work it out for years for the sake of the kids but they truly do not get along."
The source also confirmed that Spelling and McDermott have been sleeping in separate beds for months, which the actress spilled earlier this year.