NEWS
Tory Lanez Sued For Failing To Pay His Mortgage After Defaulting On Miami Condo: Report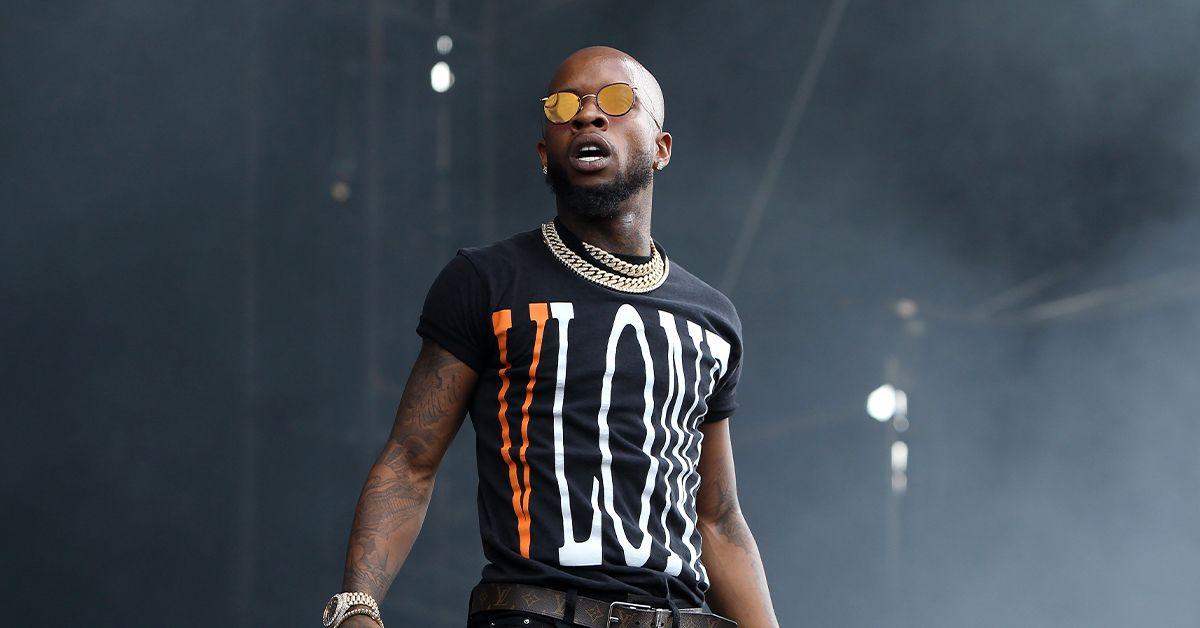 Tory Lanez has been sued for not keeping up with payments on the mortgage for his Miami condo.
According to legal papers obtained by Radar, the rapper, 29, has been sued by the company BH 4908 LLC for foreclosure on the Florida penthouse that he purchased in 2018.
Article continues below advertisement
Lanez — whose real name is Daystar Peterson — snapped up the 3.5-bathroom, 2,182 sq. ft. luxury property for $1.8 million. According to the outlet, the "Say It" artist took out a $1.26 million loan with the company in order to pay for the abode.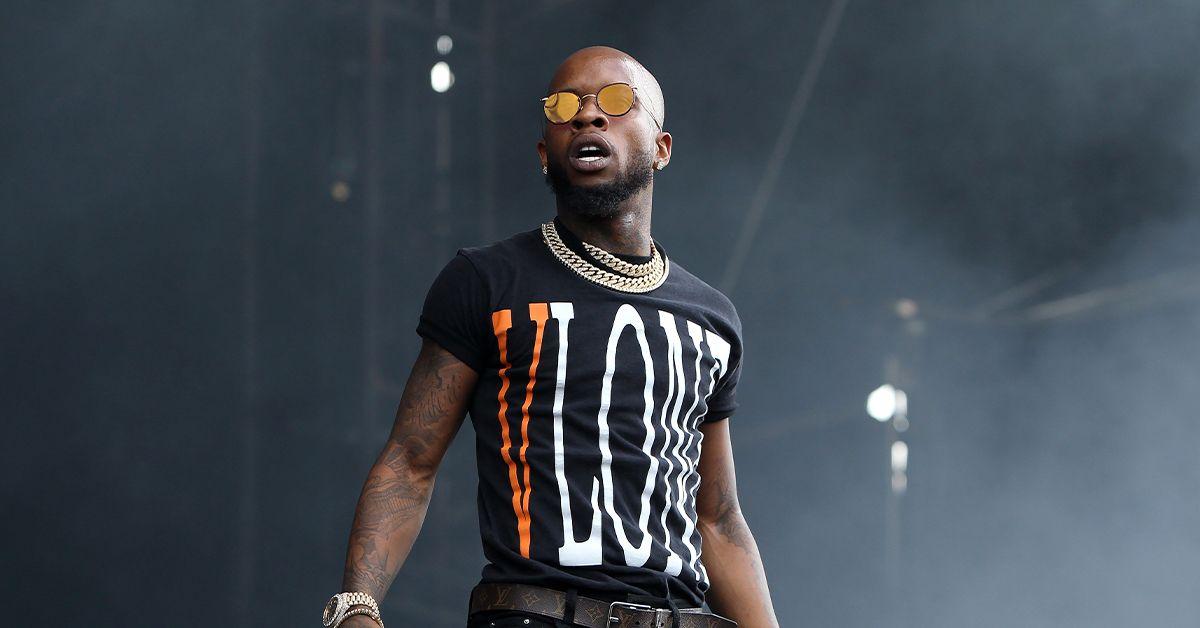 Article continues below advertisement
The suit has accused Lanez of not making payments under the terms of the mortgage after he failed to pay up for the large balloon sum that totaled $1,237,456.06 which was due in December 2021.
According to the mortgage agreement, the native of Canada agreed that he would complete monthly payments of $11,057.40 as well as the grand total of the balloon sum. Now the company has alleged that Lanez owes them $1,237,456.06 that is due on the loan plus interest.
Article continues below advertisement
Now BH 4908 LLC has requested that the court allow them to foreclose on the home and sell it off to the highest bidder while still having the record producer pay the difference between the amount the home is sold for and the amount still owed.
Article continues below advertisement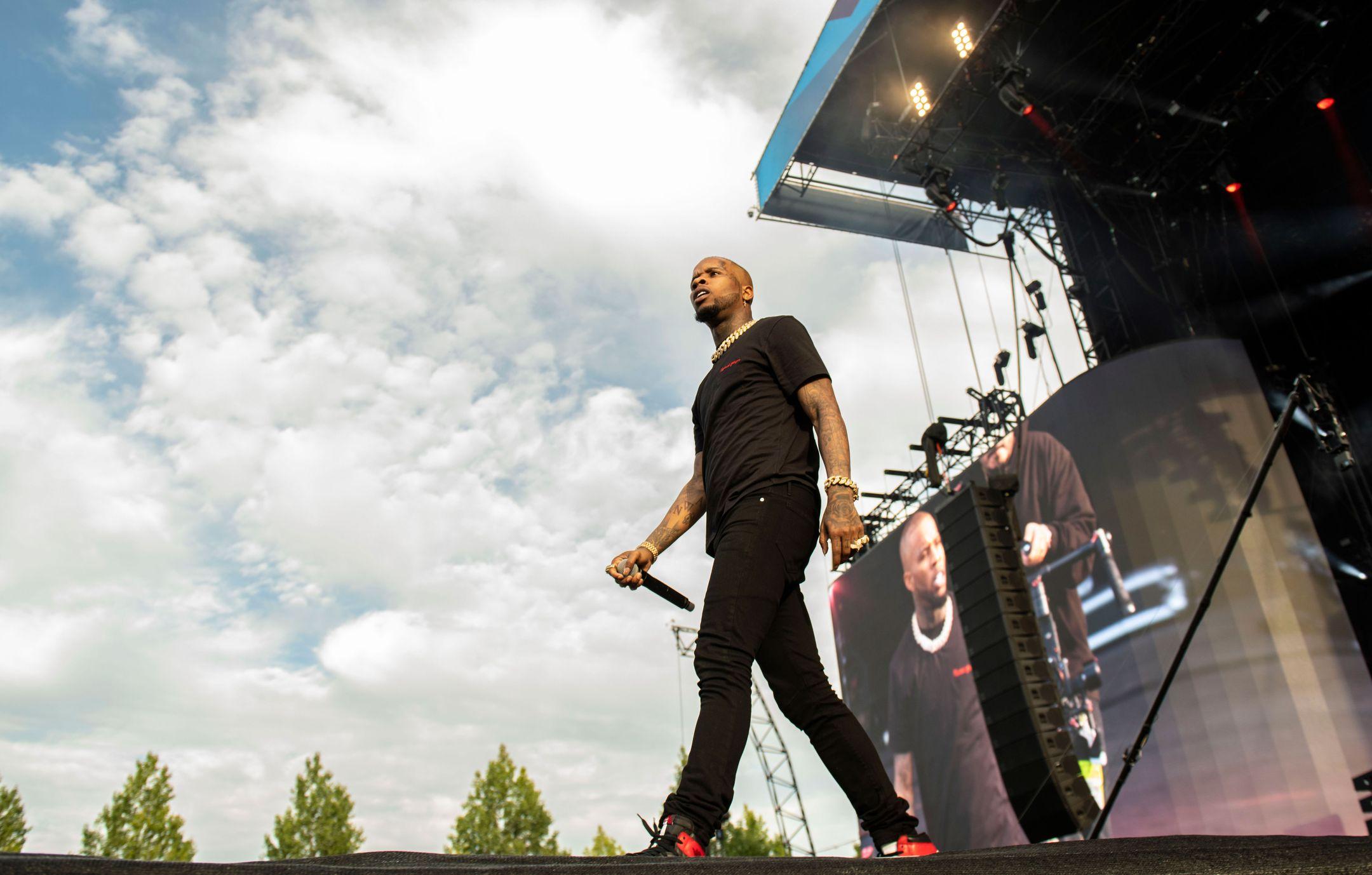 However, this is not the only legal matter Lanez has been dealing with as of late. As OK! previously reported, "The Color Velvet" musician was charged with felony assault back in October of 2020 for allegedly shooting Megan Thee Stallion in the foot back in July of 2020.
In August of 2021, prosecutors in the case wanted to see his bail revoked after they claimed that he along with DaBaby tried to rush the stage during the "Hot Girl Summer" rapper's set at the three day long festival.
Article continues below advertisement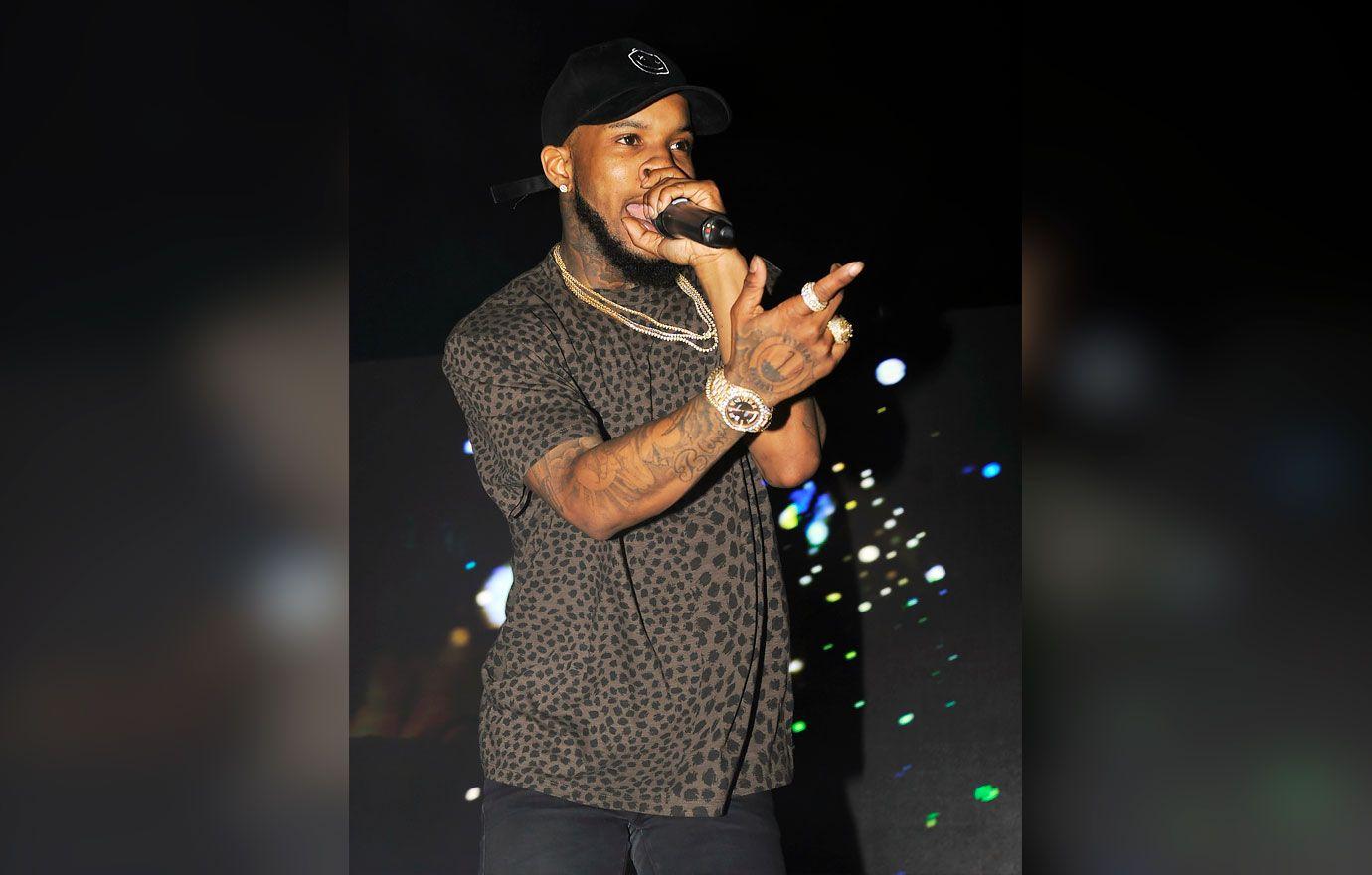 He has continued to deny that he was the shooter and has been trying to put the blame on others in the SUV on the night in question. A hearing has been set for this upcoming April.