NEWS
The Golden Globe Goes To… Sal? Tracy Morgan Explains Why He Pronounced Disney's 'Soul' Completely Wrong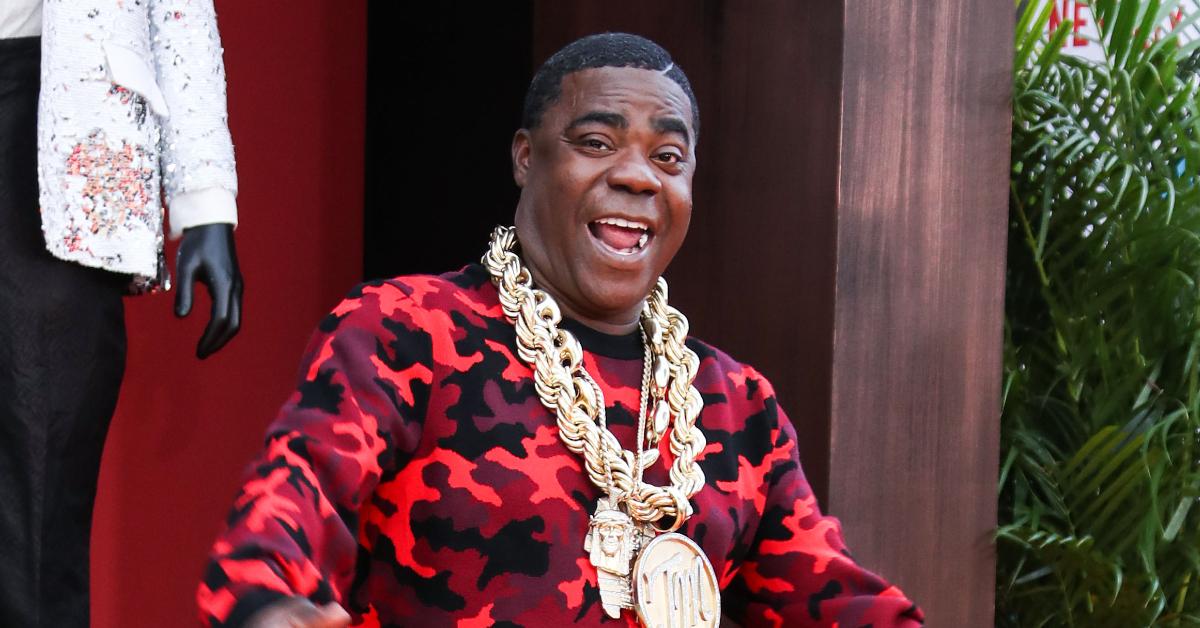 The 2021 Golden Globes was not without its mishaps after it began with some technical difficulties... but one of the best moments of the night was Tracy Morgan mispronouncing the award-winning Disney movie Soul.
"And the Golden Globe goes to…Sal…Soul," Morgan said when awarding the film Best Original Score. 
Article continues below advertisement
"We must follow our dreams because we have one life to live and one soul and this soul is happy today to be recognized by the Hollywood Foreign Press," Jon Batiste said in what appeared to be a pre-recorded victory speech. "Pixar, thank you for the work and the collaboration, and everybody involved in creating the masterpiece that touched people across the world."
"And I'd like to thank God for music and film and the togetherness that it brings when put together in such innovative and collaborative ways as this has been."
Sorry SOUL. I was thinking about the pizza I was going to get from my guy SAL on the way home!!

— Tracy Morgan (@TracyMorgan) March 1, 2021