NEWS
Travis Scott Slams Rumors He's Cheating On Kylie Jenner After Alleged Mistress Exposes Him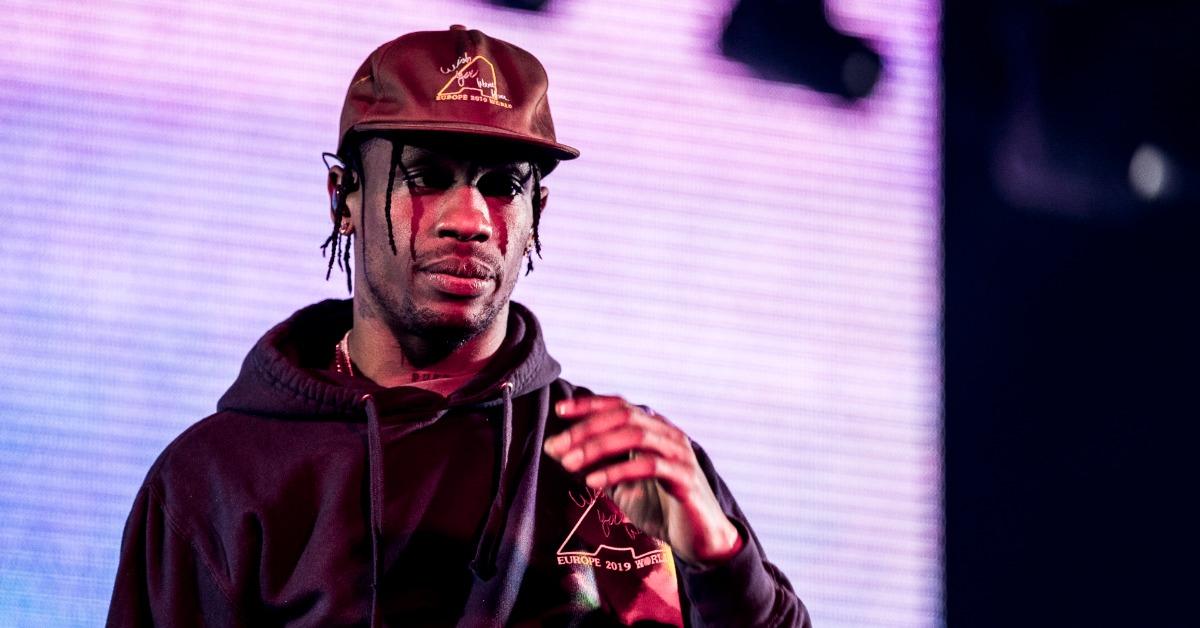 All the drama! Travis Scott is hitting back at rumors that he's cheating on Kylie Jenner after his alleged former flame Yung Sweet Ro — real name Rojean Kar — set the Internet ablaze by sharing Instagram Stories claiming to be with the "Sicko Mode" rapper on the set of a music video.
"I'm directing obvi," she captioned a photo of a camera, teasing at the idea that she might be involved in his most recent project.
Article continues below advertisement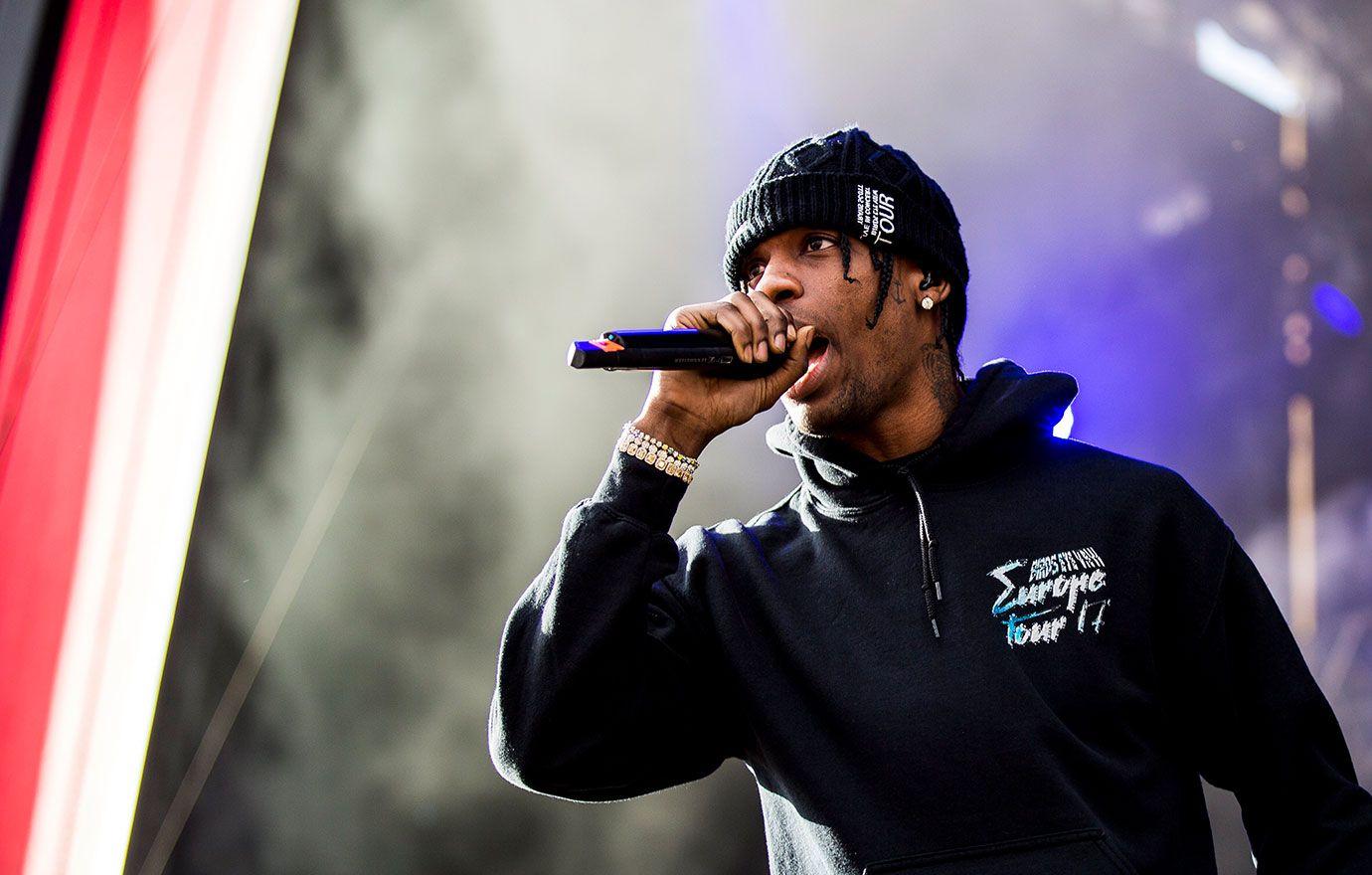 Article continues below advertisement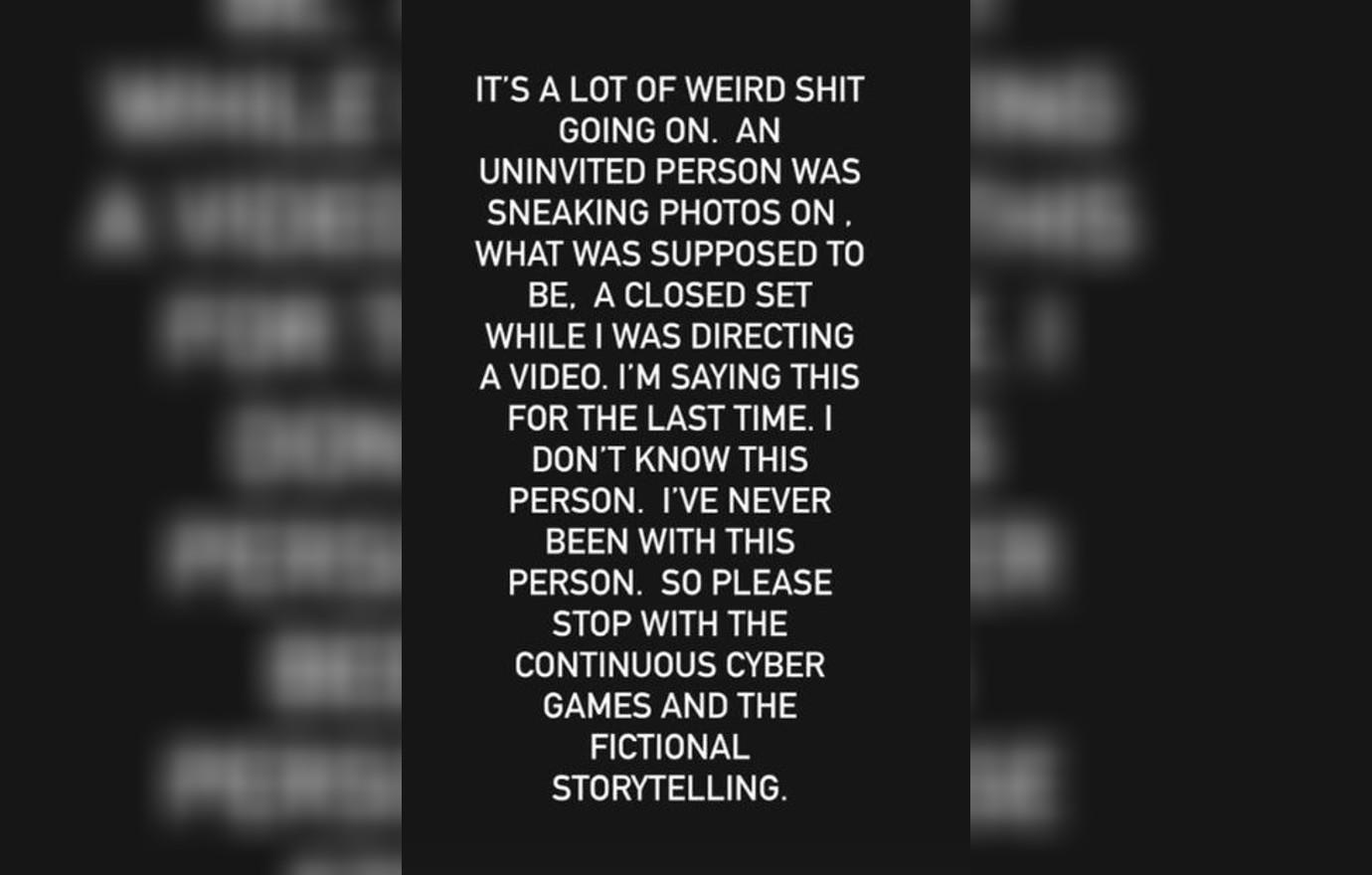 Article continues below advertisement
Scott also shared a screenshot of his pal Courtney Luxe backing him up. She stated she's been working with him for over eight years and was on set while he was directing the video in question.
"This lady is delusional," she added. "She was not there with him. he does not f**k with her in any way. nothing else to see here."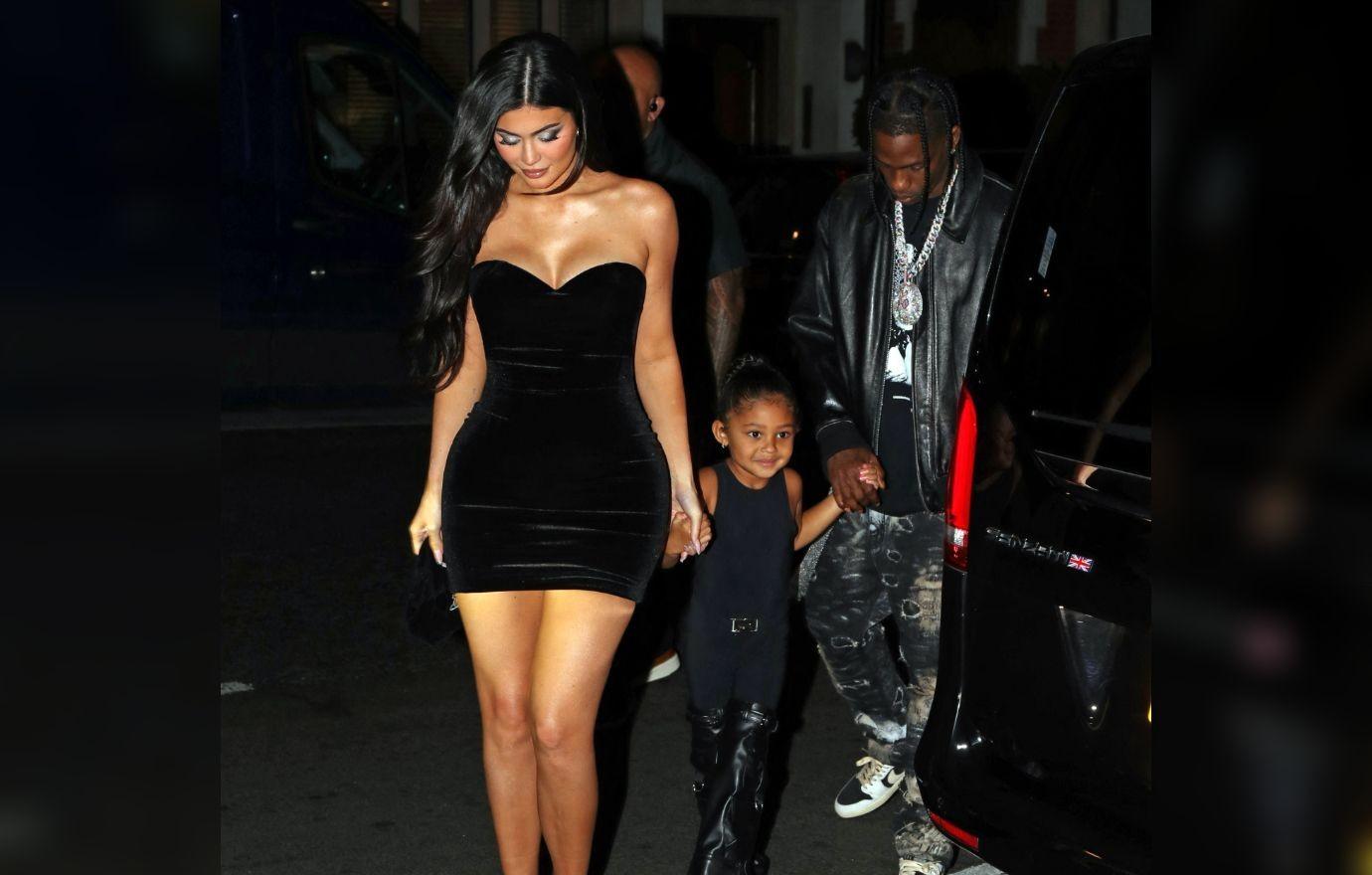 Article continues below advertisement
But the drama took another turn when Kar took to social media to slam Scott and Luxe for insisting that she wasn't there and that he wasn't involved with her, hinting that the 31-year-old has been instructing her to cover for him on social media to hide their alleged affair.
"Okay, so what we're not gonna do...we're not gonna lie on me because I've been good," she said in the TikTok. "I posted whatever f***ing story you guys wanted me to post, I pretended I didn't know you. Went along with whatever f***ing narrative you guys wanted to."
She continued, "But to say you don't know me and you've never been with me when you've definitely been with me when f***ing everybody seen you with me, when I have pictures and videos of you with me, come on. Come on, Sir."
Article continues below advertisement
She even went so far to insist that she was with him on Valentine's Day, and that when she left, people were "blowing up" her phone saying that Scott was begging her to come back.
"Like come on, you cheat on that b**** every single f***ing night," she noted, referring to Jenner. "The whole f***ing city sees it."
Jenner and Scott have been linked since 2017. They share two children, 4-year-old Stormi and an 8-month-old baby boy they originally named Wolf. Although Jenner has confirmed that he has a new name, they have yet to reveal it publicly.