Pregnant Kylie Jenner Is Hiding Out With Family Away From Her Home As Astroworld Backlash Rages On, Spills Source
Pregnant Kylie Jenner has been hiding out with her famous family following the backlash from the tragic Astroworld Festival.
Article continues below advertisement
While the Kylie Cosmetics beauty founder has multiple homes — including her stunning Holmby Hills compound — she is reportedly concerned for her and daughter Stormi's safety during this time, as the backlash from Travis Scott's festival earlier this month continues.
"Kylie wants to keep her and Stormi out of the spotlight at the minute and is completely avoiding her main compound," an insider spilled to The Sun. "She's mostly been staying with family."
Article continues below advertisement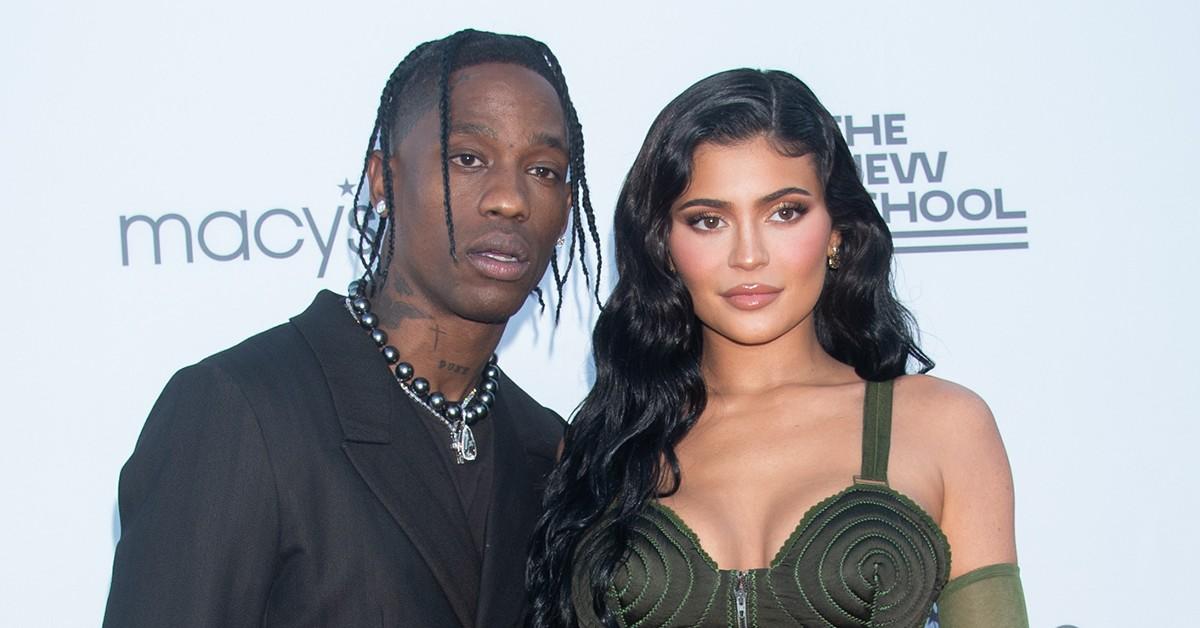 Noting that this time is "really difficult for her, especially being pregnant," the source explained Jenner "just wants time to process what happened at Astroworld and privately support Travis who is extremely upset."
Article continues below advertisement
As OK! reported, Scott's Houston concert resulted in the death of at least ten people — not to mention the hundreds that were injured from the crowd surge. The "Sicko Mode" performer has since been blasted online for allegedly inciting the crowd, in addition to having an angry protestor outside his mansion.
Article continues below advertisement
Jenner and her three-year-old daughter attended the "Highest in The Room" rapper's fatal concert on November 5, but the soon-to-be mama-of-two was reportedly unaware of the deadly chaos happening in the crowd at the time.
Both Scott (born Jacques Webster) and Jenner stayed at his $14 million Houston mansion following the festival, with the brunette babe returning to L.A. last week with the on-again, off-again couple's little one.
Article continues below advertisement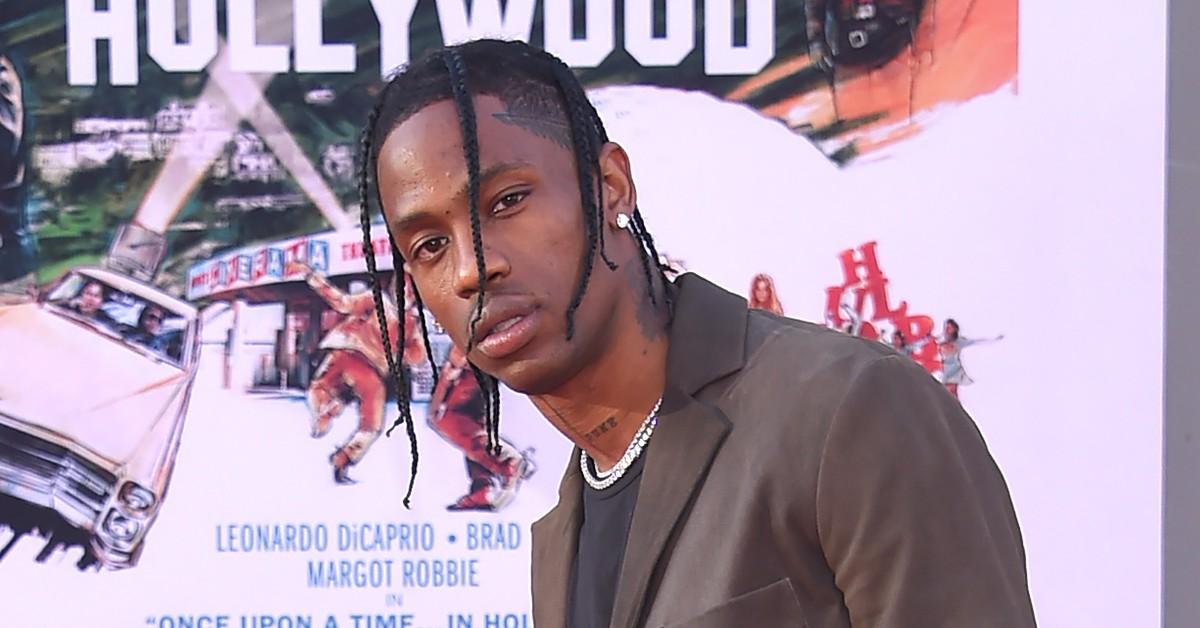 The mother-daughter duo reportedly left when it was dark out to seemingly avoid any attention. "Kylie and her team waited until it was late and left the house in blacked out cars heading for the airport," spilled a source. "They didn't want anyone to see them."
Article continues below advertisement
And as the Astroworld festival lawsuits continue to mount — with Scott most recently being named in a $750 million lawsuit on behalf of 125 victims — OK! learned the father-of-one has been completely devastated over the events that occurred.
Article continues below advertisement
The rapper has been in a "constant state of shock as the news and lawsuits continue to pile up," said a source. While Scott and Jenner found out people died after the show on Friday, they were initially told it was because someone was injecting people with drugs.
"They had no idea of what truly happened until much later on, and they are heartbroken over the situation," an insider said of the expecting parents, who were "sobbing on the phone to their teams and trying to figure out what happened" when news broke of what actually unfolded.
Article continues below advertisement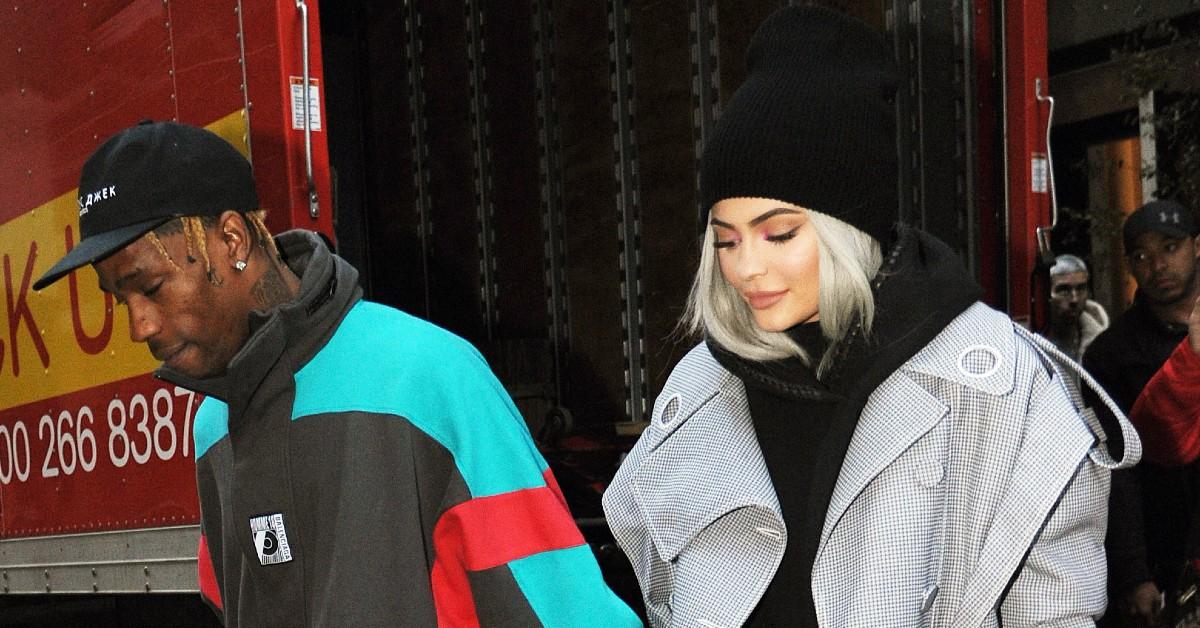 Scott, who has made ongoing efforts to stay in communication with the families of those affected from the festival, announced he would be paying for the victims' funeral costs. The 30-year-old also said he would be teaming up with BetterHelp to provide free counseling to the Astroworld concert-goers.
The 24-year-old confirmed she and the Billboard Music Award winner were expecting their second child together in September. The coparents began dating in 2017, and split two years later. Nevertheless, they maintained a close friendship and coparenting relationship.