NEWS
Trevor Noah Throws Shade At Will Smith In Opening Grammys Monologue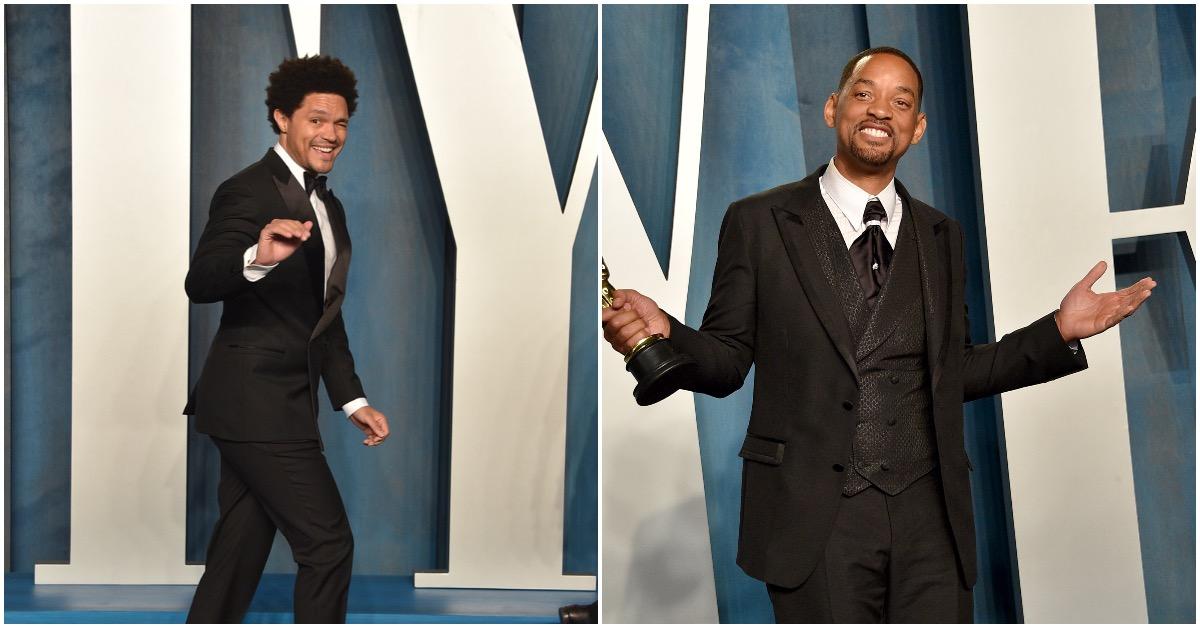 Trevor Noah just made the joke we all saw coming.
During the Sunday, April 3, telecast of the 64th Annual Grammy Awards, the show's host, 38, seemingly made reference to last week's Oscars showdown between Will Smith and Chris Rock.
Article continues below advertisement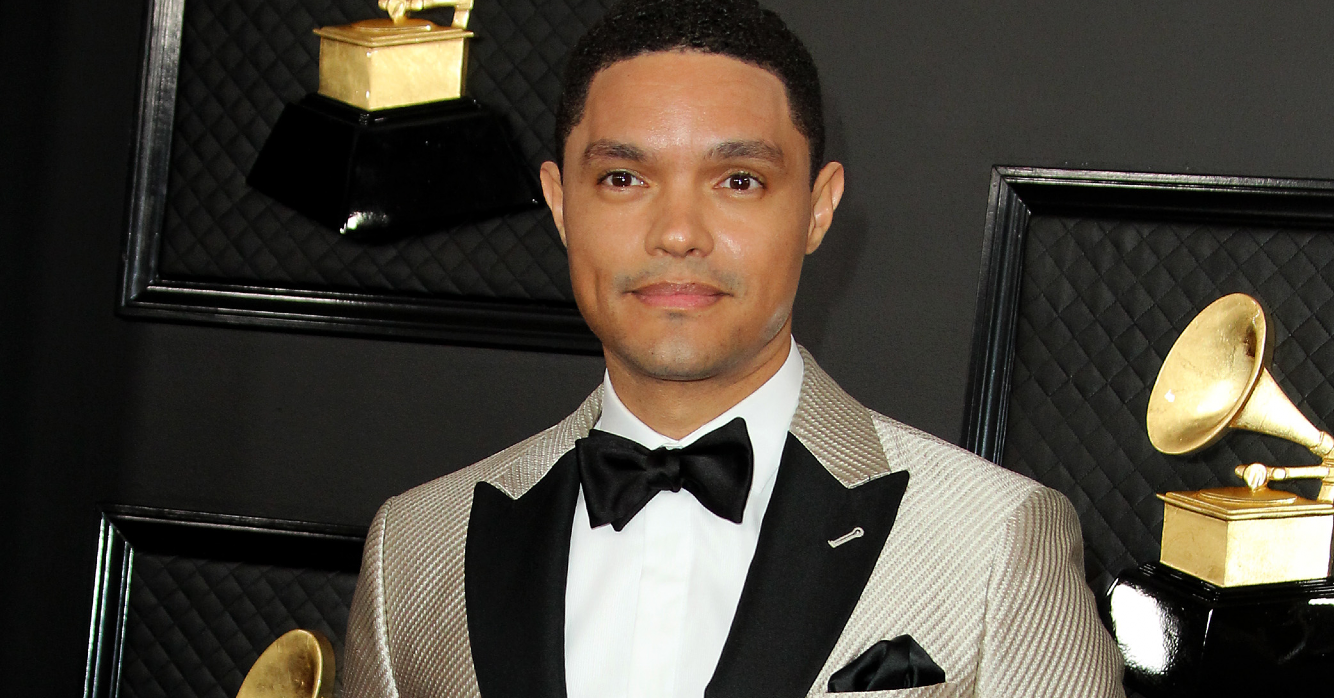 As Noah warmed up the audience, giving them a sneak peak of what's in store for the night, he joked: "We're going to be listening to some music, we're going to be dancing and we're going to be singing — we're going to be keeping people's names out of our mouths."
Noah not-to-so subtly was referring to Smith losing it last weekend when Rock made a joke about wife Jada Pinkett Smith's bald head while presenting an award at the Oscars. OK! reported the King Richard star, 53, first let out a laugh while Pinkett Smith appeared visibly annoyed over being the butt of Rock's joke.
Article continues below advertisement
After seemingly seeing his wife's expression, Smith stormed the Oscars stage and slapped Rock across the face in front of millions across the world as he shouted: "Keep my wife's name out of your f**king mouth," before returning to his seat alongside the Red Table Talk host, 50.
Meanwhile, Noah wasn't the only one to give Smith's smackdown a shoutout at the Sunday show. As musician Questlove took to the stage to present Song of The Year, he made a reference to the shocking incident, as he requested everyone stay several feet away from him when approaching the stage.
Article continues below advertisement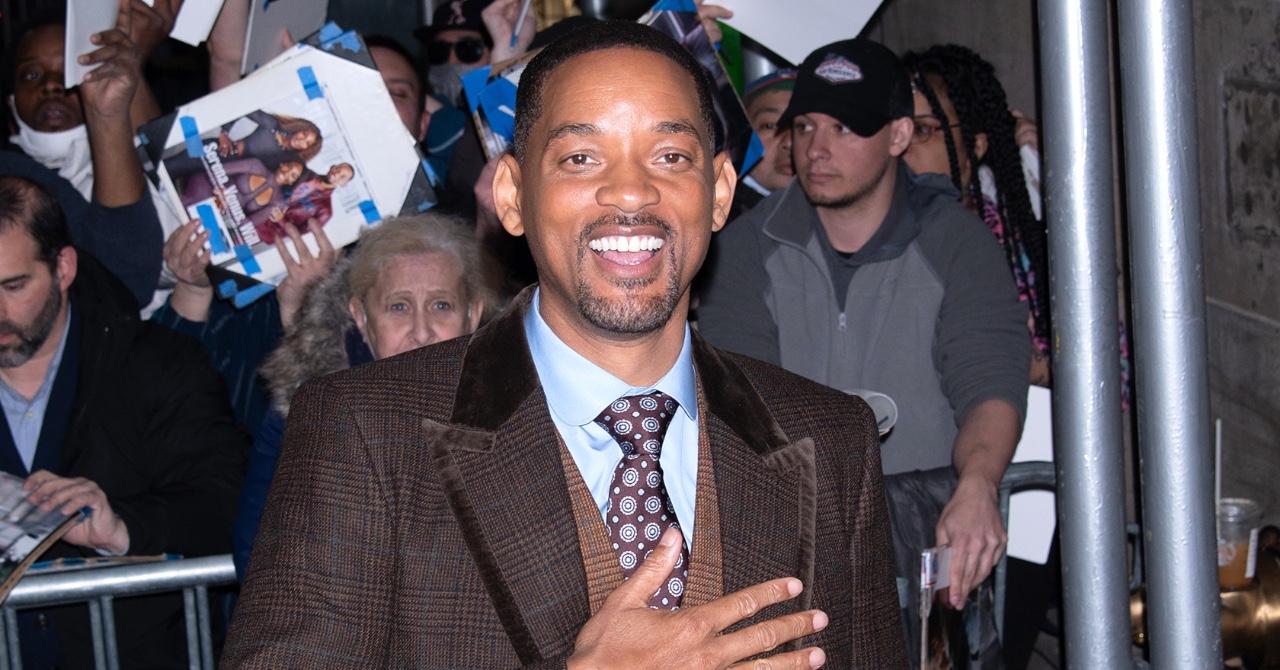 Article continues below advertisement
"Of course, [winning the award] happened in the cyclone of a whole other situation with two very good friends of mine," The Roots frontman said of the infamous moment. "I really wasn't aware of that."
As OK! previously reported, since the I Am Legend actor's outburst during the live telecast last week, the Academy has notified Smith about the potential ramifications of his actions.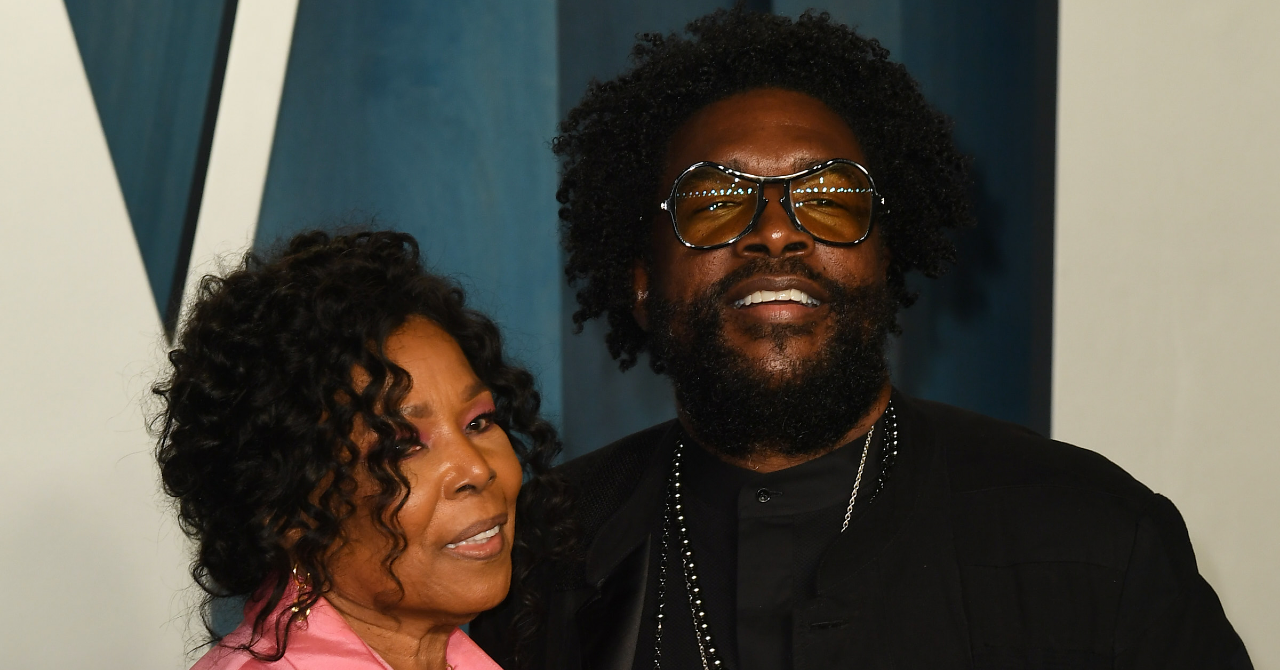 "The Academy has talked to all parties. Will Smith was listened to [and] informed that his actions would have consequences," an insider revealed, adding that the slap was "a traumatizing and shocking experience for everyone that took time to process."
The source also maintained there are "various opinions on the proper course of action, all the while continuing to put on a live show for 15M+ people."