NEWS
'This Is Madness': Britney Spears' Fans Express Concerns After She Mimics Choking Herself In Dancing Video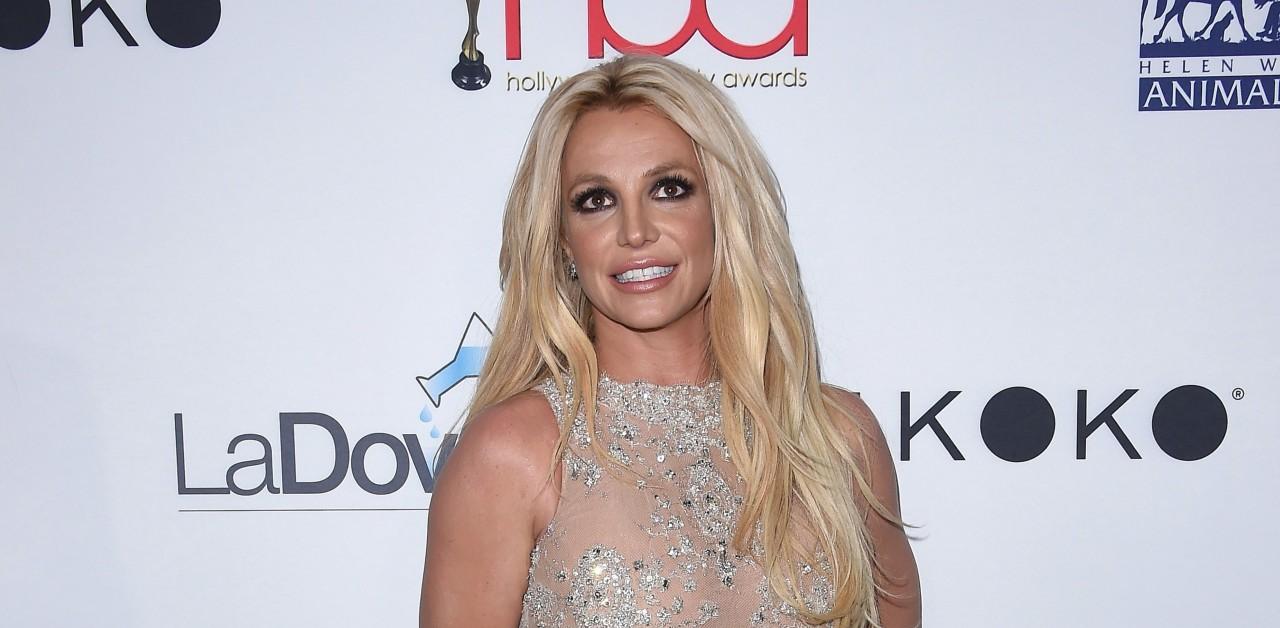 Britney Spears' Instagram page is turning into quite the circus. Since the star's conservatorship ended in late 2021, she's been posting up a storm of dancing montages with odd captions, and her latest post is no exception.
On the night of Wednesday, September 28, the singer uploaded a clip of herself grooving in a studio while she was on vacation in Maui, Hawaii, with husband Sam Asghari, but her words made little sense to fans.
Article continues below advertisement
"6 days ago I was in the rainforest there … just talking to Mother Nature 🌴🌴🌴 !!! All the babies in the pool in Maui had their tongues out 👅👅👅 !!! Not sure what that's about but I think it's my new thing 😏 !!!" she wrote. "PSS you guys should really come out here and talk to her 🏝🏝🏝!!! SHE'S REALLY NICE 😍 !!!!"
She then deleted and reposted the video, this time without a caption. The clip has over 17,000 comments, with many people voicing their concerns for the 40-year-old pop star.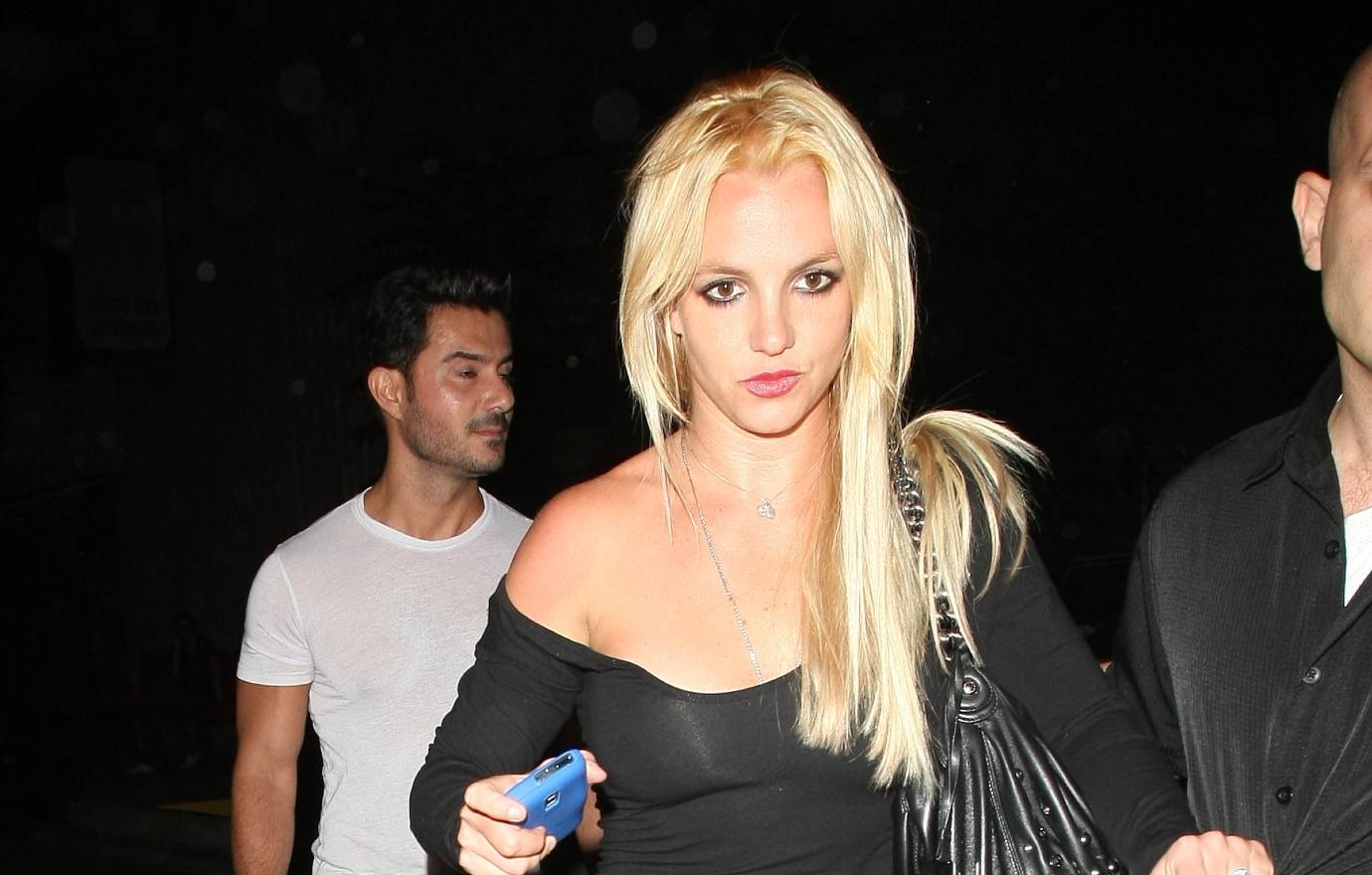 Article continues below advertisement
Article continues below advertisement
Others took more notice of her peculiar dance moves, as at one point, she mimicked that she was choking. "She choked herself as a dance move. That was weird even for her," one fan commented, with another writing, "The hands… it's just… so bad."
Spears is well aware of the public's perception, but she's insisted she's having a ball. "For me, it's fun to dance like this!" she explained in a 2021 post. "I highly recommend it for anyone who needs to add some more mojo in their day, or whatever they call it."
"I'm trying to learn how to use technology in this technology driven generation .... but to be totally honest with you I can't stand it!!! So ... if my posts aren't perfect ... I'm doing this for fun!!!!" continued the How I Met Your Mother alum. "If you think I should look like I'm on a magazine cover when I dance .... sorry ain't happening!!!!"