EXCLUSIVE
Trista and Ryan Sutter Are 'Really Happy' in Their 20-Year Marriage: 'Communication, Love, Trust All Play a Part'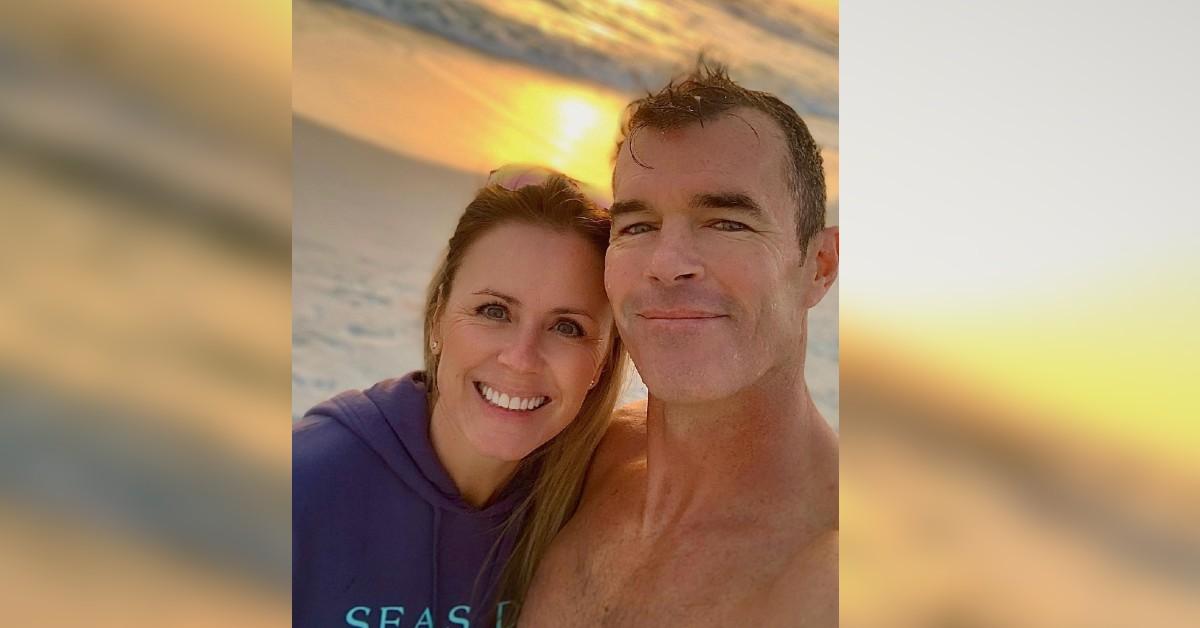 After meeting on The Bachelorette 20 years ago, Trista and Ryan Sutter are still going strong.
"We're really happy right now. We have teenagers, and we're going through a move right now, but we're happy. We're moving from Vail, Colo., and we're looking forward to the new opportunity. I need to figure out how we're going to celebrate," the 50-year-old exclusively tells OK! while talking about her partnership with TENA  — the world's leading incontinence care brand — as part of their #MyEvolvingBody campaign, aimed at encouraging a more open dialogue around women's evolving bodies, especially around the changes that happen to our bodies during menopause.
Article continues below advertisement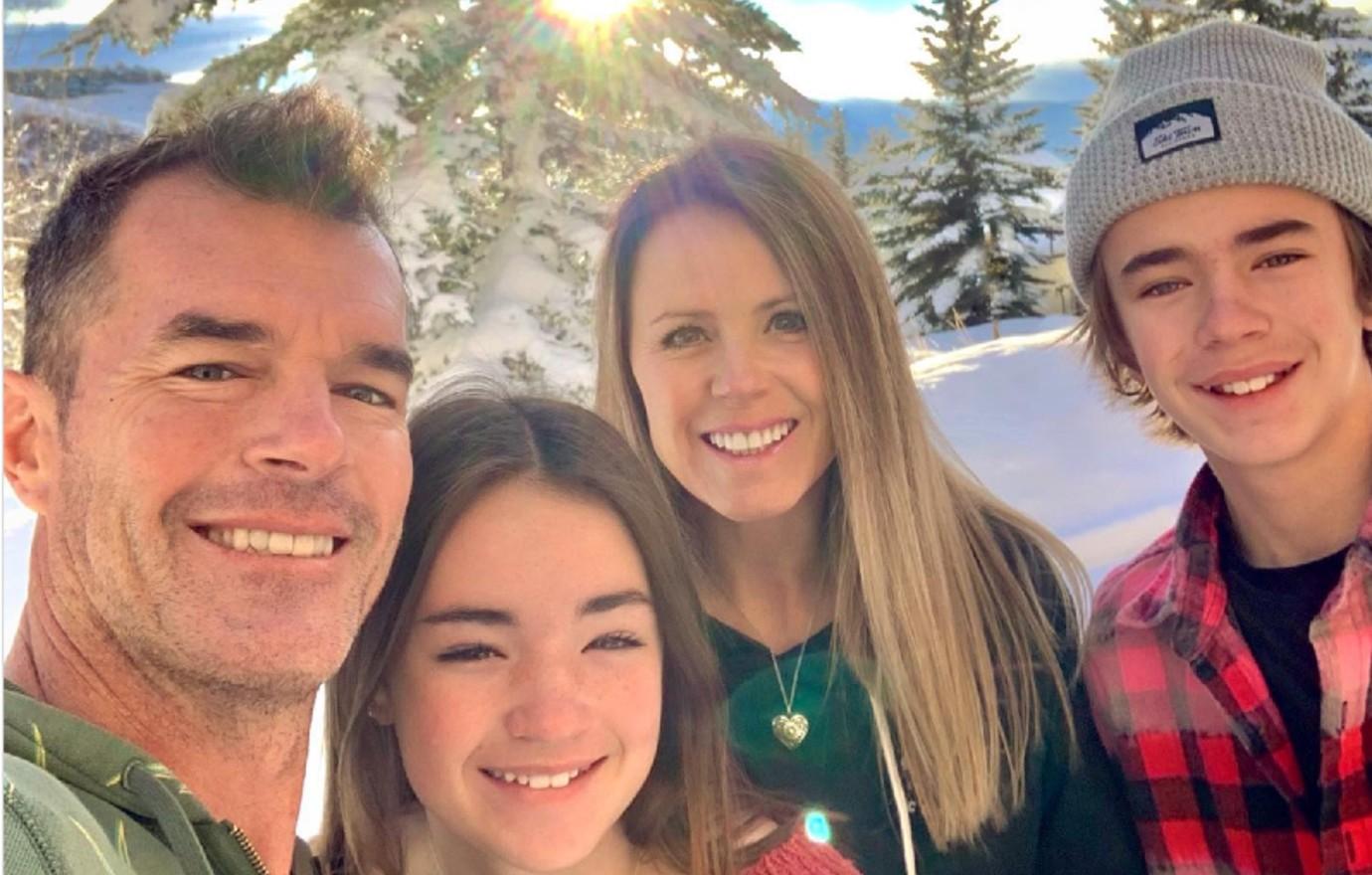 "We had a vow renewal at 10 years, so maybe we should do another one! We're excited to be celebrating 20 years, and we hope that many other couples who meet on The Bachelor or The Bachelorette follow in our footsteps," Trista, who shares daughter Blakesley and son Maxwell with Ryan, 48, adds.
In today's society, social media is so prevalent, and the reality star admits that if that were the case when she was the lead of the ABC series, she and Ryan might not be together. "If social media were a thing back then, I don't know if I would have done the show," she says. "I'm really sensitive, and I feel like I would have had a hard time with message boards — those were out there at the time. I don't know if I would have ever done the show. Thank the lord Ryan went on the show because it's not his thing! To this day, he still hates photoshoots and anything social really! The fact that he was on the show is a total miracle."
Article continues below advertisement
Trista also reveals some of her tips for making it work with Ryan for two decades. "Whether you go on a date night every week or every two weeks or every months, that works — or sit on your couch and watch TV and movies! Whatever you guys enjoy doing together, just do it because you need to constantly be prioritizing your relationship. I also think forgiveness is one of those things that is really big in a relationship. It's just about forgiving each other for waking up on the wrong side of the bed or saying something not very thoughtful. Listen to each other and enjoy life together, forgive each other for your little blunders. That's kind of what our special sauce has been," she says.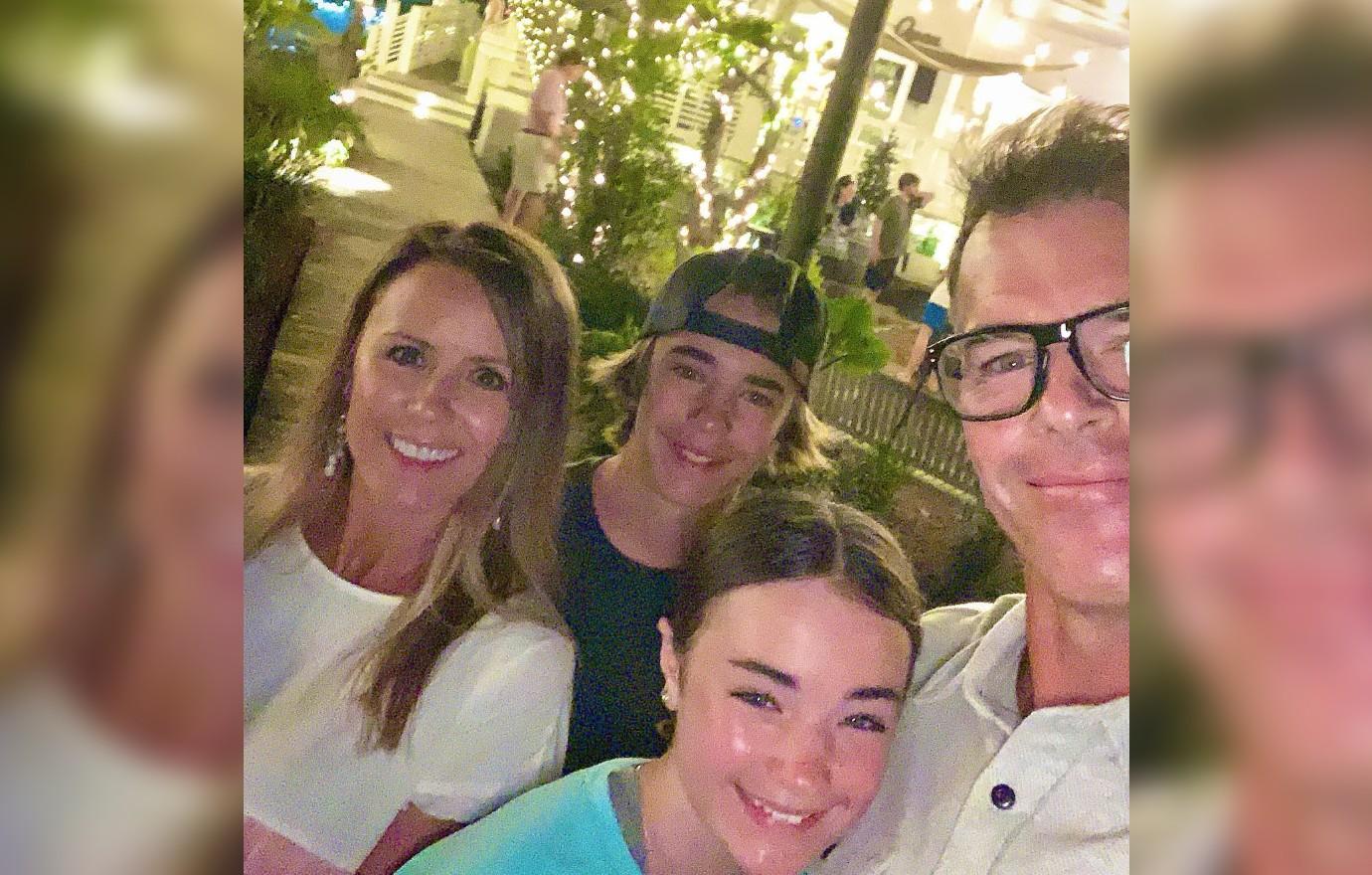 Article continues below advertisement
"Everyone grows as an individual, but I would hope as you evolve, so does your relationship," she adds. "Of course, there's also communication, friendship, trust, honesty ... those all play a part. They've definitely played a part in our relationship, but I also feel like we've been really lucky."
In the meantime, Trista is excited to be partnering with TENA, the world's leading incontinence care brand, to empower other women to embrace their bodies during menopause — something that is not always talked about.
Article continues below advertisement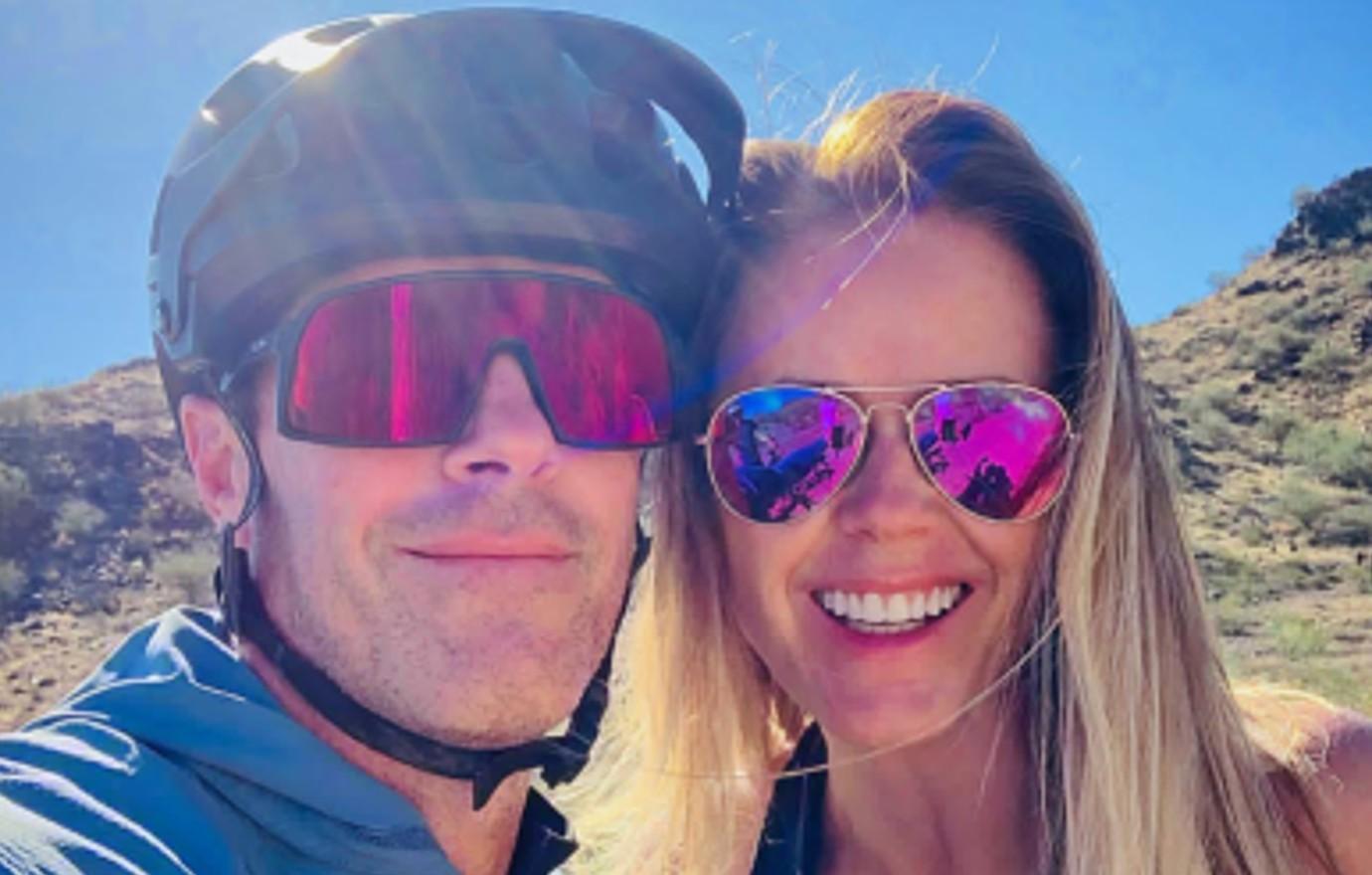 "I recently turned 50, and menopause is definitely part of my life right now. I have always been drawn to brands that are authentic to who I am, and when TENA came to me, I was in! Menopause is a scary and not fun time — and people don't want to talk about it. I want to encourage people, including my friends, or my daughter to speak up about this. I would love my daughter to grow up and not live in a world where she's scared to talk about what is happening in her body," she shares.
Article continues below advertisement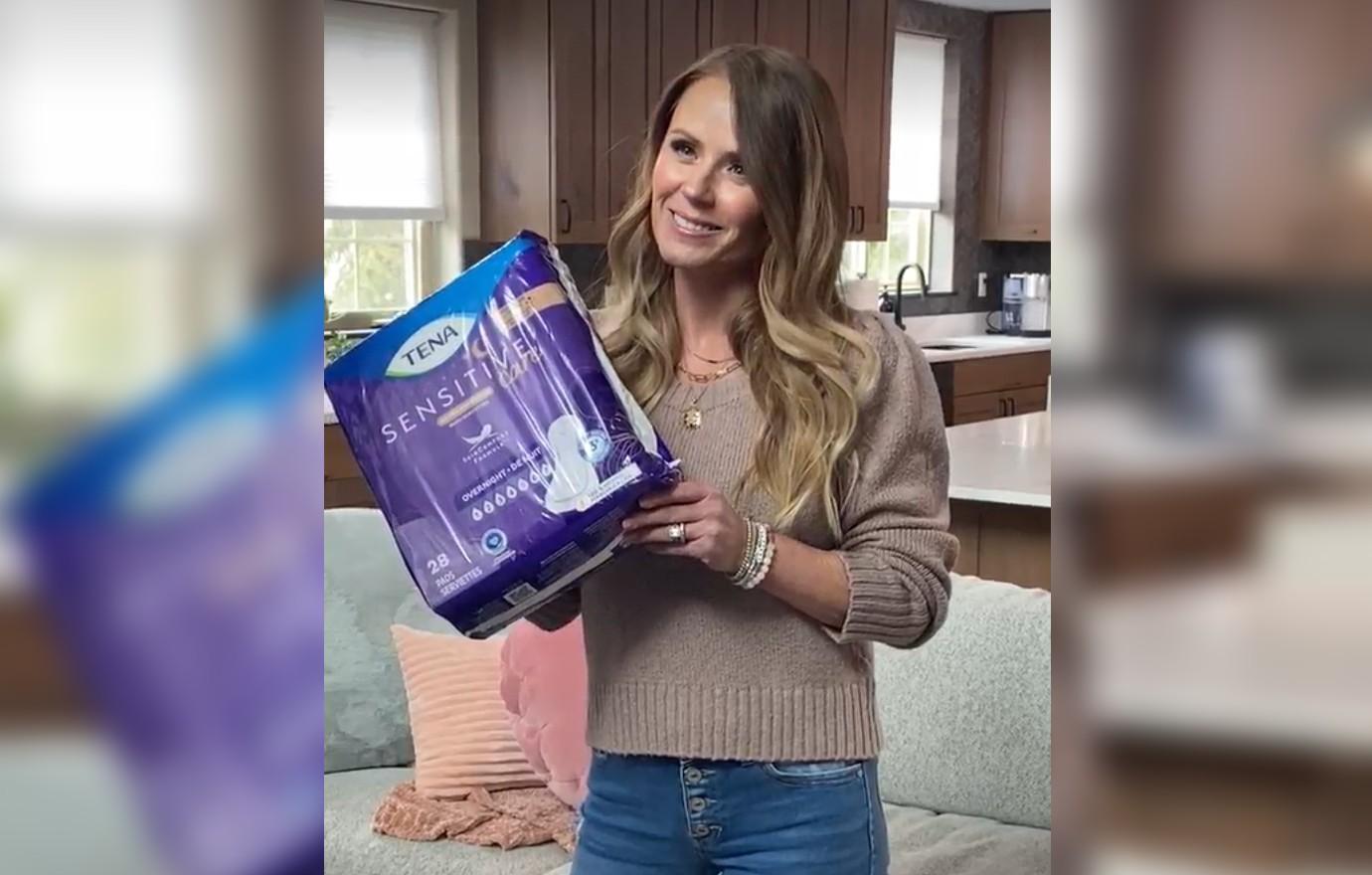 Never miss a story — sign up for the OK! newsletter to stay up-to-date on the best of what OK! has to offer. It's gossip too good to wait for!
Article continues below advertisement
In honor of National Girlfriends Day on August 1, Sutter believes it's important to talk about these issues so people don't feel like they're completely alone. "My girlfriends are a huge part of my life, and they get me through hard times," she says. "Besides my family, I have always considered my friends my chosen family. So many of my girlfriends are experiencing these menopause symptoms and mood swings. Why be fearful about the things we're going through? Why can't we laugh about it instead?"