NEWS
Tucker Carlson Laughs At Twitter Layoffs During Interview With Elon Musk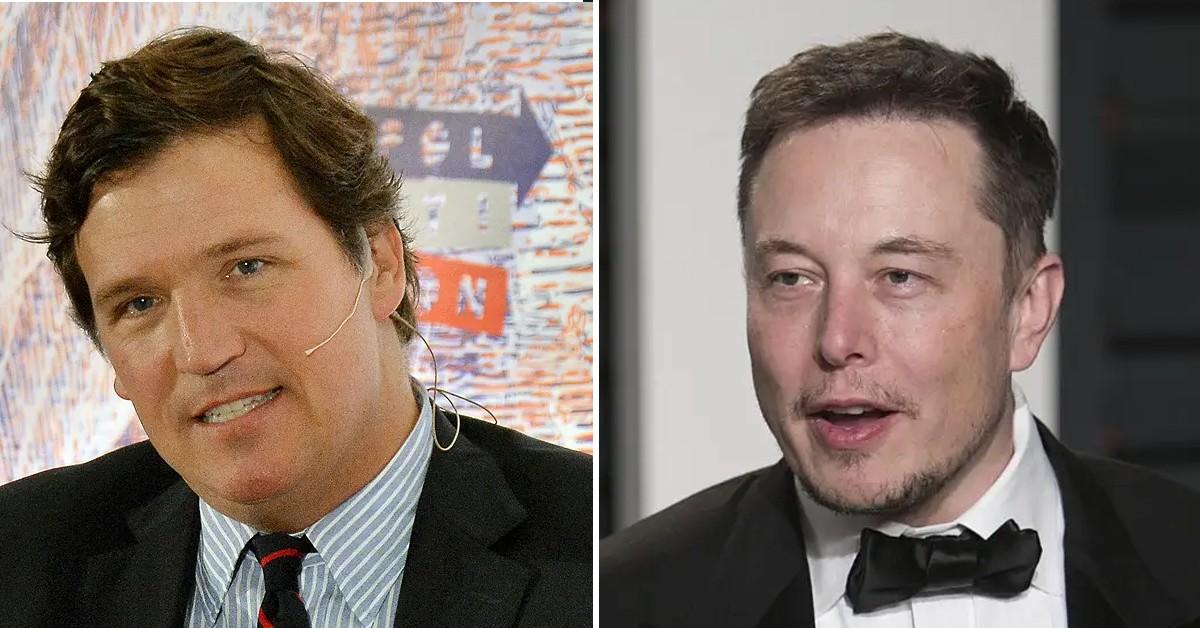 Article continues below advertisement
Musk laid off about 5,500 people since he bought the company in October.
"What percentage of your staff did you fire at Twitter?" the TV host asked. "One of the great business stories of the year?"
"I think we're about 20 percent of the original size," Musk replied.
"So 80 percent left?" Carlson inquired. "80 percent. That's a lot."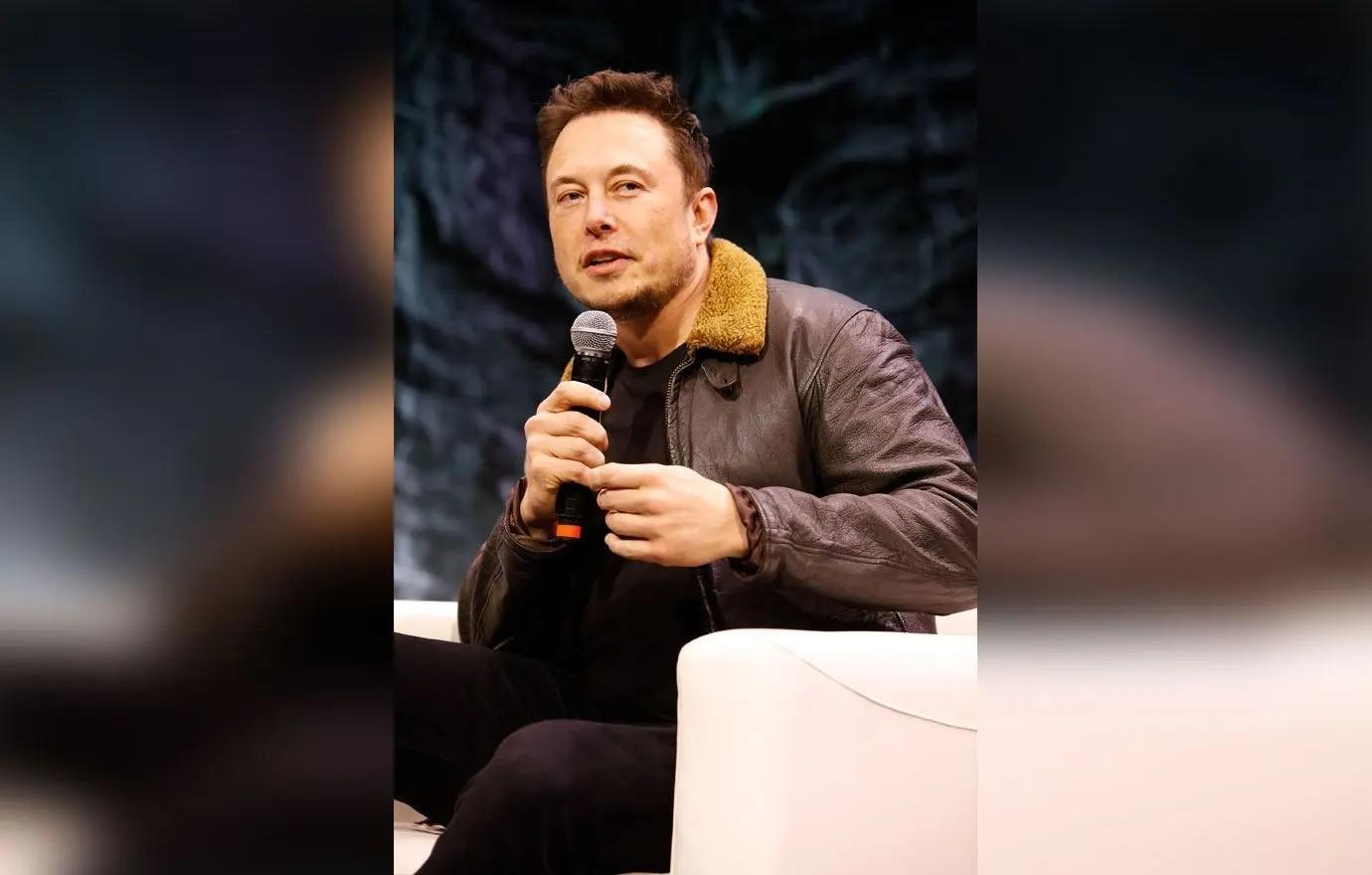 Article continues below advertisement
The investor defended his actions and explained why he cut the jobs to begin with.
"If you're not trying to run some sort of glorified activist organization ... and you don't care that much about censorship, then you can really let go of a lot of people, it turns out," he said, which prompted him to crack up.
"I had dinner with somebody who runs a big company recently," he shared. "He said, 'I'm really inspired by Elon.' And I said, 'The free speech stuff?' He goes, 'No, the firing the staff stuff.'"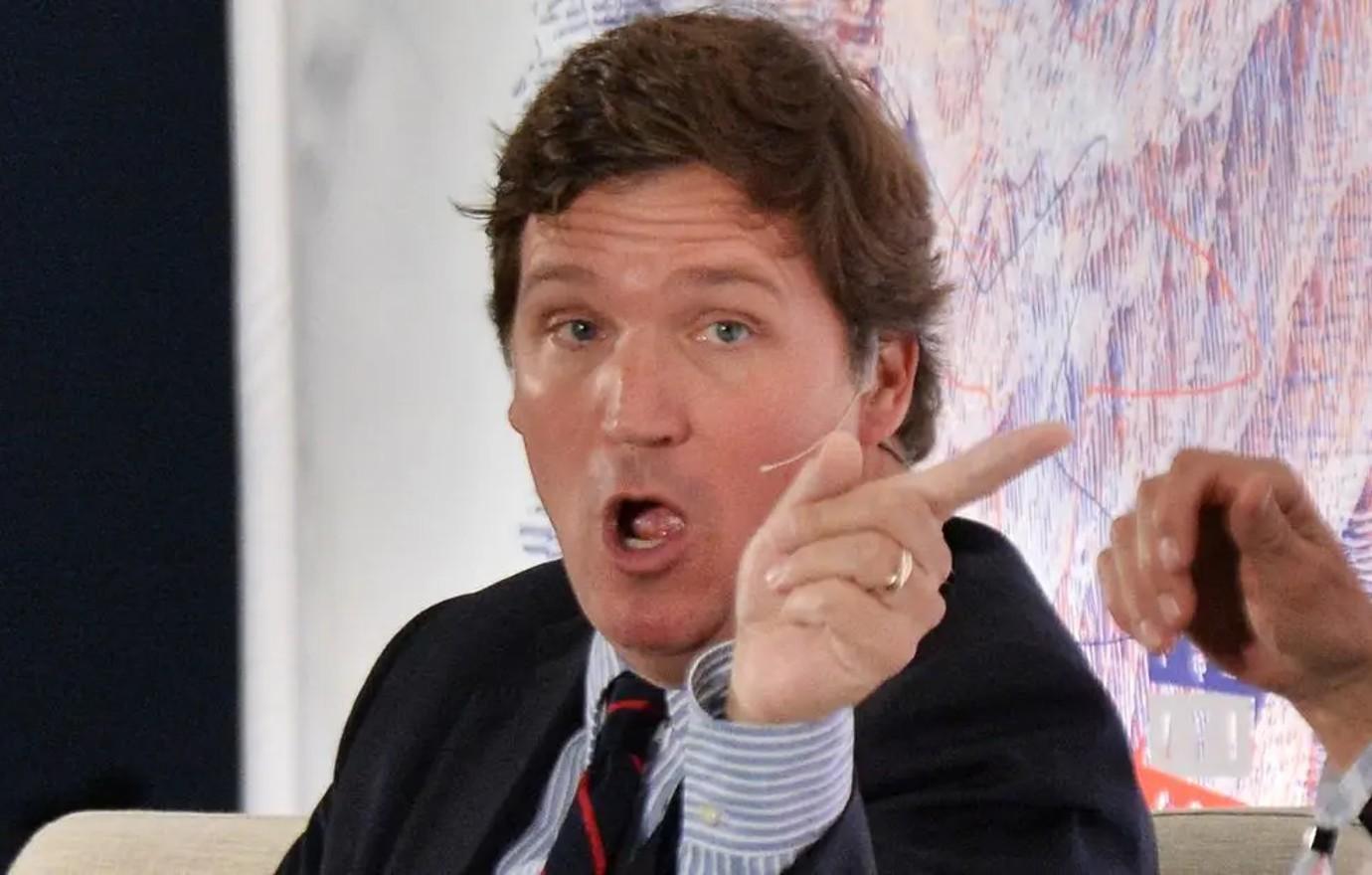 Article continues below advertisement
The South Africa native said his company was "absurdly overstaffed," which is why he had to take action.
In 2022, Musk acquired Twitter for $44 billion, but things took a turn for the worse when he was forced to let go people.
During an interview with the BBC, Musk was asked if he regrets buying the social media company.
He said the "pain level has been extremely high, this hasn't been some kind of party."
"It's not been boring. It's been quite a rollercoaster," he continued.
Article continues below advertisement
Though it's been "quite a stressful situation over the last several months," he felt that buying the company was the right thing to do.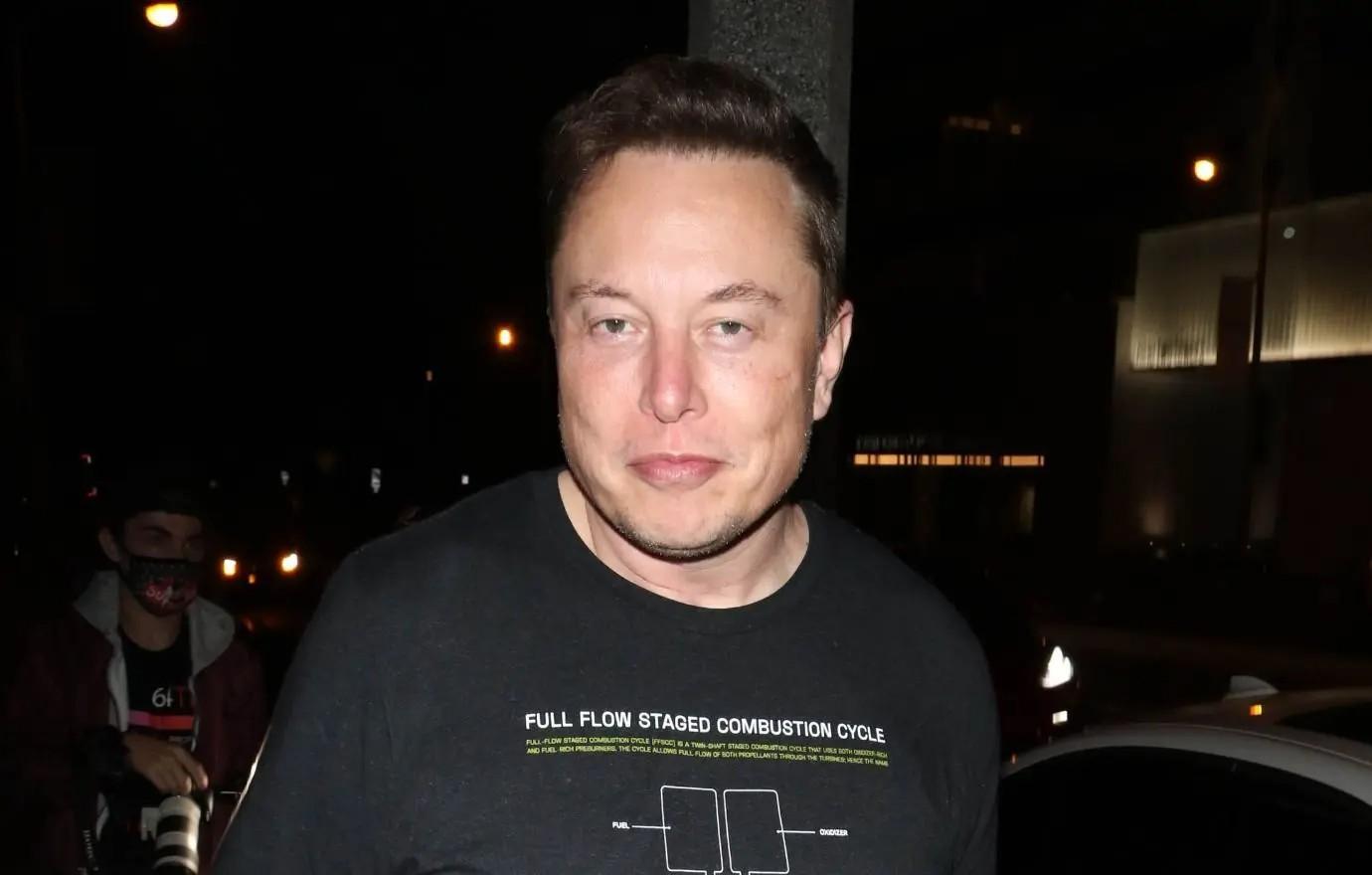 Article continues below advertisement
Never miss a story — sign up for the OK! newsletter to stay up-to-date on the best of what OK! has to offer. It's gossip too good to wait for!
Musk has received plenty of criticism over the past few months, admitting that he doesn't have a "stone-cold heart."
"If you're under constant attack and that's getting fed to you nonstop, including through Twitter, that's tough," he said of the critiques and mean tweets about him. However, he believes that feedback is necessary to help him improve the company.