NEWS
Twitter Leak! User Records Exposed After Data Was Released On Social Media App 1 Month After Elon Musk Completes Deal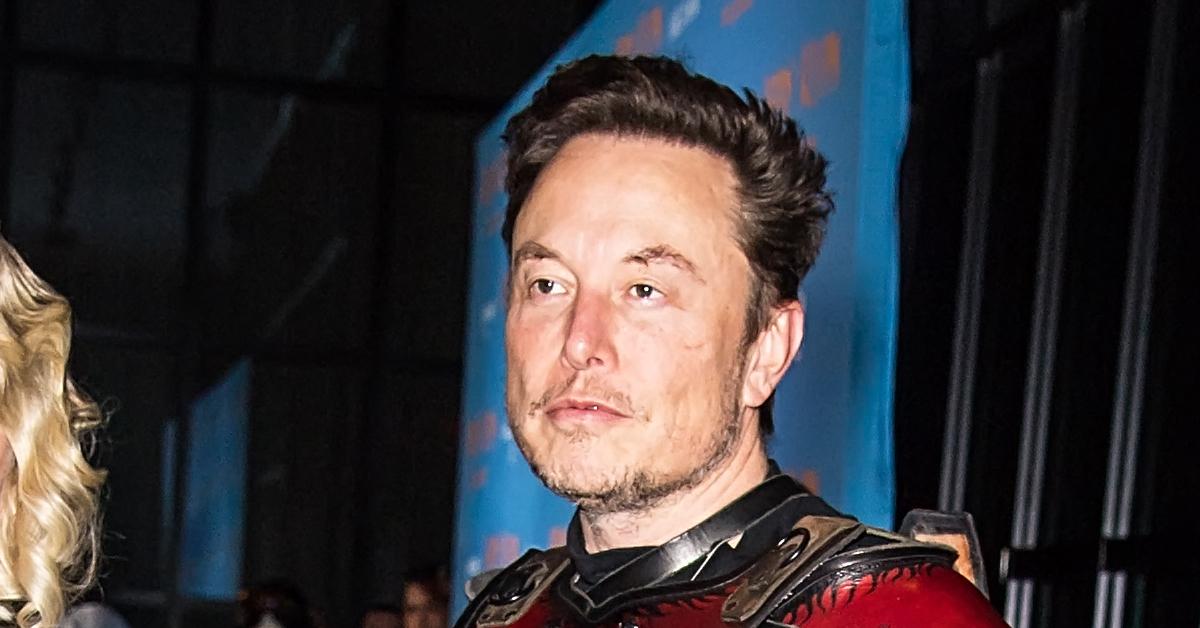 It looks like Elon Musk has a lot of fires to put out — especially after more than 5.4 million user records from Twitter have been published online, as people's private phone numbers and email addresses were leaked.
Article continues below advertisement
The data was stolen last December after hackers got it. However, Twitter said the issue was fixed in January.
In addition to private numbers and email addresses being shown on the internet, "Twitter IDs, names, login names, locations, and verified status" were also leaked. Some of the emails and phone numbers in the data breach belong to politicians and A-list celebrities.
Article continues below advertisement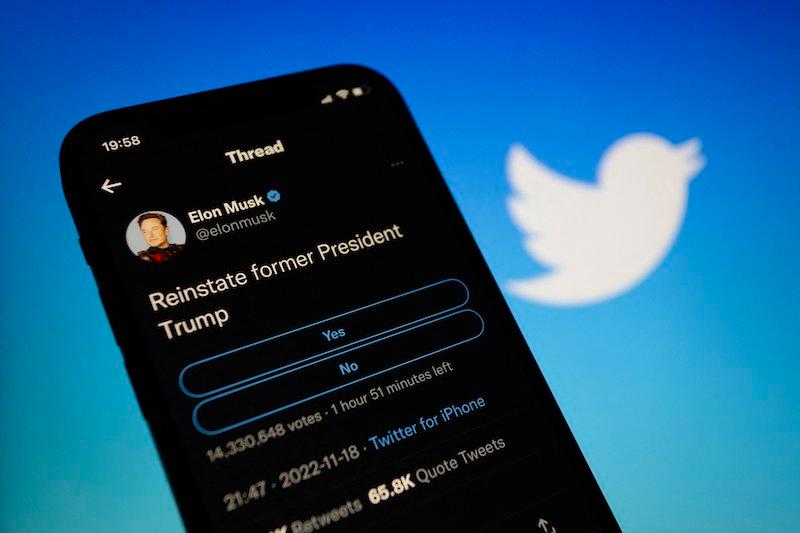 There was also an even large data breach discovered this month.
"I have just received evidence of a massive Twitter data breach affecting millions of Twitter accounts in EU and US," researcher Chad Loder wrote on Twitter before he was suspended from the app. "I have contacted a sample of the affected accounts and they confirmed that the breached data is accurate. This breach occurred no earlier than 2021."
Article continues below advertisement
The entrepreneur recently took over the company, as he fired a slew of employees, in addition to reinstating Kanye West and former President Donald Trump, who both were banned from the platform due to their controversial remarks.
"My workload has recently increased quite a lot," Musk said at a conference in mid-November. "I have too much work on my plate, that is for sure."
Since Musk is adding a lot to his plate — he also runs electric car maker Tesla Inc. and rocket company SpaceX — people were nervous he'd be way too distracted to focus on another company, but he reassured the public in a statement.
"I've been at Twitter SF HQ all night. Will be working & sleeping here until org is fixed," he previously shared on Twitter. "I have Tesla covered too. Will be there part of this week."
Article continues below advertisement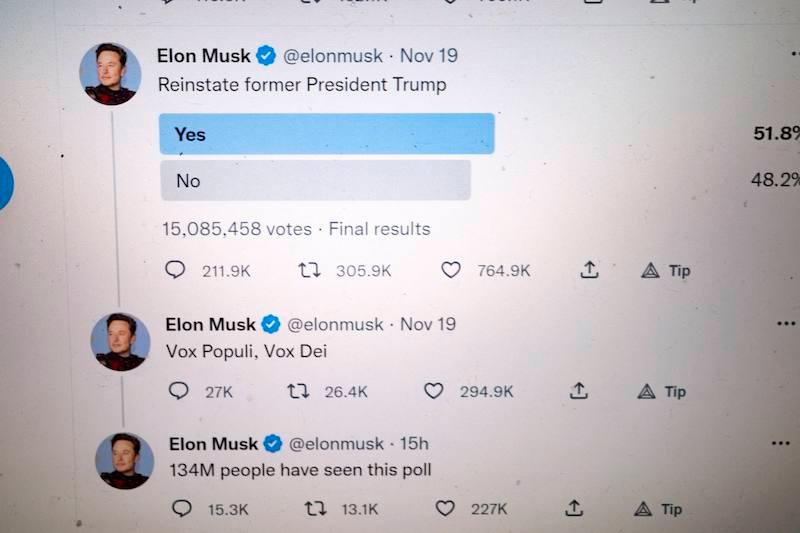 Some celebrities have disagreed with Musk's policies, including Gigi Hadid, who shared she wanted to quit the platform.
"For a long time, but especially with its new leadership, it's becoming more and more of a cesspool of hate and bigotry, and its not a place I want to be a part of," she wrote on November 6. "I can't say it's a safe place for anyone, nor a social platform that will do more good than harm."