NEWS
Twitter Explodes With Opinions As Amber Heard Takes The Stand In Trial Against Johnny Depp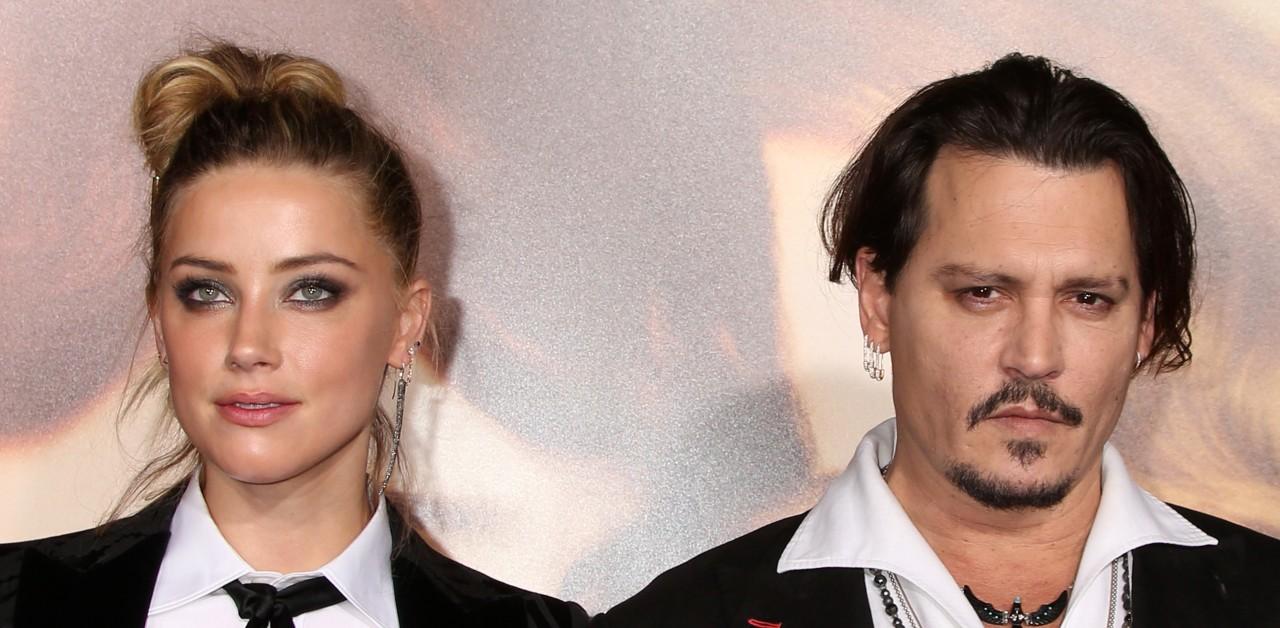 As Johnny Depp and Amber Heard's trial continues on in its fourth week, the people of social media are making their opinions heard.
Their ordeal stems from a 2018 incident when the actress, 36, published an op-ed that painted the movie star, 58, as an abuser, something he vehemently denied back then and during the trial. To try and prove his innocence, he filed a defamation lawsuit against her, and the case has been going on in a Virginia courtroom since April 11.
Article continues below advertisement
Twitter exploded on Wednesday, May 4, as it was the first time the Aquaman actress took the stand, which is where she stated that Depp had been physical with her on more than one occasion.
"I didn't know what to do — I, as a woman, had never been hit like that. I'm an adult, and I am sitting next to the man I love, and I missed the point," she said. "Second slap: I know he's not kidding, so I just stared at him. I didn't say anything, I didn't react, move, freak out. I just started at him because I didn't know what else to do. He slaps me one more time — hard."
Article continues below advertisement
Article continues below advertisement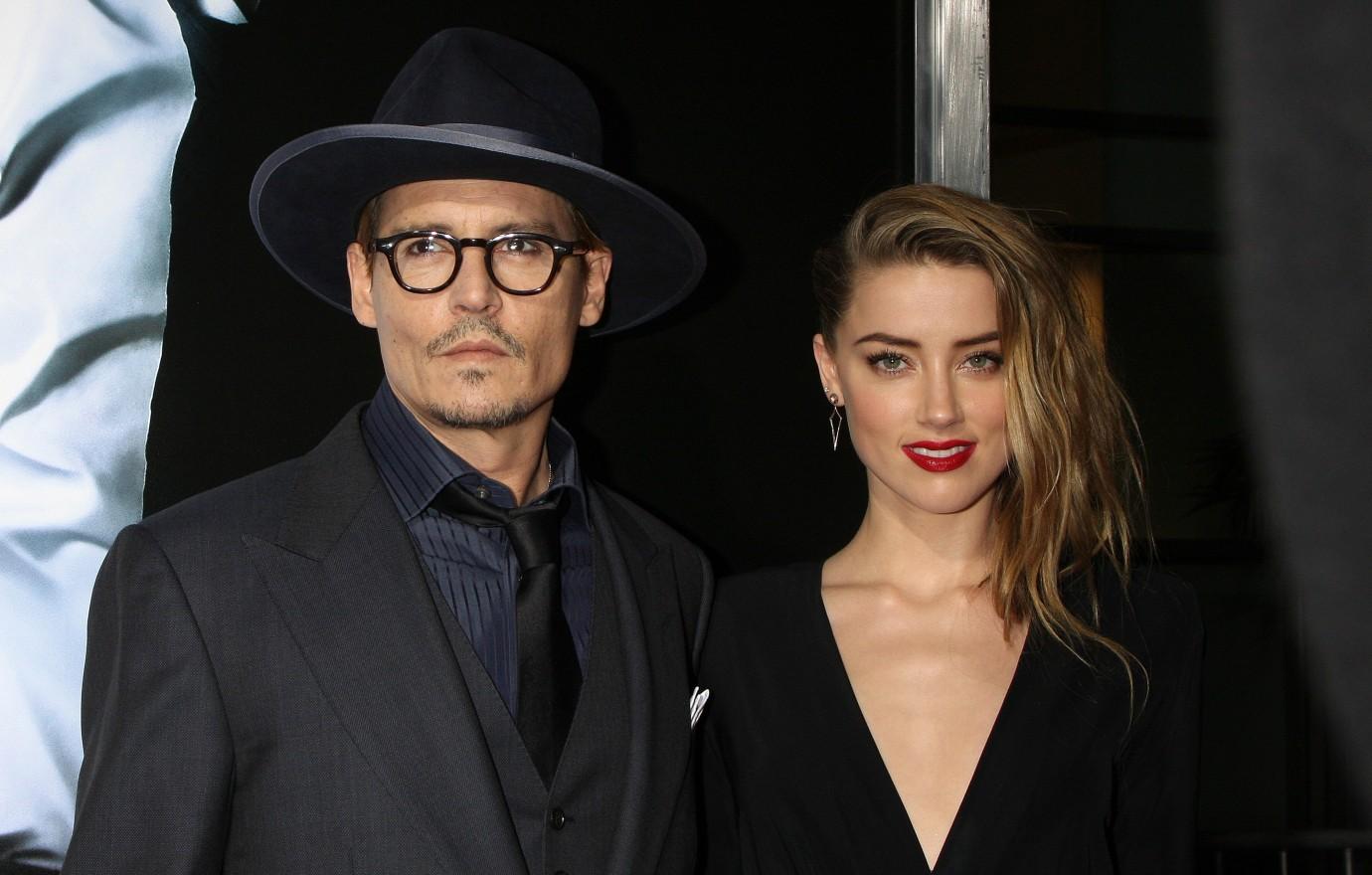 "Thank you Amber Heard. This is why we shouldn't believe all women," commented another. "No shade intended, we all got our issues. #getcanceled #comedy #AmberHeard #AmberHeardIsALiar."
"As a survivor i genuinely try to like put myself in a place where im empathizing to see if what she has to say has any substance and not only is she unconvincing but she makes it IMPOSSIBLE for me to believe her even when im trying #AmberHeardIsALiar," added a third.
In the midst of the Depp support, there were also some tweets backing Heard. "It takes a lot of courage and valour [sic]," wrote one viewer. "She gained my respect hundred folds more #IStandWithAmberHeard."
Wrote another, "#IStandWithAmberHeard johnny needs to apologize to this woman and move on with his life."