NEWS
#IStandWithAmberHeard Takes Over Twitter — By Johnny Depp Supporters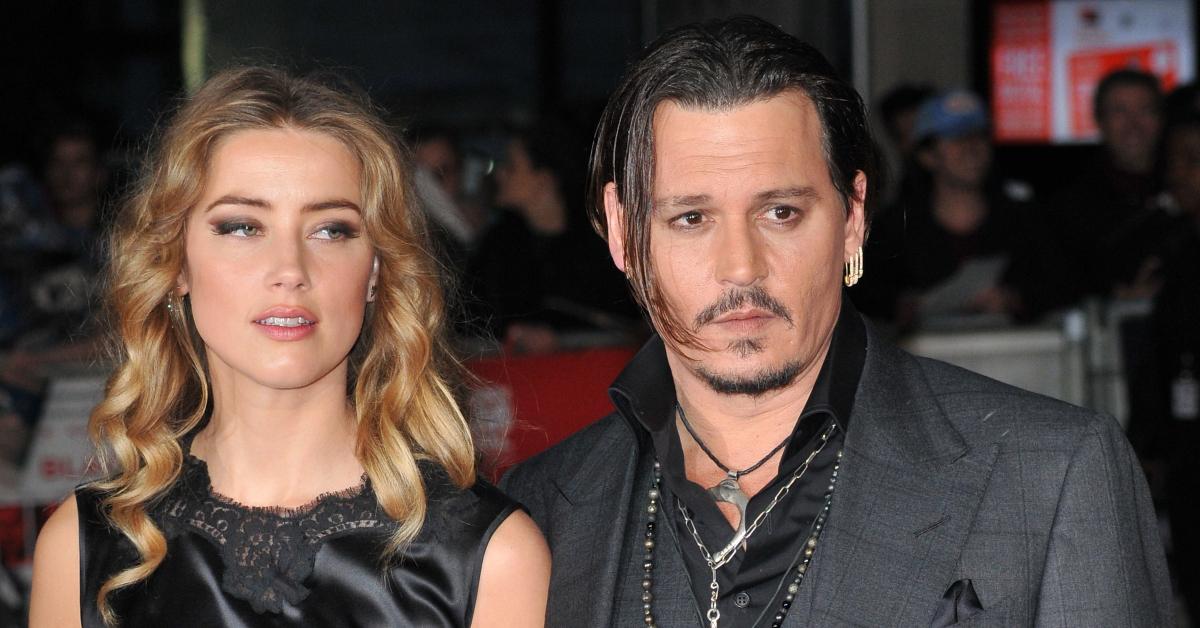 Tricky, tricky! This past week, Amber Heard testified against her ex Johnny Depp, who she accused of sexually and physically abusing her throughout their relationship.
People immediately took to Twitter to pick sides. When #IStandWithAmberHeard began to trend, it seems like Depp supporters took over the hashtag.
Article continues below advertisement
When the hashtag is clicked on, users lashed out at the blonde beauty, 36. One person wrote, "If the ppl who are actually standing up for Amber Heard can't see that she's a liar, I feel bad for her. She has plagiarized lines from movies, copied gone girl and has straight up lied. She's being investigated for perjury in LA. #AmberHeardIsALiar. #IStandWithAmberHeard," while another added, "#IStandWithAmberHeard I threw up in my mouth a little adding this joke of a hashtag."
A third user stated, "People who use the tag #IStandWithAmberHeard — are you OK? Recognizing human emotions is a very important survival skill. Hint: This is NOT sadness. #JusticeForJohnny."
Article continues below advertisement
Article continues below advertisement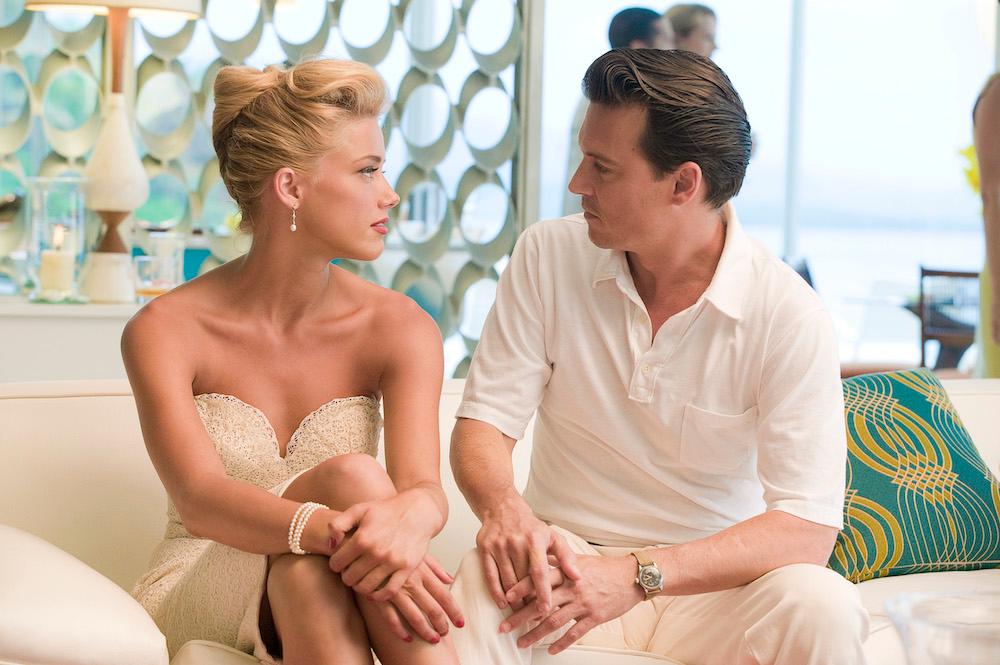 While in the courtroom, the Aquaman star accused Depp of physically abusing her. "My head was bleeding from the ripped out hair chunks of hair on the floor all over the place," she said.
"I thought this is how I die," she continued. "He is going to kill me and he wont even have realized it ... I just could hear myself scream until I couldn't hear myself anymore. I could just hear him say he was going to kill me."
Article continues below advertisement
However, when Depp testified, he stated that he never hurt his ex-wife.
"It was a complete shock — it just didn't need to go in that direction, as nothing of a kind had ever happened," the actor explained after calling Heard's claims "heinous" and "disturbing."
The two have been duking it out in court over the past few weeks after Heard wrote an op-ed for The Washington Post in which she claimed she was a victim of abuse. Though she didn't name Depp, he sued for defamation, but Heard countersued.