NEWS
Whoopi Goldberg, Gigi Hadid & More: Celebrities Who Have Clapped Back At Elon Musk Over Twitter Takeover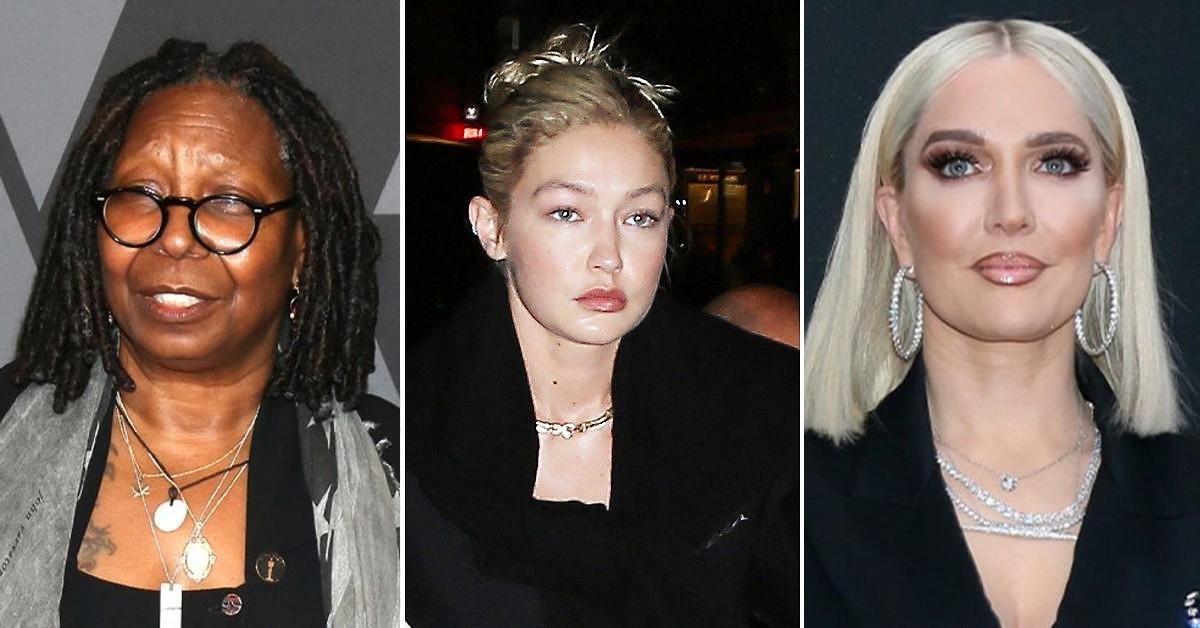 Elon Musk finalized his $44 billion purchase of Twitter on Thursday, October 27, following six months of business negotiations.
The tech mogul quickly took to the social media platform to announce, "the bird is freed" and "comedy is now legal" — but not all celebrities found his jokes or proposed changes for the popular website to be that comical.
Article continues below advertisement
Many public figures slammed the Tesla CEO for implying there was a possibility he would allow Donald Trump and other accounts who had been permanently banned for violating Twitter policies back onto the site.
Adding fuel to the fire was Musk's bombshell announcement that he would charge Twitter users with a verified checkmark $8 per month, leading to serious concerns about proving the validity of celebrity and brand accounts if any ordinary online user can purchase the blue stamp of officiliaty.
Take a look at the celebrities who have called Musk out for his controversial new policies.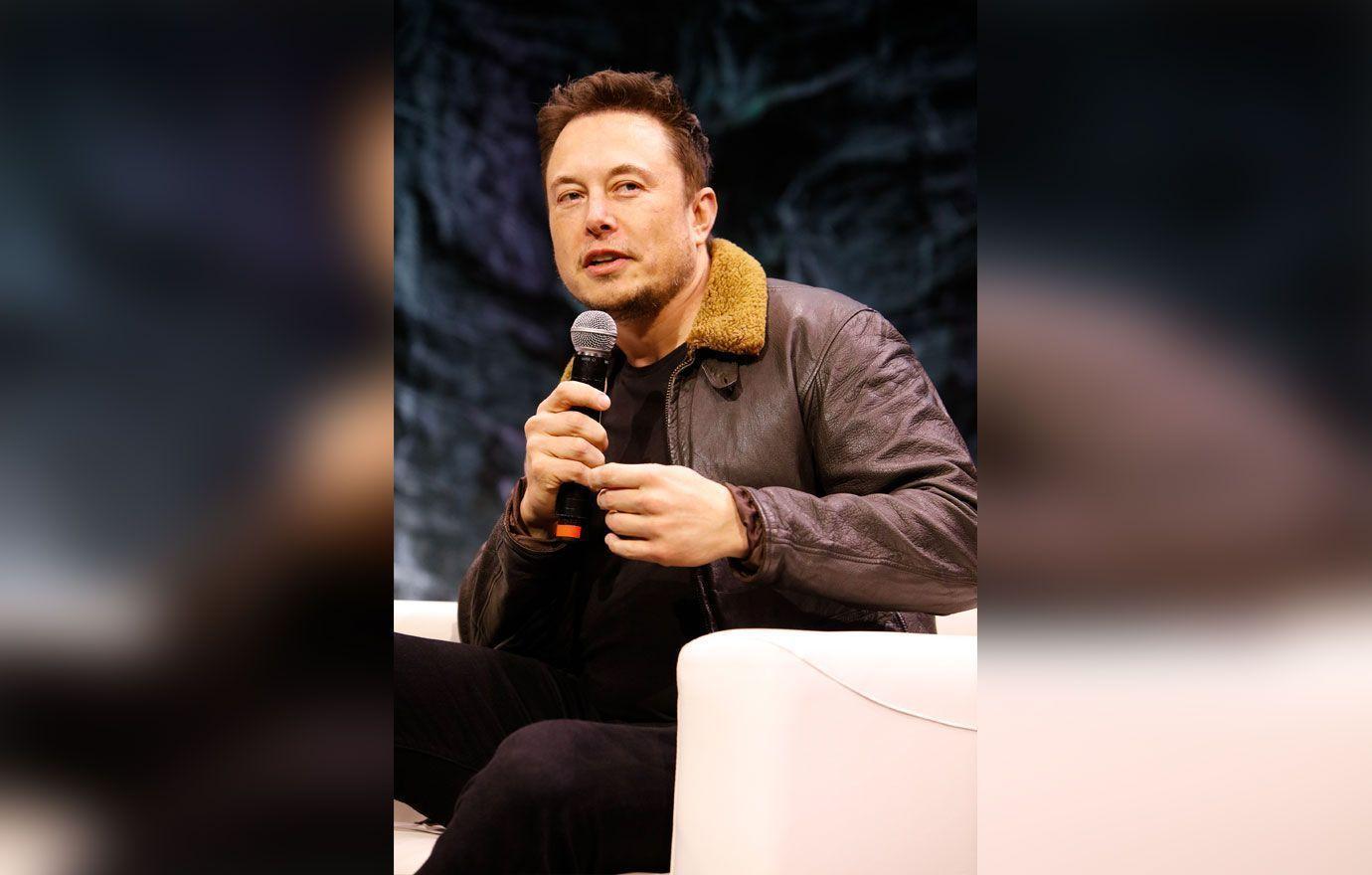 Article continues below advertisement
Kathy Griffin
Several celebs, including comedienne Kathy Griffin, poked fun at Musk's plans to verify every account with a checkmark by changing her name and profile picture to match the SpaceX founder's account.
Griffin, who then made a variety of mocking posts about politics under his name, was permanently banned from the website.
Doja Cat
Doja Cat joined in on the fun by changing her handle to "Christmas," but found herself in a predicament when Musk announced Twitter temporarily stopped all users from editing their names.
"I don't wanna be christmas forever @elonmusk please help I've made a mistake," she tweeted. In a savage move, when he replied saying that the issue was fixed, the singer immediately changed both her name and profile picture to Musk's.
Article continues below advertisement
Gigi Hadid
Supermodel Gigi Hadid was one of many users who made the decision to deactivate her account entirely following news of several changes that had been announced.
"For a long time, but especially with its new leadership, it's becoming more and more of a cesspool of hate and bigotry, and its not a place I want to be a part of," she wrote on the weekend of Sunday, November 6. "I can't say it's a safe place for anyone, nor a social platform that will do more good than harm."
Article continues below advertisement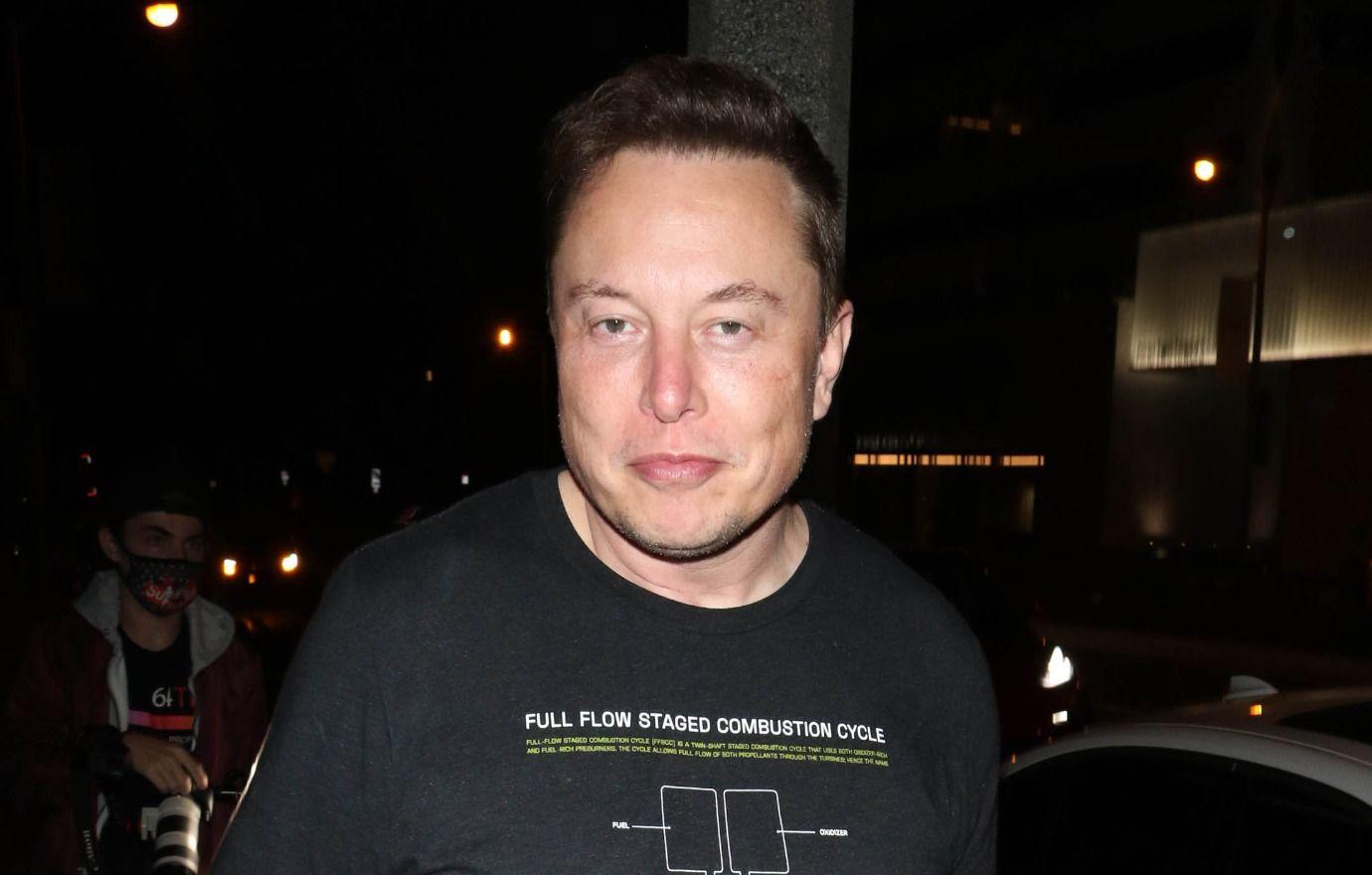 Shonda Rhimes
Article continues below advertisement
Josh Gad
Josh Gad, popular for his roles as the voice of Olaf in Disney's Frozen and Elder Arnold Cunningham in the Broadway musical The Book of Mormon, echoed concerns about Musk potentially reinstating accounts that had been banned for hate speech and inciting violence.
"Freedom of speech is great," he tweeted. "Hate speech intended to incite harm, (with no consequences) ain't what I signed up for."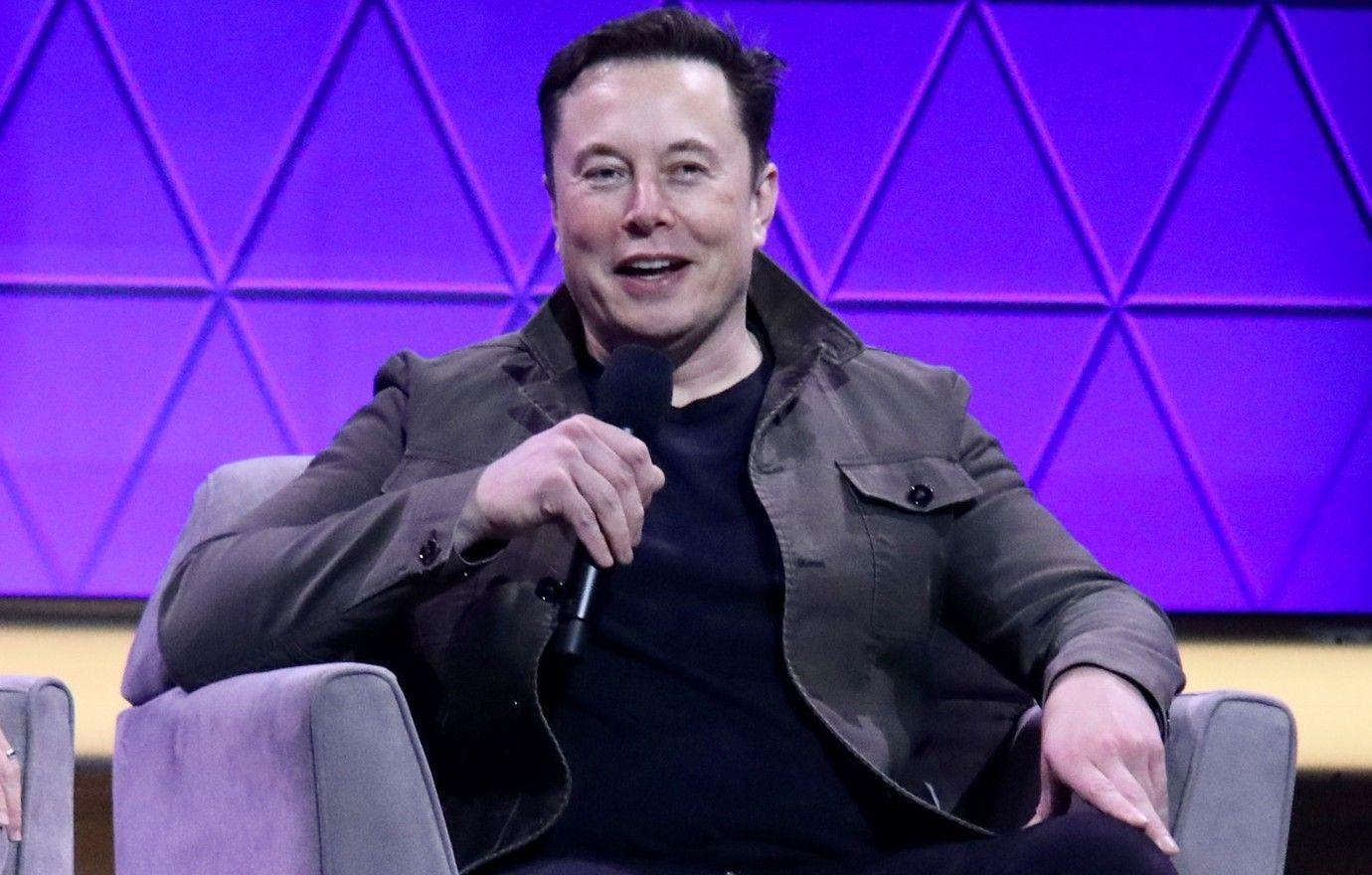 Article continues below advertisement
Whoopi Goldberg
And while Whoopi Goldberg has experienced her fair share of drama on The View, she made the decision to stop using Twitter because it felt too "messy."
"I'm tired of having had certain kinds of attitudes blocked and now they're back on," she explained. "I'm just gonna get out and if it settles down and I feel more comfortable, maybe I'll come back. But as of tonight, I'm done."
Article continues below advertisement
Simu Liu
Simu Liu, who famously helmed the lead role in Marvel's Shang-Chi and the Legend of the Ten Rings, simply asked the business mogul, "Was there nothing better to do with 44 billion dollars?"
Erika Jayne
Meanwhile, The Real Housewives of Beverly Hills star Erika Jayne is here to stay — if only to frustrate Musk and possibly other users.
"I heard this was the new place for free speech," she wrote. "I cannot wait to irritate you some more."