EXCLUSIVE
Tyson Ritter Reveals The All-American Rejects Never Get Into 'Any Quarrels': 'We Will Never Break Up'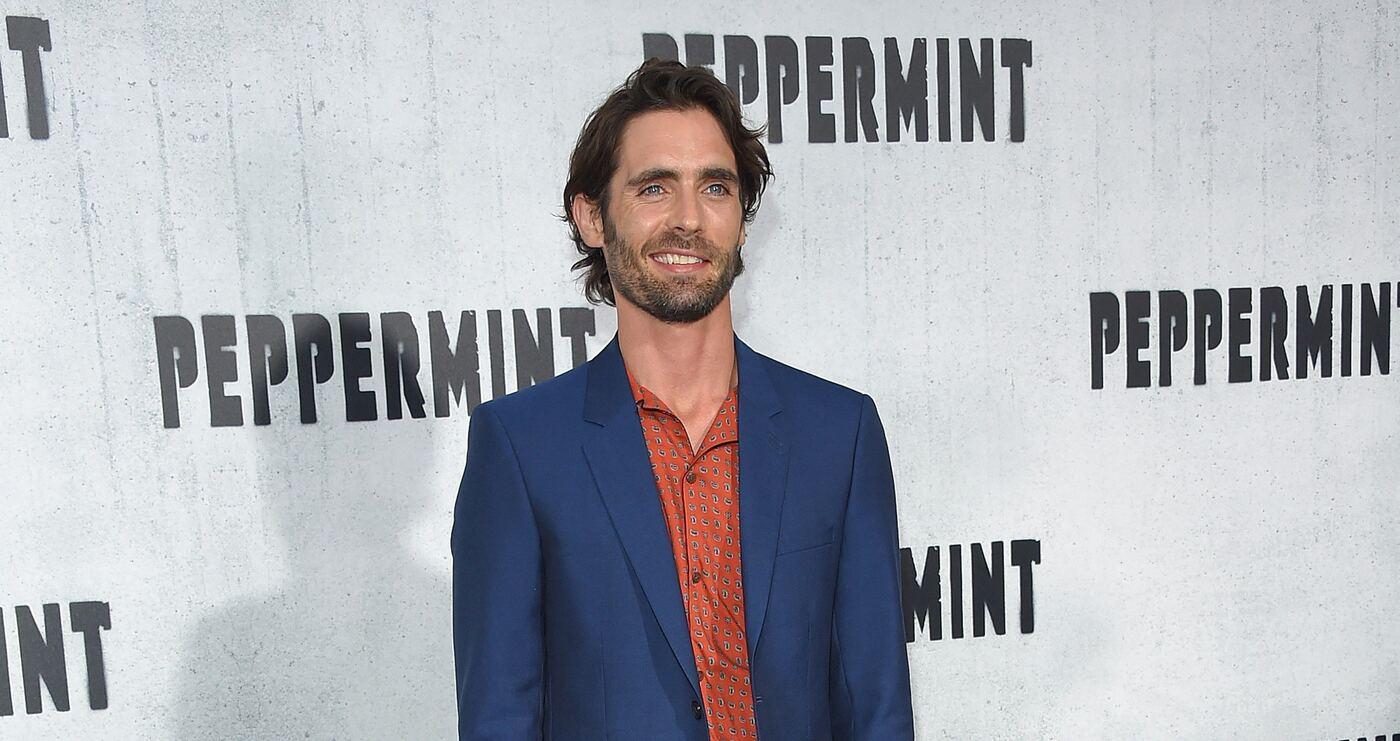 Though many bands squabble and fight, Tyson Ritter, who is the lead singer of The All-American Rejects, does not have the same experience.
"We've toured with so many bands. I'll never forget when we were with Taking Back Sunday, and the guitarist said, 'You guys never fight.' I was like, 'No.' The only reason we will never break up is because we don't have any quarrels within our band. We don't have anything in common to disagree about. We are four boys from Oklahoma who got in a van when we were 17 years old, and the world opened their arms to some rejects. I don't think we could ever be at odds with one another because we are so fortunate to be able to get to do what we do," the 39-year-old exclusively told OK! prior to the Smirnoff ICE Relaunch Tour in Dallas, which occurred on June 15.
Article continues below advertisement
"There's no reason that we won't be doing this for the rest of our lives," he noted of the band's future.
This summer, the All-American Rejects — which consists of lead vocalist and bassist Ritter, lead guitarist and backing vocalist Nick Wheeler, rhythm guitarist and backing vocalist Mike Kennerty, and drummer Chris Gaylor — are embarking on their first headlining tour in 10 years.
"It's the coolest, most incredible thing that people want to listen to our music still. I sang 'Swing, Swing' at 17 years old and to know that people still turn back to those pages themselves is truly the greatest gift to not only my own self-worth, but for the legacy of The All-American Rejects," he gushed. "It's crazy to me that people can take music and keep it as a companion throughout the rest of their life."
Article continues below advertisement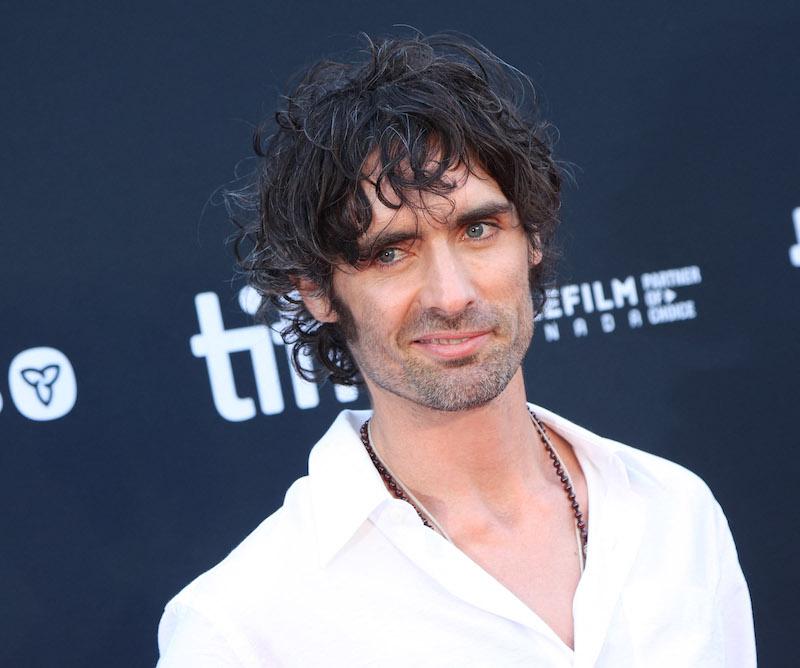 "It feels really great to know that in our 20+ year history, this is the biggest tour we've ever headlined," he said of the venture. "Maybe everybody got decent enough paying jobs to buy tickets!"
Article continues below advertisement
This time around, the tour will likely feature a backyard barbecue every night. "I'll be making the potato salad, and it'll be like our own mini Warped Tour," he shared. "There are a lot of bands that we grew up in that Warped Tour era. This is our own little private oasis and experience. I think people are going to see that when they come to the show — it will be a breath of fresh air."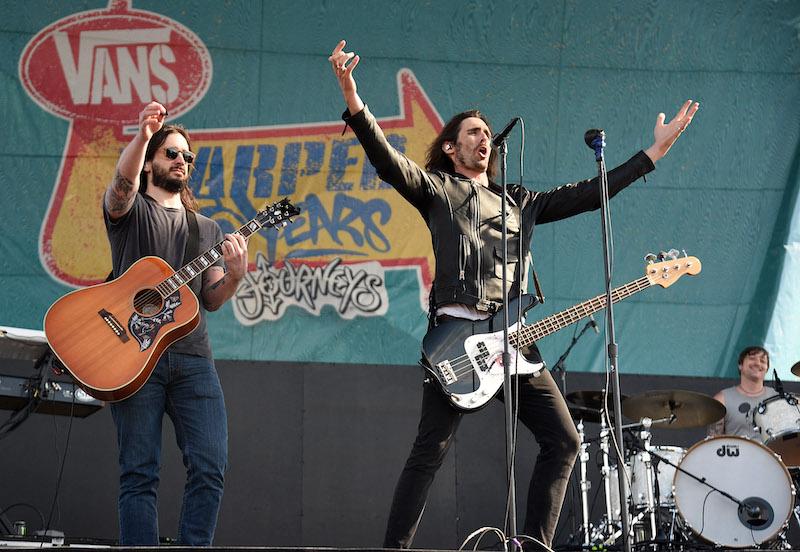 Article continues below advertisement
Meanwhile, Ritter was also thrilled to talk about the Smirnoff ICE Relaunch Tour in Dallas, which is also supporting national nonprofit Women In Music: an organization committed to advancing equality, visibility and opportunities for women in the musical arts through education, support, empowerment and recognition.
"We partnered with Smirnoff when they approached us about a show. Being boys from Oklahoma and former Smirnoff ICE champions, we found it was something we could easily talk about," he said. "Coming off our Wet Hot American Summer tour and playing with other bands like Newfound Glory and Motion City Soundtrack, it's something we're grateful to be a part of. Smirnoff ICE is something very much from our past; it's a nostalgic beverage. It felt like a really cool idea."
Article continues below advertisement
Never miss a story — sign up for the OK! newsletter to stay up-to-date on the best of what OK! has to offer. It's gossip too good to wait for!
"These tickets we sold benefit women in music, and any opportunity to support women is something that means a lot to me," he concluded.