Running Away? Britney Spears Jets Off To Hawaii With Boyfriend Sam Asghari Following Explosive Court Testimony Against Her Father
Leaving all the drama behind her!
Article continues below advertisement
Less than 24 hours after Britney Spears' explosive testimony against father Jamie Spears in court, the pop star has reportedly jetted off on vacation with her longtime boyfriend, Sam Asghari.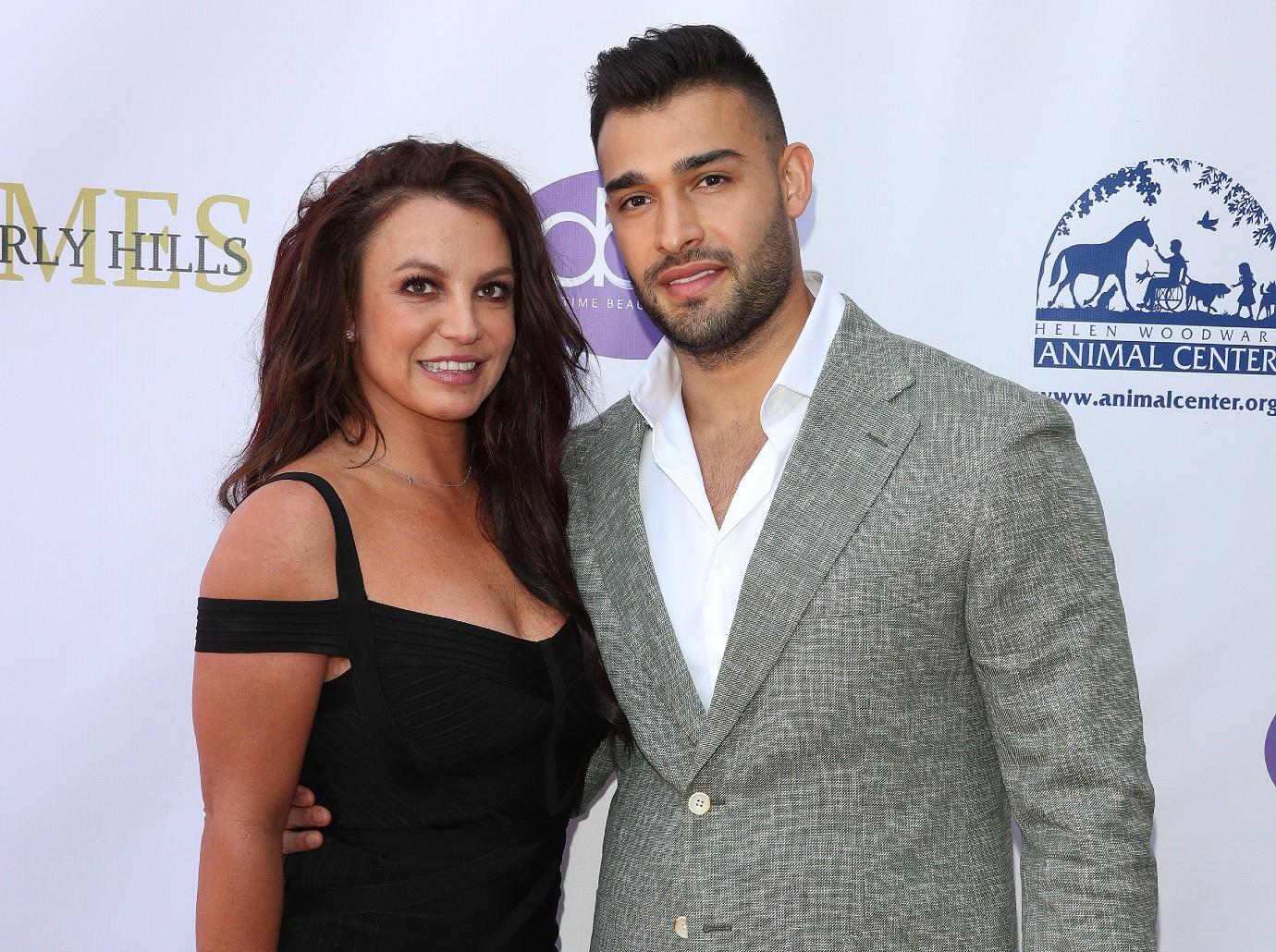 Article continues below advertisement
The duo, who have been together since 2016, were reportedly spotted on the Hawaiian island of Maui and are now on their way to yet another vacation. An insider at Access said "that the couple just want to get away. They support each other, they are the perfect pair, and they are looking forward to the future and living the life that they want to live."
Article continues below advertisement
On Wednesday, June 22, the "Gimme More" singer spoke for herself for the first time in the tumultuous conservatorship case with her father.
"I want to end the conservatorship without being evaluated," the pop star firmly stated to the judge at the hearing. "After I've lied and told the whole world I'm OK and I'm happy...I'm not OK. I'm not happy.
Article continues below advertisement
"I've worked since I was 17-years old. I truly believe this conservatorship is abuse," she added. "I don't feel like I can live a whole life."
Article continues below advertisement
Among the bombshells dropped on the stand, Britney alleged that she has been subjected to numerous psych evaluations, medications and that she has been traumatized by her father through his control. She also said her father and everyone involved with the conservatorship have barred her from marrying Asghari and having his children.
Article continues below advertisement
"I want to be able to get married and have a baby. I was told I can't get married," she heartbreakingly told the judge. "I have an IUD inside me but this so-called team won't let me go to the doctor to remove it because they don't want me to have anymore children. This conservatorship is doing me way more harm then good.
"I deserve to have the same rights as anybody does by having a child, a family, any of those things," she continued.
Article continues below advertisement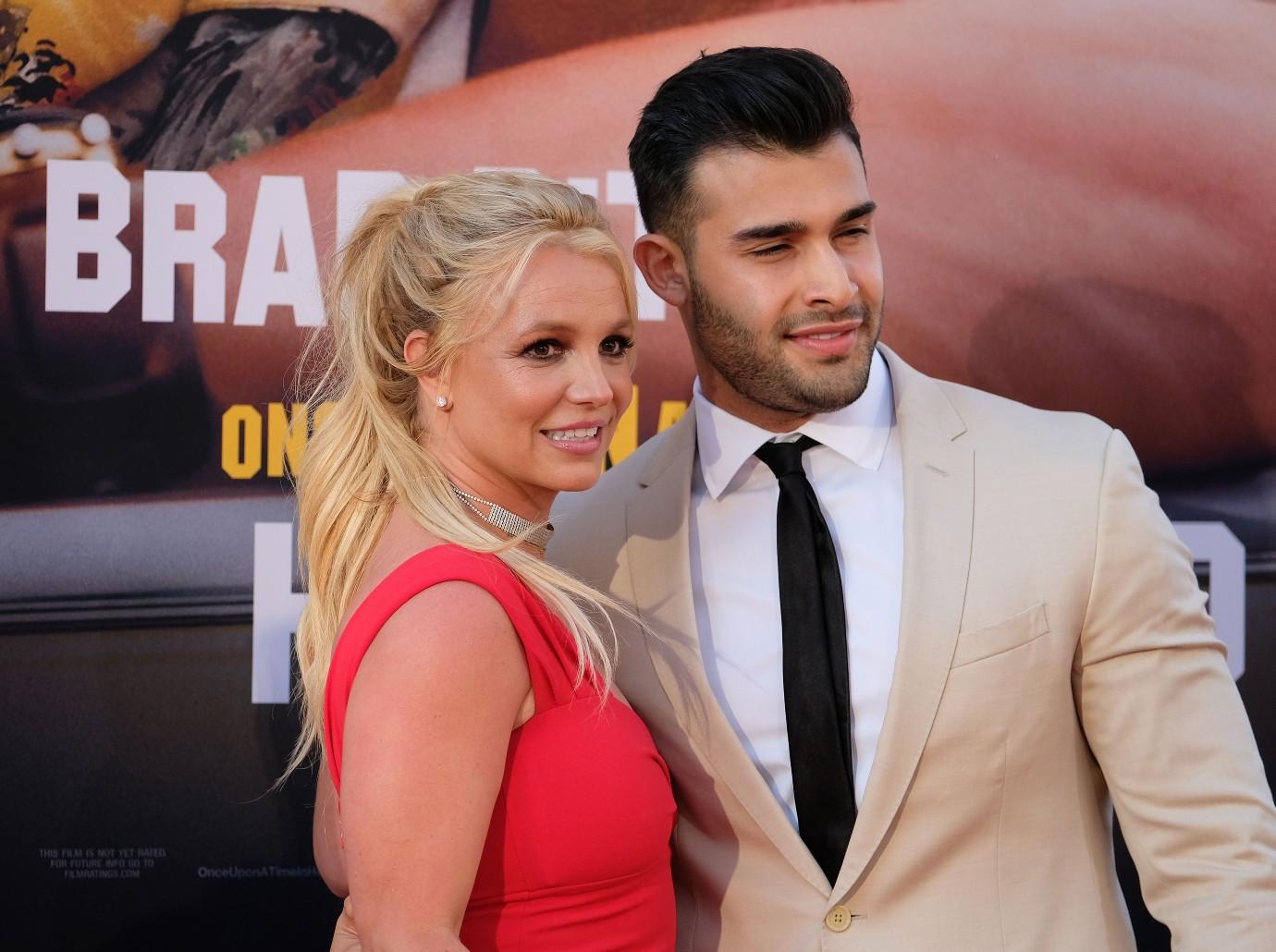 Article continues below advertisement
The Crossroads star, who has two sons with ex husband Kevin Federline — Sean Preston, 15, and Jayden James, 14 — has been dating the 27-year-old since 2016, after meeting on the set of her music video for "Slumber Party."
Ahead of her big day in court, the "Stronger" singer had the support of Asghari, who took to Instagram Wednesday morning to post a picture of himself in a #FreeBritney t-shirt.
This is not the first time her boyfriend has spoken his mind on what he thinks of the conservatorship as well as her father. Back in February, the model turned actor explained via social media that he had "zero respect" for Jamie and that he wanted "nothing to do with the man."