EXCLUSIVE
Do 'Vanderpump Rules' Stars Tom Schwartz & Tom Sandoval Have Babies On The Brain After Their Cast Members Recently Welcomed Little Ones?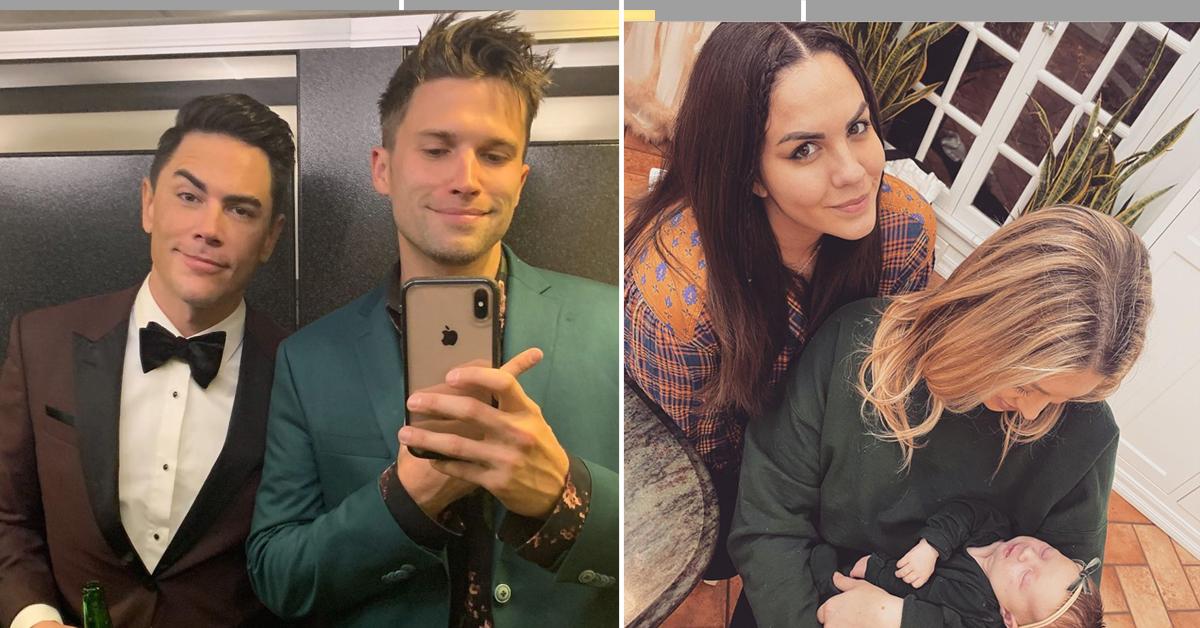 Article continues below advertisement
"Without going into too much detail, we're stoked about having kids. When that's going to be, I still haven't locked down the timeline," Schwartz, 38, exclusively tells OK! while promoting his partnership with Daily Cocktails' first-ever portable boozy frozen pops, Daily's Poptails. "Just being around everyone else's babies too, we're excited. But no timeline, no definitive date."
Article continues below advertisement
However, Schwartz and Maloney and Sandoval and Madix aren't itching to pop one out right now.
"They are all so cute," Schwartz notes. "But it can work both ways because they are so adorably cute but also as you're holding them in your arms, and they s**t on you, you're like, 'Maybe I don't want a kid right now.'"
Article continues below advertisement
Article continues below advertisement
"I am getting my baby fix right now with [my cast members' babies]. I feel less like I need one," Sandoval, 37, shares. "It is just not something I am really into right now. I am trying to make a business baby. But I don't feel any sort of urgency in that realm, just personally, and I don't think Ariana does either. I think we're good."
That's not to say that Sandoval won't change his mind in the future. "I try not to rule anything out in life. I do not like dealing in absolutes, saying I am never going to do this, I am always going to do this," he says. "I just don't rule anything out, so I think time will tell. I could think differently, but just right now, it's not really like something... I have so much stuff going on."
Article continues below advertisement
The Bravo personalities — who are partners with Lisa Vanderpump and Ken Todd at restaurant TomTom — just started filming the new season of Vanderpump Rules, and they are looking forward to welcoming new people into their clan, even though they may be really young.
"They are new little Vanderpump Rules cast members — whether they like it or not! No, I am really excited about it personally," Schwartz gushes. "It's fun to watch the evolution of your friends and watching them take different trajectories. It's a big deal! We have all known each other a long time, and our show wasn't really cast, it was a group of friends who all worked together, dated each other, loved each other, and hated each other. It's just great to see where they are at in life right now."
Article continues below advertisement
Sandoval echoes similar sentiments, saying, "Yeah, it's really exciting to see! I know they're super happy and they are moving into a new chapter in their life, and of course it's exciting."
Article continues below advertisement
Due to the ongoing pandemic, Sandoval and Schwartz both had time off from filming. Even though it took a bit of getting used to when being in front of the cameras again, the reality stars are happy to be back at work.
Article continues below advertisement
"It was nice to take a little break," Sandoval says. "We just started filming again, so we can't really tease much of anything except that I feel like it's going to be a really, really great season because I feel like we always bring it!"
Schwartz adds, "We were a little slow coming out of the gates, but things are picking up quick, and we're grateful to be back because nothing was assured. We are just really excited about the new season, getting [TomTom] open. We are excited to have some hope and some optimism."
Article continues below advertisement
In the meantime, Schwartz and Sandoval are gearing up to kick off their summer with Daily's Poptails.
"People's faces light up when you hand out a boozy popsicle," Schwartz notes about the sweet treat, which is wine-based and is only 90 calories each. "It's the perfect companion — the companion I never knew I needed until now, and I can't live without it."
Article continues below advertisement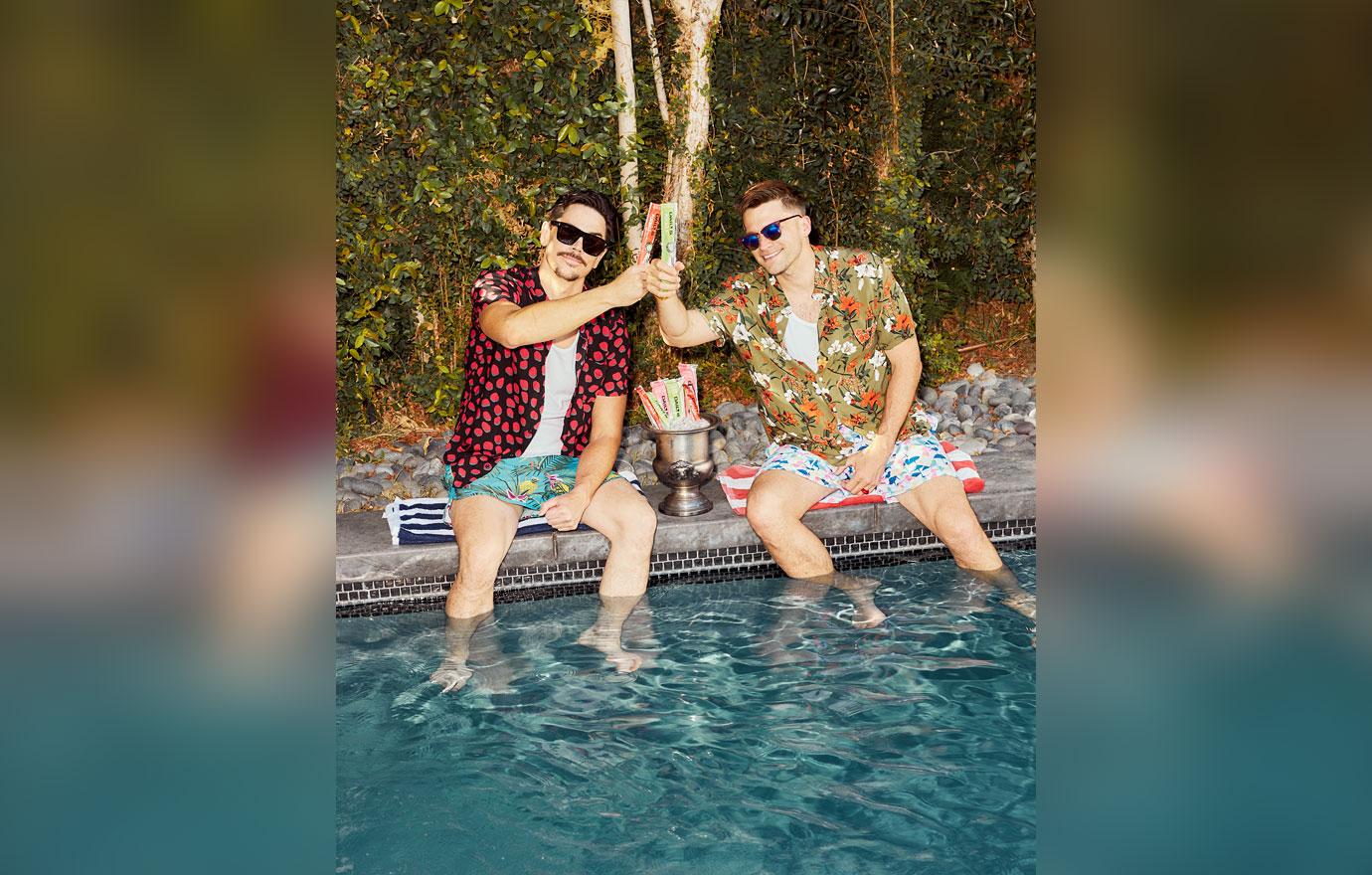 "They are number one when it comes to these frozen pouches and stuff like that," Sandoval shares. "When people go to a BBQ, they are going to be like, 'I want my vodka soda, I want my tequila on the rocks, I want my beer.' But when I am in the sun and I come out and bring 10 of these things out to everyone, everybody is going to be like, 'Oh my gosh, please.' They are so nice and refreshing and cute and fun."