Vanessa Bryant Wins Court Order To Compel Sheriff & Fire Chief To Answer Questions Under Oath About Crash Scene Photos Of Kobe & Gianna Bryant
Article continues below advertisement
On Tuesday, October 27, Los Angeles federal magistrate judge Charles Eick granted the 39-year-old's motion to compel Sheriff Alex Villanueva and Fire Chief Daryl Osby to give pretrial deposition testimony regarding photos that were said to have been taken and circulated by sheriff's deputies of the helicopter crash scene where her husband, Kobe Bryant, and daughter Gianna Bryant lost their lives in January 2020.
Bryant is suing the county for invasion of privacy and negligence.
Article continues below advertisement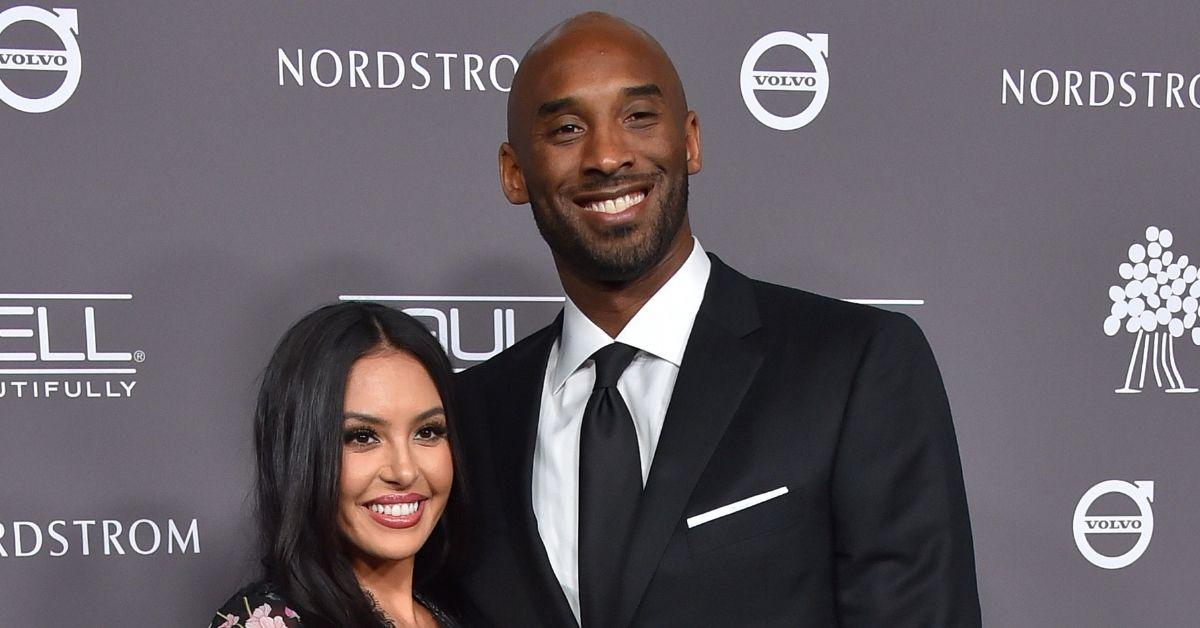 Article continues below advertisement
Eick ruled that Villanueva and Osby may have "unique firsthand, non-repetitive knowledge relevant to the issues in this case" that is "not entirely obtainable" from other sources. Their depositions have been limited to four hours each to limit any disruption to their work.
"While we disagree with the court's decision, we will make both the Sheriff and Fire Chief available for deposition," attorney Skip Miller, who is defending the county, told USA Today Sports. "Their testimony will not change the fact that there is no evidence any photos taken by County first responders have ever been publicly disseminated."
Article continues below advertisement
Los Angeles County asked Bryant to undergo a psychiatric exam to determine if she was as distressed by the photos as she claimed to be. The county alleged that Bryant and other plaintiffs "cannot be suffering distress from accident site photos that they have never seen and that were never publicly disseminated."
"After seeking intrusive discovery into everything from Plaintiffs' privileged therapist records and middle school report cards, the County now seeks to compel the victims of its employees' misconduct … to undergo involuntary psychiatric examinations," Bryant's legal team responded at the time.
Article continues below advertisement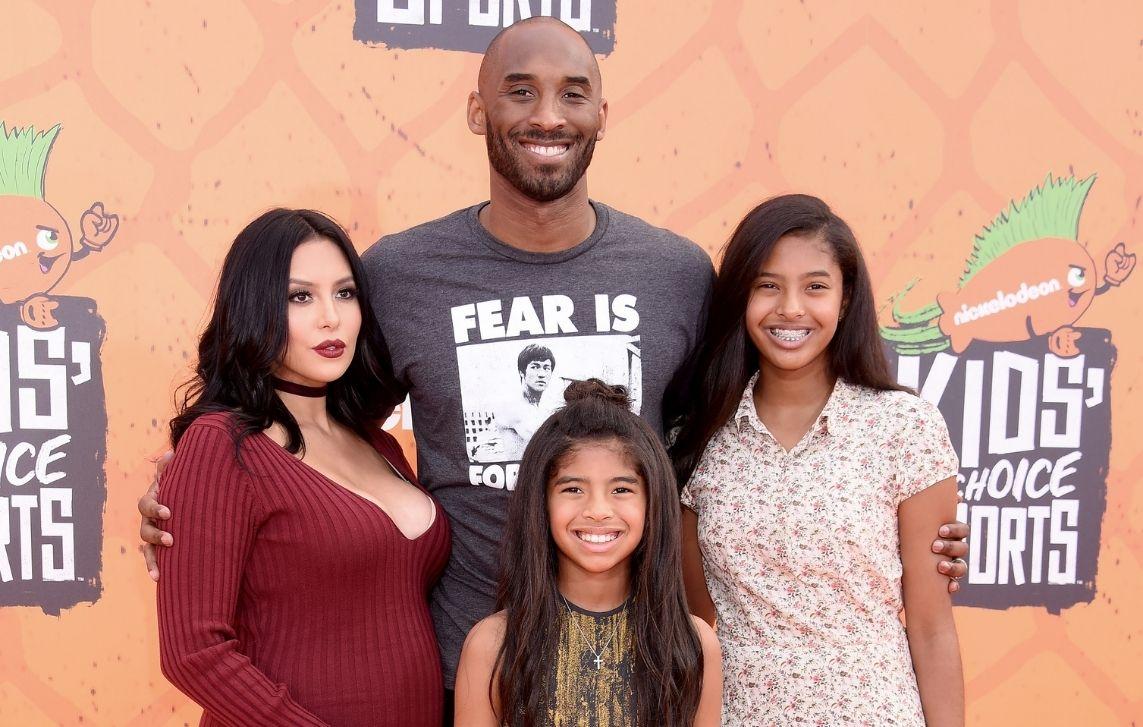 Article continues below advertisement
"Ms. Bryant feels ill at the thought of strangers gawking at images of her deceased husband and child, and she lives in fear that she or her children will one day confront horrific images of their loved ones online," the statement read.
Bryant gave a deposition on October 12.
Article continues below advertisement
She claimed that when she arrived on the scene, Villanueva told her what happened to her husband and daughter. "If you can't bring my husband and baby back, please make sure no one takes photographs of them. Please secure the area," Bryant told the sheriff. Bryant said he later told her that the area was secure.
Article continues below advertisement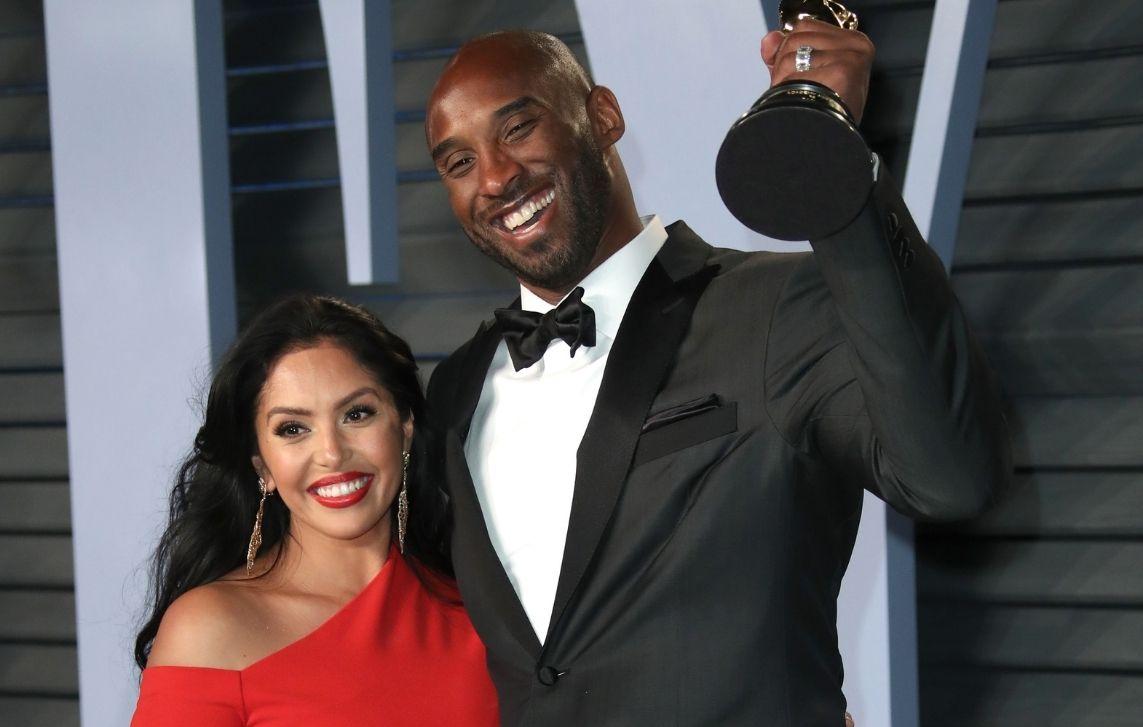 "They suffered a lot. And if their clothes represent the condition of their bodies, I cannot imagine how someone could be so callous and have no regard for them or their friends and just share the images as if they were animals on the street," Bryant said during the hearing, per the New York Times. "The impact of the helicopter crash was so damaging, I just don't understand how someone can have no regard for life and compassion, and, instead, choose to take that opportunity to photograph lifeless and helpless individuals for their own sick amusement."