ENTERTAINMENT
Will Vanessa Hudgens & Austin Butler Cross Paths At 2022 Met Gala? Exes Attend Lavish Affair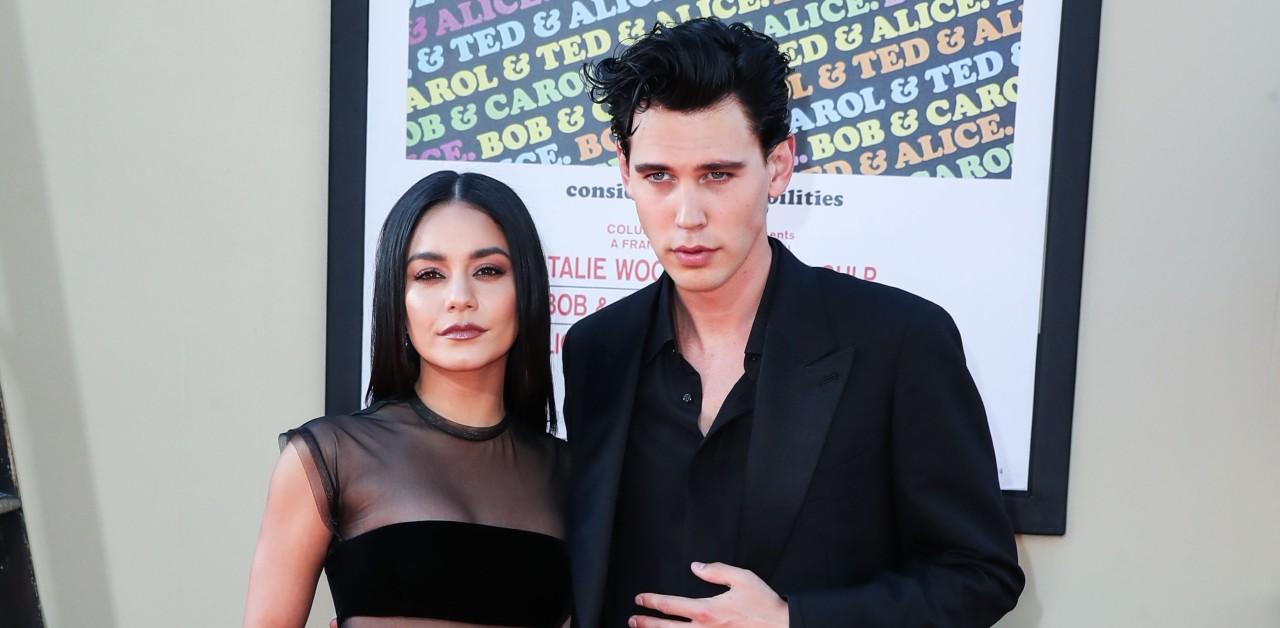 Vanessa Hudgens was one of the first stars to grace this year's Met Gala red carpet — and it's a good thing, as less than an hour later, her ex-boyfriend Austin Butler showed up!
The actress, 33, and the Carrie Diaries actor, 30, dated for nearly nine years before splitting in 2020, blaming the amicable split on their busy schedules, which prevented them from spending enough time together.
Article continues below advertisement
The Disney Channel alum attended this year's bash solo, as her boyfriend Cole Tucker, 25, plays for the MLB's Pittsburgh Pirates. And while Butler also walked the carpet by himself, he met up at the end with new girlfriend Kaia Gerber, 20, who walked the carpet by herself as well.
Once Butler and Gerber did their solo struts, they took a few photos together, the first time they've done so publicly.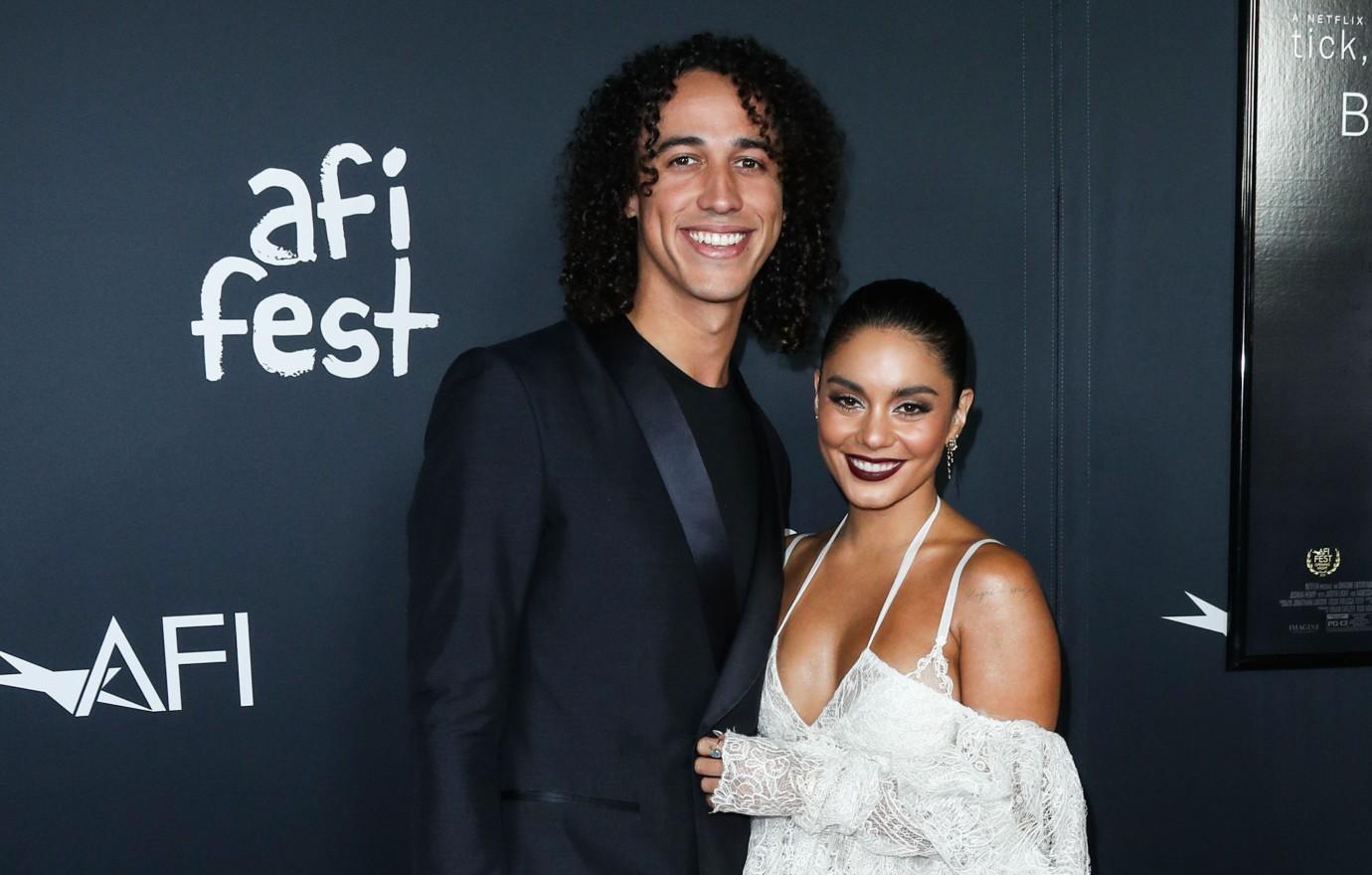 Article continues below advertisement
Hudgens doesn't seem to mind that her beau couldn't come with her to the NYC event, as she previously revealed that their yin and yang dynamic is what makes their romance work. "He's his own person. Our interests are very different, but our fundamentals are the same," she explained. "He's goofy and I'm very goofy. None of us take ourselves too seriously."
Re-Create The Most Bold & Beautiful Looks From The 2022 Oscars — Shop Now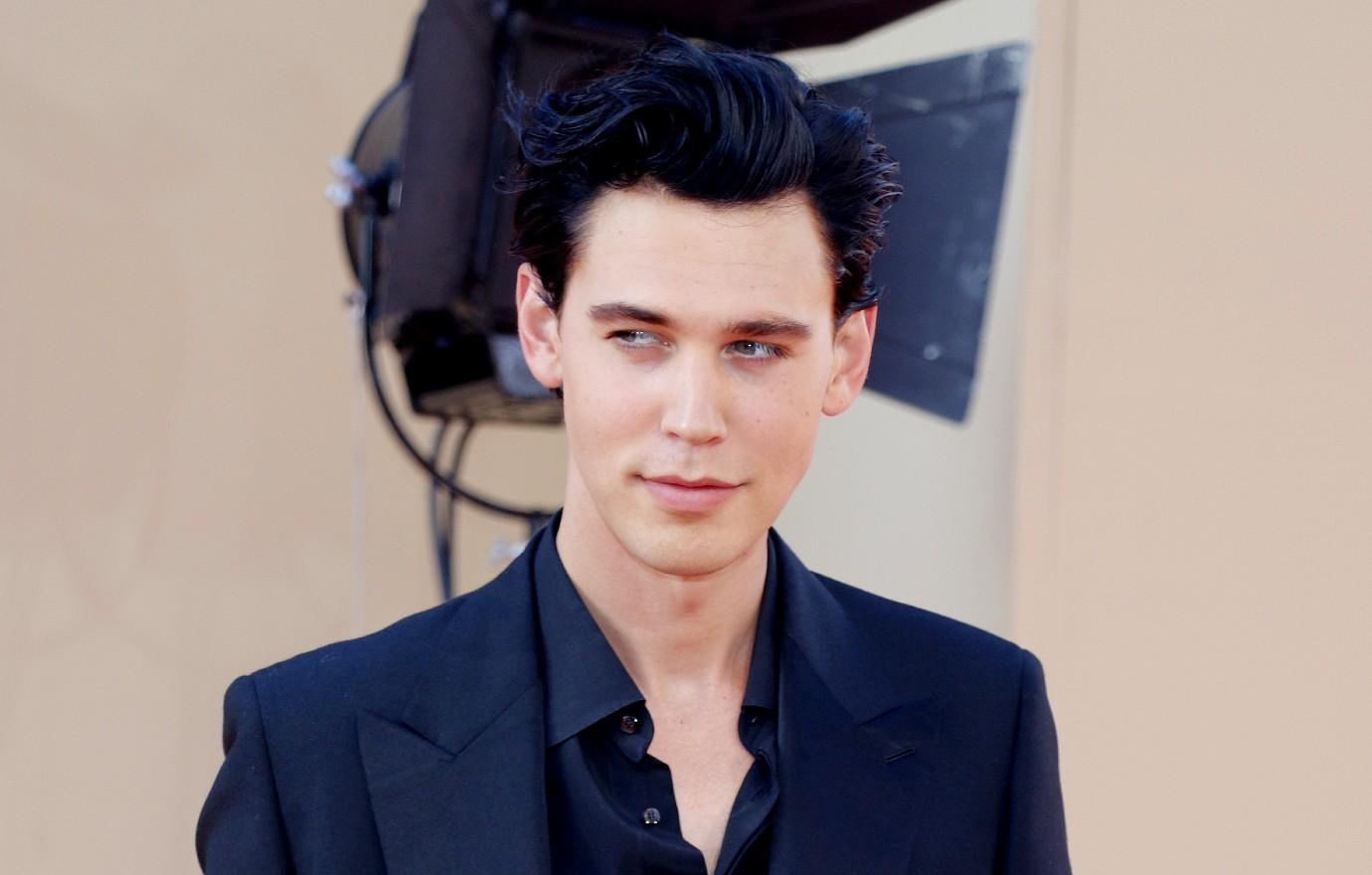 Article continues below advertisement
The pair sparked romance rumors in 2020, and the singer-actress admitted that she made the first move after they crossed paths in a group Zoom.
"If I want something or someone, I'm going after them. I fully just slid into his DMs and was like, 'Hey, it was nice to meet you,'" she spilled. "So I think there is no shame in making the first move. Why wait for someone else to give you what you want?"
Despite the distance between them (Hudgens currently resides in California), an insider claimed they "are already talking marriage."
Meanwhile, Butler and Gerber paired up in late 2021, though they've kept mum on their relationship — until now, as they onlookers revealed they shared a kiss on the Met Gala carpet!
"She seems really happy," a source told PEOPLE. "All of her friends think he's really cute."