BREAKING NEWS
Vanessa Hudgens Engaged To MLB Star Cole Tucker After 2 Years Of Dating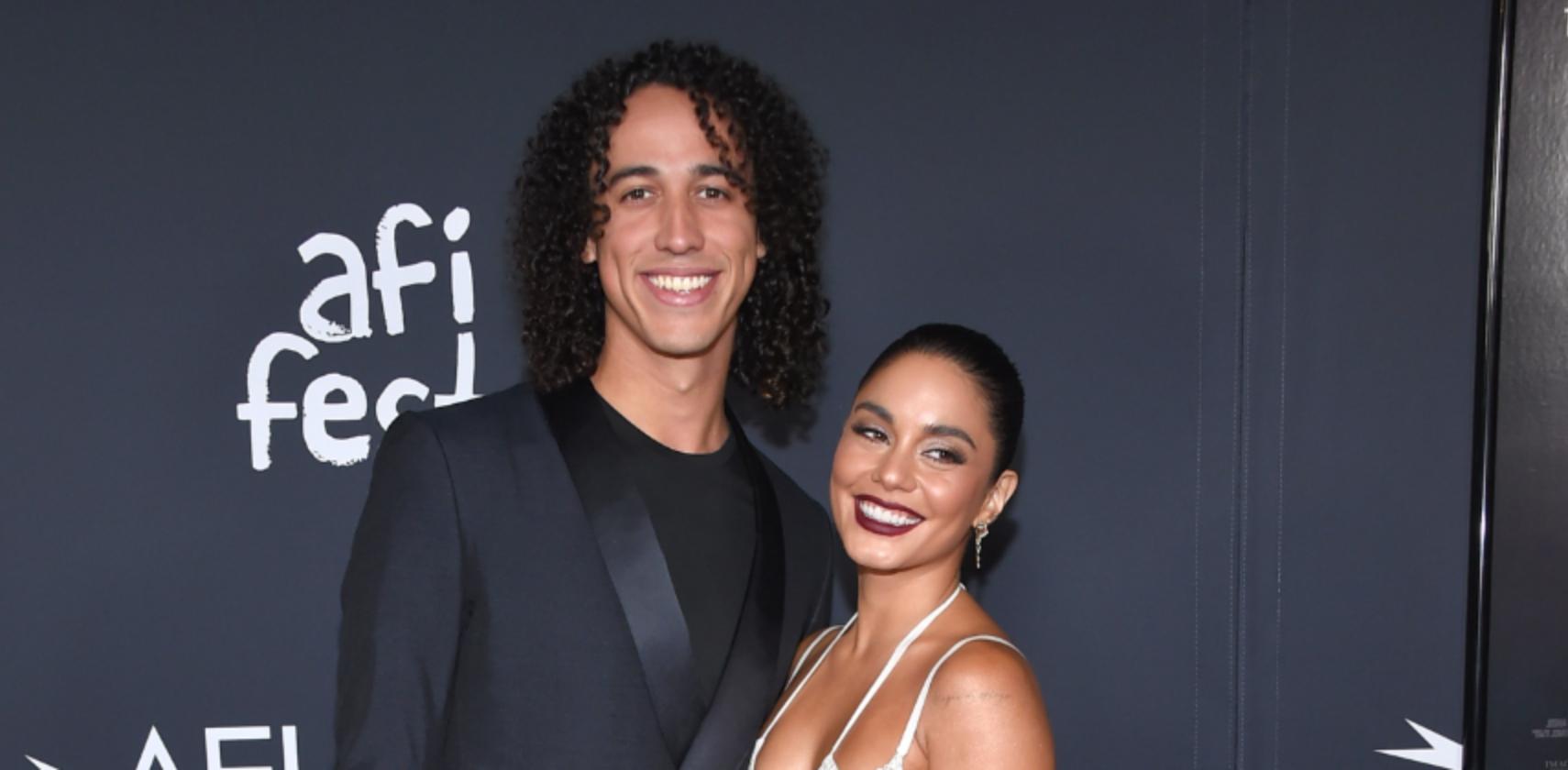 She said yes! After around two years of dating, a source claimed Vanessa Hudgens and boyfriend Cole Tucker are engaged!
According to a report, the MLB player, 26, popped the question to the 34-year-old actress towards the end of 2022, though the exact date has yet to be revealed.
Article continues below advertisement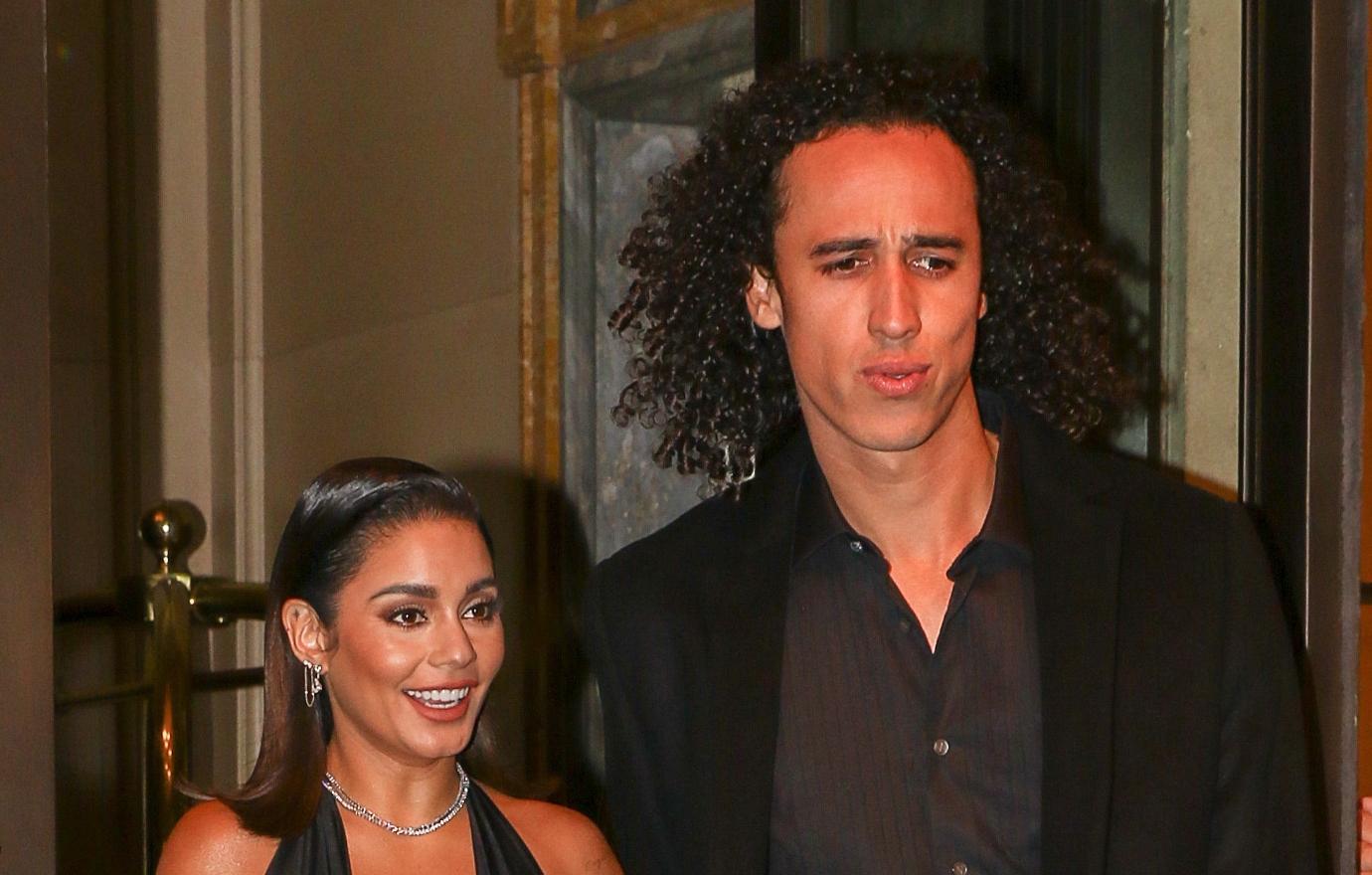 The twosome first met in 2020 via a group Zoom meditation class, and she shared details about the encounter when she appeared on Drew Barrymore's talk show.
"If I want something or someone, I'm going after them. I fully just slid into his DMs and was like, 'Hey, it was nice to meet you,'" she recalled of reaching out to him. "So I think there is no shame in making the first move."
Article continues below advertisement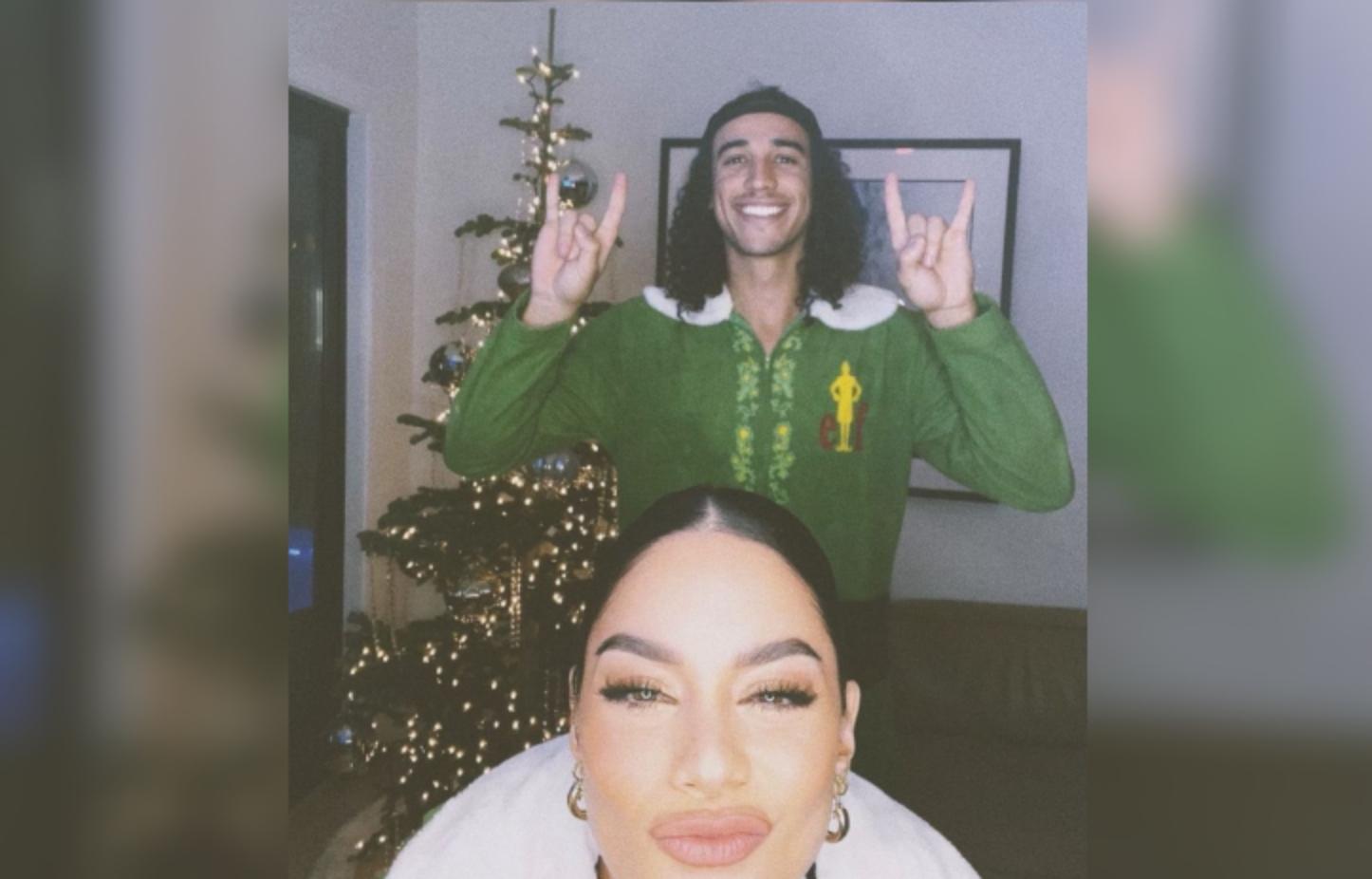 "He's just kind of perfect for me. I am [happy]. I really am," she gushed in another interview. "I think that it's also so important to stay grateful for everything that you have in life. I've been making that a priority, and I feel like it's just been making magic happen all the more."
Article continues below advertisement
Their romance has been mostly smooth sailing, though they faced some challenges due to the distance, as the athlete played for the Pittsburgh Pirates until mid-2022, while Hudgens is based in Los Angeles.
Tucker was then traded to the Arizona Diamondbacks but became a free agent at the end of the 2022 season, so his future whereabouts are yet to be determined.
Regardless of what city he ends up in, they clearly know how to make it work, as the High School Musical lead often came out to watch him at the ballpark.
Article continues below advertisement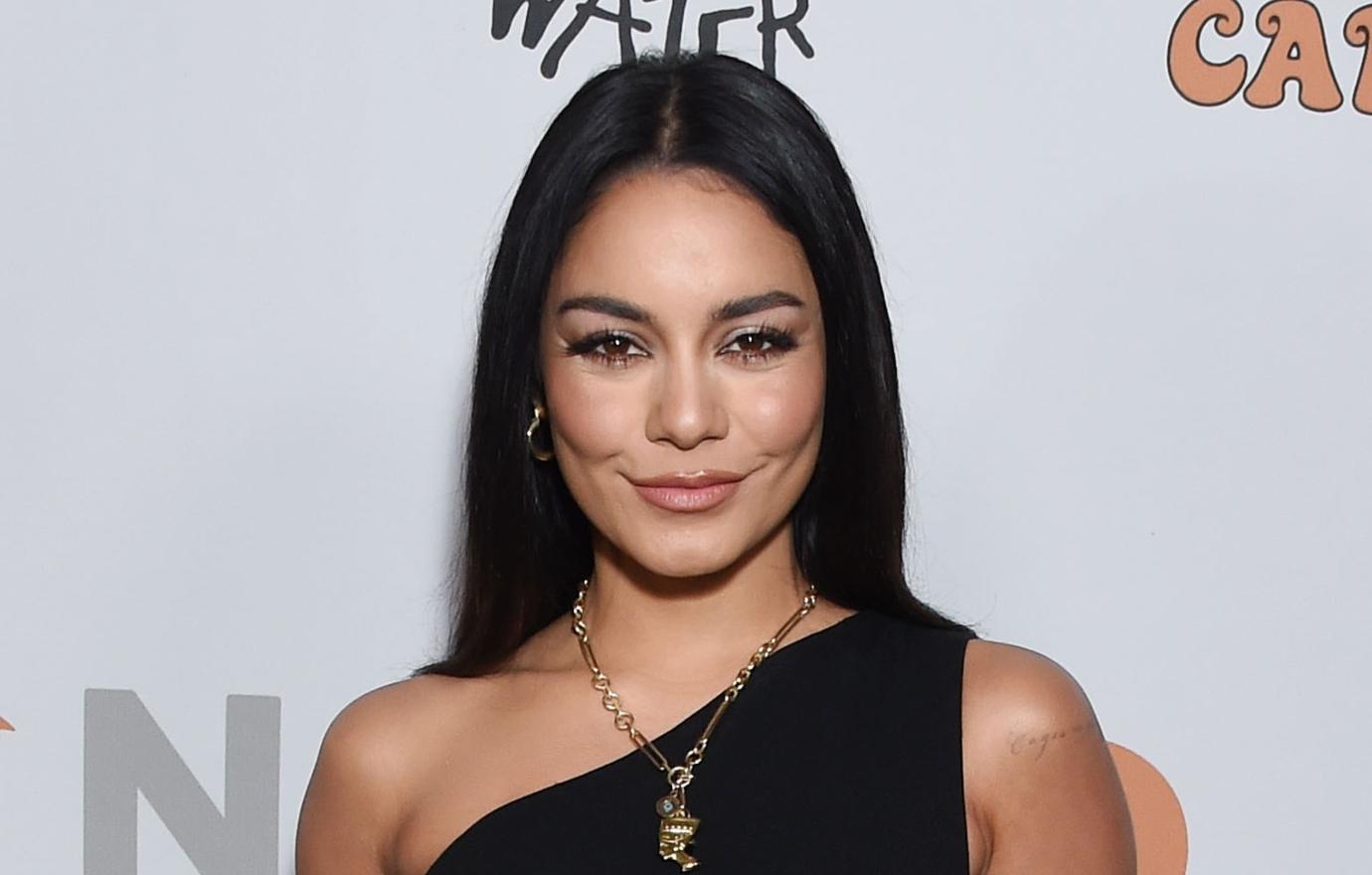 Prior to hitting it off with the shortstop, the "Come Back to Me" crooner dated costar Zac Efron, 35, from 2005 to 2010 and Oscar-nominated Elvis star Austin Butler, 31, from 2011 to 2019.
Her relationship with the latter has been making headlines lately as the blonde hunk revealed she was the one who always thought he would make a great Elvis Presley, noting in a January 2023 interview, "I owe her a lot for believing in me."
TMZ was the first to report on the engagement.