ENTERTAINMENT
Wacky Revelations To NSFW Quips: The Most Surprising Comments Said This Year On 'The View'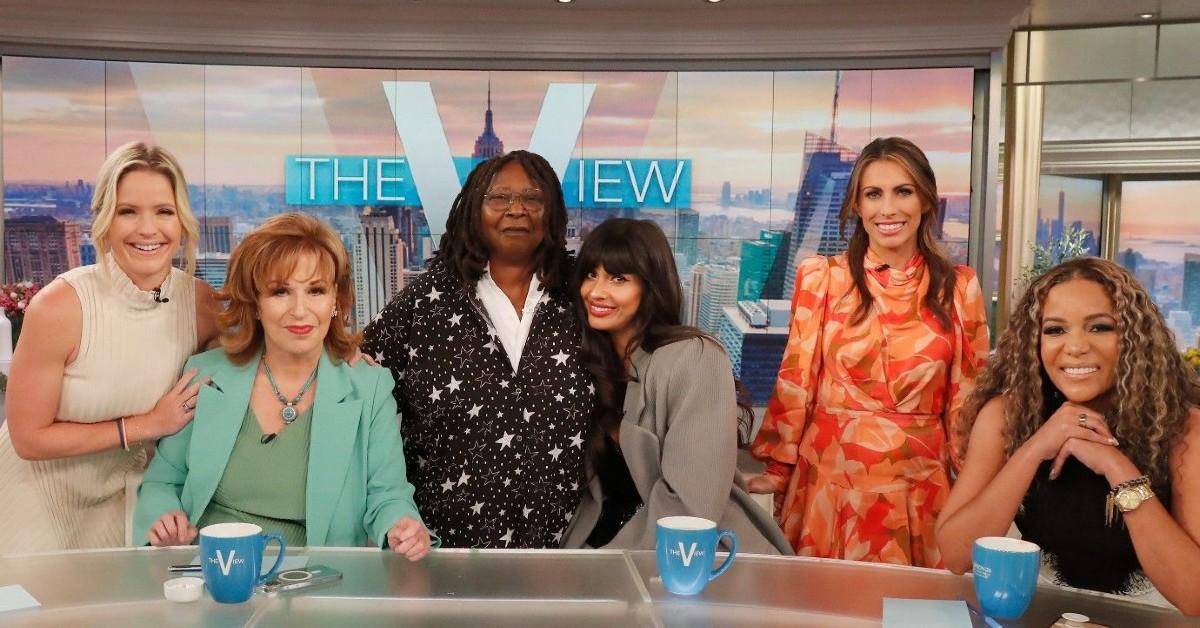 The View is known for its controversial comments, cohost feuds and hilarious conversations as the panel tackles topics such as parenthood, dating, health, politics and everything in between.
Led by moderator Whoopi Goldberg, the popular daytime chat-fest is never short on clever quips and wacky confessions that have kept viewers watching for years.
Article continues below advertisement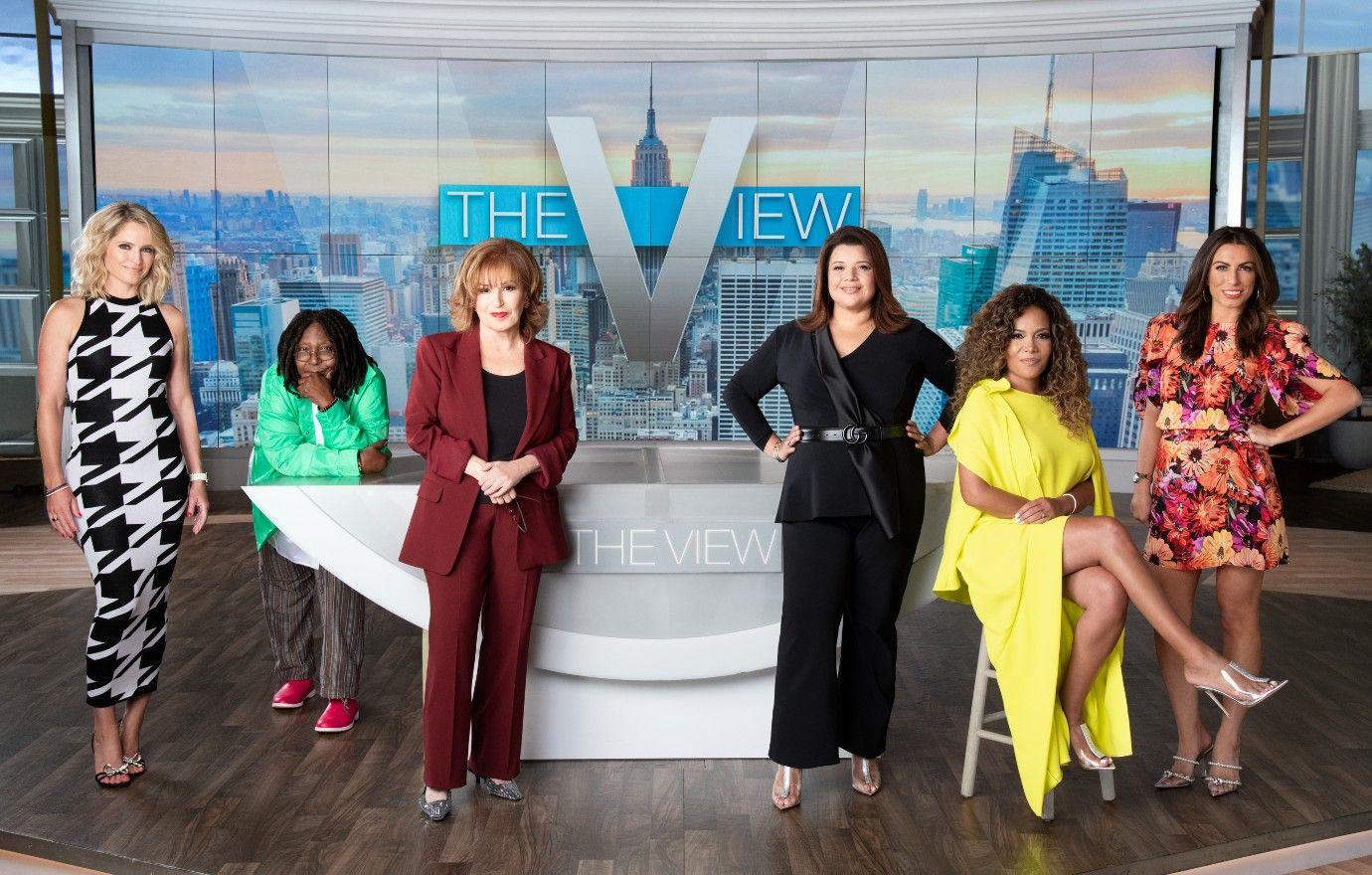 Joy Behar Claims She's 'Had Sex With A Few Ghosts'
On the Thursday, October 27, episode of the show, Joy Behar shocked the studio audience when she revealed she'd had a few ghostly visits to her bedroom.
"So let me just set the record straight, OK? It's all true. It's all true. It's all true. I have had sex with ghosts," she declared. "I just thought Casper was not a generous lover. The ménage à trois, it was almost like having sex with myself."
Article continues below advertisement
Whoopi Goldberg Shares Her Opinions On Adult Films
While on the topic of removing stigmas surrounding sex, Goldberg earned cheers and laughter when she insisted on the importance of teaching young people "to recognize sex acting in porn as not being real."
Following claps from the audience, she added, "That's not how it really goes! Nobody can take that much pounding!"
Article continues below advertisement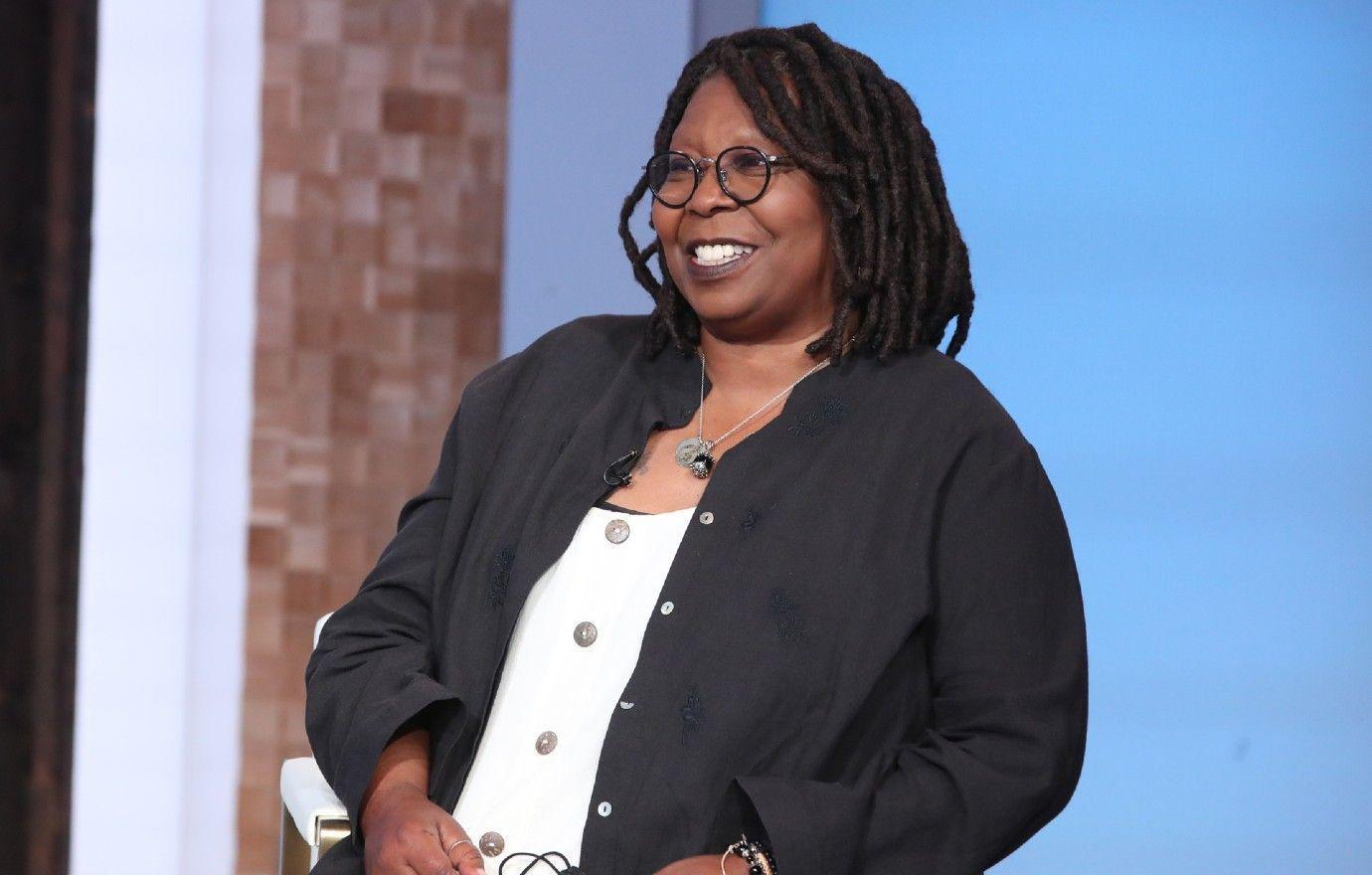 Joy Behar Reveals Ridiculous Mug Feud
Another silly moment came on the Thursday, September 8, episode of the talk show, when Behar claimed "one of her cohosts got angry" because of an incident involving the appearance of their faces that are on each of their mugs. "She accused them of making me look skinnier than her!"
Article continues below advertisement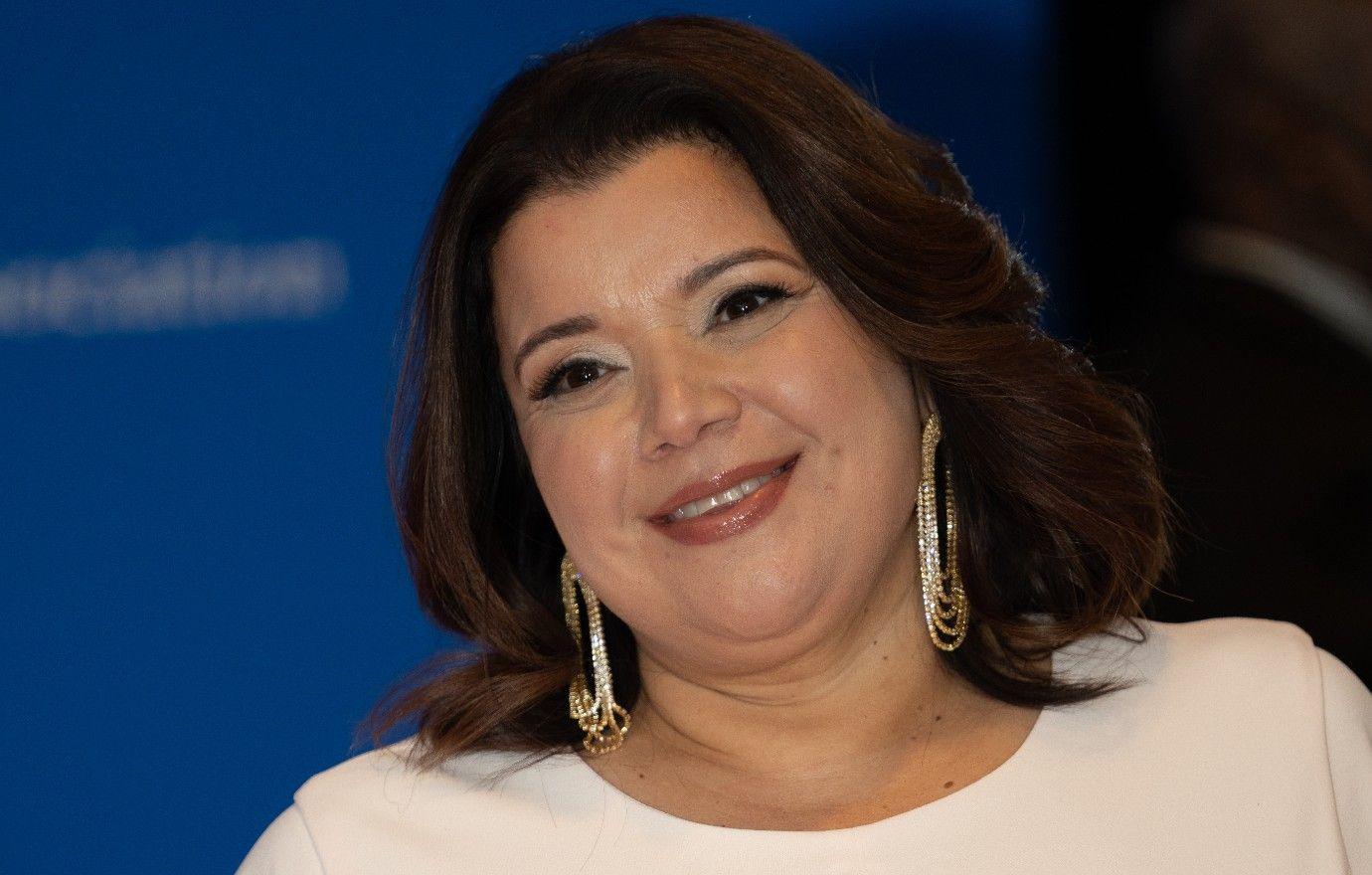 Ana Navarro Confesses She Likes Breakup Sex
Ana Navarro got personal when the topic of "breakup vacations" came up among the panel, causing the television personality to share she would happily go on a holiday to be intimate with an ex partner following a split.
"Let me tell you something — makeup sex and breakup sex are good sex," she interjected. "There's a lot of emotion in it."
Although several of the other panelists disagreed, noting it seemed awkward and like a waste of money, Navarro noted, "Yeah, but I like Hawaii. You don't want to go to Hawaii all by yourself. I don't know, I'm all into this."