NEWS
'The View' Cohosts & Audience Lose It Over Whoopi Goldberg's Shocking NSFW Remarks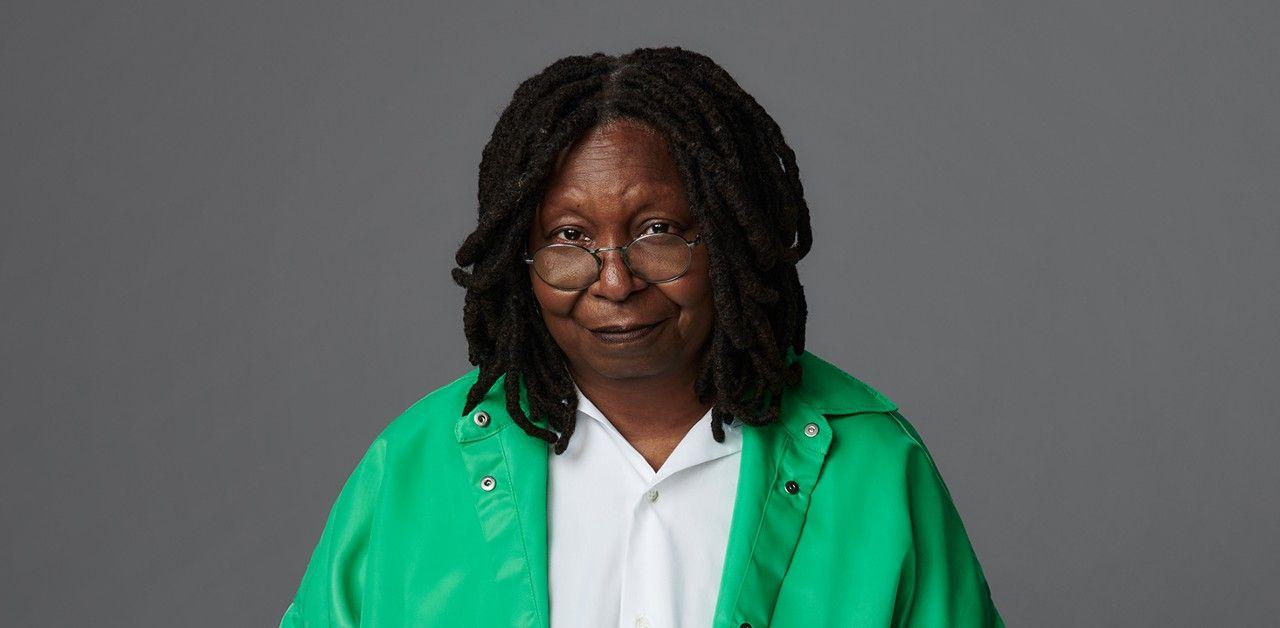 Whoopi Goldberg had her cohosts and audience members losing it last week after making a NSFW comment while discussing pornographic videos.
With Sigourney Weaver and Elizabeth Banks as guests on The View to discuss their new movie, Call Jane, Goldberg and her colleagues found themselves discussing a wide range of topics, somehow ending up on pornographic films and their place in society.
Article continues below advertisement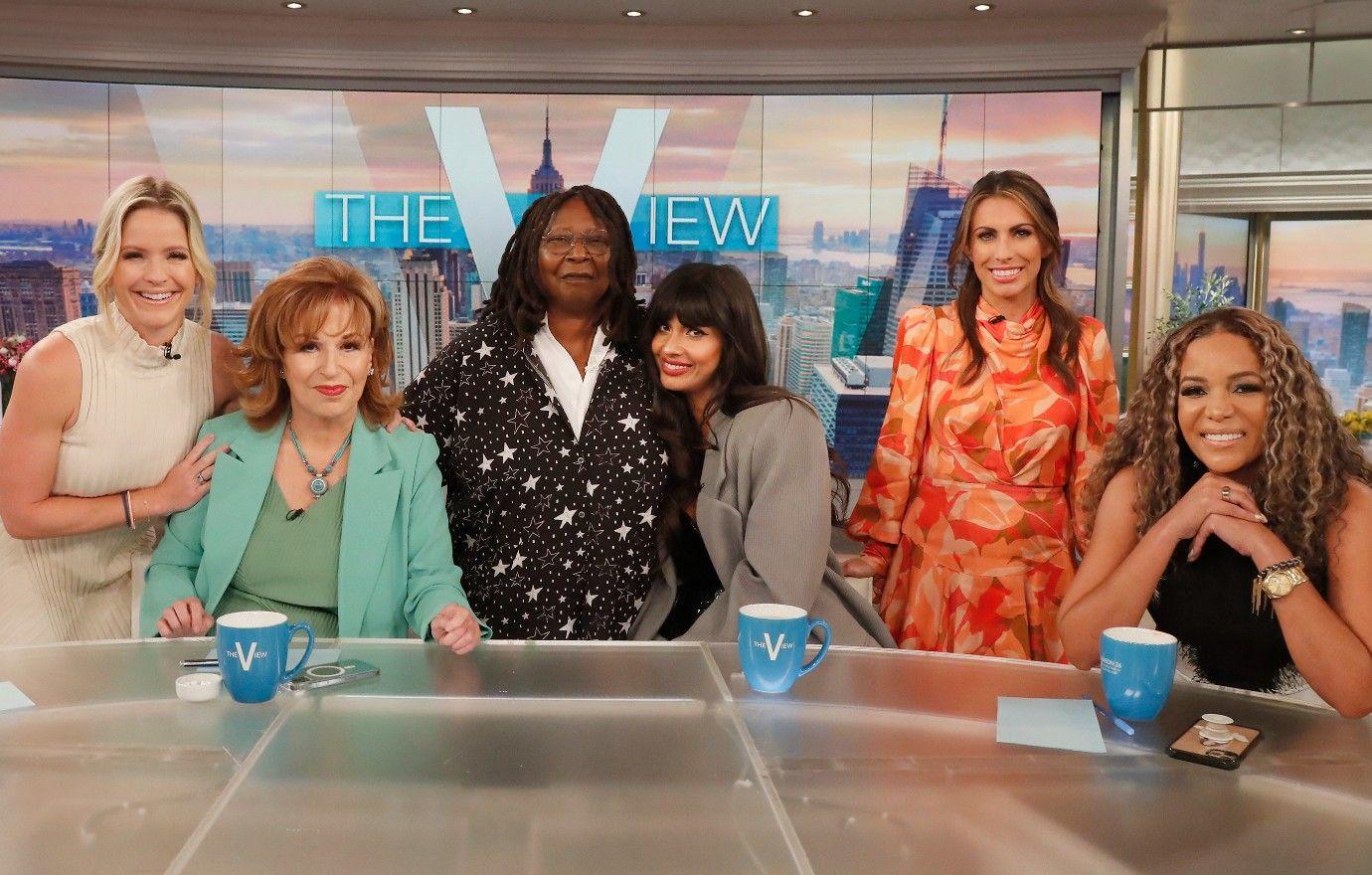 Article continues below advertisement
Taking it one step further, the moderator added, "That's not how it really goes! Nobody can take that much pounding!," resulting in the crowd and the women on the screen clapping and laughing in response.
Fans at home also weighed in on her declaration, with one simply writing on social media, "Whoopi!," along with crying-laughing emojis.
Article continues below advertisement
Aside from the ladies' rather naughty segment last week, Joy Behar shocked fans with her own NSFW comments earlier this month when she jokingly claimed she had "sex with a few ghosts" but never got pregnant.
In response to her bizarre comment, Goldberg responded, "I'm just gonna let that ride. I don't know how many of you just heard what Joy just said, but I'm going to let it ride."
GHOST SEX & BRA STRAPS: THE STRANGEST CONFESSIONS 'THE VIEW' COHOST JOY BEHAR HAS EVER MADE ON AIR
The ladies' comical conversation stemmed from a discussion about a woman who claimed to have "sexual ghosts" in her home. Behar's remark was then brought up again in a later episode, in which she doubled down on her claims.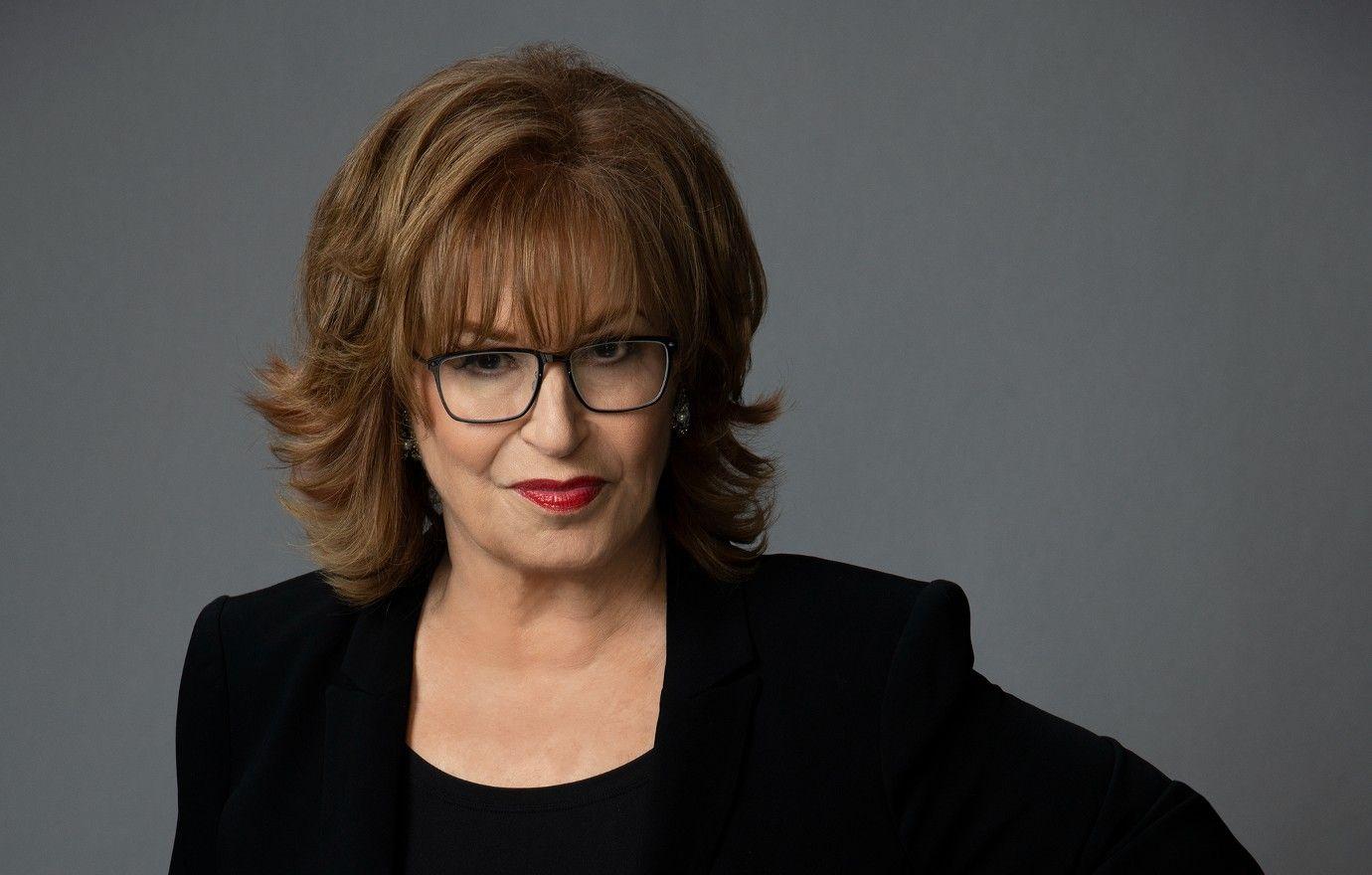 Article continues below advertisement
"So let me just set the record straight, OK? It's all true. It's all true. It's all true. I have had sex with ghosts," Behar announced on the Thursday, October 27, episode of the talk show. "I just thought Casper was not a generous lover. The ménage à trois, it was almost like having sex with myself."
The Sun reported on Goldberg's comical remark on The View.